Pigeonhole
Switching to Lightspeed gave Pigeonhole stronger cash flow, better forecasts and more confidence
Pigeonhole found huge success from small beginnings. Since 2007, Founder Johann Kim has moved from selling handcrafted jewellery out of a suitcase to running a thriving business that spans 7 stores, eCommerce, pop-ups and wholesale operations.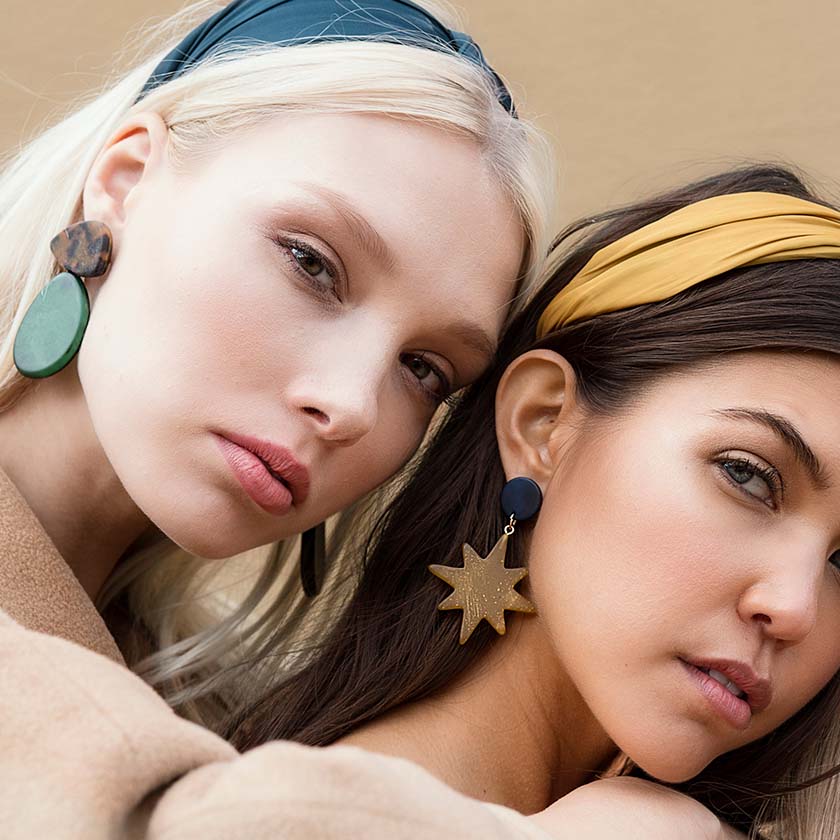 Business type:
Home & Gifts
Locations:
Multi-store, Australia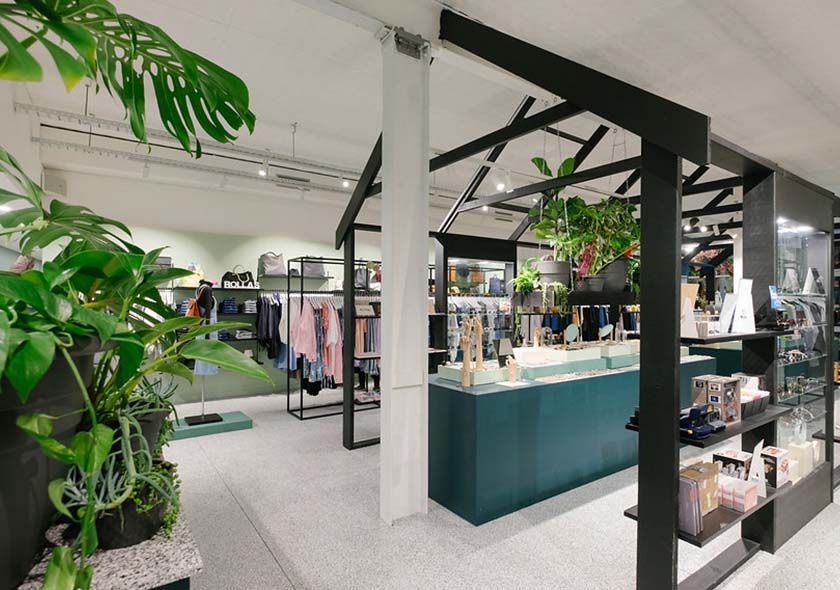 Pigeonhole + Lightspeed
As Pigeonhole expanded from one store to seven, Johann and his team found themselves selling over 100 brands in addition to their own.

"We started off with a basic cloud POS but it couldn't handle the 15,000 SKUs that we had," says Johann. "I had a full-time team member whose job was just to organise stock transfers between stores - only after hours so the system wouldn't collapse on us."

That's when Johann decided to come over to Lightspeed.

At a glance
With Lightspeed, Pigeonhole can:
Hold 40% less stock on hand, forecast better and improve cash flow
Lift store performance by empowering store managers to make strategic adjustments
Grow customer mailing list by 141% in the past 18 months
Open pop up stores at peak times quickly and easily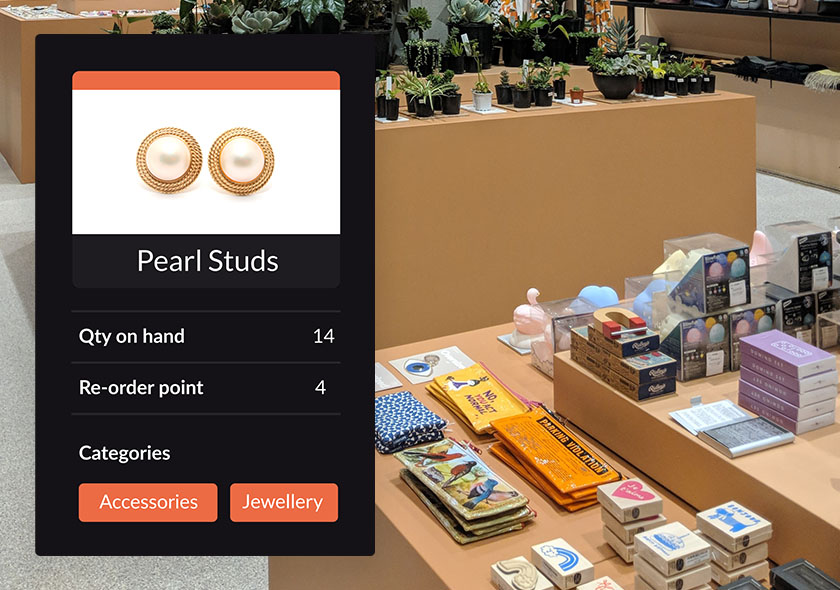 Streamlined Inventory Management
"Stock accountability is really important to us."
As Pigeonhole expanded from 1 store to 7, Johann and his team found themselves selling over 100 brands in addition to their own. The previous systems struggled to handle the complexity of their inventory.
"Now that we can trust the stock levels in Lightspeed, it means that we don't have to carry as much stock as we did previously. We have stronger cash flow, better forecasts and more confidence in what we buy and what we sell."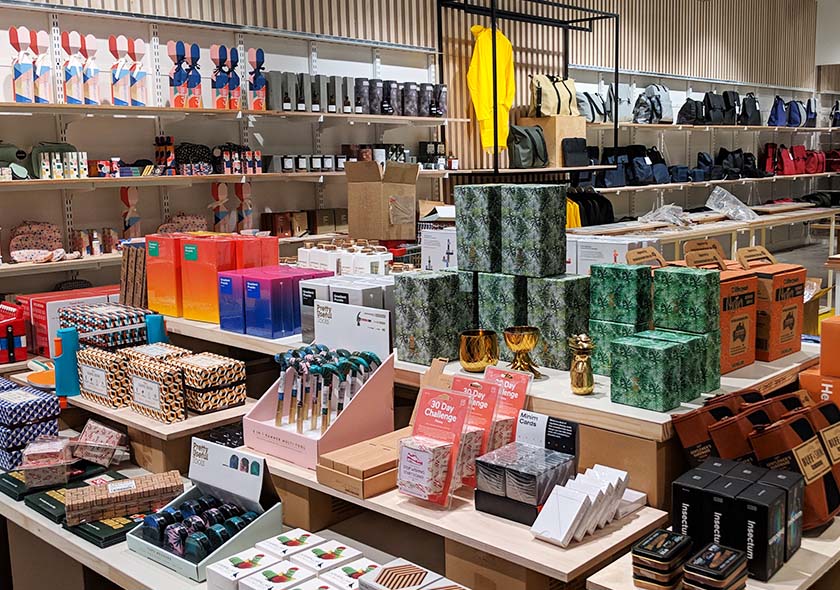 Empowering store managers with data-driven decisions
"Store managers now have all the data they need at their fingertips, without having to know how to use Excel."
Since switching to Lightspeed two years ago, Pigeonhole's store managers have more ownership and make more strategic decisions. Lightspeed's reporting and filtering capabilities have made in-store management much easier.
"Ultimately we're able to run the business a lot more smoothly with Lightspeed. I now leave a lot of the day-to-day operations to our head office team in Perth and our store managers."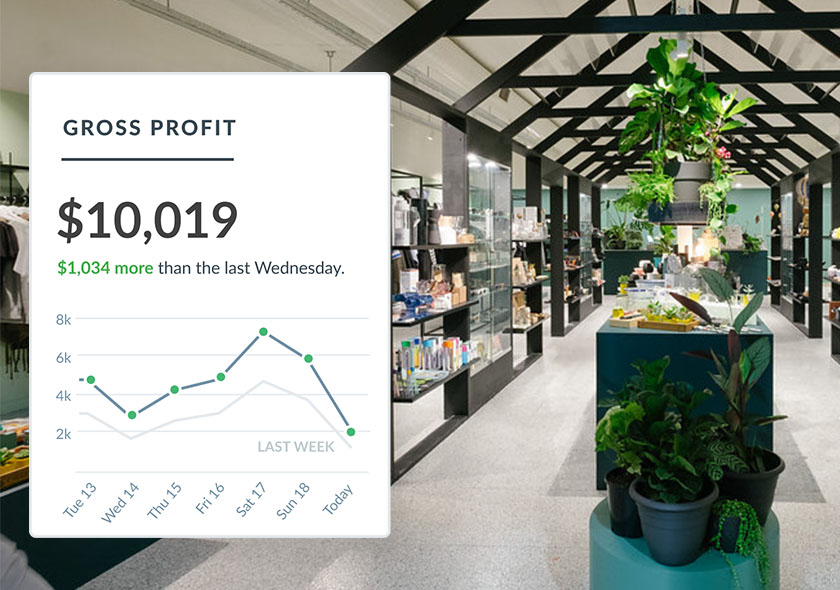 Enhanced customer experience with Lightspeed
"Everything that makes the experience fun."
"Our team is more focused on the way our store looks, the music that we play, the types of products we have and how they're merchandised, everything that makes the experience fun."
Getting stock under control has transformed Pigeonhole's business operations. Now, their in-store team can focus on creating an exceptional customer experience. Johann believes that a great in-store experience translates into better sales.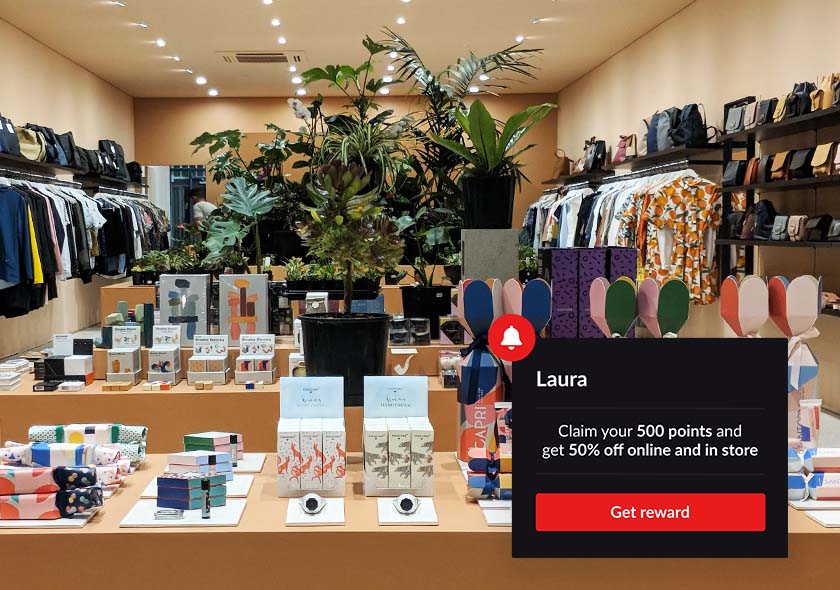 Seamless pop-up store management
"Lightspeed is great because we can set up new locations and registers instantaneously."
Christmas is a busy time for Pigeonhole. Johann relies heavily on a nimble model of pop-ups, which allows him to trial new locations and maximise sales potential. Lightspeed's flexibility and ease of use make setting up pop-up stores a breeze.
"We're getting much better at organising for pop-ups with the help of Lightspeed," says Johann. "We can manage all the stock orders and transfers leading up to the opening day. It's also much easier to train new staff on Lightspeed, on different hardware whether it be on a computer screen, on a laptop or on an iPad."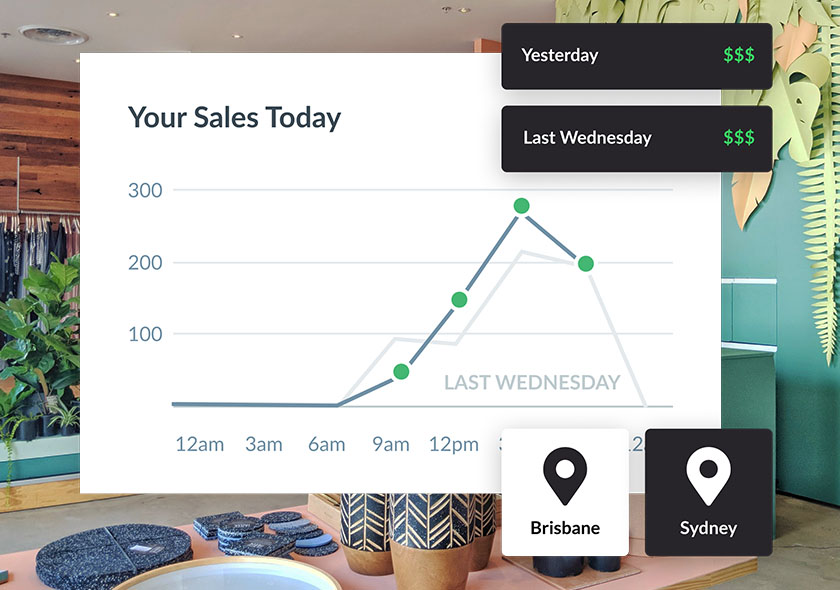 "Ultimately we're able to run the business a lot more smoothly with Lightspeed. I now leave a lot of the day-to-day operations to our head office team in Perth and our store managers."
Johann Kim, Founder