Hospitality Point of Sale (POS) System
Manage your business with our leading Hospitality POS System. Run Lightspeed POS on your existing hardware with no extra cost for equipment.
Lightspeed: your go-to Hospitality POS System.
Affordable & flexible monthly subscriptions
Cancel your plan anytime or try our Lite account for free!
Internet connection dropped? No worries!
Continue service even when you're offline.
One-click to install, 24/7 support!
Install on iOS, Android or run on your Mac or PC.
Hospitality POS System: order, print, seat, repeat.
Never make a mistake or miss an order with Lightspeed Hospitality POS software.
Easily take and assign orders
Add variations to specific dishes (extra spicy, no cheese, etc.)
Send straight to production – no double keying of orders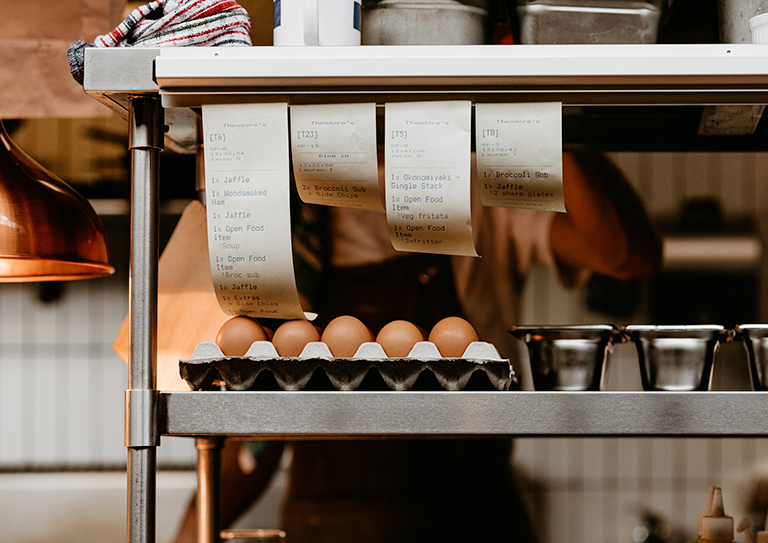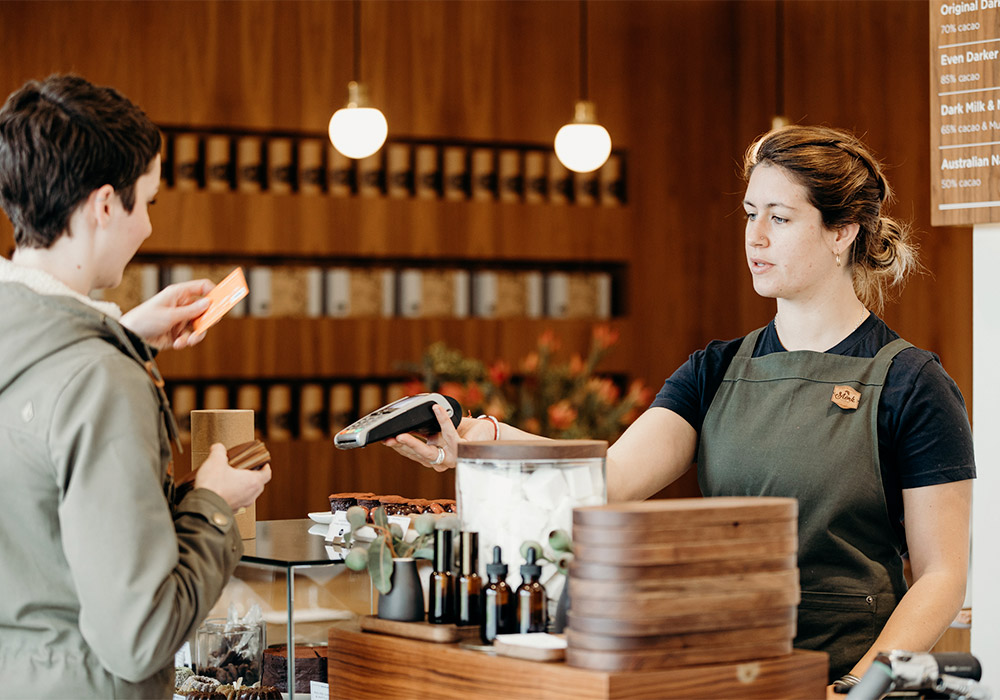 Accept all payment types & requests.
Add to your customers' dining experience with a seamless payment process from your Hospitality POS.

Accept multiple payment options (card, cash, eWallet), accommodate any requests like split bills, and easily include surcharges, promos and tipping options.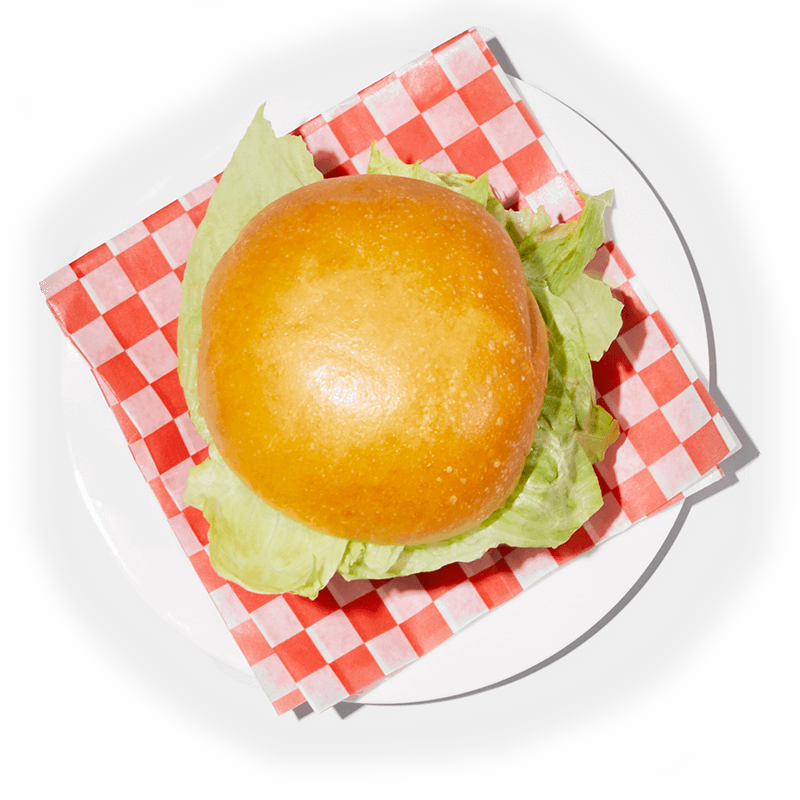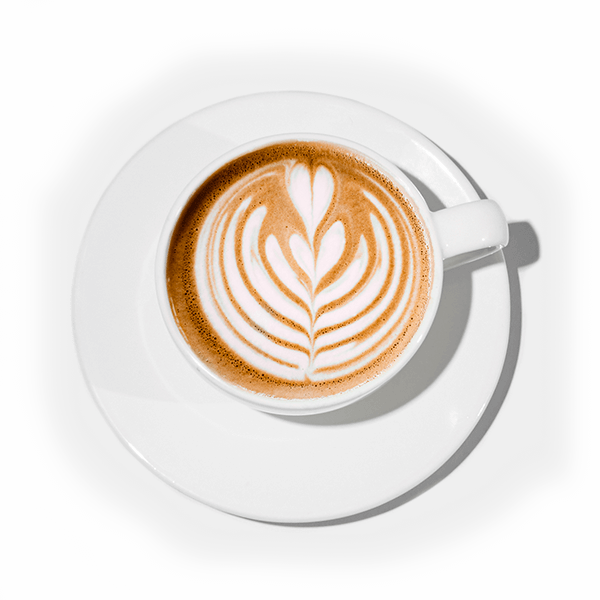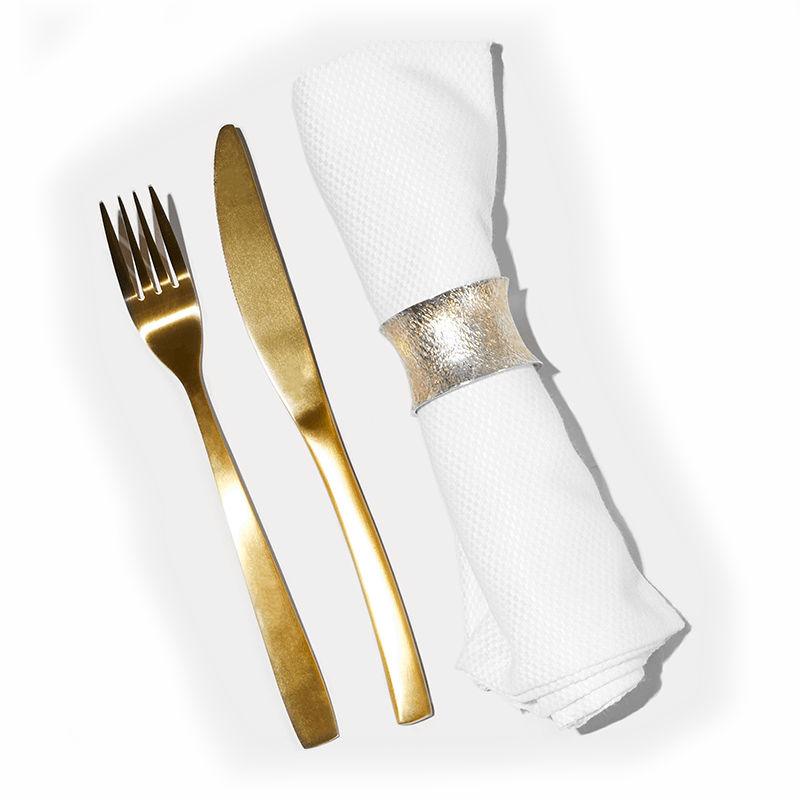 What type of venue do you have?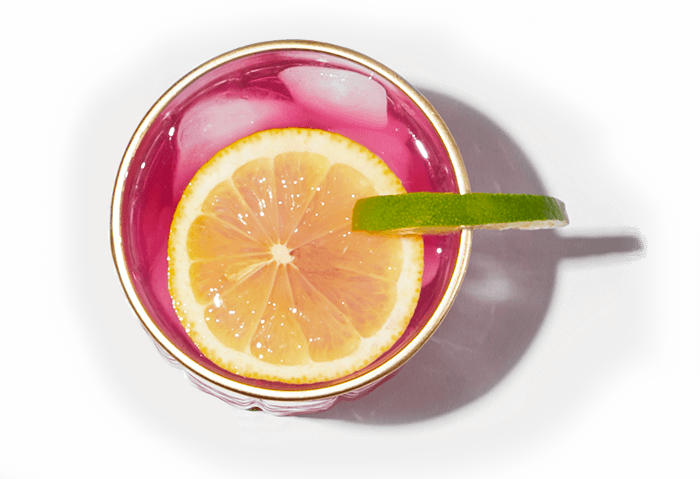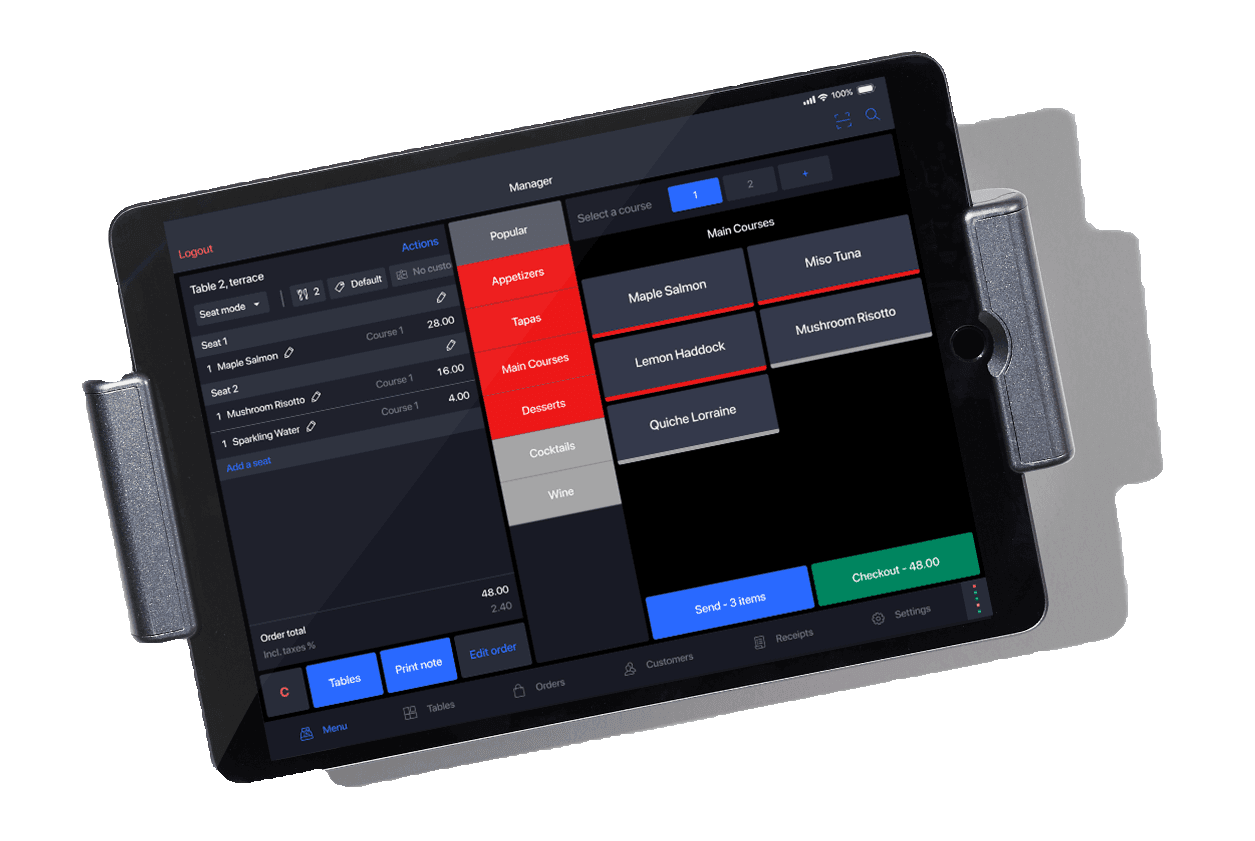 Manage loyalty programmes straight from your Hospitality POS.
Drive sales and revenue with easy to manage marketing initiatives.
Offer loyalty and VIP programmes
Send reminders on promos & specials
Customise deals based on customer types
Easy reconciliation – no manual keying for rewards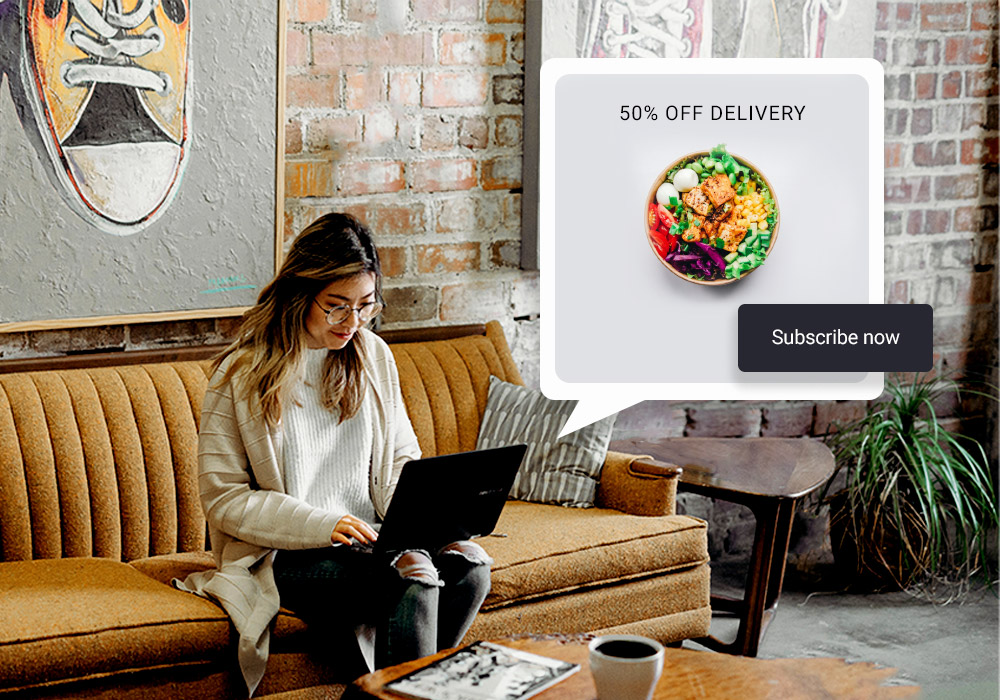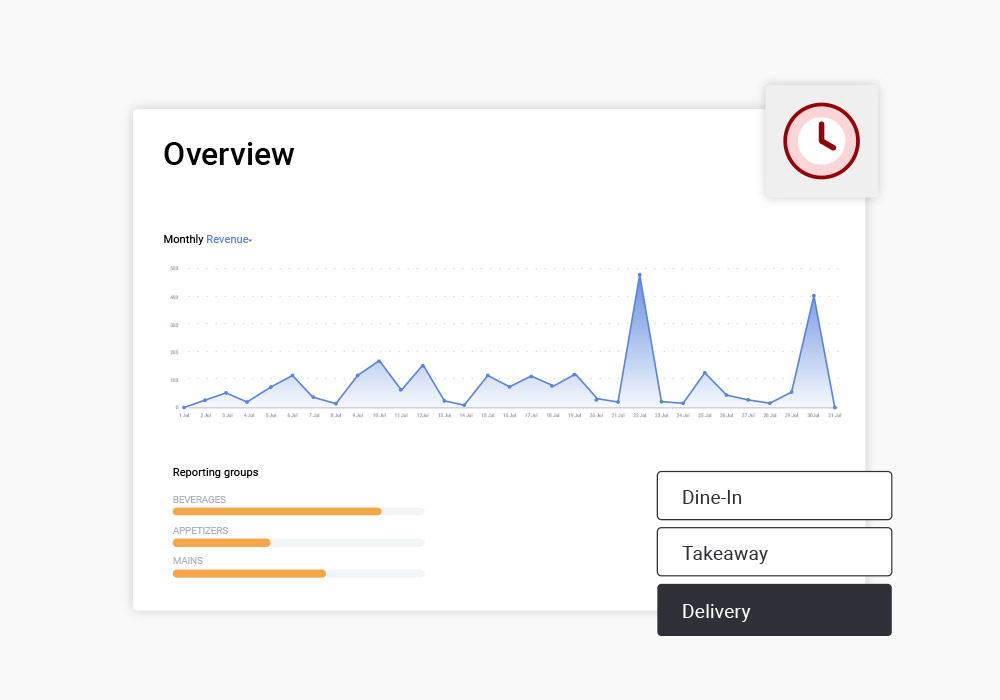 Convert raw data to insightful reports in one-click!
Never miss a beat with instant and real-time reports on your Hospitality POS Software. No double-handling of data, just accurate and insightful reports delivered in one-click.

You can customise reports (compare lunch vs dinner, WoW, MTD, etc.) and make informed decisions on the go.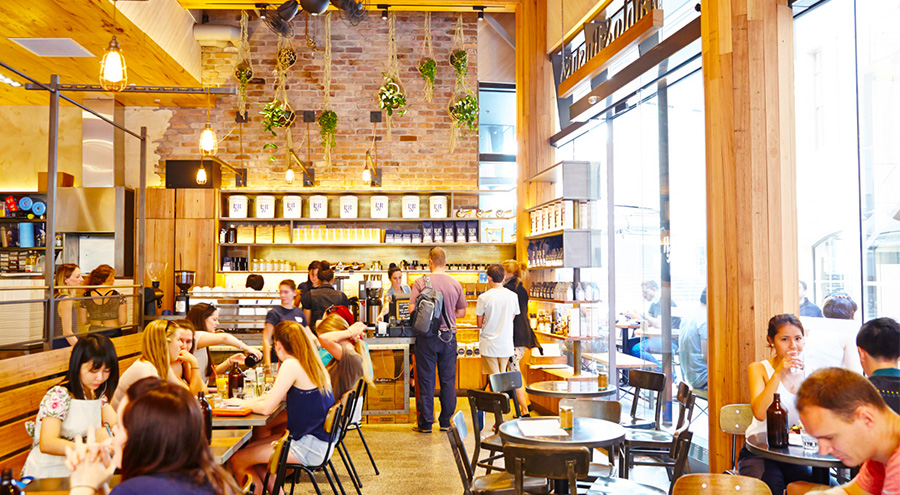 We've actually been able to sell a lot more in stores because we can keep the queues down and the orders flowing. In fact, I would estimate that we make an additional $500 to $1,000 a day or more in our Sydney store using Lightspeed.
Abdullah Ramay, Pablo & Rustys
From Hospitality POS to a business management tool!
Centralise all your business operations on one platform. Easily manage:
Accounting: Xero, QuickBooks, MYOB
Ordering: me&u, Bopple, Hey You
Marketing: Liven, Goody, Marsello
Staffing: Tanda, Deputy, Ximple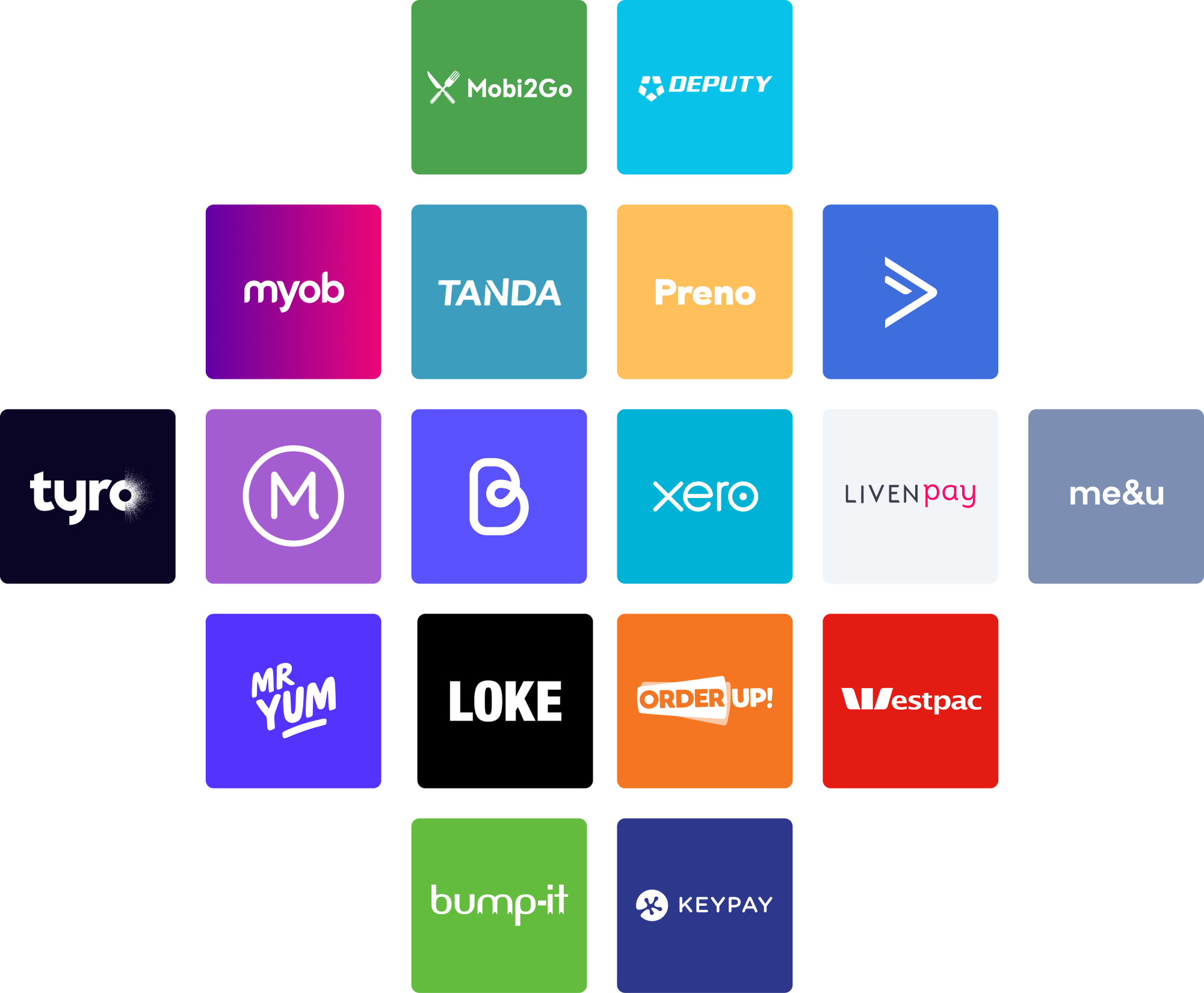 Powering customers in over 100 countries
We're about more than just business. We're about people. We're about community.