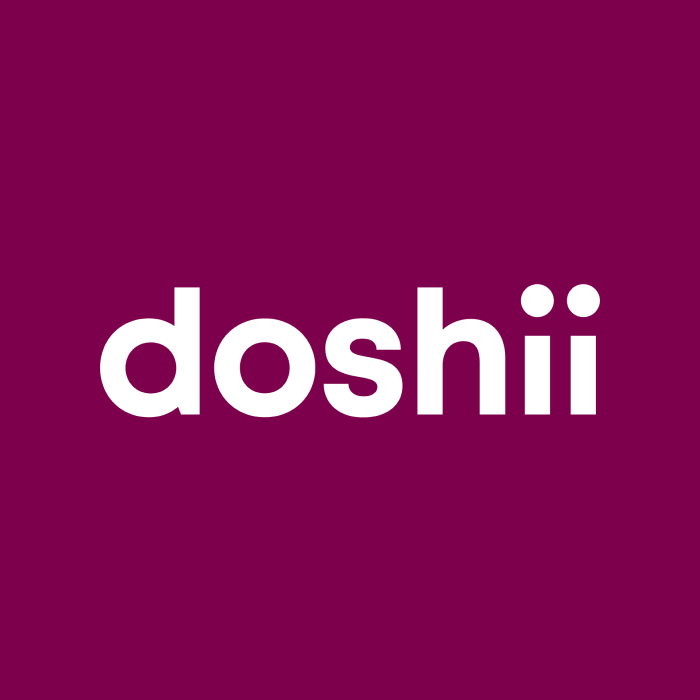 Your hospo apps synced – à la minute – with Doshii 
Doshii gets your apps talking directly to Lightspeed meaning you can enjoy less double handling and mistakes – and more time doing what you do best.
Connect your full buffet of hospo apps to streamline: 
Pickup & Delivery –

from your kitchen to their place, pronto. Connect apps like Chewzie, Hungry Hungry and more.

In-venue Ordering – send orders directly to Lightspeed, increase table turnover and free up your staff.
Reservations – leverage customer-spend insights to identify new opportunities.
Rostering – automatically sync order and spend data to your rostering app with apps like Deputy and Tanda.
Payments – deliver a satisfying experience from start to finish with bills all reconciled in your Lightspeed POS.
Gifting – gift cards that can be created, redeemed, reconciled and managed with ease.
Venue Management – Get your apps talking and get ahead of the game.
Delivery Fulfilment – Reduce labour costs and increase customer satisfaction with a fleet of delivery professionals you can count on.
Ecommerce– Integrate your e-commerce with Doshii and online purchases are synced directly with your Lightspeed POS.
Category:
Product:

Restaurant