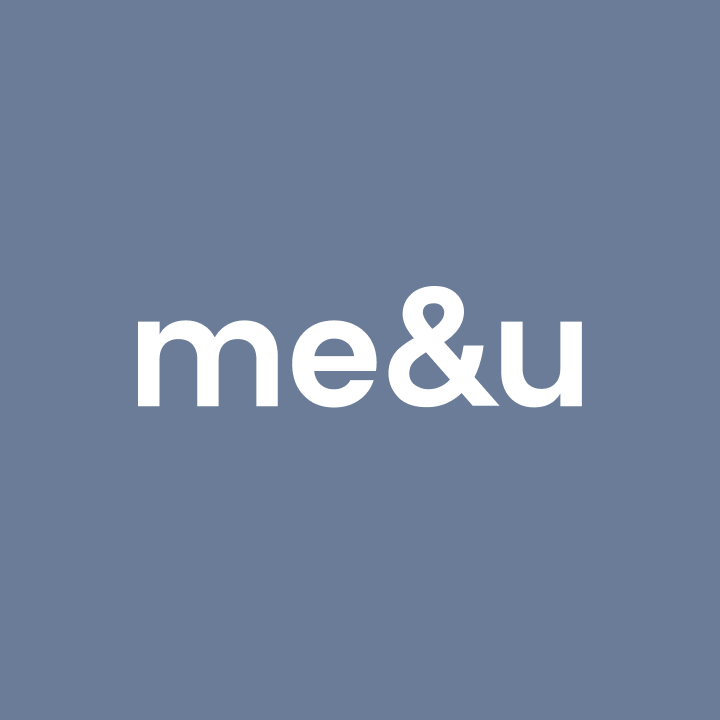 Tap. Order. Pay.
From a simple tap, customers can order & pay directly to your point of sale system from the convenience of their own phone.
Hundreds of venues have already joined the movement including Sonoma, Beach Burrito, Pablo & Rusty's, Cross Eatery, Merivale, Solotel, Rockpool, The Portsea Hotel and The Opera Bar.
Contactless
No need to touch printed menus (65% want to be able to view your menu on their phone)
No need to stand in a busy queue (60% are now wary of standing in a queue)
No need to handle cash or credit cards (95% want to use Tap & Go payments)
Ordering & Payments
me&u allows customers to order and pay directly from their table without having to stand in a queue. It's super easy and quick to make payment with Apple Pay, Google Pay or Paypal. me&u also takes the hassle out of splitting the bill, allowing customers to either split by item or by even amounts.
Dynamic Visual Menu
The visual menu makes it easier for customers to choose what to order. Bespoke menus are displayed based on the time or service.
Category: Online Ordering
Product: Restaurant