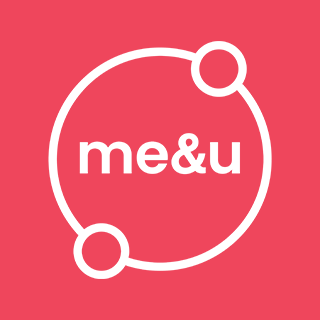 The smart menu for ordering food and drinks.
me&u is transitioning the world to a smarter menu. With a simple tap of their phones, customers can browse the menu, order and pay for food and drinks, and have it delivered to their table.
me&u's features will help you operate smarter, managing the flow from the table to the kitchen and bar seamlessly. Mark menu items with a wait time or as sold out to avoid guest disappointment, boost average transaction value with upsells and prompts for another round, and reward staff with our industry-leading tipping feature. Trusted by venues using Lightspeed across Australia including Pipis, Waterside Bistro, Wattlebanks Coastal Cafe, Dainton Brewery, Clouds Retreats, Barossa Distilling Company, Johnny Bird, and Mr Lawrence Wagga.
Other benefits include:
Enhanced Modifiers: Powered by machine learning to improve sales by showcasing best-selling items first.
Featured Products: This allows you to highlight an item at the top of your menu to influence customer ordering decisions.

Quicksells: Where add ons like bacon or an extra patty are recommended at the product level to beef up average spend
Ready to find out more? Head to meandu.com to book your free tailored demo.
Category:
Product:

Restaurant