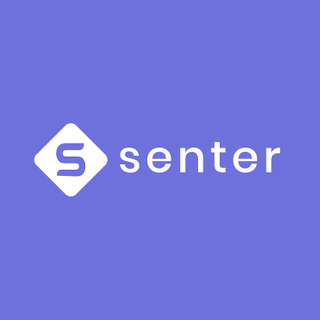 Simple SMS Marketing & Review Management Software
Keep your customers at the centre of your business.
Get found with reviews – Make it easy for your customers to discover, rate, and review your business. So you can drive local SEO.
Centralise your feedback – Monitor and respond to customer feedback using one, centralised platform for all your online review and ratings.
Connect with customers – Send text message campaigns, and deliver the best end-to-end customer experience with real-time reviews.
One centralised platform for your reviews, ratings and SMS! Supercharge your review & SMS campaigns with 98%+ open rates and 35% click-throughs. Proven to yield over 4x greater response rates for collecting online reviews.
Senter Inbox – Centralise your customer conversations in one easy place, so you can stop checking tons of different platforms and start providing great service.
Review Management – Gain new reviews, manage and promote them across the web for all your business locations.SMS Marketing – Take advantage of text's 98% open rate with SMS marketing campaigns that get a real response, and measurable results.
Multi-Site Management – Map multiple Google My Business and Facebook listings to one account for centralised reporting.
Integrated apps – Integrate your POS, eCommerce, PMS, or manually import contacts to send powerful campaigns.
Insights and Reporting – report on your delivery results, opens, click-throughs, reviews and more
With Senter, you can import contacts from Lightspeed POS and start engaging your customers with easy-to-use review management and SMS messaging software.
Category:
Product:

Restaurant