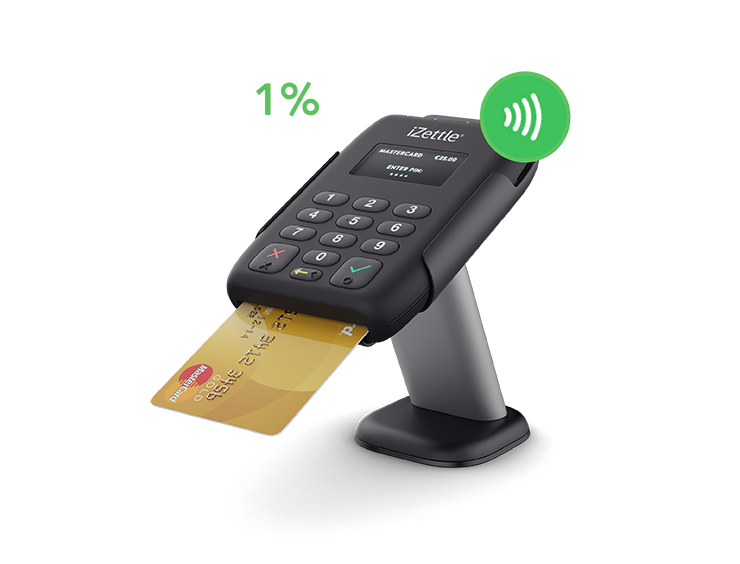 Grow your business with iZettle*
Offer debit and credit card payments via smartphone or tablet in your restaurant or retail store. iZettle now offers rates from 1.00% on all payment methods, which means that the more you sell, the less you pay.

*currently not available in North America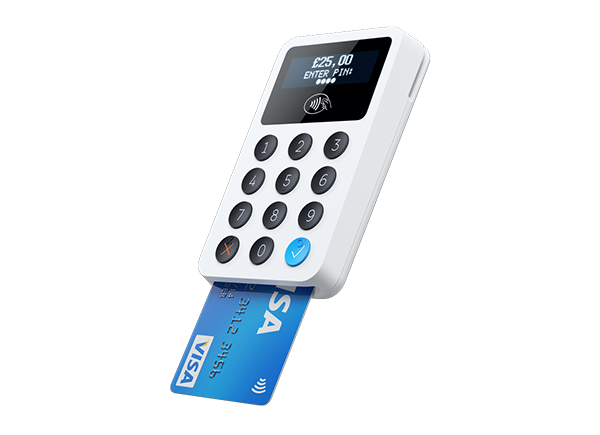 No start-up costs or fixed contracts
With iZettle, there's no start-up or installation charges. In addition, you will also not be bound to a fixed contract. Your only costs are the transaction charges of the payment types you accept and these charges go down when your sales go up.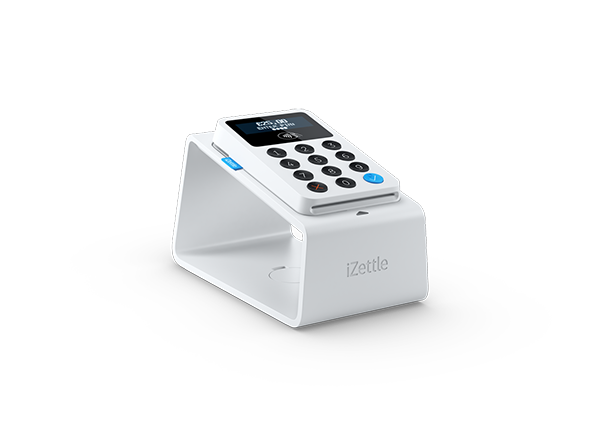 Get lower transaction fees, up to 1.00%
Get lower transaction fees now when you use iZettle with Lightspeed Retail or Lightspeed Restaurant. For any debit or credit card transaction, pay rates from 1.00% depending on the volume of payments, which means that the more you sell, the less you pay.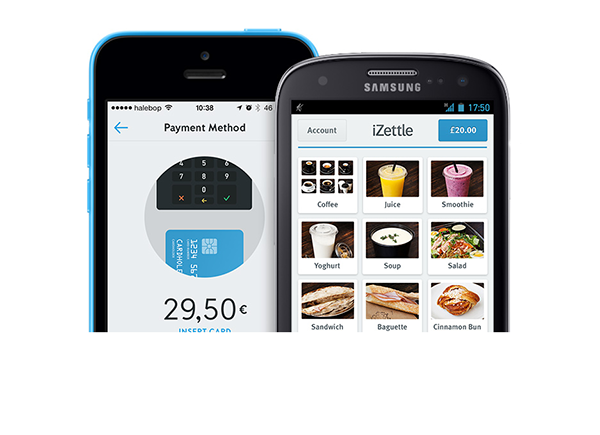 Seamless integration with Lightspeed
iZettle seamlessly integrates with Lightspeed Restaurant and Retail. Check all your turnover data in extensive reports wherever you happen to be.
Start using iZettle today
iZettle offers you all the tools needed to start, run and optimise your business.