We have BIG news!
Kounta has a new look, and a new name – and there's plenty to be excited about.
How we became the go-to POS for Hospo
Almost eight years ago, Kounta came to life in Sydney, Australia. We built a team of legends who are passionate, sometimes nutty, about hospitality. Challenging ideas, late nights, and pots of caffeine were the core ingredients that saw Kounta become the go-to POS for hospo in Australia.

Over the years, we made plenty of noise in the industry – so much so that a company across the globe heard us.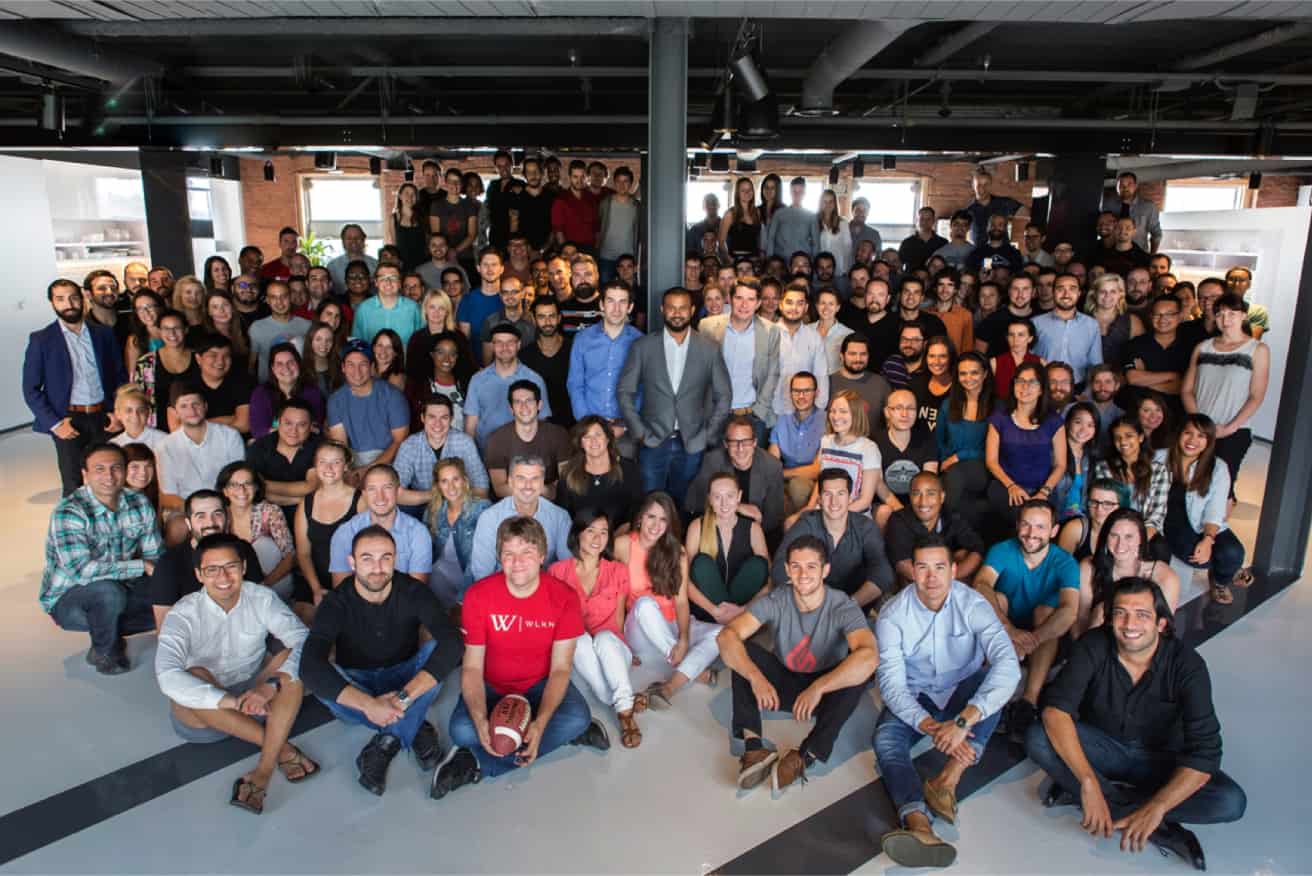 Meet Lightspeed.
In 2019, a world-leading POS and eCommerce company gave us a ring. So we set travel dates, explored each other's systems, chatted over coffees (and schooners) – and it was clear as day, Kounta had found its fellow POS companion.

Soon after, we did the formalities and announced that we had been acquired by Lightspeed. But the real fun begins now, as Kounta morphs into Lightspeed!
What does this mean for you?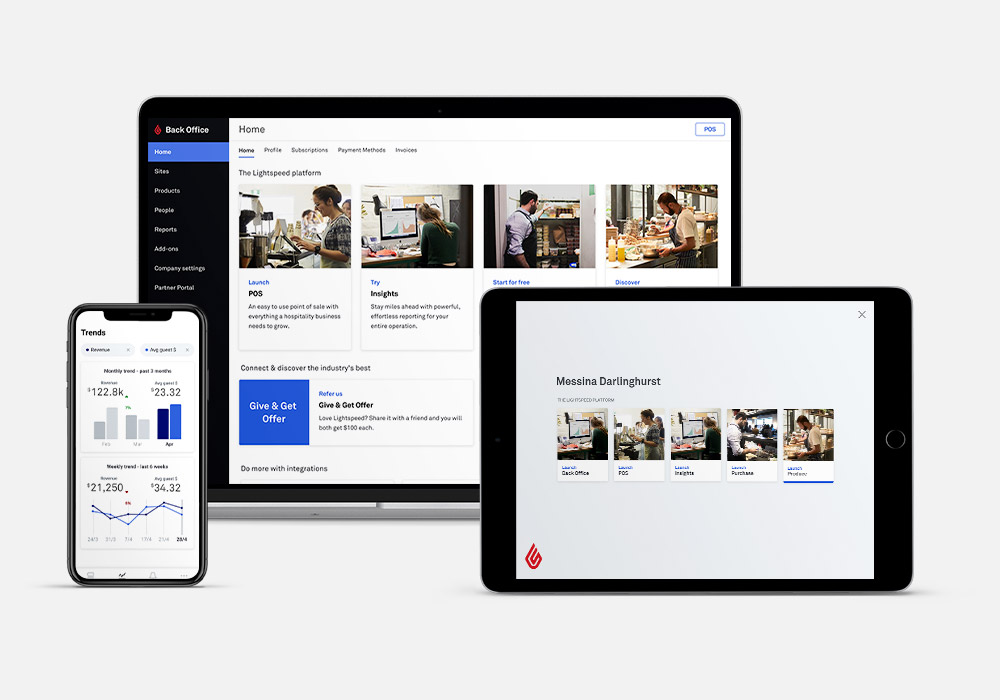 It's business as usual, only better.
We're the same team, with the same dream. But now we have even more resources to bring those dreams to life, and much faster – lightspeed fast.

For now, you'll see your POS, Back Office and other products get a cosmetic 'freshen-up': a new colour palette that reflects the Lightspeed brand, and a new logo. The software you know and love will remain unchanged – that means the same layout and the same functionality.
Just the beginning.
Beyond that, you'll see our deeper investment in innovation come to life – with a wealth of new feature releases on the horizon, including:
New options and integrations for online ordering and delivery
New table-service workflow features
New inventory management features via Produce and Purchase
New Insights reports and 'Live' features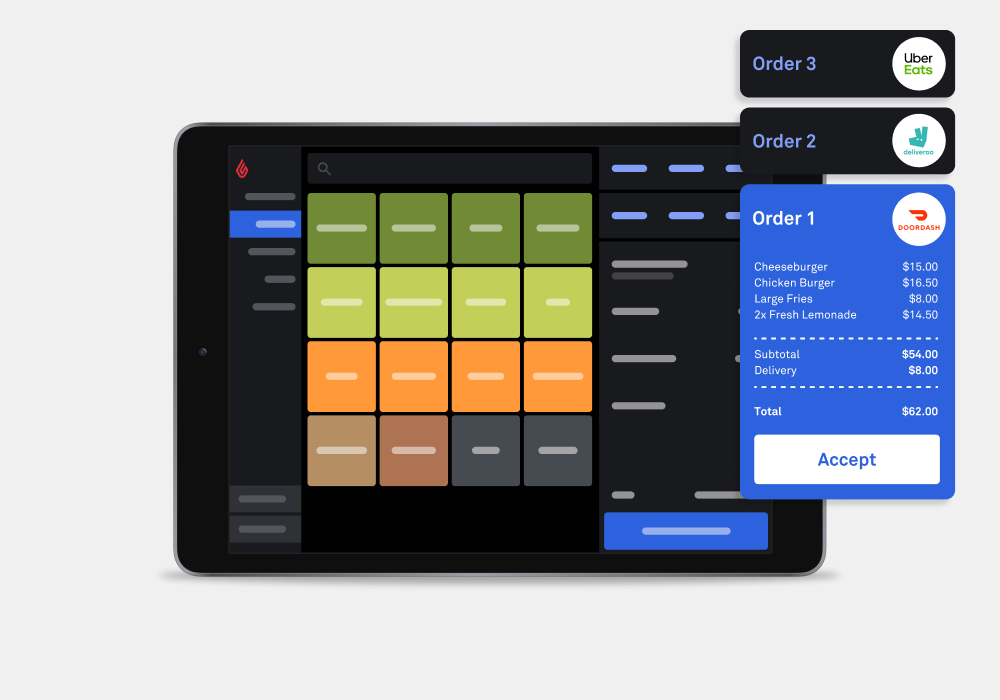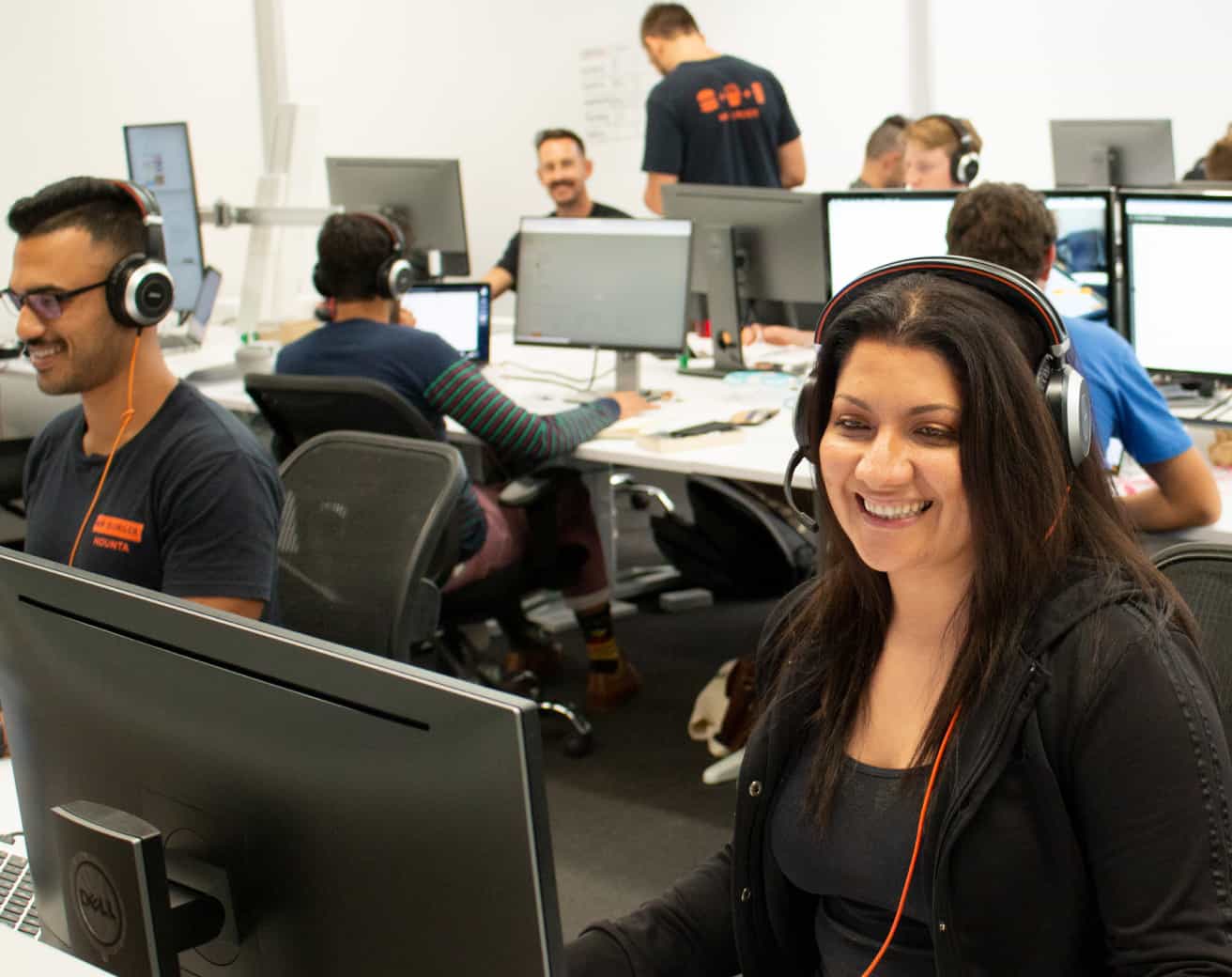 Same great service and expertise.
One thing you won't ever see changing is our commitment to gold class customer service. We pride ourselves on our ability to offer 24/7 support and advice from a team of industry and technology experts.
Frequently asked questions.
Need to know a little more?