Expand the possible with Lightspeed's API
Customise your business like never before with a system that connects seamlessly to your business.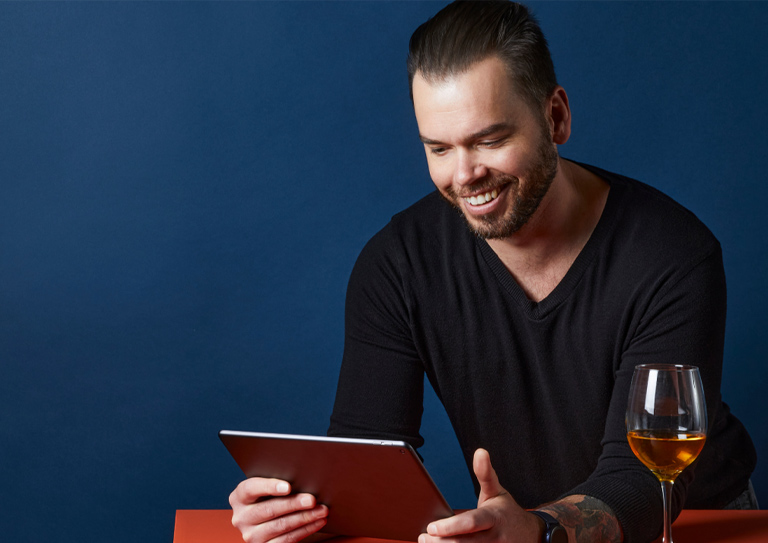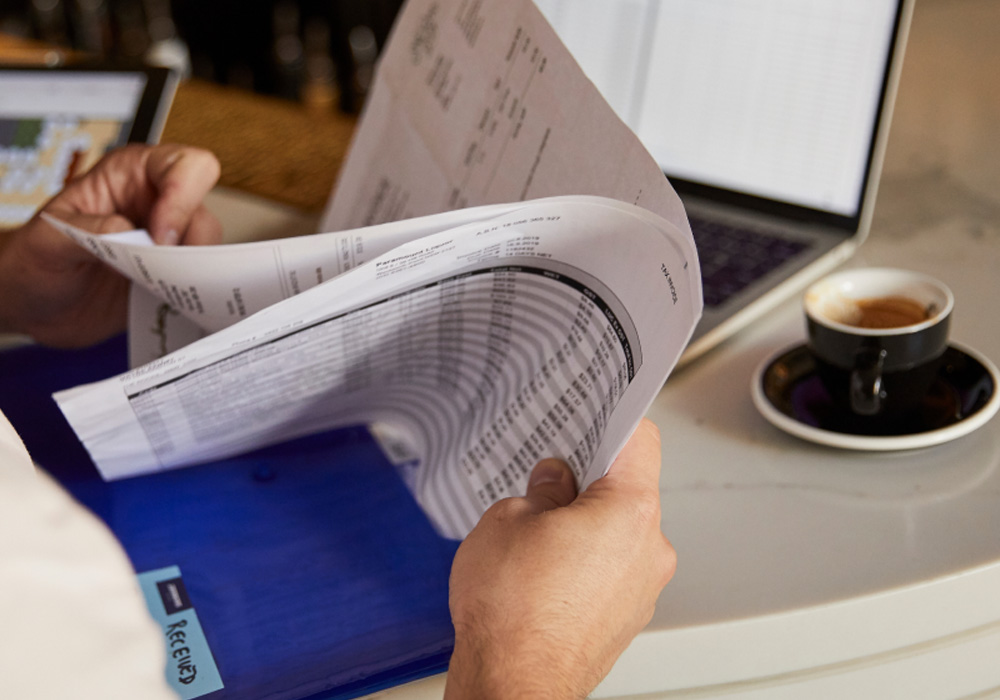 Using Lightspeed's API
Lightspeed's open API gives businesses and developers the ability to integrate with Lightspeed to build custom integrations and workflows that can make running complex businesses simple, efficient and scalable. Saving you time, costs and allowing for creative new solutions to your business problems.
How customers are using our API
Here's some of the way our customers have used custom integrations to streamline their operations.
Automating stock transfers and COGS journal entries to accounting systems
Data integration to your analytics tools for deeper business insight
POS integration to Enterprise ERP for streamlined systems
Custom PMS integrations to make your guest experience seamless
Supporting your integrations
With access to our API you'll also work with a Lightspeed integration specialist and a Pro Services Account Manager to provide support and guidance throughout the process of building and maintaining your API. Working with our API you'll also have access to:
24/7 free break-fix support
Thorough API documentation and examples
Consultation with our API experts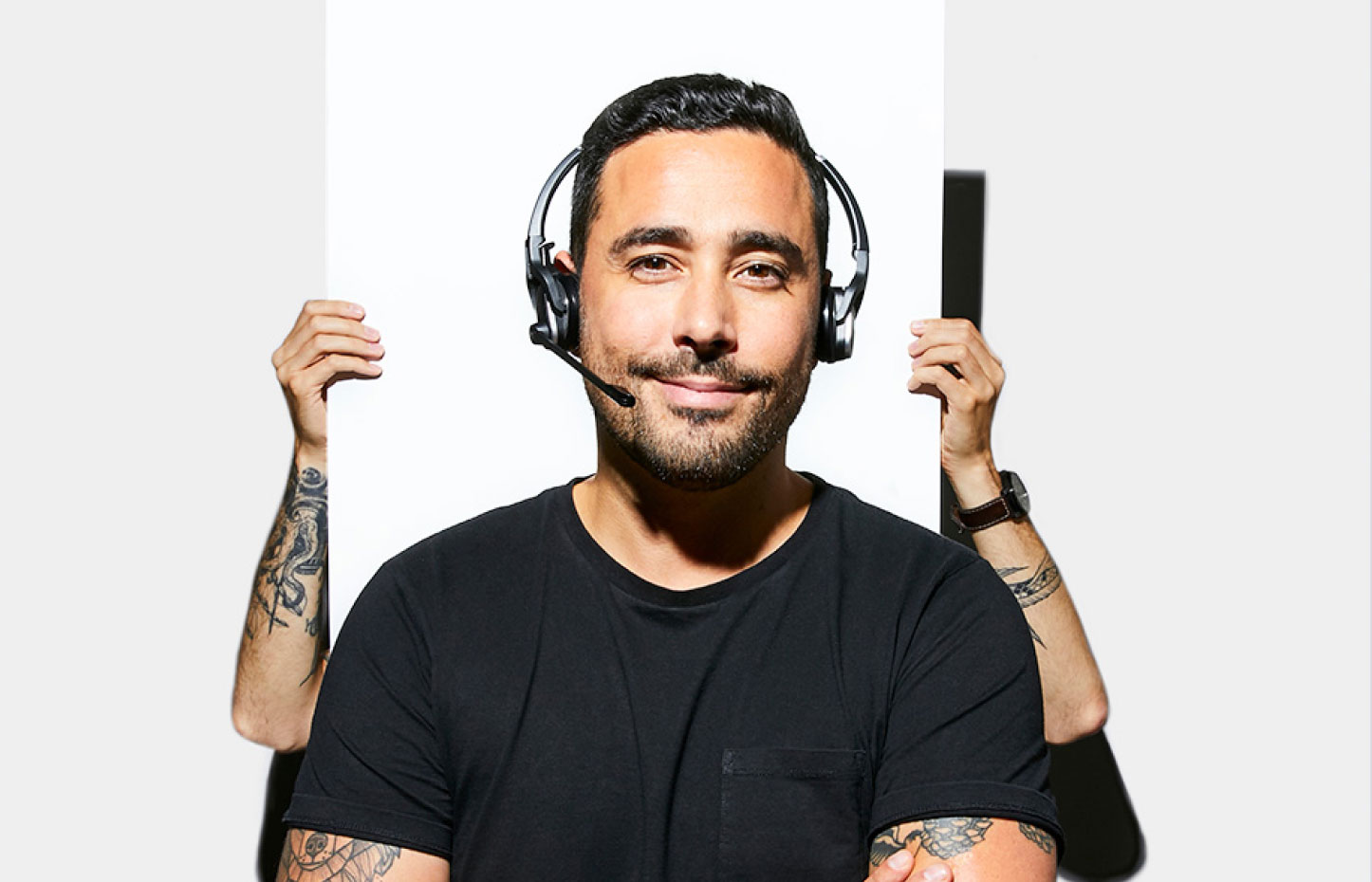 Countless existing integrations
Wondering if Lightspeed integrates with the tools and systems you already use? Lightspeed has dozens of hospitality specific integrations that allow you to reach more customers, reward regulars, reduce admin and make more sales.
Online ordering & delivery
Marketing & loyalty
Accounting
Workforce management
and many more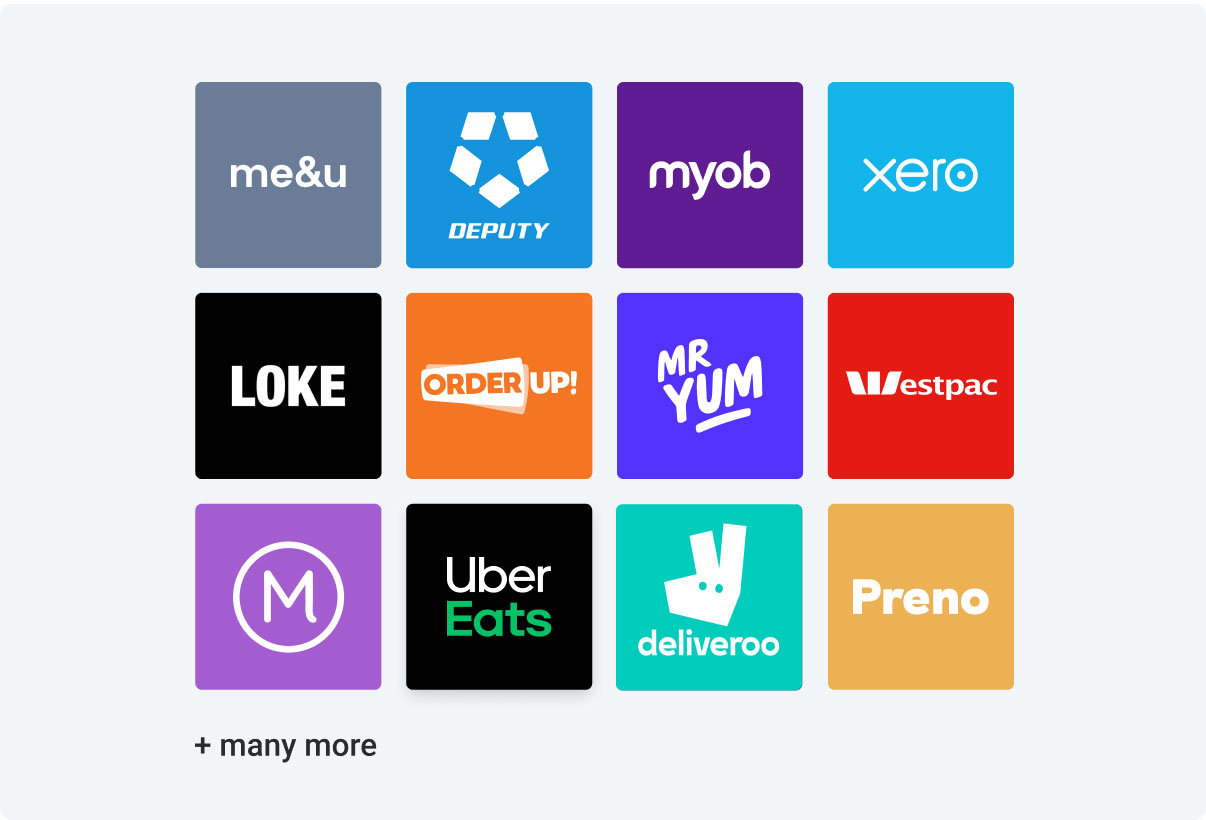 Technical resources to bring your idea to life
Lightspeed or a Lightspeed partner can support you with the technical build and support of your custom integration if you don't have the tech resources in-house
Leverage Lightspeed's technical expertise
Work with developers who know Lightspeed
Build an integration that works seamlessly with Lightspeed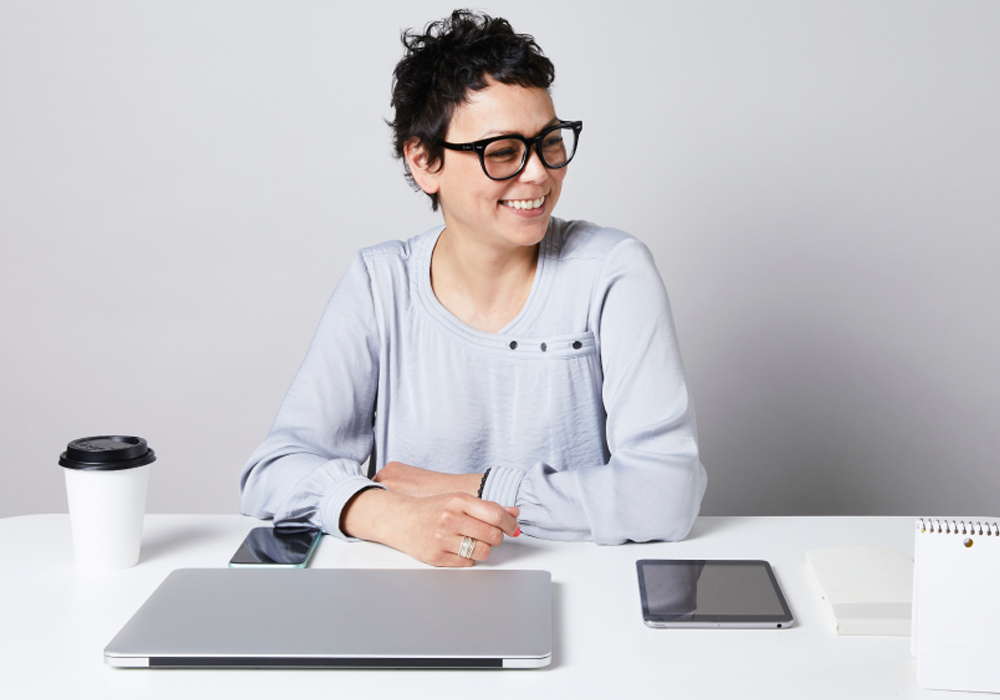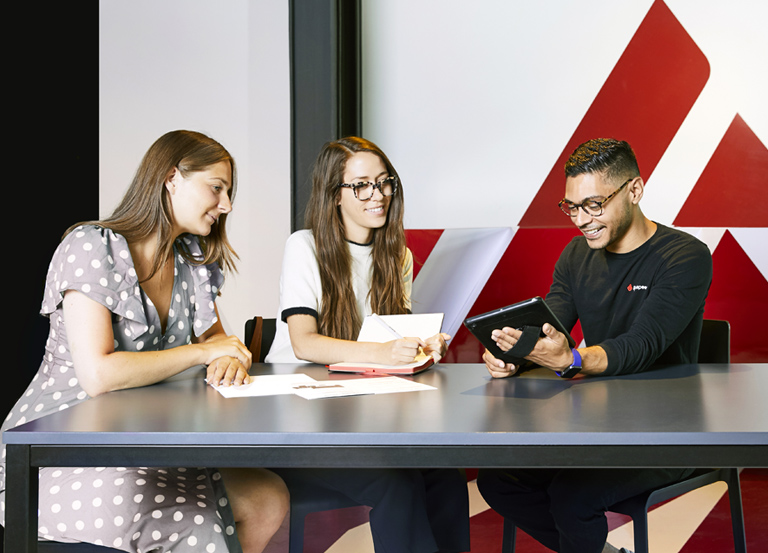 Become a Lightspeed Partner
Do you have a product, service or great idea that could help thousands of hospitality businesses? If so, becoming a Lightspeed partner could allow you to connect with thousands of business owners and offer your products, services or support.
API documentation
Already have a tech team or partner in mind? Share our API documentation with them.
Book a personalised demo
See how working with our API could work for you.
Frequently Asked Questions
When do I need a custom integration?

Lightspeed has dozens of free integrations for products such as gift cards, loyalty, marketing, online ordering, reporting and more. For most customers we find using one of these integrations is the simplest way to work.

However, if your business has a more complex operational set up or works with tools not supported by our current integrations, a custom integration might be the perfect solution.
What costs are involved?

Depending on your planned usage, Lightspeed has several API Plans available. Get in touch with us to discuss.

Other costs involved from providers other than Lightspeed may include up-front effort to design, build and test the integration as well as on-going fees to host, support and maintain integrations.

Costs can vary significantly from app to app based on several factors, some of these factors include API complexity, API endpoints used and support required.

Can Lightspeed build the custom integration for us?

Yes we can. If your company doesn't have technical resources to build the custom integration depending on the complexity of the project we may be able to build the integration for you with one of our integration specialists. We also have integration partners who we can connect you with to build your integration.
Can I work with Lightspeed to build an integration to my product?

Building a custom integration with our API is a tool provided to Lightspeed customers only. However, if you wish to integrate your product with Lightspeed you can apply to become a partner as part of our partner program.
Which products can I integrate with?

We recommend reviewing our current integrations before beginning a custom integration however if you have a product in mind. However if the product you wish to integrate with has an API, an integration of some form should be possible.
Why can't everyone have access to the API?

We're very supportive of embedding Lightspeed in our customers' business workflows and we want customers to have an amazing experience using Lightspeed to power their business. To support that, we invest time and effort into helping our customers and developers get the most out of the API, and so it's important that we have the right people and tools to support all of our integrators. We consult with each developer partner and we want to make sure we have the time to give them value, so we made the program accessible by request.