Improve communication with the Kitchen Display System
Make sure your guests get what they ordered. On time, every time.
Your kitchen, your workflow.
We know how busy it can get in the kitchen. KDS displays ticket times to keep track of turnaround, color-codes the orders to help staff see what's cooking and what's ready to go, and lets staff manage incoming orders more effectively.
Choose between the dynamic and grid layout
Set up order blinking for new orders left pending
Set up sound notifications to alert your cooks of new orders without breaking workflow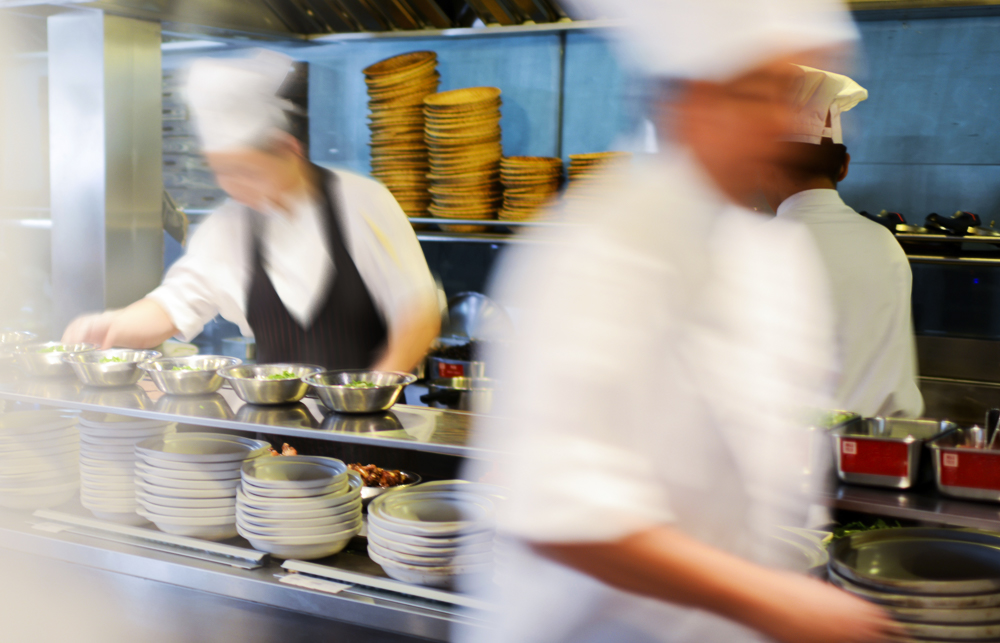 Put customer satisfaction first.
KDS communicates orders clearly and in real-time, completely removing unnecessary back and forth from table to kitchen. Waiters can send in an order as soon as it's been taken, leaving them with more time to provide customers with recommendations.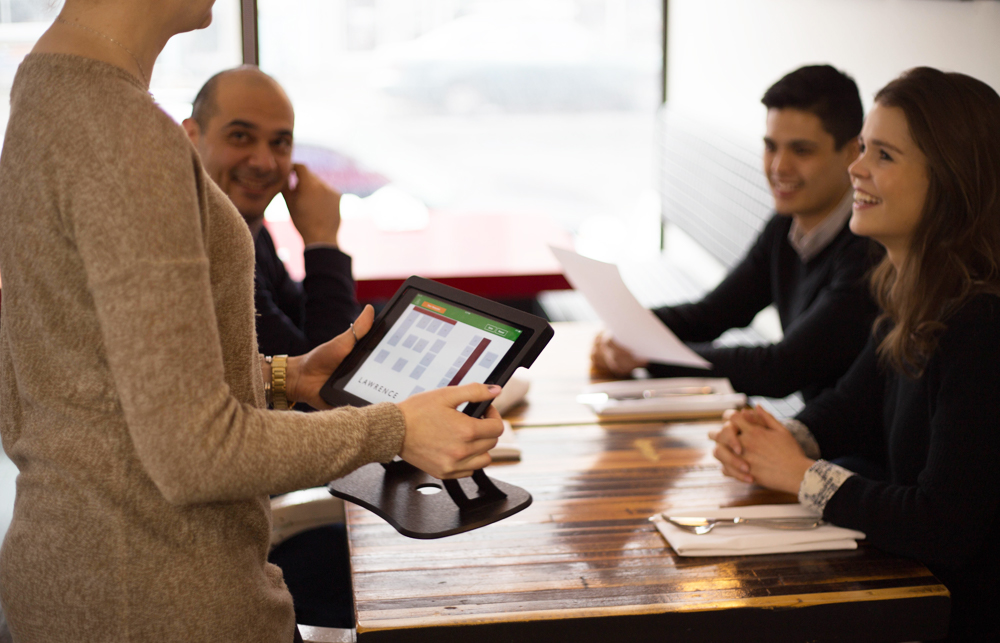 Provide your staff with the kitchen workflow tools they need.
Get rid of ticket clutter and replace your bulky printers with a kitchen display system packed with features designed to help you manage your orders and get them out faster.
Get a detailed view of every order including images and modifiers
Quickly sort through orders with filters to see what's New, Preparing or Done
Display ticket times to keep track of turnaround
Have online orders go directly to your KDS as soon as they come in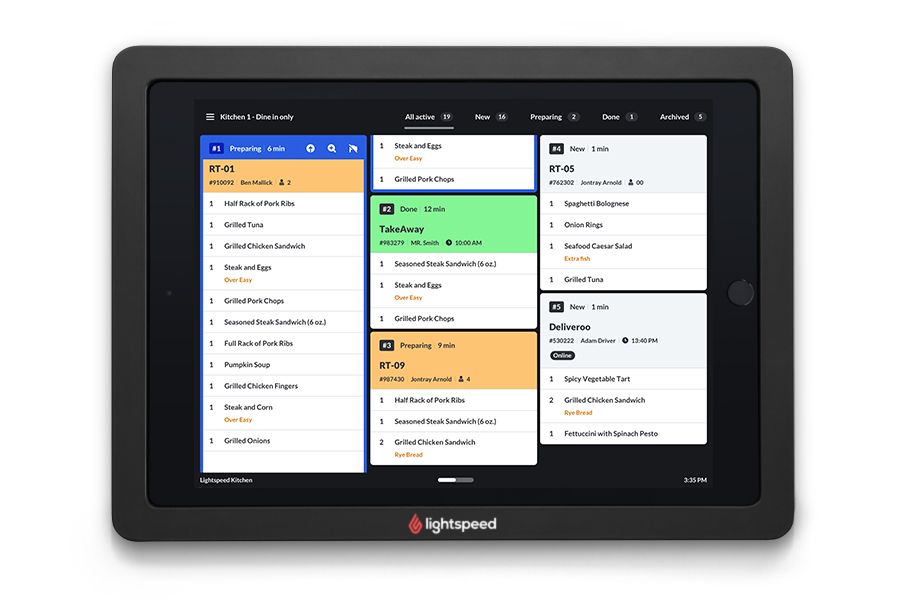 "

Lightspeed Restaurant is extremely user-friendly and offers excellent technical and customer support. Lightspeed has a lot of options for formatting the POS, which is an asset to any restaurant.

"
Hive Cafe Solidarity Cooperative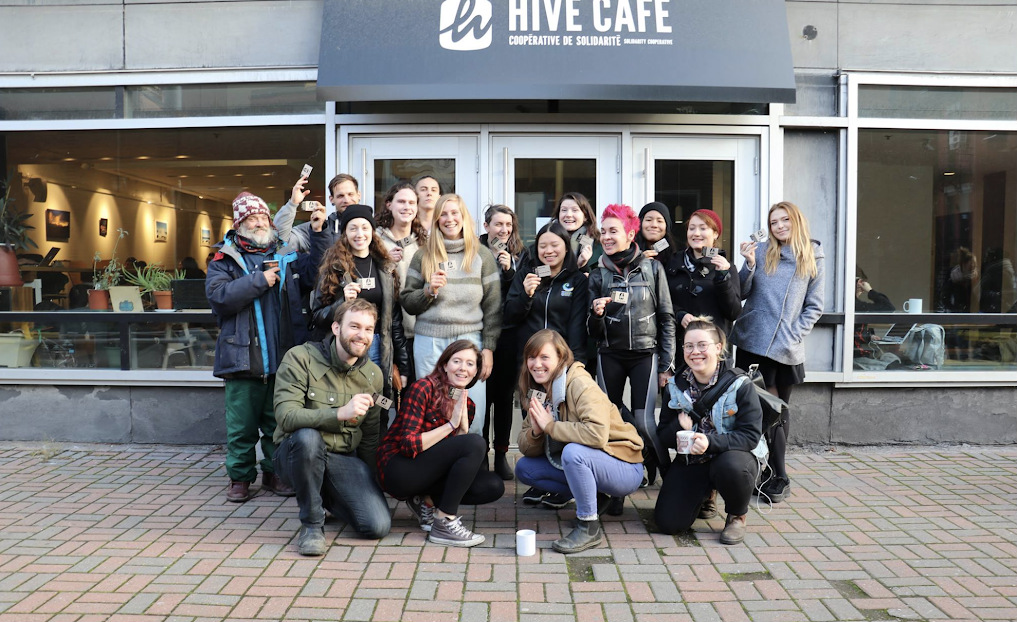 Everything you need, in one place. Finally.
All of our software integrate seamlessly to each other, making it an unbeatable suite of hospitality solutions.
One company to trust - One source of customer data - One support team
Get one fully-integrated offering
Choose from basic to premium features to best meet your needs