Restaurant & Catering Association + Lightspeed POS
Restaurant & Catering Association's official point of sale partner
We're proud to partner with R&CA - empowering hospitality business owners the best way we know: with technology.
For over a decade, we've been privileged to work alongside the hospitality community. During our 10+ years, we've always looked to join forces with like-minded entities so that we can continue to support the industry that's always supported us.
R&CA exclusive member offer
Sign up with Lightspeed POS and get $780 worth of extras:
Free reporting tool for 6 months - worth $480
Complimentary POS menu set-up - worth $300
Lightspeed Insights: reporting tool for 6 months
You will also have access to an advanced level of our powerful reporting tool, Lightspeed Insights (Share plan), at no cost for 6 months (usually $80/mth). Lightspeed Insights organises your raw data into customised reports, so that you can:
Know exactly what to sell with detailed product & category performance reports
View real-time sales transactions on your phone no matter where you are
Understand customer behaviour with detailed ordering & promotion reports
Automate instant reports & build customised dashboards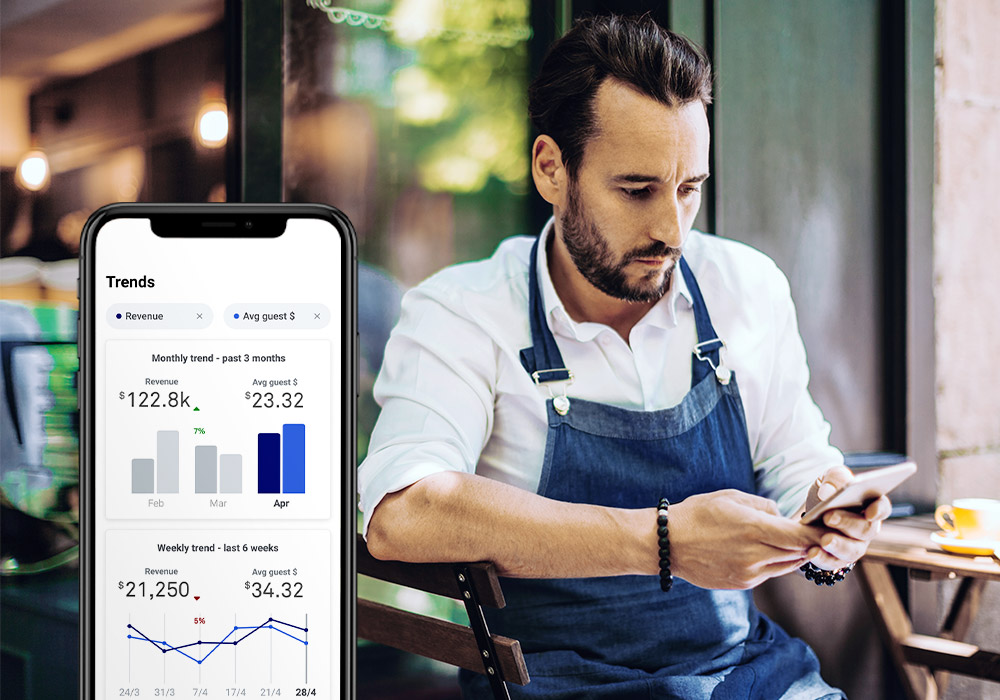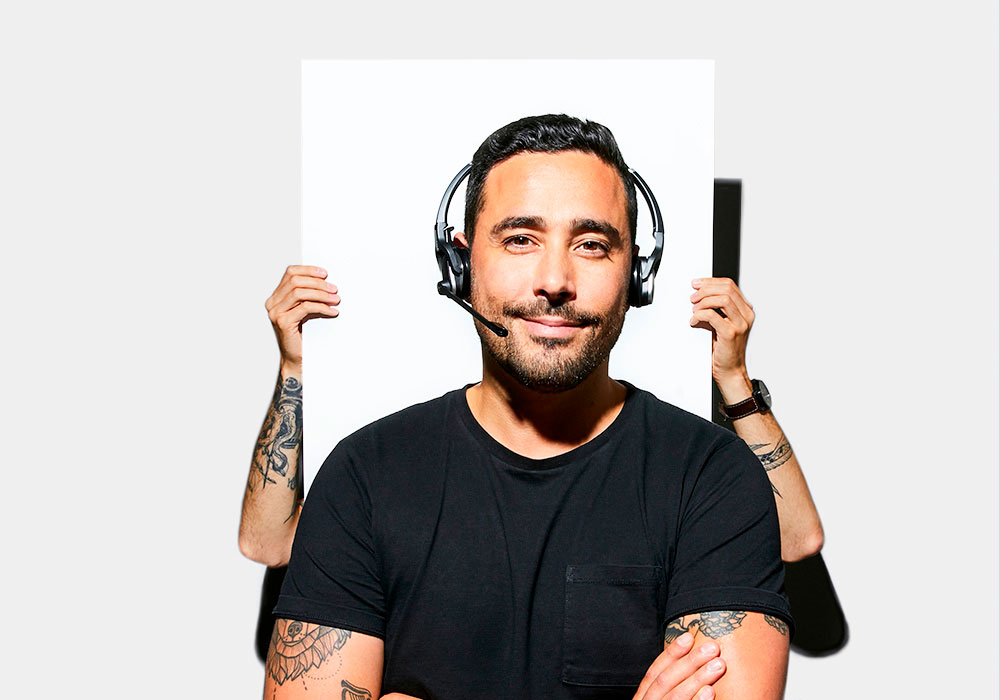 POS menu set-up & 24/7 support
While Lightspeed is really easy for you, your staff and customers to use, we want to set you up and get you started from Day 1. To make your transition to Lightspeed seamless and painless, you'll have:
Free POS menu set-up (usually $300): our team will sync your entire menu in Lightspeed so you're ready to start taking orders immediately
Dedicated account manager: you will have a hospitality specialist assigned to your account – and success
24/7 support: you can reach out to our support line anytime and at no cost to troubleshoot any issues
* Read the full offer Terms and Conditions here.
R&CA Member Offer Application
Get started with your POS software today and start your Lightspeed journey to a better way to POS!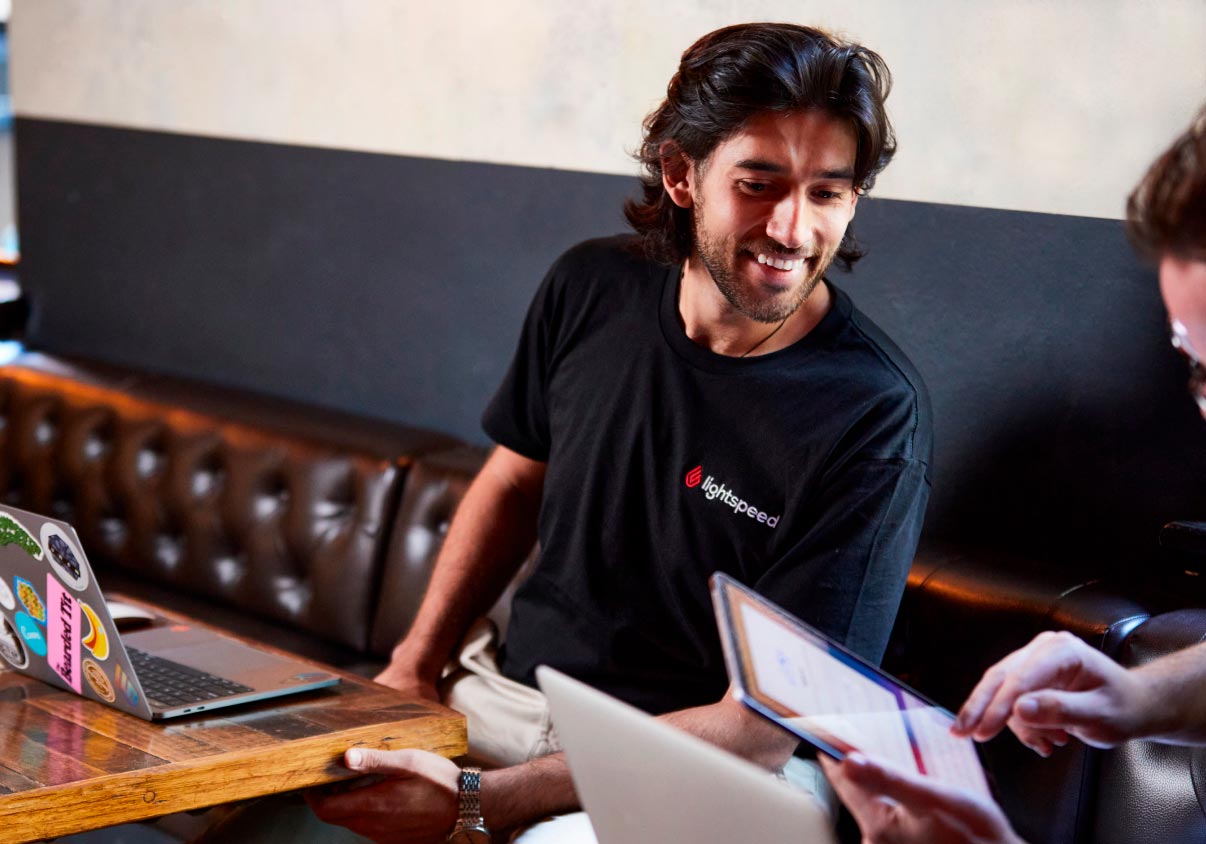 Why Lightspeed?
Almost everyone at Lightspeed comes from hospitality – most of us have worked in venues or used to run our own business. Along with the rewards, we understand the frustrations. And so does our platform. Lightspeed POS is engineered to solve real-life problems with features inspired by hands-on industry experience.