Vend is now a part of the Lightspeed family!
Vend is now part of the Lightspeed family, which means the POS system loved by tens of thousands of the world's best businesses now has even more resources to help retailers innovate and grow.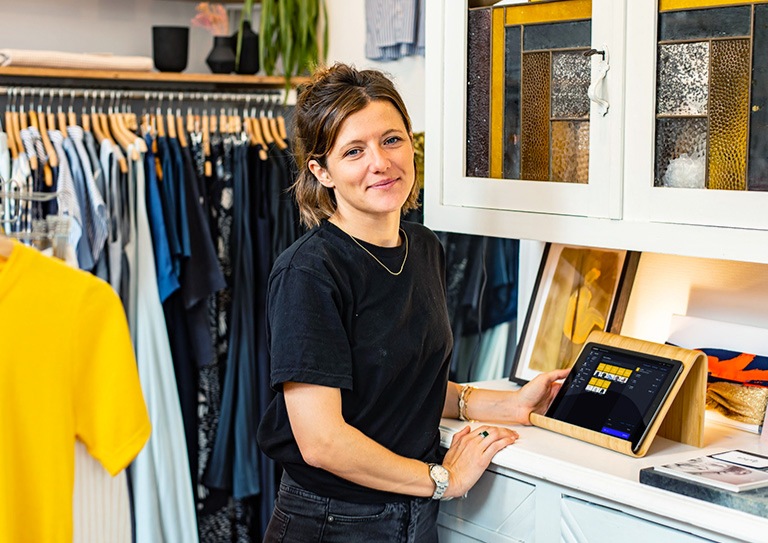 Are you a current Vend customer?
The retail management system you know and love will continue to improve, faster than ever before. And as part of the Lightspeed family, you'll benefit from having a one-stop commerce platform that gives you the tools you need to succeed in today's fast-moving retail environment.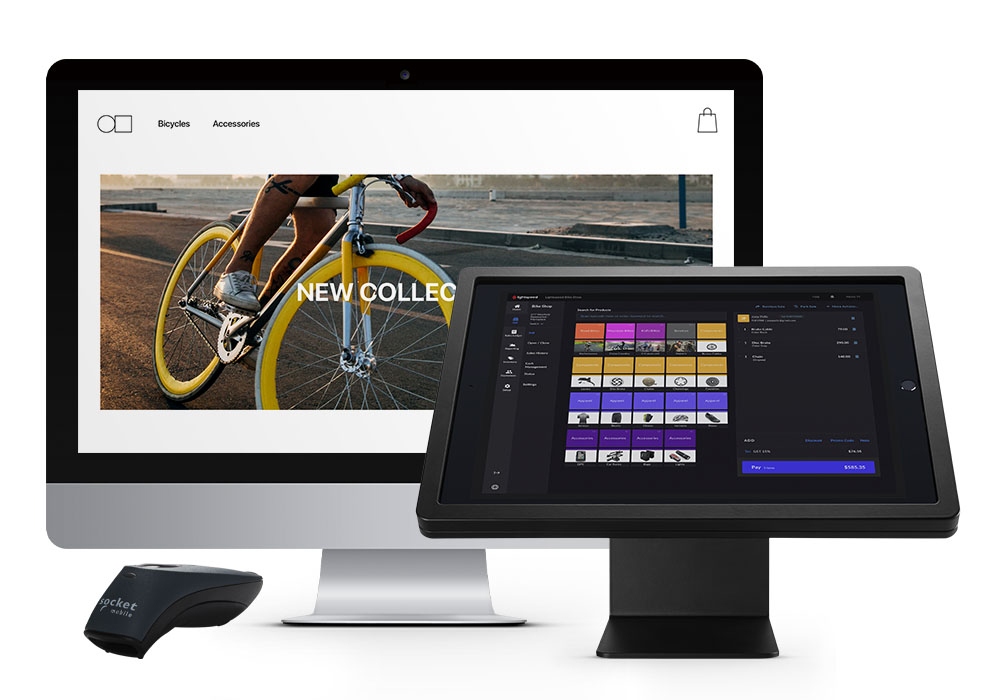 Looking for a POS and retail management system?
Vend—now Lightspeed Retail (X-Series)—supports retailers to streamline operations, delight customers and grow their business across all channels. Whether you're looking to sell in-store, online and everywhere in between, Lightspeed gives you the tools you need to scale.
Unified POS & Payments.
Lightspeed (ex Vend) offers a unified platform with Payments seamlessly embedded into your POS. This automates your payment process, leading to:
Fewer errors and speedier check-outs with no more manual key-ins
Easy access to batch reports & settlements directly from your POS
Top-notch security with PCI compliance, plus end-to-end encryption for all transactions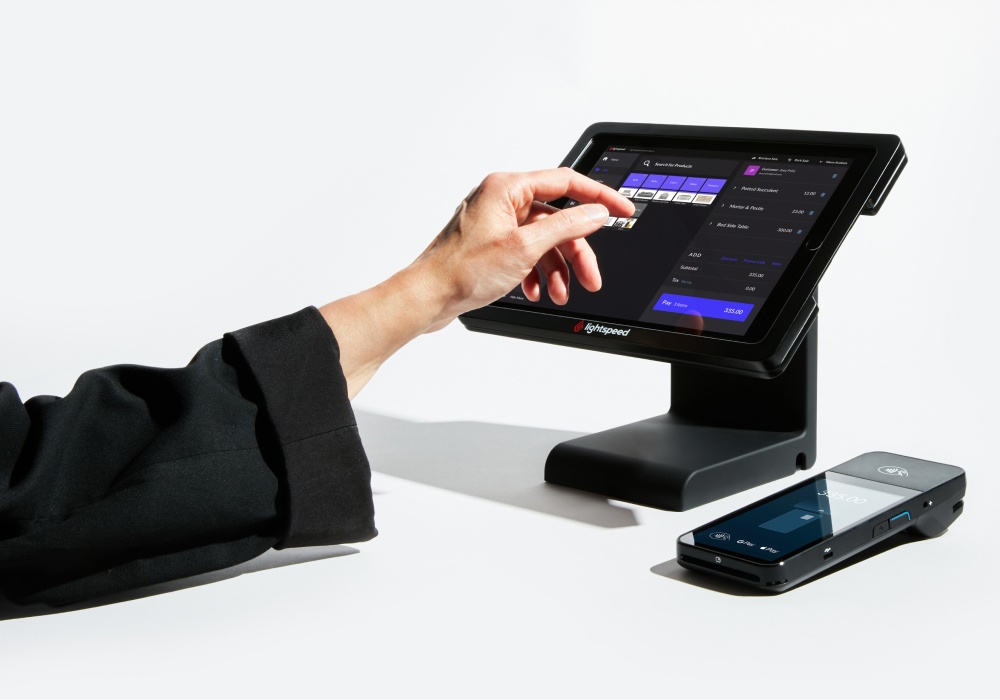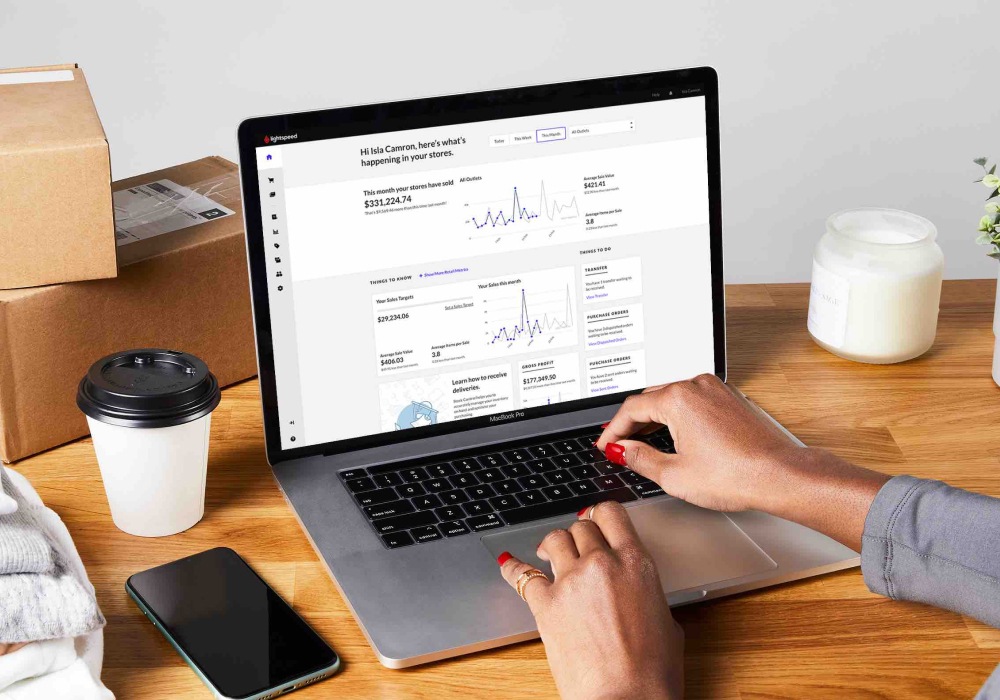 One platform to manage multiple locations.
Oversee inventory, sales, and customer information across all of your sales channels and retail outlets, no matter where you are. Log in to your backend and watch your overall sales, or deep dive into a specific outlet, best-selling products or employee performance.
Inventory Management with accuracy.
Enjoy the same inventory tracking software from Vend, now on Lightspeed. Prevent running out or overstocking, while keeping an eye on multiple locations and channels.
Track levels & SKUs, product variants and unique serial numbers across all your channels
Order stock directly from our POS with built-in purchase orders
Have full control over products & pricing – optimise floor sales, manage discounts & promotions and set up seasonal promotions in advance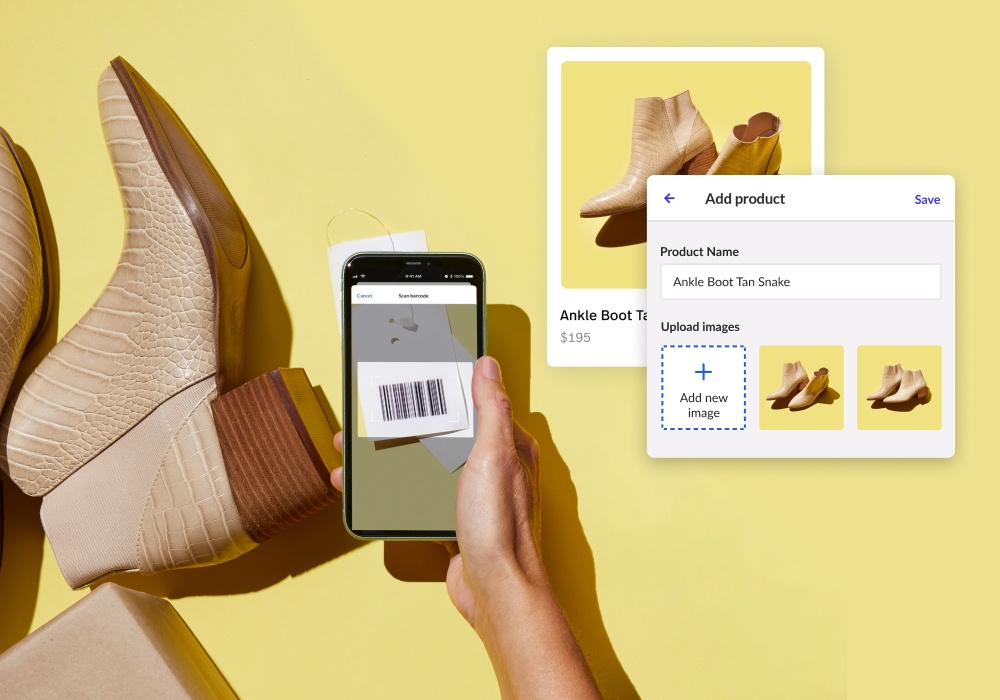 Marketing & Loyalty to grow your reach.
Use Lightspeed Marketing & Loyalty by Marsello, to acquire customers, cultivate stronger relationships, and keep them coming back.
Launch a loyalty program that rewards shoppers both in-store and online
Keep in touch and stay top of mind using robust email marketing tools
Launch SMS campaigns and enjoy the high open and click rates of text messages
Create smart customer segments using behavioral data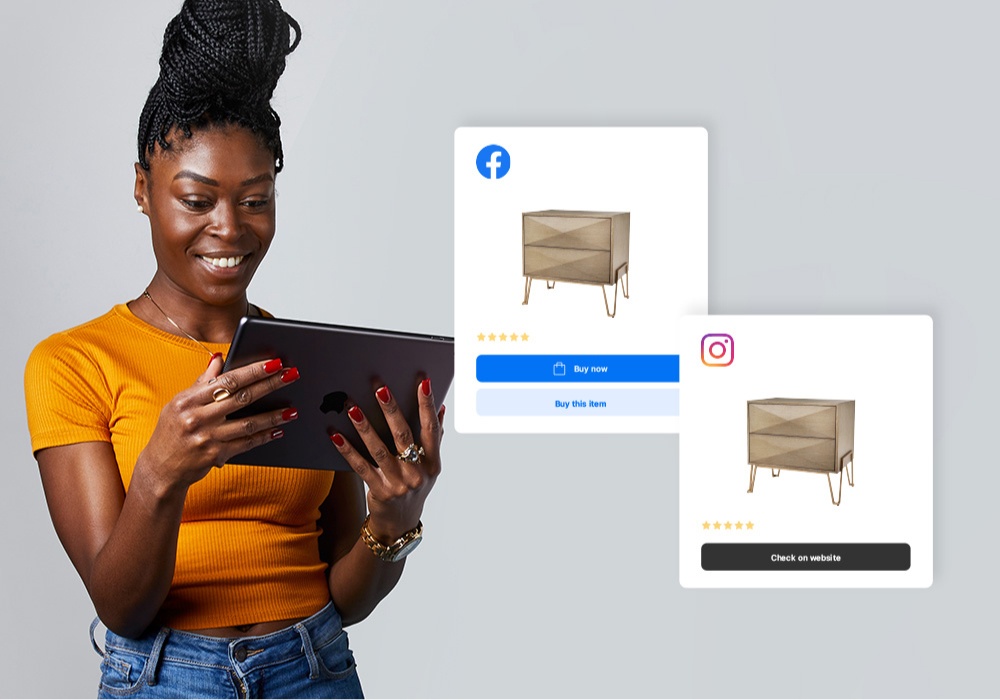 The world's best businesses use Lightspeed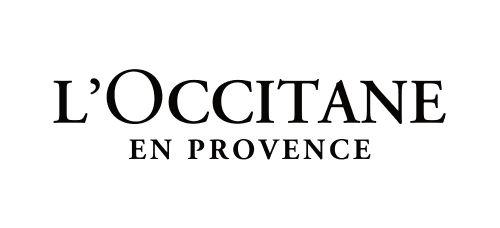 eCommerce to take your business online.
You can also leverage Lightspeed eCom with Vend, now Lightspeed Retail. Engage your customers where they prefer to shop – social selling to online marketplaces.
Integrate shipping to track orders every step of the way – from dispatch to delivery
Market your business across channels – integrate social channels, boost SEO and share email notifications
Grow from local to global – make your online store available in up to 14 languages and offer multiple currencies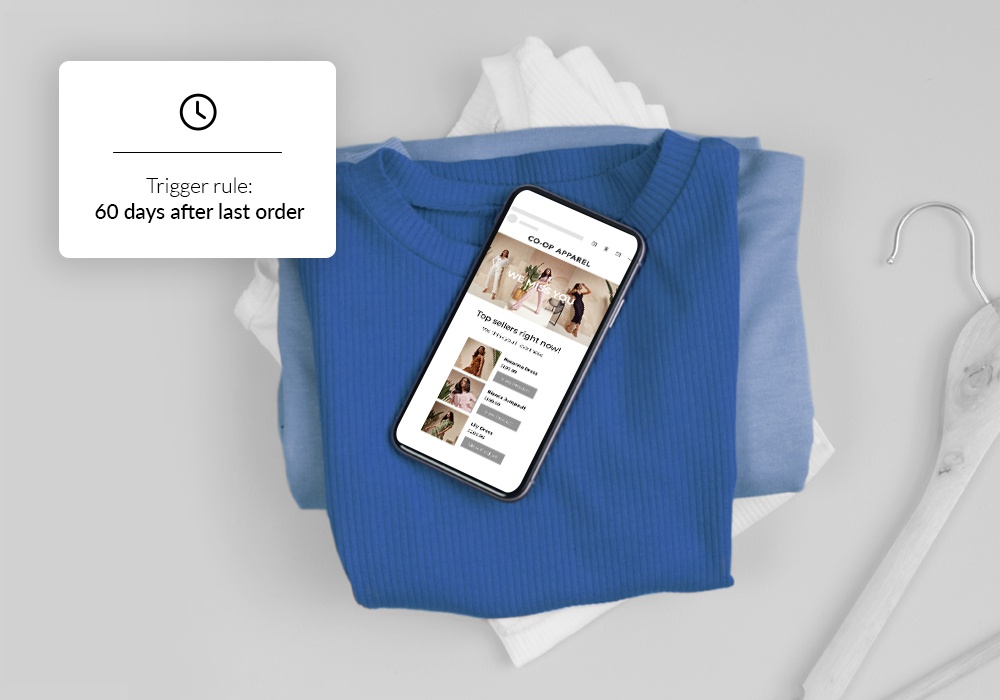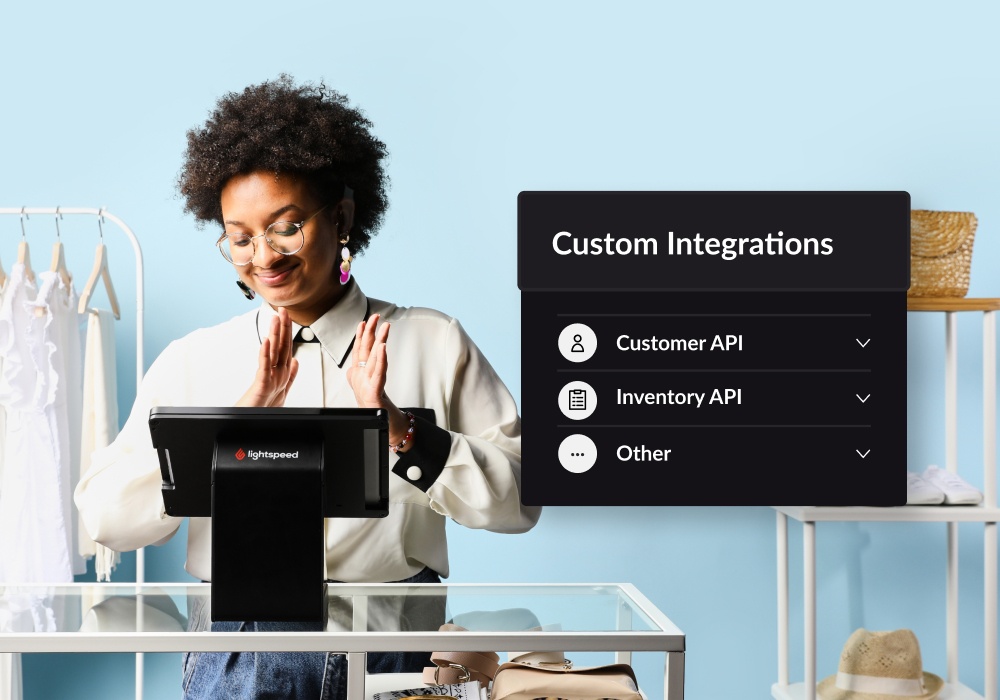 Open API to customise your workflows
Customise your business like never before. Use Lightspeed's (ex Vend) powerful retail API that extends your POS platform's capabilities. Build custom reports & checkout workflows, connect all your channels, integrate to enterprise ERP and accounting, and much more.
Lightspeed Capital for business funding
Lightspeed Capital is a merchant cash advance program. With Vend now a part of Lightspeed, you can also have quicker and easier access to business funding to grow your business, maintain cash flow and finance new projects.
Access funding without personal credit checks with no impact on your score
Benefit from a flat-fee payment structure – no hidden costs or fluctuating interest
Receive cash advance in as little as two business days, deposited straight into your bank account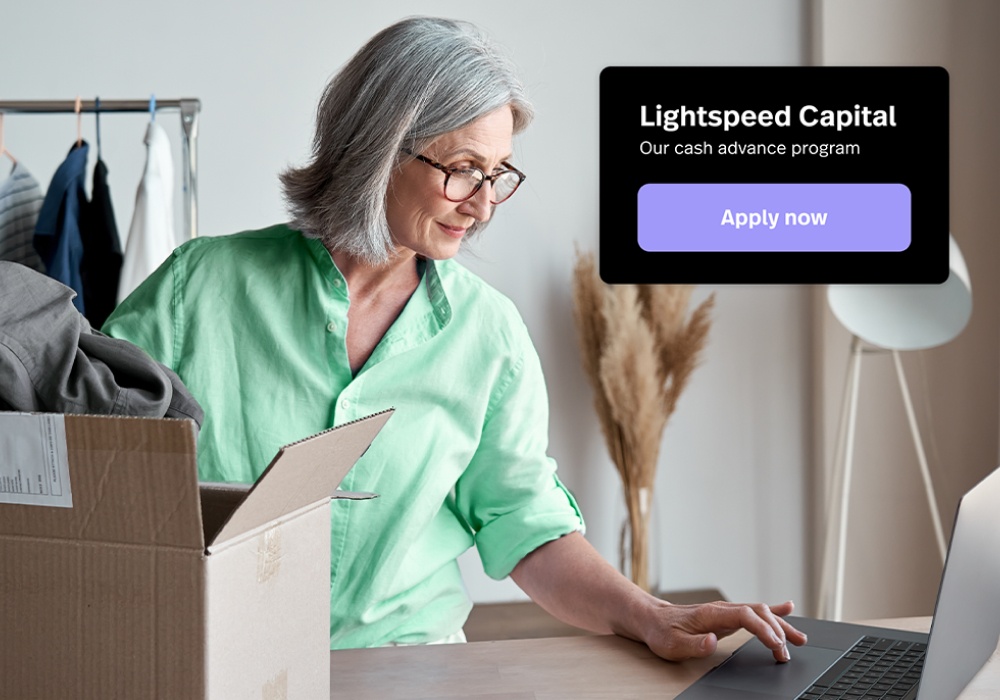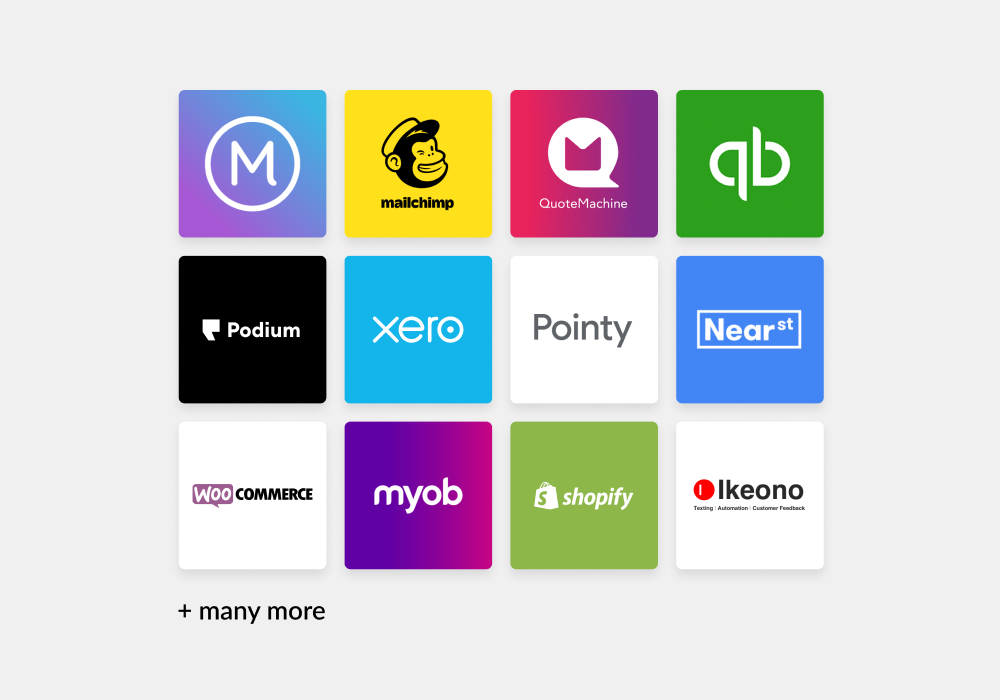 Integrate with leading retail applications.
Enhance Lightspeed's capabilities further by seamlessly integrating with top-tier accounting software, ERP systems, marketing tools, and other essential platforms.
Considering the switch to Lightspeed?
Make the transition to Lightspeed (ex Vend) effortlessly. Our dedicated industry experts will guide you through every step, from payments setup to data & hardware migration.
Around-the-clock support
One-on-one onboarding sessions
Affordable & durable hardware to set up your venue
Dedicated Account Manager to directly address all your queries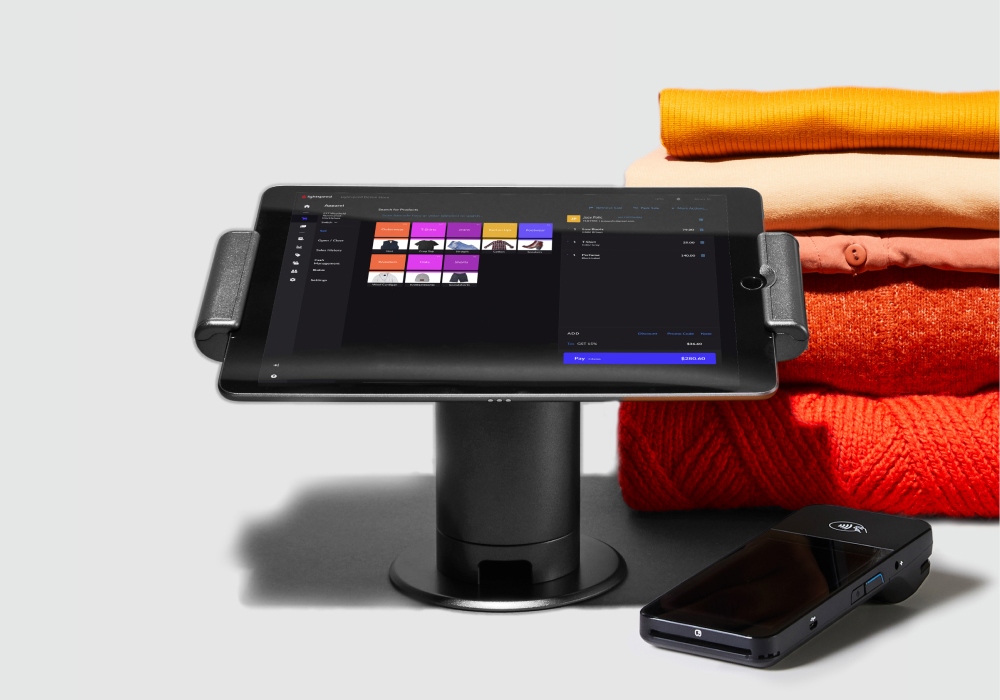 See if Lightspeed is right for you.
Set up your free account and see how Lightspeed can help you manage sales, inventory, customers, suppliers, payments and reporting in real-time.
Are Vend and Lightspeed the same company?

Yes, Vend is now part of the Lightspeed family. Our passion and commitment to retailers remains the same, and we'll continue to grow our platform of solutions; including point of sale, inventory, reporting, and other features to help you manage your business.
Who do I contact for support?

You can rely on Lightspeed's support team 24/7. As a Lightspeed customer, you also have access to videos and training material to help you get the most out of the solution. There's also the Lightspeed Retail Help Center, which contains thousands of easy-to-follow guides.