Beermash—Powered by Lightspeed since 2015
Beermash offers seamless service that looks good with Lightspeed Payments
Beermash is a specialty craft beer store that serves their enthusiast customers with 22 rotating taps and an extensive take-home bottle range. Part bar, part retail store, they're one of Australia's top craft beer destinations.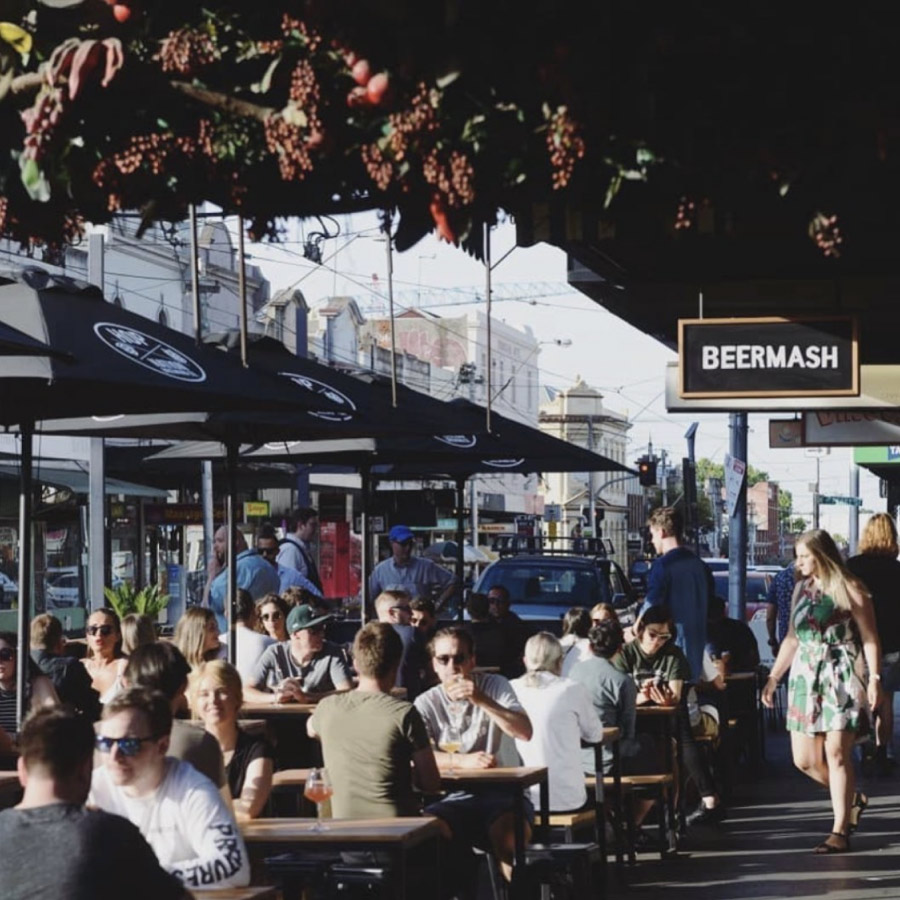 Business Type:
Food & Beverage
Products:
Lightspeed Retail
Lightspeed Payments
Location:
Melbourne, Australia
Challenge
Beermash is a unique blend of retail and hospitality. The focus should be on the beer, not on the transaction. They needed a POS system that could manage retail sales and bar service, handle composite inventory and keep a steady connection during payments while looking good. Unfortunately, while their previous payment processor delivered on the slick aesthetic, they dropped the ball on function. The payment terminals would drop off wifi and require a lengthy restart, taking focus off of the experience.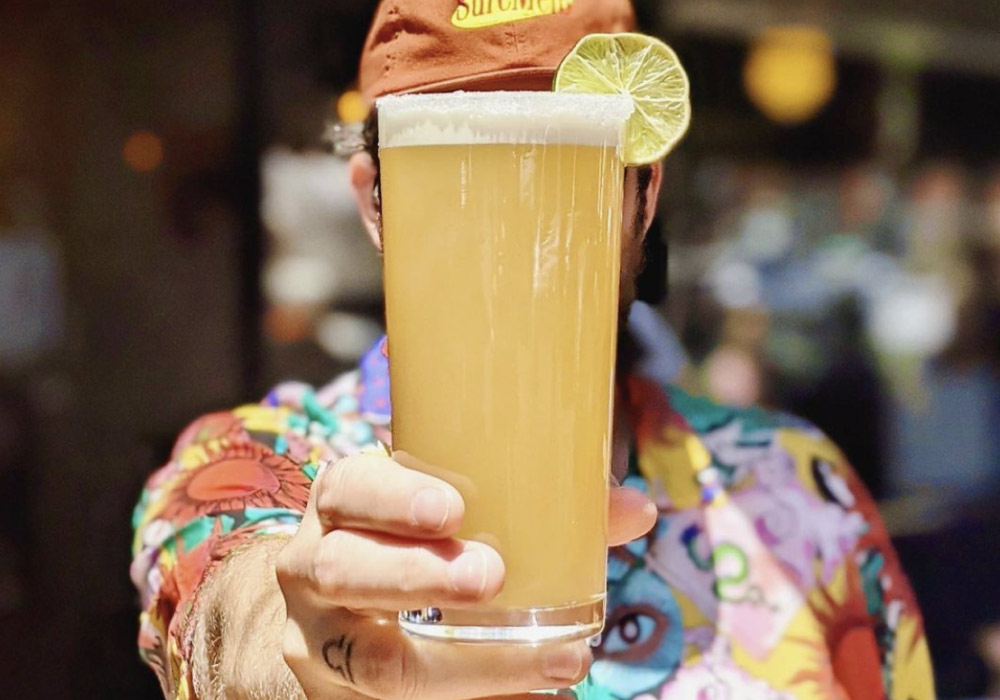 Solution
Not wanting to compromising on form or function, Beermash opted for Lightspeed Payments and the sleek WisePOS E. Now they have embedded payments that reduce processing time alongside a POS that can manage both sides of their business and the unique inventory challenges involved. Instead of lengthy restarts and settlement issues during heavy service, they have a reliable terminal. The WisePOS E looks great on their counters, too—customers and other businesses have even complimented them.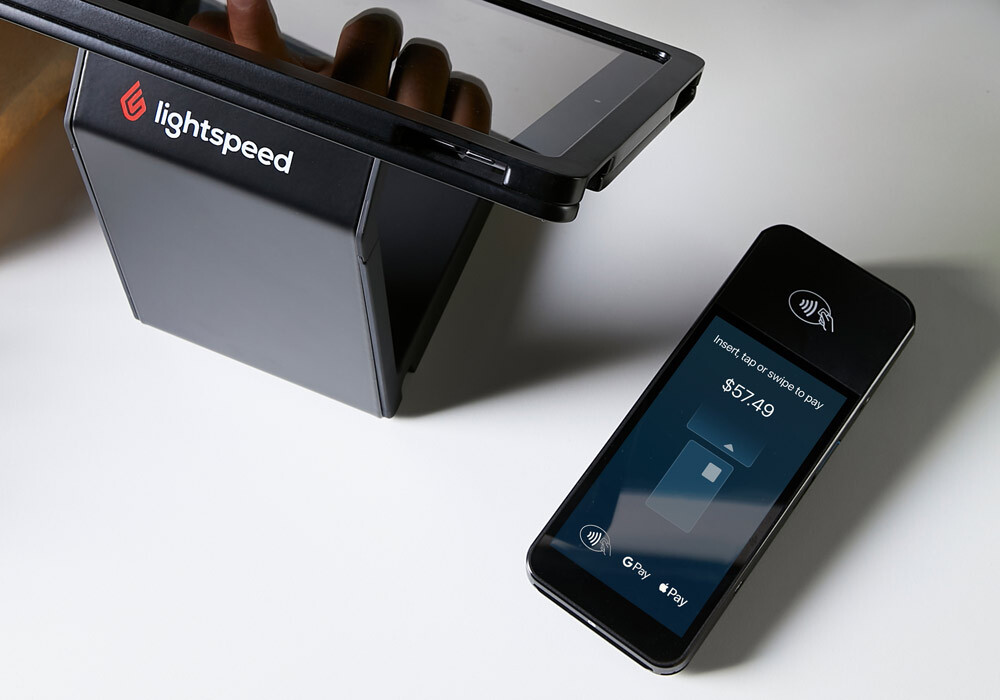 Easy setup
Getting the WisePOS E set up was easy. Beermash didn't even need support. In five minutes, the new payment terminals were ready to go. The embedded payment system doesn't just look slick, it functions seamlessly—Beermash employees don't need to touch the terminals to process a transaction, just the POS. "It took like 5 minutes. I literally had zero drama whatsoever. It was completely seamless," says Dayvid Clark, Venue Manager for Beermash.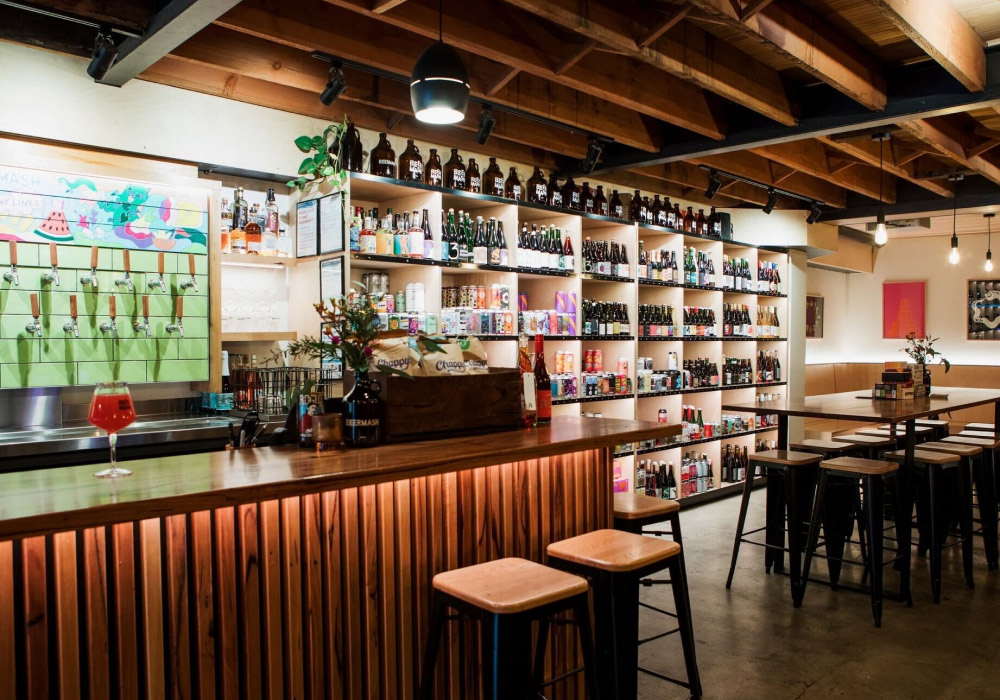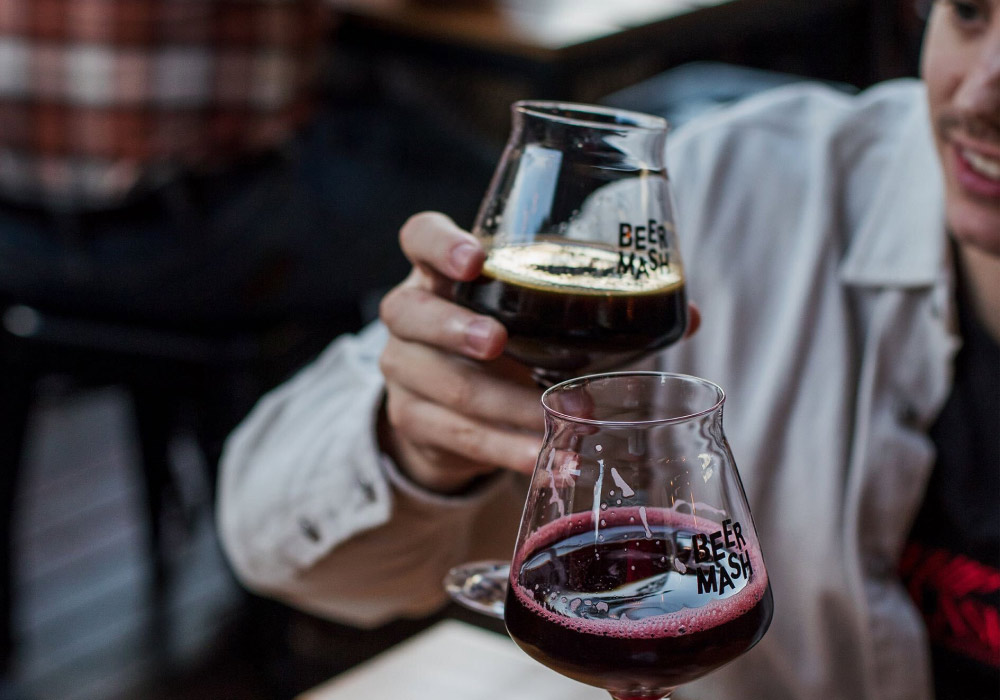 "I've actually had customers compliment them. Other business owners walk in and say to us, 'What is that? That looks awesome.' There's excitement around the machines."
Dayvid Clark, Venue Manager & Buyer
Beermash makes payment look good with Lightspeed.
Find out how you can too.