Butterfield Bicycles
Manchester, England

Butterfield Bicycles is a family-run business by Peter Butterfield, who acquired the business from a steel custom frame-builder in Manchester, on the premise he would continue to provide custom-frame building services to the north of the UK. Butterfield Bicycles are experts in restorations for classic bikes and steel frames, with 75% of revenue for the business made from restorations.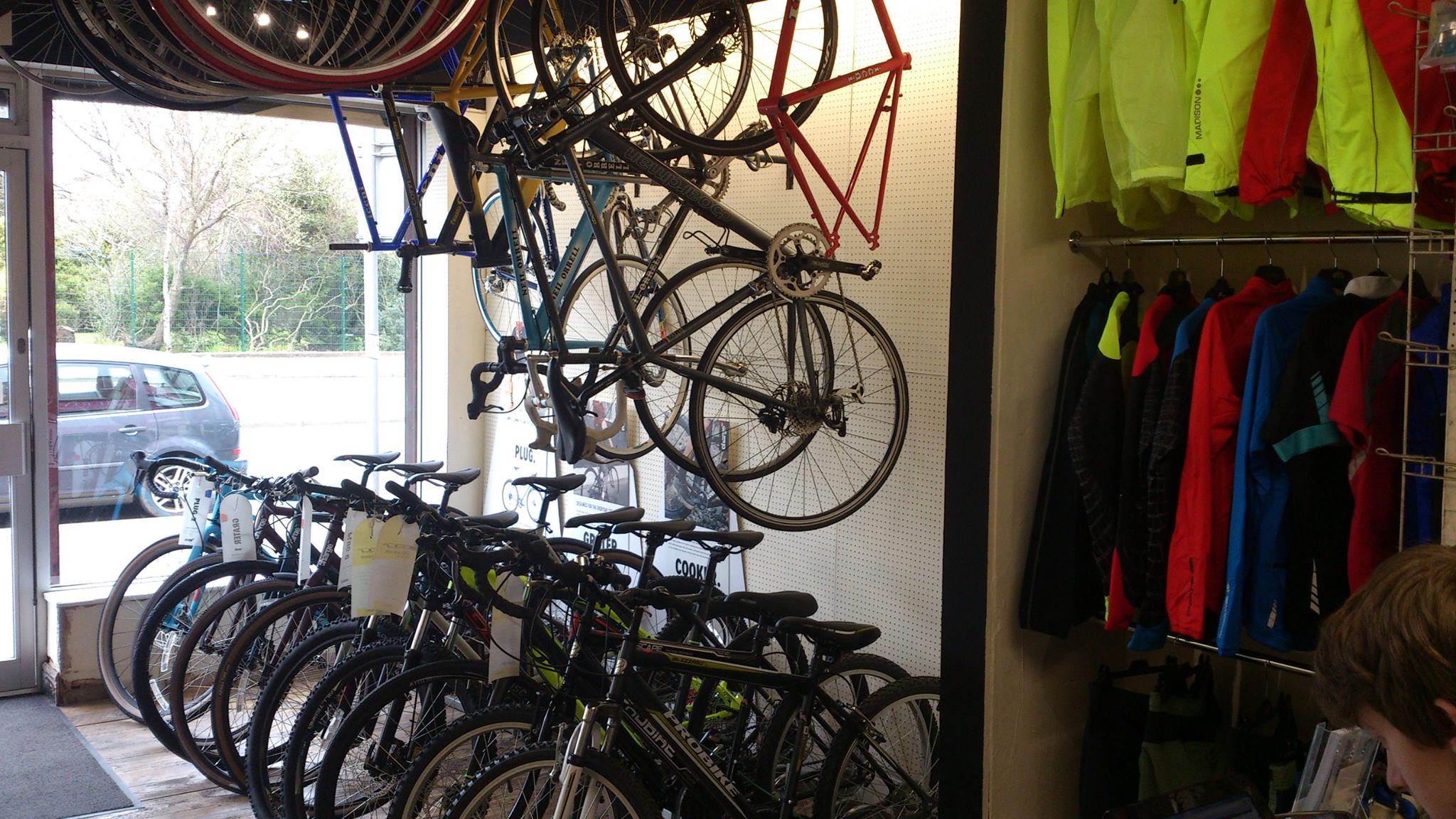 Workshop management
Butterfield Bicycles has been operating since 1948 and are one of only two custom frame-building bike retailers in the north of England.

Butterfield Bicycles is not simply about being a successful business; this local retailer prides itself on giving back to the community, establishing the Manchester Clarion bike school for beginners.

With very little profit coming from new bikes, Butterfield & Sons pride themselves on the repair service they provide, as well as finding a niche market in the bike industry, both of which are integral to keeping up with the key trends of the bicycle industry.
"If anything happens in the future, we can simply pull up a list of jobs for the customer"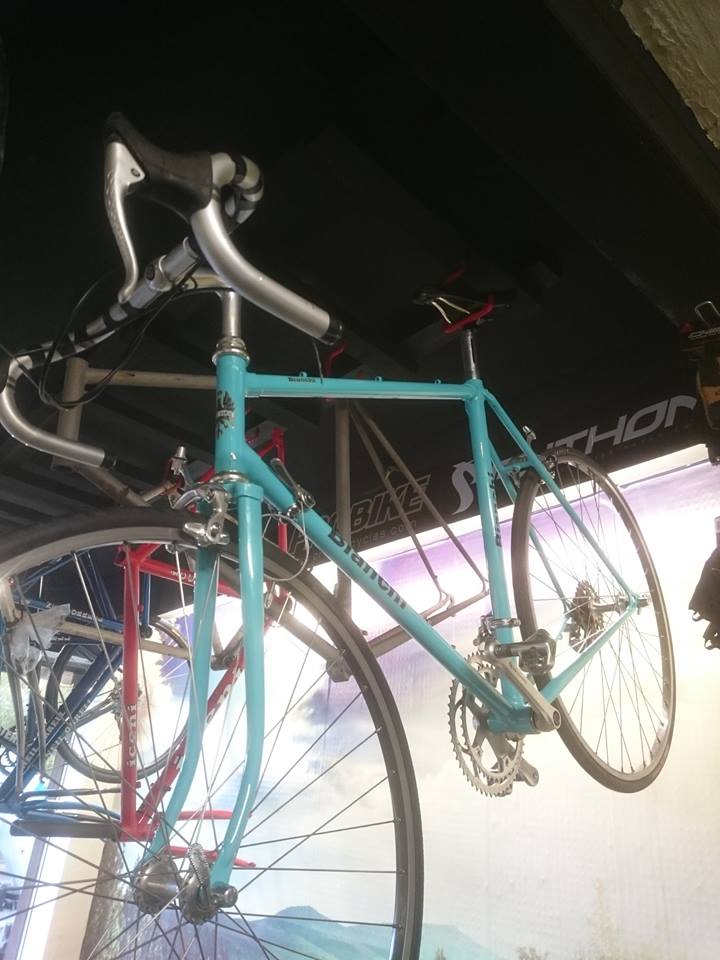 Creating a memorable experience
"

With the workshop management, we can do quotes, notes about our customers' preferences and we can cost up our service as we go along and easily assign different mechanics for the work they have done.

"
Peter Butterfield, Butterfield Bicycles

Butterfield Bicycles have managed to tie various features to their own bespoke website so customers can easily what stock we have in-store. In essence, as Peter states, "Lightspeed has become an essential part of our business". And it doesn't stop there.

The practicality of mechanics to accurately estimate the cost of specific jobs ensures the business charges the correct price for the right job. The possibilities are... endless.