Cook Culture
Belfast, Northern Ireland

Located in Belfast, Northern Ireland, The Drone Factory is a passion project for owner Michael, consultant Chris and manager Kevin.
Cook Culture. A name that speaks volumes about what you'll find when you visit any of their four locations in British Columbia. Jed Grieve has truly built a business around the culture of cooking and that's how the brand has made a name for itself.
"I'm an old-school retailer with old-school philosophies that were passed on to me by my dad, yet I'm a young 53-year-old that always wants to adapt to the new ways of doing business." - Billy Waxman, owner of Waxman House
When he was young, Jed Grieve's family owned a cooking equipment retail store where he quickly learned that to truly make an impression, you needed to give people more than a place to buy their goods. "We started doing cooking demonstrations and creating excitement around having chefs showing people how to make food. We didn't have good facilities, but had chefs coming into our store and making food on a hot plate. People were loving it." Fast forward to 2017, and you'll find Jed running a four store operation in BC with an advanced cooking station at two of his locations. Cook Culture teaches over 12 000 people a year how to cook, while selling the same wares that visitors use in their cooking classes.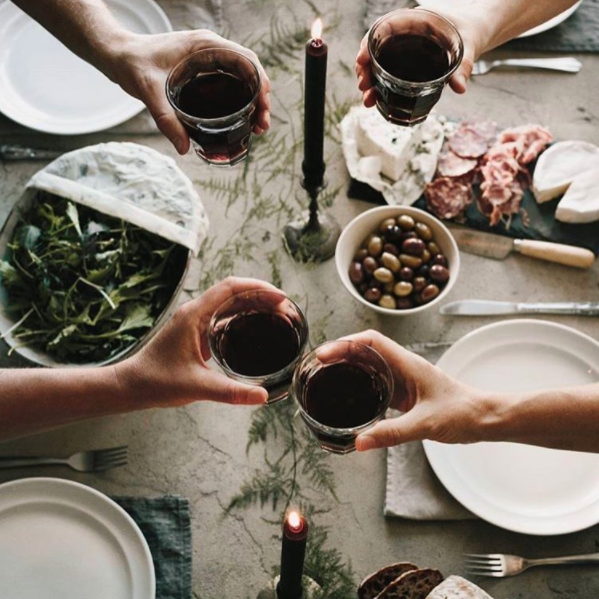 Speaking to Jed, you understand how passionate he is about his industry, the food culture and the future of retail. He expects this same passion from his employees, whether in a management role or on the sales floor interacting with customers every day.
"It's an environment where food, food trends and what's happening in the industry, is a conversation that goes on all the time. The culture of food is engrained into our business."
"I love creating new experiences for people and I think that Lightspeed will definitely be a major factor in helping me do that."
- JP Haddad, Owner of Maison Cloakroom
This passion for cooking and food culture is Jed's secret weapon and how his business stands out from the competition; his staff stays focused on trends and the latest insights, all while teaching and creating a learning environment.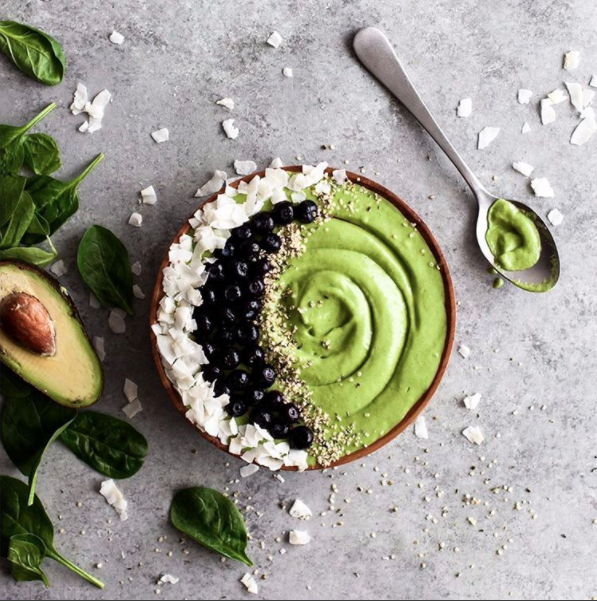 Cook Culture is not only competitive in what's become a saturated retail market, but also against the big box stores.
"Our biggest challenge is to stay relevant. That's something we work at constantly. We enjoy teaching and being educators, but it really comes down to customers having had an experience that they want to return to. We create an environment for them where they can come, get the knowledge and the gear that they need in one place. You just can't get that at Amazon or at the Bay." 
Cook Culture has grown to take over the market in western Canada and now boasts a massive following. They attribute this to their loyalty program created with Montreal's Thirdshelf, and a newsletter of over 20 000 subscribers. Jed places great emphasis on the importance of growing this database of subscribers and relies on it to entice new customers to return for a second visit. "We can't get people back into the store if we don't have a way of communicating with them. Our salespeople have to do everything in their power to get people into the database with the right information."

This customer database is an integral part of Jed's plan to keep taking over their retail space with online cooking classes and a continued focus on innovation with the help of Lightspeed's newest POS add-on, Lightspeed Analytics.
"Our focus constantly needs to be in marketing and innovation and understanding what's not working for us. Analytics helps us quickly understand what stock is getting dusty, which vendors aren't pulling their weight and what our turnover is. This information helps us make tough decisions — faster, so that we can invest into something that works better."
As their online presence grows, they plan to open pop ups in shopping centres and trade shows. Something made relatively simple since Lightspeed's system goes on the road with them wherever they go to meet new customers and share their tech. "You can use it anywhere. Whenever I want to set up an event, I can bring the till with me since it's an iPad. All I need is a scanner and a cash register and I can take cash sales. If I want to go to a remote location and only take cards for our more expensive products, I can bring my card reader. If I want to expand my shop and open a store elsewhere, all I need to do is add another register, get another iPad. It just makes everything very simple to do."


Another aspect of the Lightspeed system that was critically important for The Drone Factory was the amount of time they spent managing their store. Working with cutting-edge technology every day, the owners spend a significant part of their days on continuous product learning to stay informed about the latest tech developments and maintain their position as leaders in their field. "You have to stay one step ahead. Learn about every product before it comes out, learn about the functionality and ins and outs of every product."

They needed a solution that would simplify the day-to-day running of their business and help them access actionable insights quickly. With the omnichannel system, they could speed up their entire ordering process, "we're able to react to customer requests quicker, we can do the product ordering quicker and get the product shipped out to the customer. We're able to turn orders around three days quicker than before. Literally with a click, you can see the reports [you need]; how much stock is in the store, what's its value, how much was turnover was made the week before. We're able to get that info in a matter of minutes."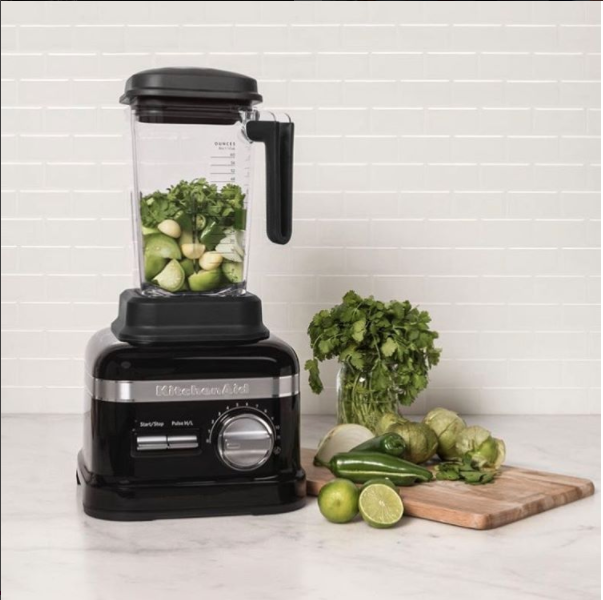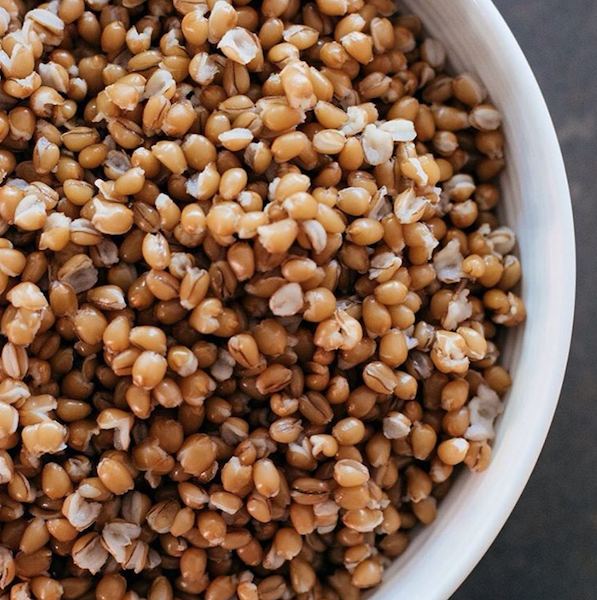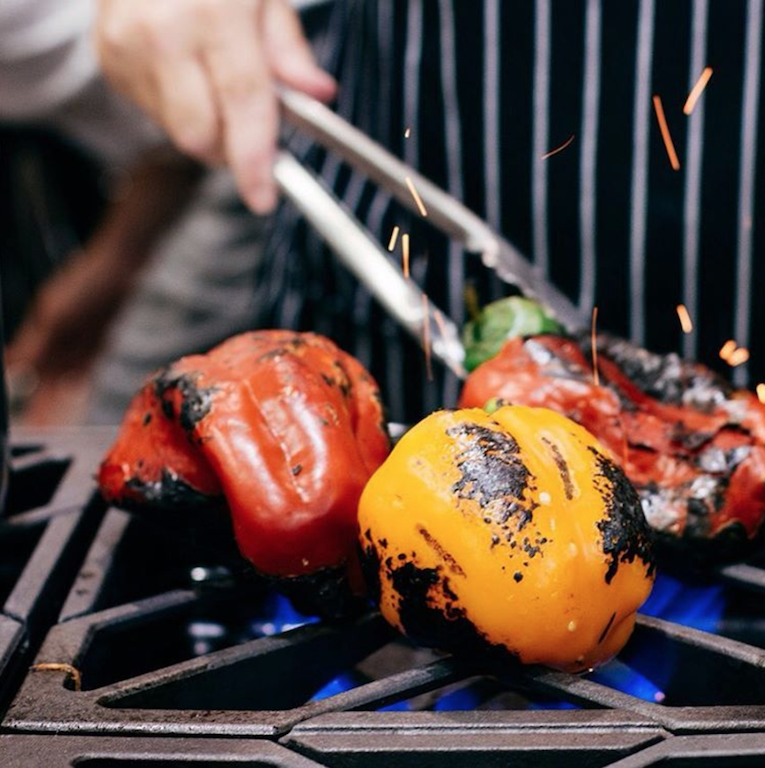 How can Lightspeed Analytics help your business?