Core 77's Hand-Eye Supply
Portland, OR
Based in Portland, Oregon, Core 77 is a store that takes part in the historic – and accelerating – culture of craftsmanship and creative labor.
Built to appeal with a selection of the basic tools of creative work.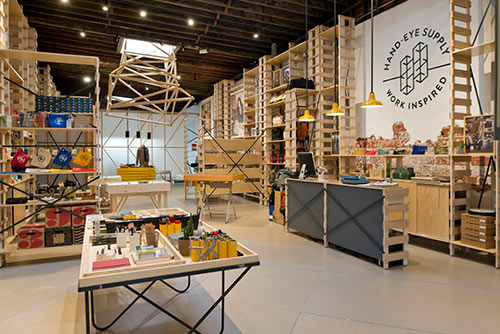 Core77
Core77 publishes articles, discussion forums, an extensive event calendar, hosts portfolios, job listings, a database of design firms, schools, vendors and services. Offline, Core77 is focused on creating opportunities for designers with design competitions, lecture series, parties, and exhibits.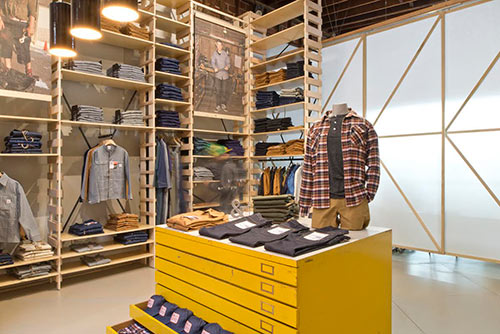 Design Directory
Core77 partnered with BusinessWeek to produce the DesignDirectory, a comprehensive database of leading design firms.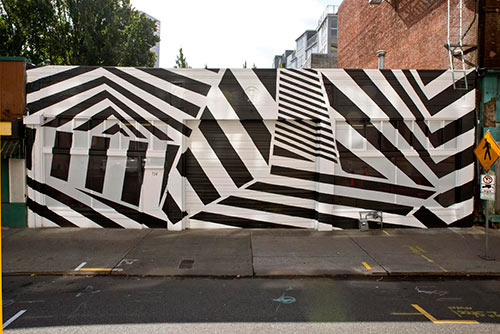 Coroflot
Coroflot is a career and community site for creative professionals. The thriving community that visits the site daily represents a cross-section of the global design industry-working designers, design managers, internal and external hiring professionals, business managers of design firms, marketing and product management professionals, students, and educators.

Online since 1995, Core77′s Design Network serves a devoted global audience of industrial designers and design fans.
With a large inventory of pencils, paper, pens – a line-up of high-quality tools and fabrication implements – foam cutters! wrenches! – and a wide variety of task-specific clothing made for the shop or studio – e.g. more aprons than you've seen in one place ever. It is a lifestyle store but for what you do, so it is a Workstyle store.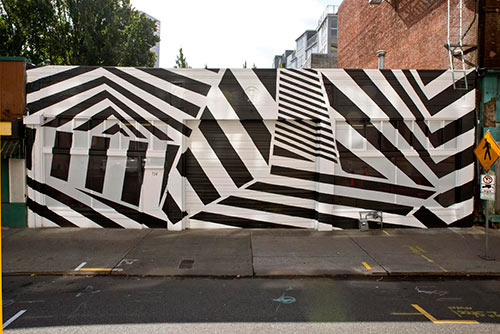 Hand-Eye Supply uses Lightspeed Retail to manage inventory control for it's retail products. The store relishes the opportunity to share its enthusiasm for the creative vocations.
Core 77's publishing platform, events, outreach programs and partnerships with leading schools, publishers and producers maintains our preeminent position among the thought leaders in today's design industries. Based in New York and Portland, they own and run three websites:
How can your business benefit from Lightspeed POS?