Guthega Inn
Breathing new life into an historic Snowy Mountains lodge
The Guthega Inn has seen many changes since its construction as one of the earliest lodges in the NSW Snowy Mountains. When it came for a change of ownership, it was a race against time to get the historic hotel up and running for the busy snow season ahead. Read on to learn how easy-to-setup technology helped fast track their goals and saw them not only open in time for the snow season, but take advantage of the riches it brought with it.
All photo credits: Aaron Dickfos @ Expedimage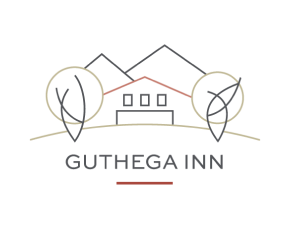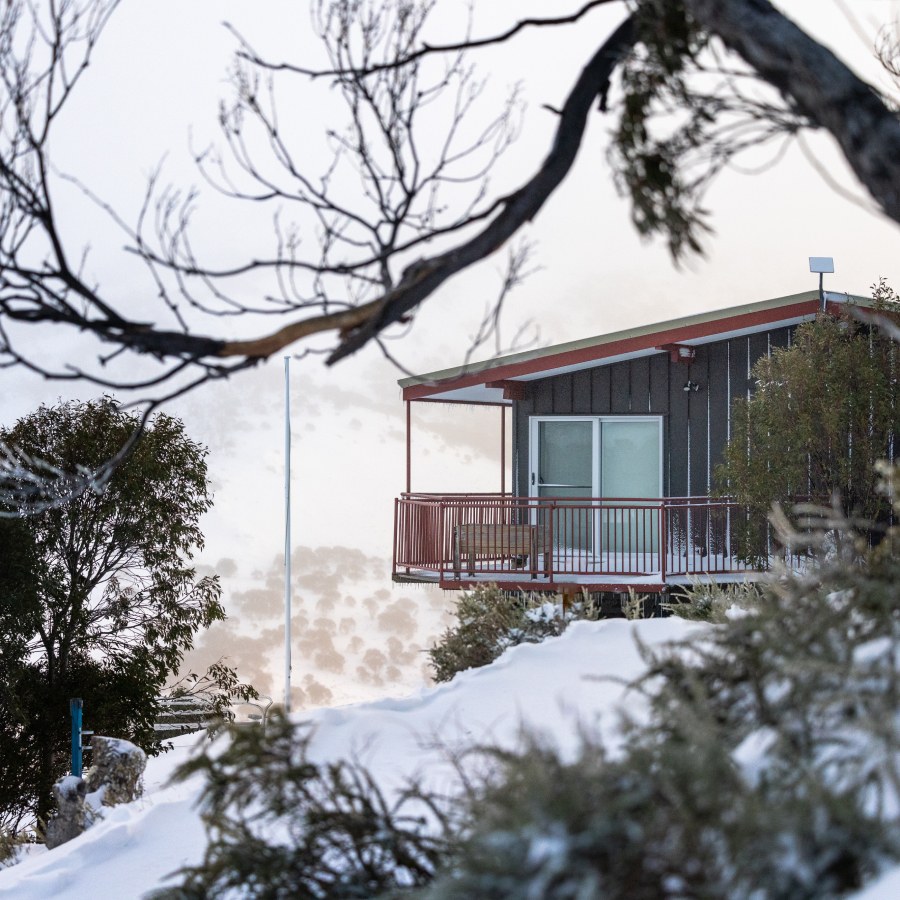 Location:
Snowy Mountains, NSW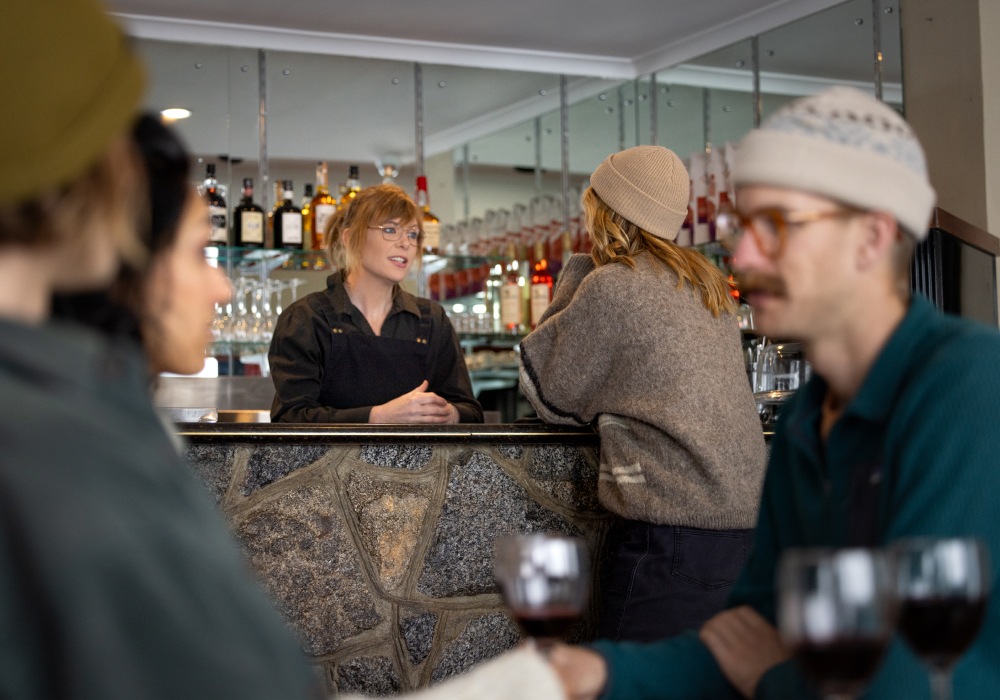 Guthega Inn + Lightspeed
The new ownership team at Guthega Inn were starting from scratch.

Originally opting for a different POS provider, they grew frustrated by a lack of movement and communication with important deadlines coming and going, throwing their plans into jeopardy.

They needed a solution, something Lightspeed were more than capable of providing.

An easy setup, paired with some hands-on guidance from Lightspeed, saw them able to open in time for the busy snow season ahead and begin to thrive.

We caught up with Brad Fuge, owner of Guthega Inn, to talk about his Lightspeed experience.

At a glance
Lightspeed provides Guthega Inn with more data on their business operations and PMS integration with the hotel management system they use every day. With Lightspeed, Guthega Inn is able to:
Use their own data to make more-profitable decisions
Incentivise their team by showing them real life results
Seamlessly integrate room charges and reporting into their POS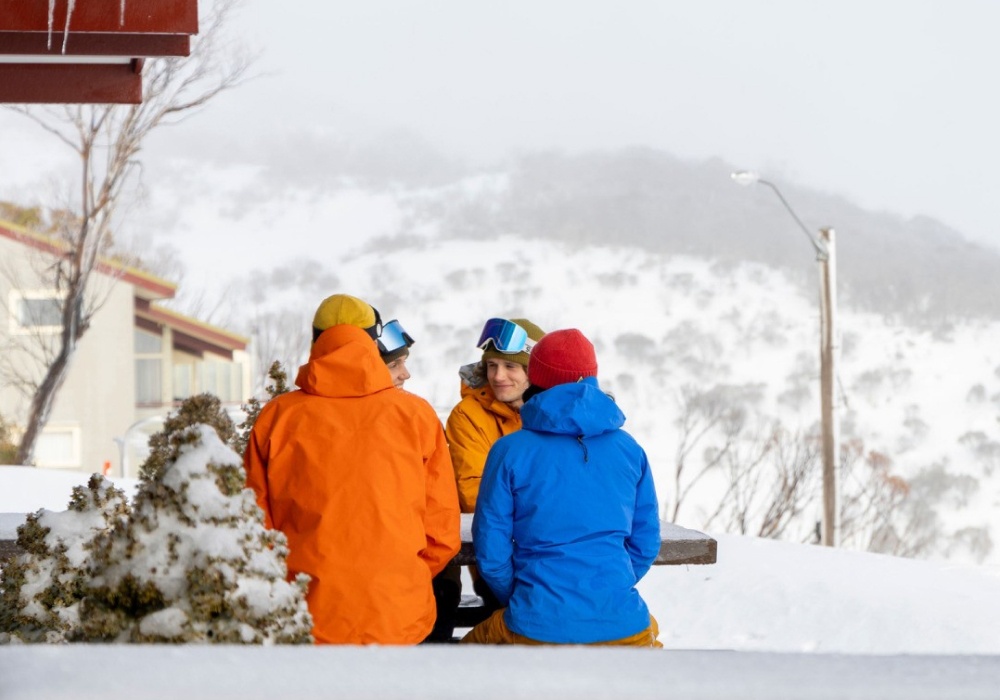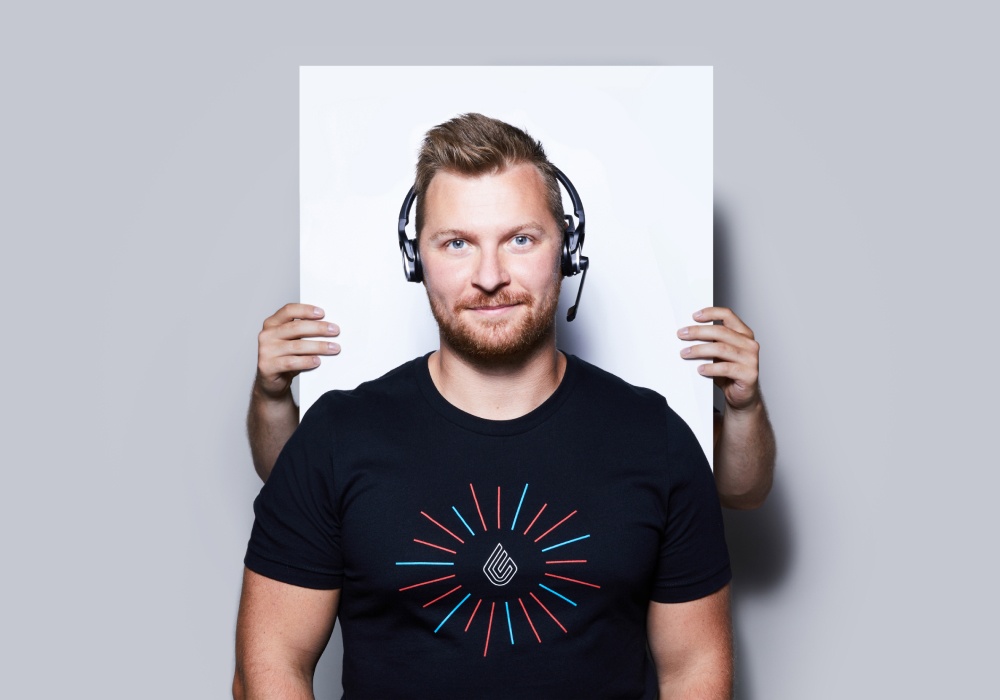 A simple setup
"'Try Lightspeed', which I did."

Brad had originally chosen a different POS provider, but soon grew frustrated with the lack of action in getting the venue set up.

"I was frustrated alright. This period of 2 weeks of nothing, radio silence. You've got multiple deadlines and they all interconnect. My accountant said 'try Lightspeed', which I did."

Guthega Inn finally made progress with their setup, thanks to Lightspeed's simplicity and hands-on guidance.

"Adam (Lightspeed's Implementation Specialist) was just brilliant. He held our hands through it. My team got it up and running. They put it together in a couple of hours, all up and running to be able to start trading on the 1st of July this year."

Product: POS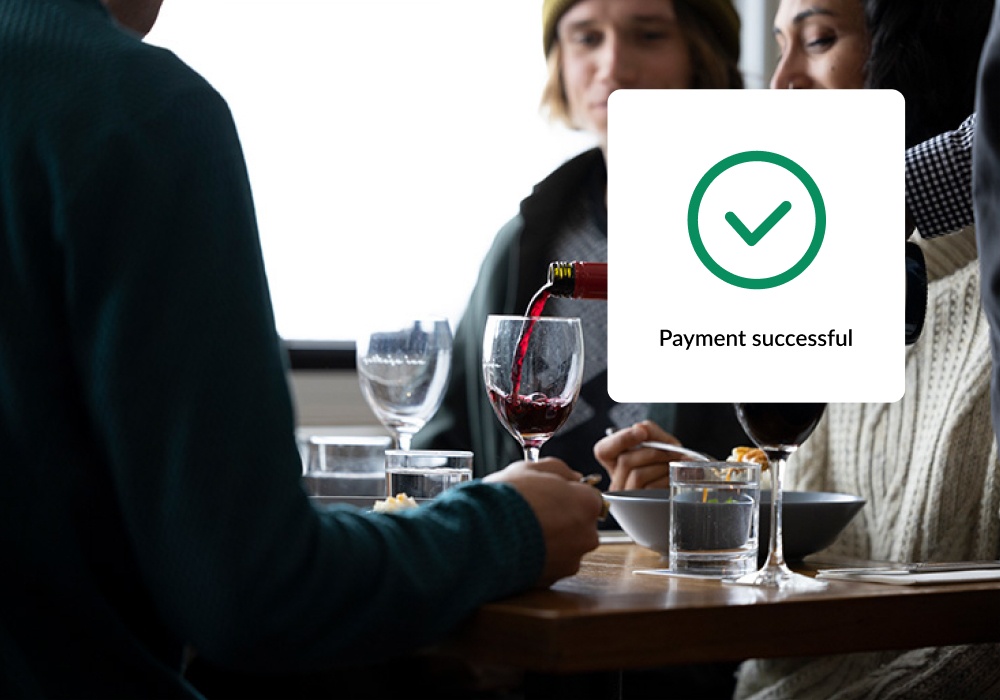 Next day payouts
"Wake up the next day, and you've got your money in the bank."

Access to your hard-earned income is important, so it makes sense for these funds to be available at the earliest opportunity. With Lightspeed Payments, Guthega Inn enjoys next-day deposits into their account.

"Lightspeed pays the next day, for businesses, that would really be a lifesaver. Wake up the next day, and you've got your money in the bank and you can keep trading."

And money in the bank also means value: recordable value against your business which enables you to grow down the line more easily.

"Our transactions run into 90% for tap and go versus cash. Building a business, building value, I want to bank everything. Every dollar on your multiples increases the value of the business. So for me that's really helpful, and it's really helpful for my account, it's helpful for the bank."

Product: Payments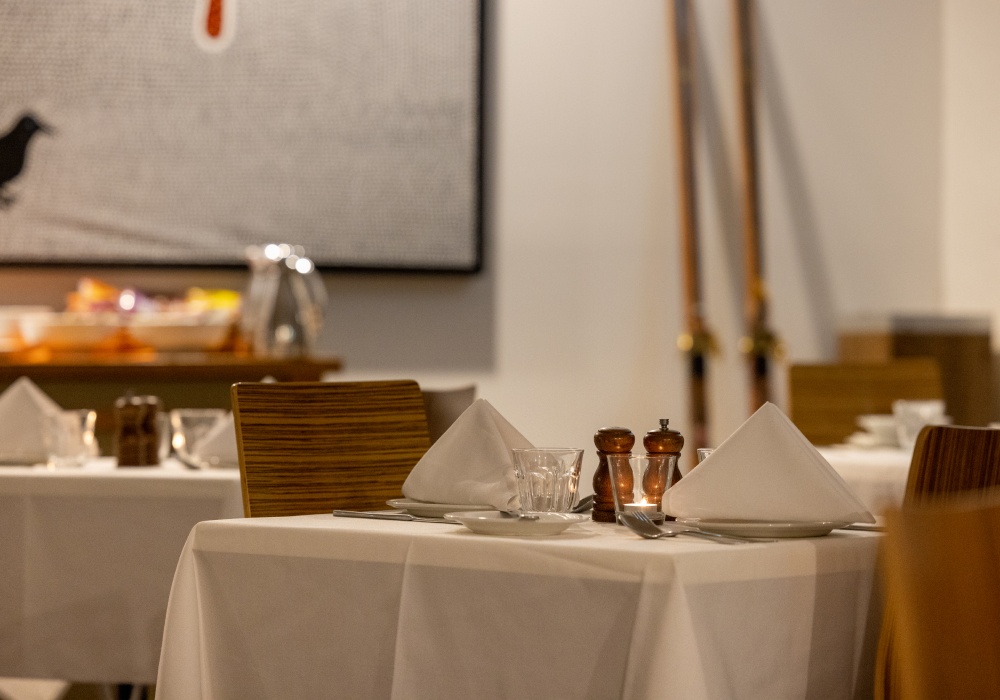 Using emotional investment to drive success
"They (employees) get a real kick out of upselling."

A lot of operators keep their cards close to their chests when it comes to sharing key figures and data with anybody who isn't traditionally seen as needing to see them.
Not so at Guthega Inn.

"My management style is really open. I share weekly, if not daily, data that I get, and I just take it from the dashboard. Let the team know what our sales are."

Brad likes to use the data he can pull in an instant from his dashboard as an incentive to drive his team and let them share in the business' wins.

"To share that data keeps that momentum. It gets that emotional investment with your work that you're proud of, that we're trying to achieve something, so that's a real key. They get a real kick out of upselling."

Product: Advanced Insights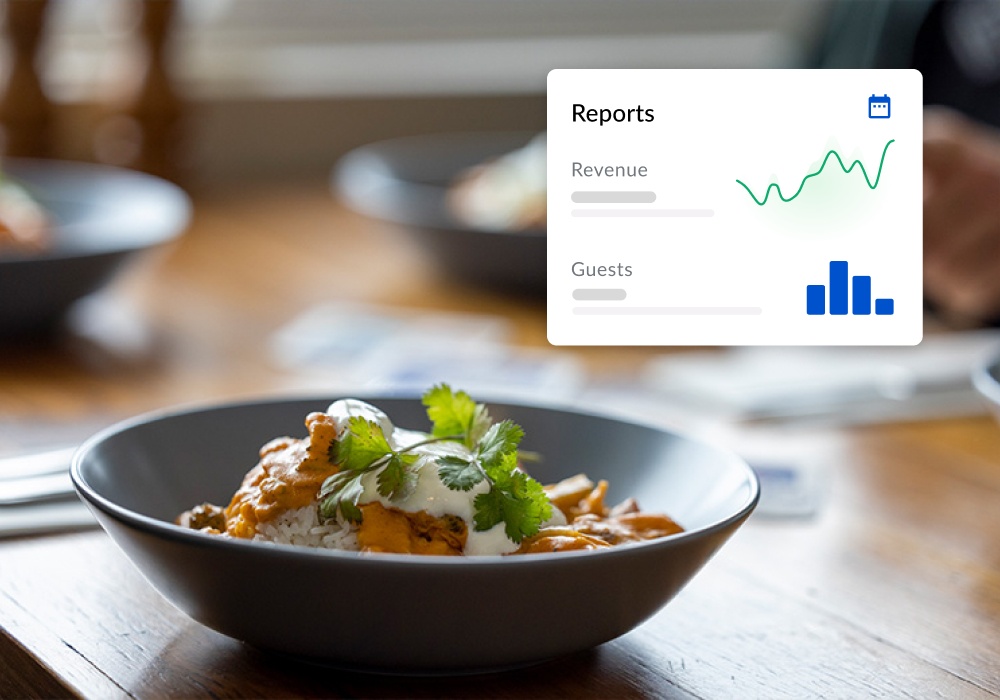 More than just data
"Look at the base indicators"

But Insights can show you more than just your best sellers. It can show you the dining habits and values of each of your customers, providing you with the right knowledge to yield the maximum spend per head without sacrificing customer experience.

"You look at the base indicators. Pump your key indicators in from your docket, your sale per docket, per revenue, per table. For example, no one spends $300 on a tomahawk steak and has a $30 bottle of wine, no one. And it might be that that tomahawk might be eaten by 4 people but the ticket is always over a hundred dollars per person on the table."

Product: Advanced Insights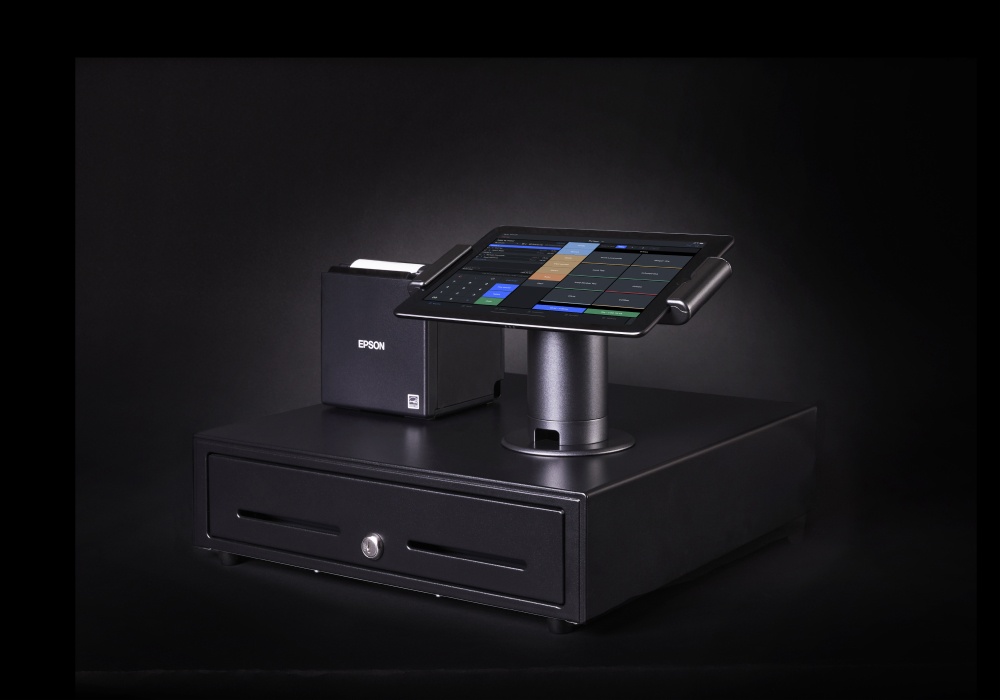 All of your tech, working together
Integrating accounting, bedding & booking systems

Each industry has its own tried and tested products which, in time, become the standard. Lightspeed partners with the best companies and seamlessly integrates their programs into the POS, meaning your business can run smoothly, exactly how you want it.

"So the technology here is obviously Lightspeed for POS. That interlocks with Xero for my accountant. We run a hotel bedding system called Mews and we run an online booking system for lunch and dinner."

Product: Integrations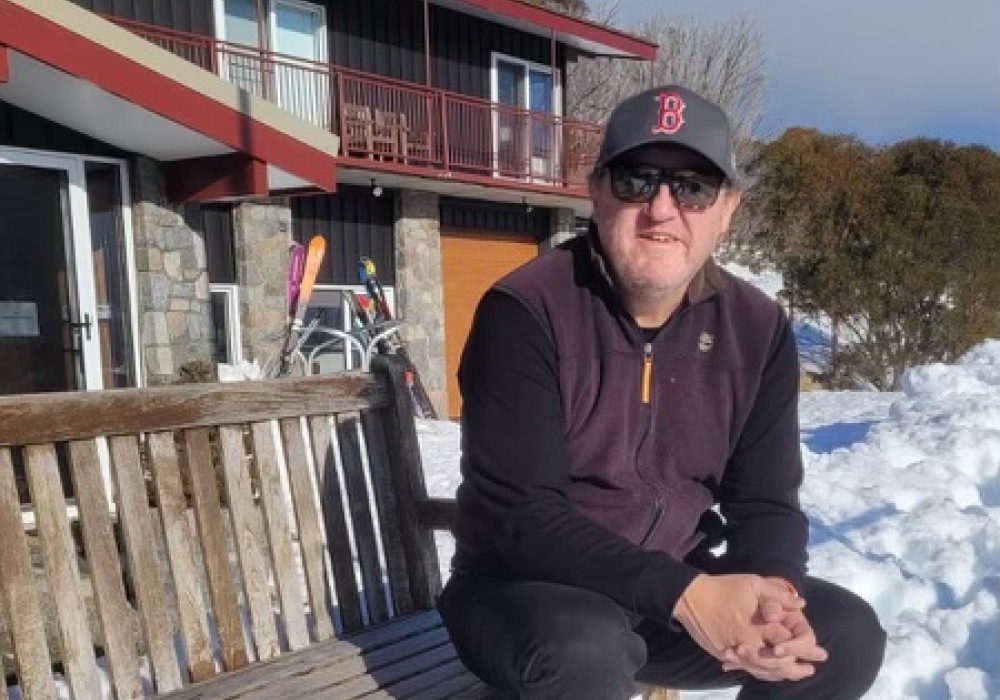 A final word from Brad
"I'm from that last generation, we grew up not having a mobile phone, so I was stressing. It worked fine. We're right on track to do half a million in sales for this winter season in food and beverages, all through Lightspeed."

Brad Fuge, Owner, Guthega Inn

Start your free Lightspeed Trial today! Speak to an expert