Maison Cloakroom - Powered by Lightspeed since 2016
With Lightspeed, Maison Cloakroom stays agile and impossibly chic
You'd never spot the beautiful Maison Cloakroom next to the elegant men's tailor shop unless you knew it was there. Tucked away in a Montreal graystone, JP Haddad's speakeasy is a natural complement to the adjacent business, a hidden gem that's perfect for those with refined tastes.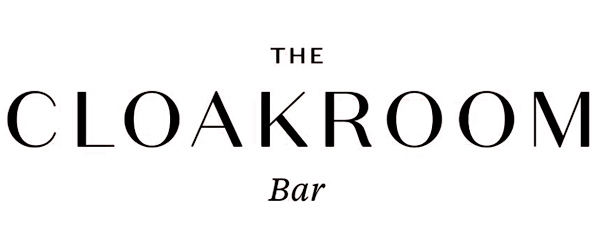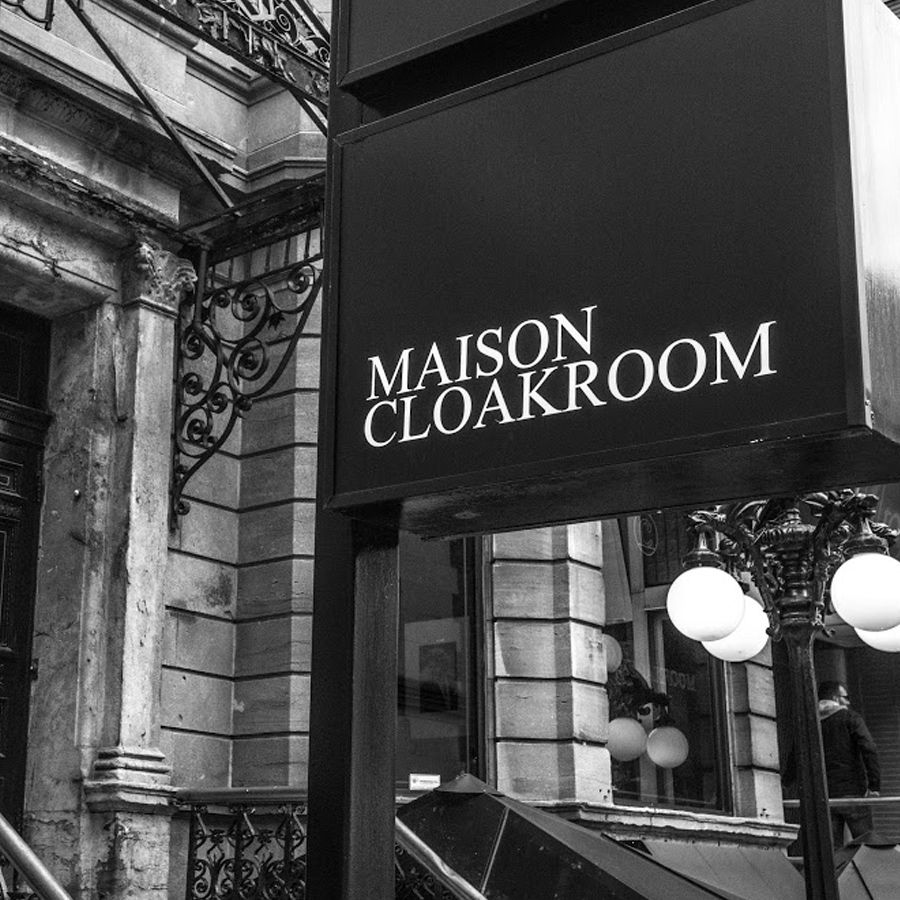 Products Used
Lightspeed Restaurant
Locations
Montreal, Canada
Challenge
Keeping a constant eye on the business from anywhere in the world, being able to download business reports, and tracking sales were high priorities for JP. As Cloakroom's signature aesthetic was developing and the bar grew in popularity, he needed to know what was happening and quickly make changes as needed. He also wanted a sleek-looking POS system that fit with the speakeasy's ambiance and appearance.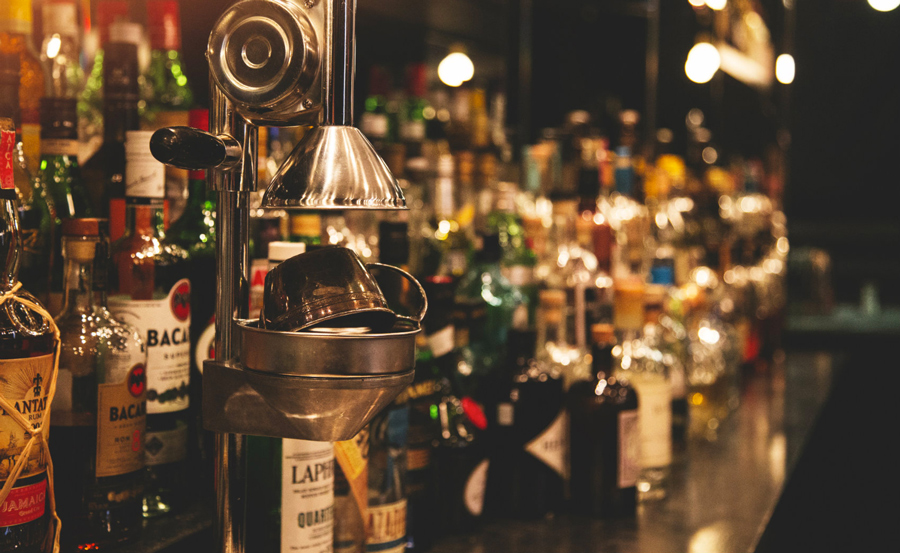 Solution
Because Lightspeed Restaurant is cloud-based, JP can check sales daily, even when he's not at the bar. With better visibility, he's able to make data-driven decisions on the fly and ensure opportunities aren't wasted. What's more, Lightspeed can be used on any device, including an iPad in a sleek frame. Its dark, bar-friendly interface is the perfect unobtrusive design for an environment like Maison Cloakroom.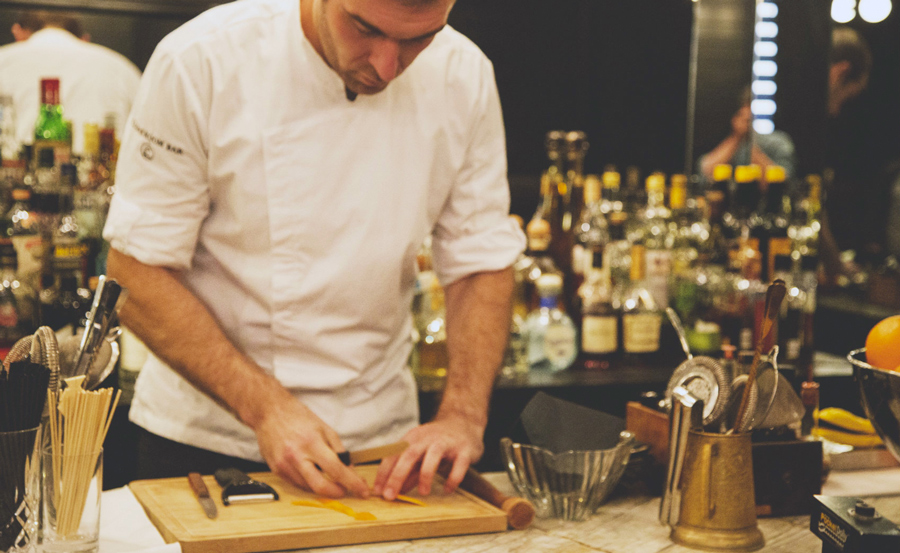 "

What I really love about Lightspeed is the fact that it's cloud-based so it allows me to track my sales by the minute.

"
JP Haddad, Owner Maison Cloakroom - Montreal, Canada
A seasoned professional with over 15 years of experience in the nightlife industry, JP felt that the combination of location and creative concept would be a surefire win, and things have gone even better than imagined. Despite the secret location, word has gotten out; speakeasy patrons run the gamut from young professionals to the arts community. The hidden doorway into Maison Cloakroom never closes.
Maison Cloakroom adapts to data in style
Track sales and grow your business with Lightspeed Restaurant POS