Pablo & Rusty's
P&R Cut down on time and costs to grow (at Lightspeed).
Starting off as a charming cafe with a small off-site roastery, P&R grew into a wholesale business providing coffee to hundreds of venues across the country. They firmly believe in 'better coffee for a better world' and focus on sustainability and stewardship to ensure a long and bright future for their industry.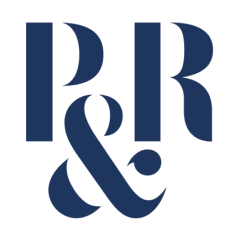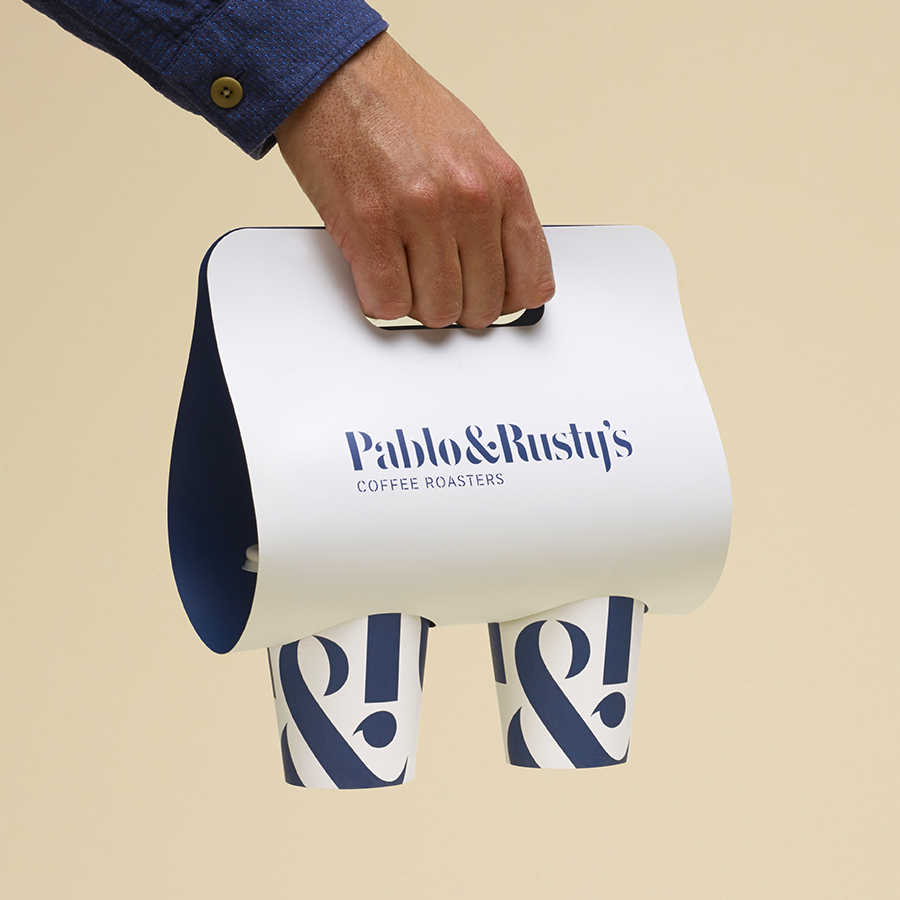 Business type
Cafe and Roastery
Products used
Lightspeed Kounta POS
Locations
Sydney and Brisbane, Australia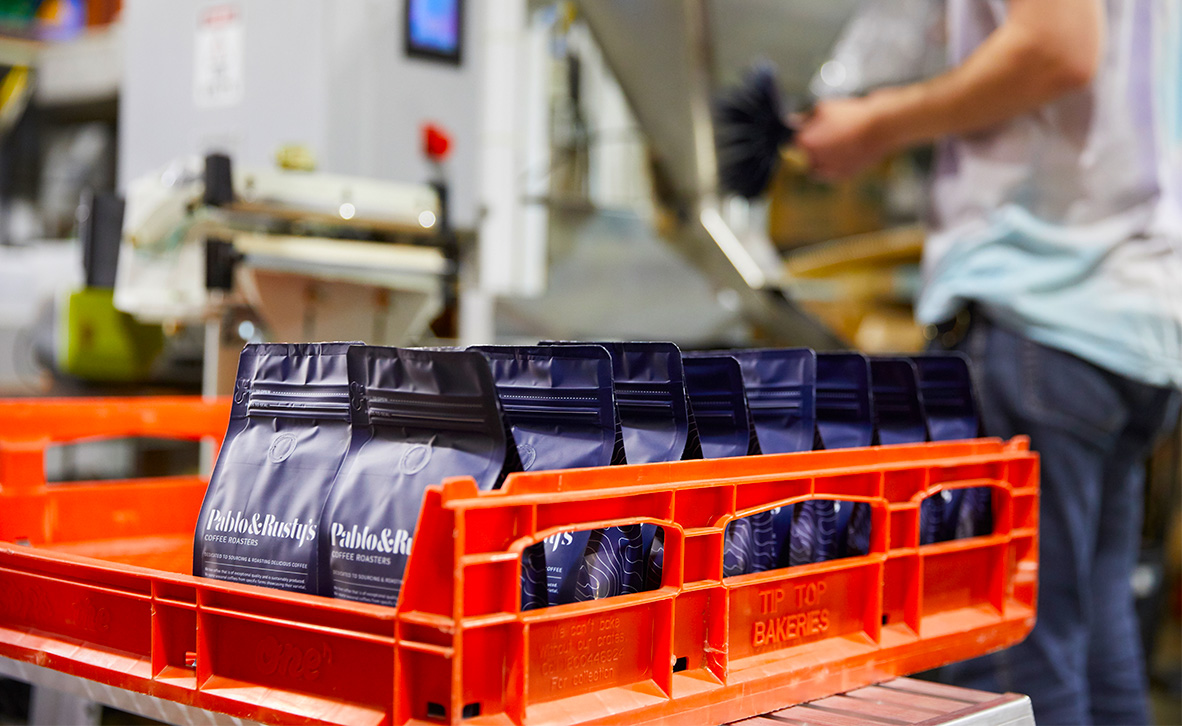 Challenge
P&R's previous system was posing a huge cost to their business. Running on a Legacy point of sale system meant that they had to invest both time and money in their day-to-day operations. Their system itself cost thousands but there were also additional and ongoing costs of running the servers and engaging IT technicians to make simple menu changes. As P&R grew, so did their costs.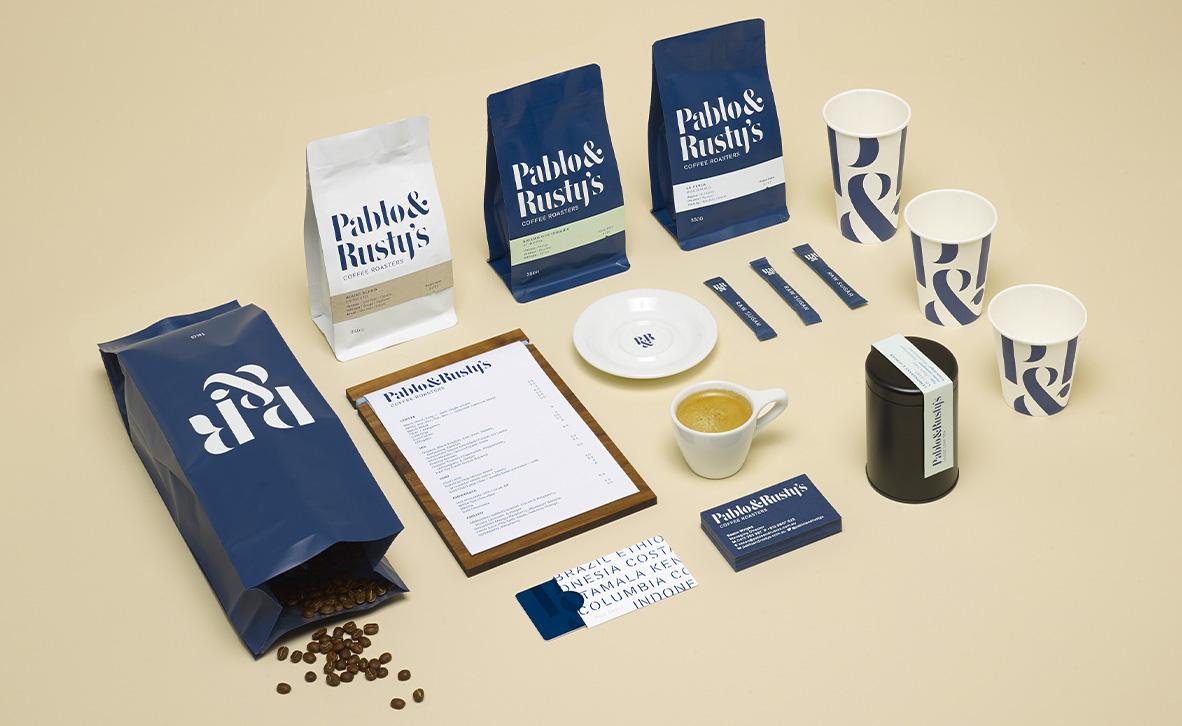 Solution
With Lightspeed, P&R increased its margins significantly by both bring down ongoing costs and generating more revenue. Their Chief Operations Officer estimated that by adopting Lightspeed, they're making an "additional $1,000 an hour." Lightspeed's seamless integrations made it possible for P&R to sell a lot more by speeding up queues. And its easy interface allowed them to make adjustments to their POS in-house, without the help (and costs) of an external IT technician.
"I would estimate that we make an additional $1,000 an hour or more in our Sydney store using Lightspeed."
Lightspeed helped P&R grow by increasing its margins
Are you looking to bring down costs and increase revenue for your business?