RARE SkinFuel—Powered by Lightspeed since 2020
RARE SkinFuel had their store up and running within a week with Lightspeed
RARE SkinFuel specialises in skincare that contains certified organic and native Australian ingredients. Their mission is to create the most effective and gentle products for consumers to regain confidence with their bare skin.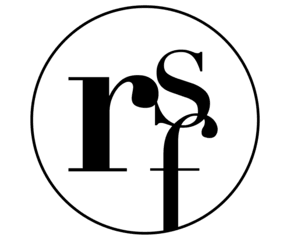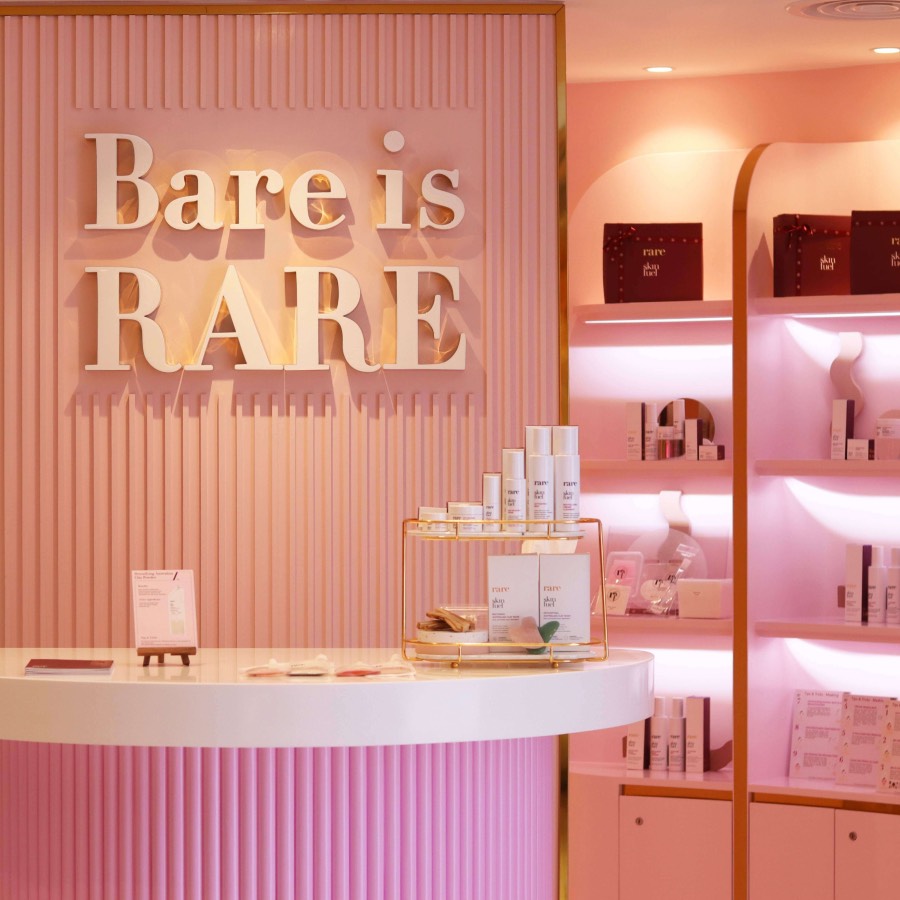 Business Type
Health & Beauty
Product
Lightspeed Retail
Challenge
When RARE SkinFuel first launched, they intended to be online only. However, they soon realised that their major target audience prefers to shop in-store. They quickly altered their business model to include a brick and mortar location—and that meant they needed a POS, fast. Michelle Chen, founder of RARE SkinFuel, consulted with friends in the industry for advice on a robust POS system. Many of them recommended Lightspeed, and so did Landmark, the mall where the store is based.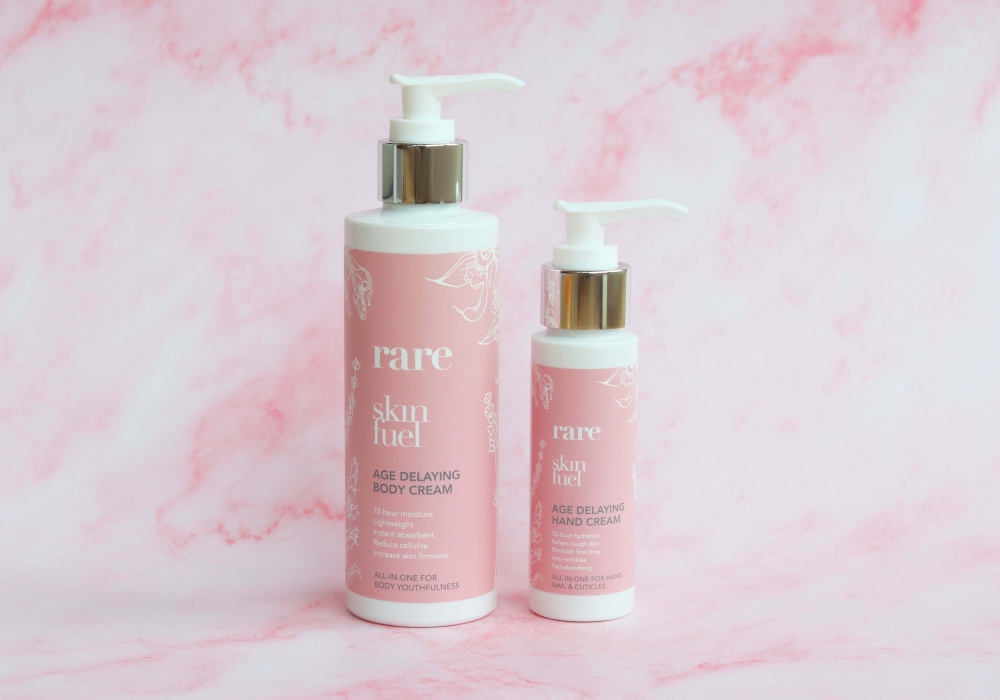 Solution
The major factor in Michelle's decision making was whether or not to go with a more traditional POS. After research, Michelle chose Lightspeed, which was a more innovative and technically advanced system. "We approached the [local expert partner] NOVA team and we told them the time frame, which was very short. We asked what they could do to help us and they really just did everything. They were even there on the launch day," says Michelle.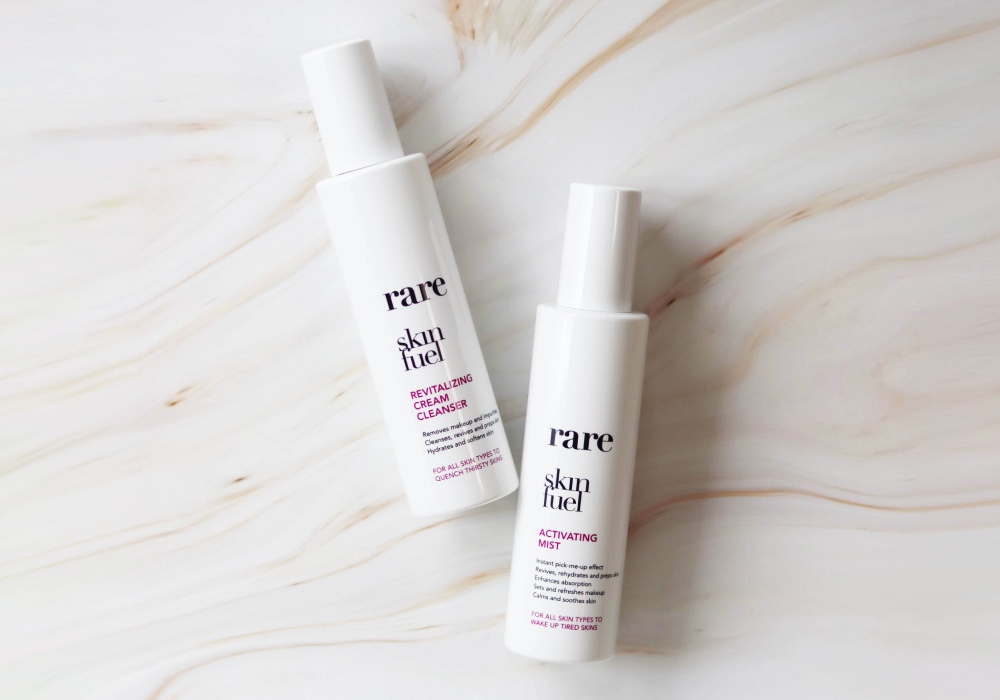 Results
Once Lightspeed was set up in store, Michelle and the team dove into the reporting features to properly understand the business. "It's definitely helpful to do a deeper analysis on our customer base. The more you understand your customers and their buying habits, the more you are able to cater to their requirements," says Michelle. "We use the inventory reports for accounting because our products are our assets. It's easy for us to generate the right reports and see what's in the store. It tells us how much stock we have, and which item sells the fastest."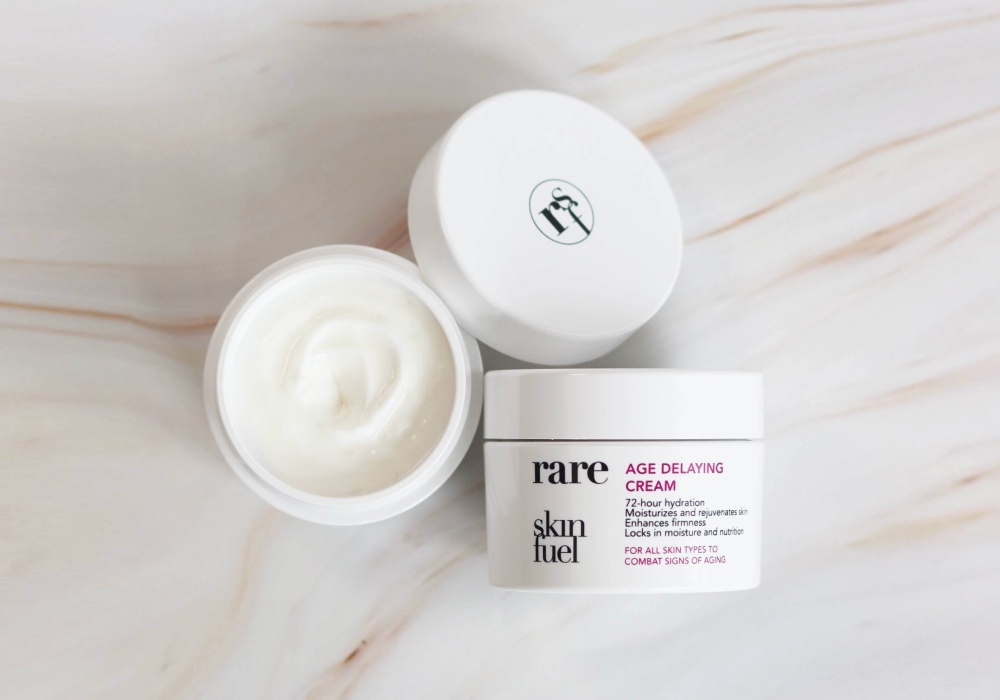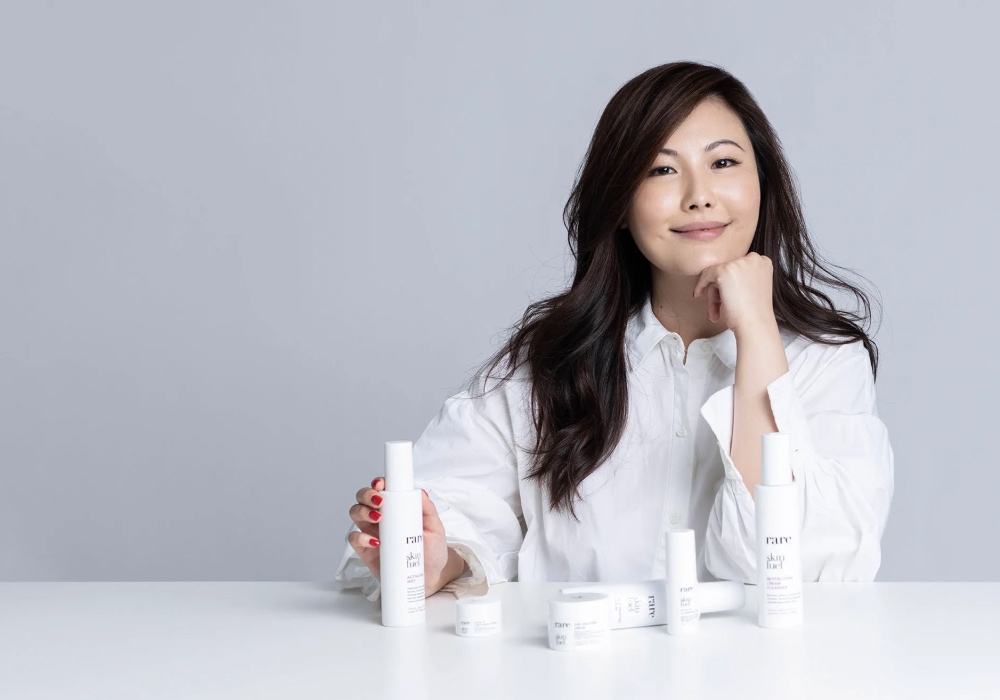 "I was pretty impressed by the way Richard from [local expert partner] NOVA introduced me to Lightspeed, particularly how it integrates with our accounting software, Xero."
Michelle Chen, Founder, RARE SkinFuel
RARE SkinFuel got up and running fast with Lightspeed.
You could take control of your business quickly with our powerful tools.