St Judes
"It's so much easier to grow": Lightspeed empowers St Judes to effortlessly run and grow their venue
For nearly 10 years, St Judes has been serving amazing coffee and breakfasts to the people of Redfern. And, for 9 of those 10 years, Lightspeed has helped power and grow the venue every step of the way.

Owner of St Judes and Sydney hospitality veteran, Adam Celestino, immediately realised the power of Lightspeed. With another three venues across Sydney, Adam quickly adopted the system in each to realise the uncapped potential of Lightspeed and empower his businesses to grow.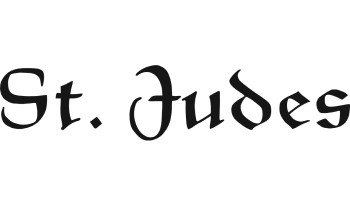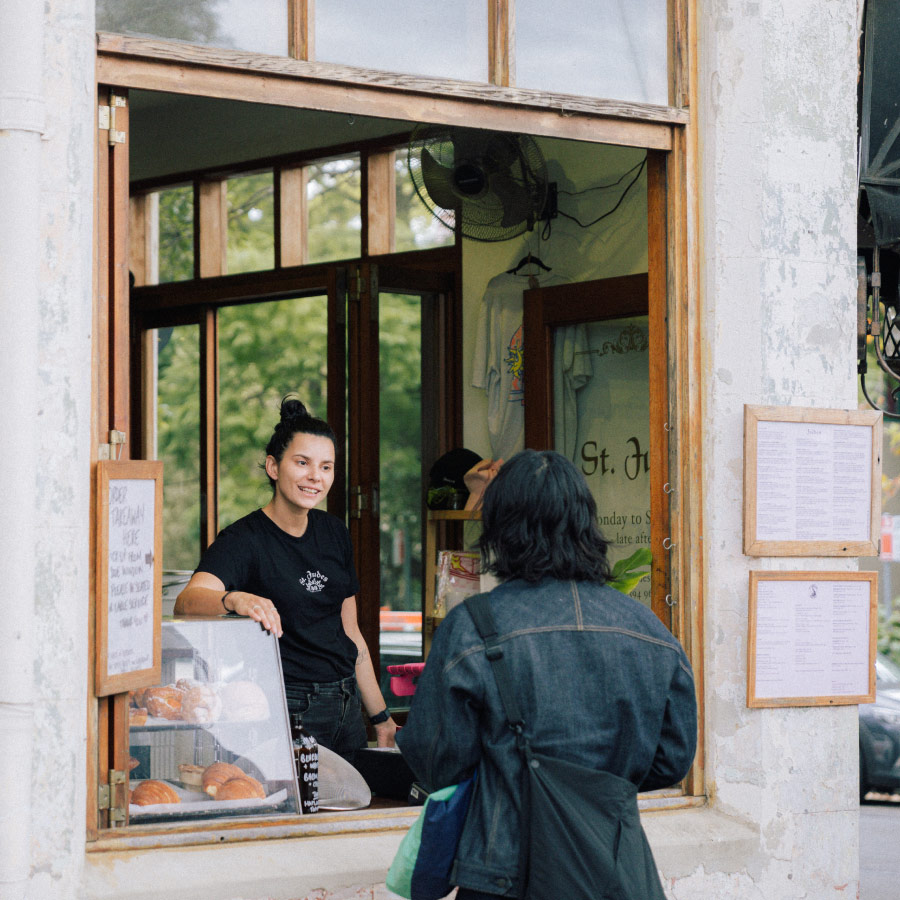 Locations
Redfern, Sydney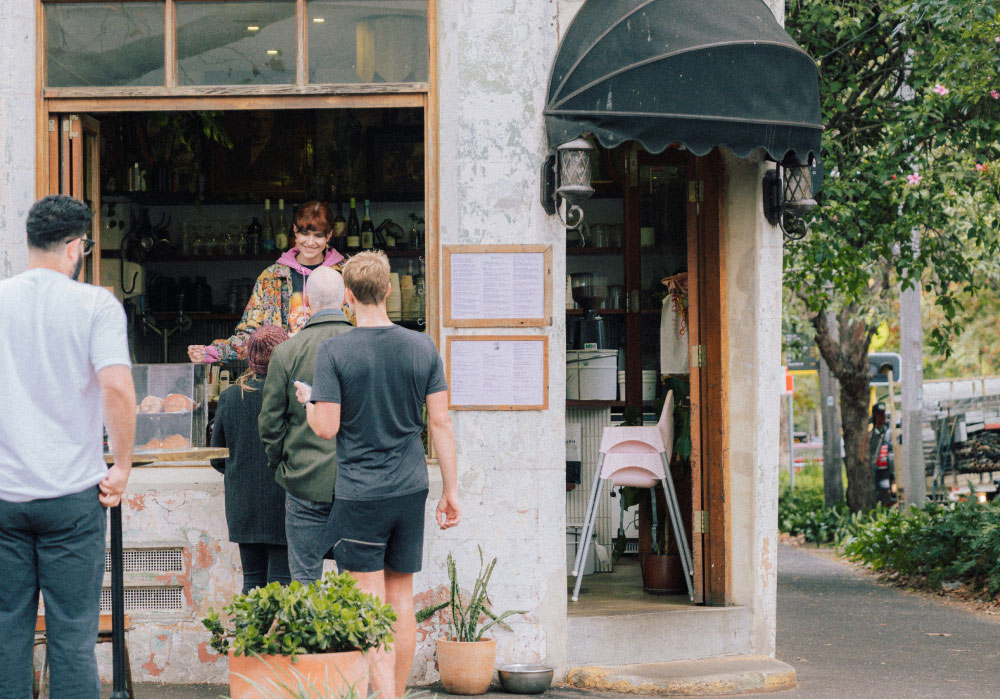 St Judes + Lightspeed
As a popular cafe that's been around for nearly a decade, St Judes needed a POS platform that would make it easy to manage all aspects of the business, from sales to reporting, in one centralised system.

We spoke to Adam, owner of St Judes, who walked us through his experience with Lightspeed.

At a glance
Lightspeed provides St Judes with a powerful POS platform that's easy to use and offers seamless, accurate payments and in-depth reporting to help manage and grow the business.
Easy-to-use platform saves time and makes training a breeze
Seamless, accurate integrated Payments save time and eliminate variances
Detailed reports let you understand what's going on, even if you're not on-site
Boost efficiency to save time and money
Dedicated support to help with any requirements on the spot
Focus on growth with automated tasks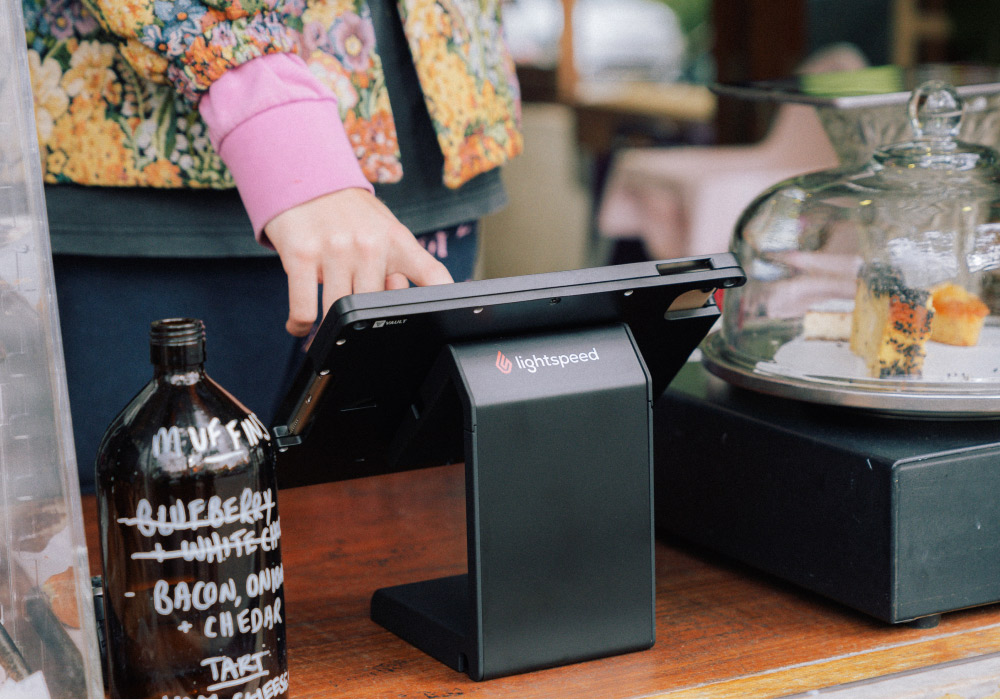 Why St Judes chose Lightspeed
Easy-to-use platform
"If they know how to use an iPhone, they'll figure out how to use this."
In hospitality, time is money, and anything that can save time or make staff's lives easier is a win for the business. Thanks to Lightspeed's intuitive, user-friendly design, it's quick and easy to use, minimising staff training time and making their day-to-day tasks easier.

"Everyone can use it straight away. It's so easy to use… It's massive not having to train staff. Pretty much new staff can come in, and if they know how to use an iPhone, they'll figure out how to use this. It's so intuitive and so easy and very user-friendly."

Product: POS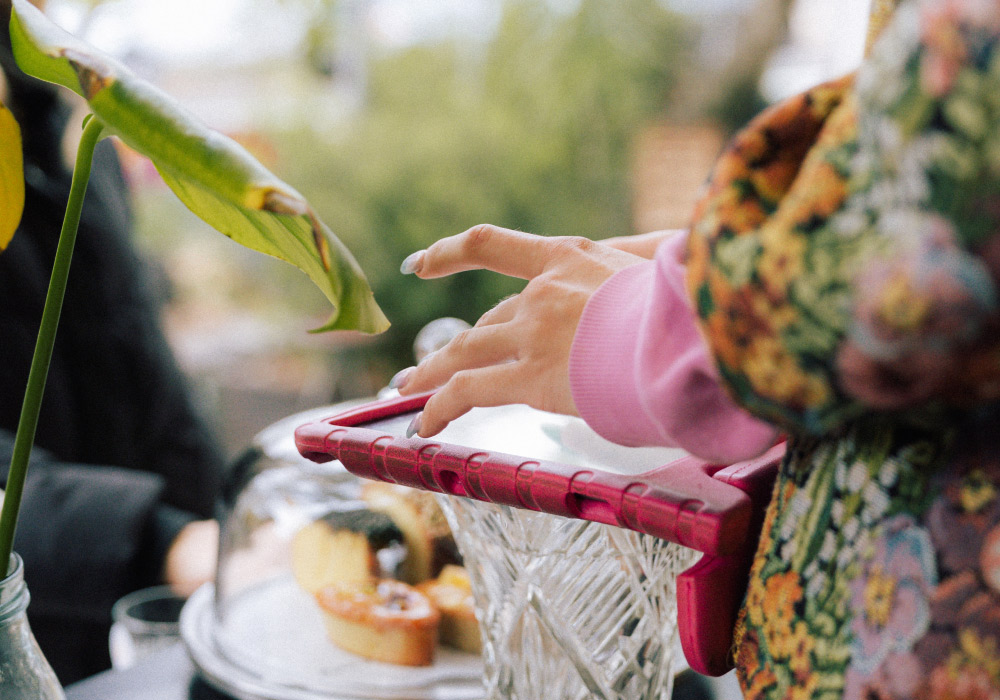 Seamless, accurate payments
"Variances just don't exist anymore… it's just made it so much easier."
Cashing up after a long shift can be time-consuming, especially when things don't add up, causing variances. Lightspeed Payments ensures every payment is automatically reconciled within the POS, which reduces the risk of variances - saving Adam and his team time and ensuring accuracy.

"There's no more variance anymore because there can't be; everything has to run through the POS software."

Product: Payments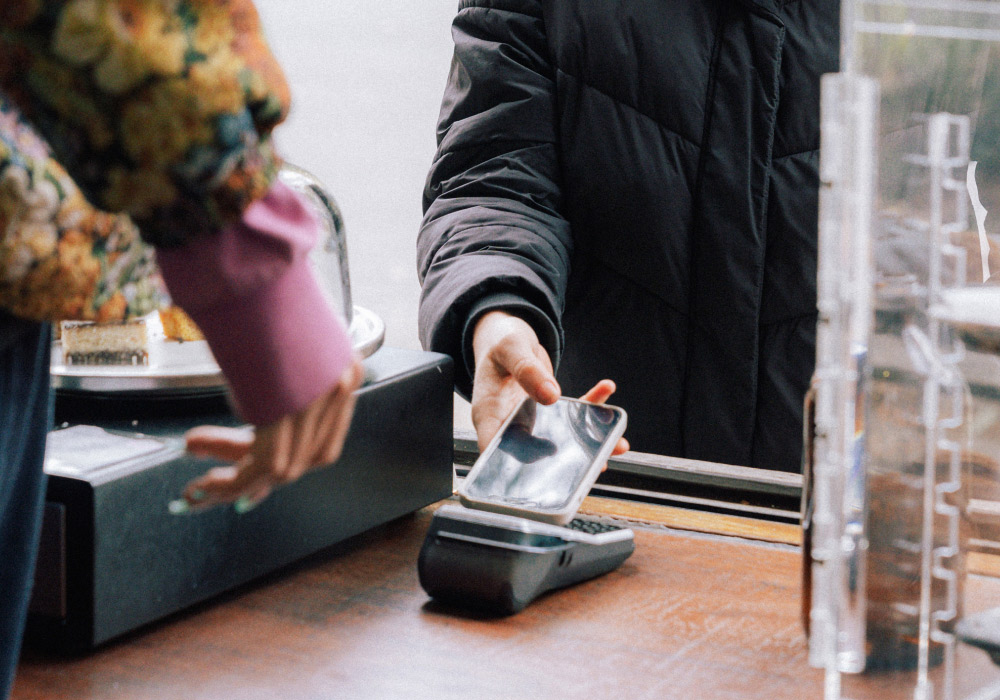 Detailed reports
"We get reports every single day about what's come through, and it's just brought everything into one bit of software."
Adam believes that having access to real-time, accurate data is instrumental in running and growing a successful business. From daily sales numbers to staff hours, Adam and the team have instant access to business data, even if they're not on-site, thanks to Lightspeed.
"I look at where the money's come from. How much we're doing in online sales compared to cash sales compared to EFTPOS sales. Staff hours and then costs as well. We can see everything."
Product: Insights
Integrated payments save time
"We're saving heaps of time."
As a busy venue, customer payments have to be processed quickly to reduce queues and customer wait times. With their previous payments provider, the St Judes team had to manually punch in the price for each transaction - which was time-consuming and prone to errors.

With Lightspeed Payments, everything is integrated within one system, which means no double entry, saving time and reducing errors.

"We've had Lightspeed payments now for a month, and it's saved us double the time because you only input into Lightspeed and boom, the payments are there for the customer. It's all integrated through the POS system properly now."

Product: Payments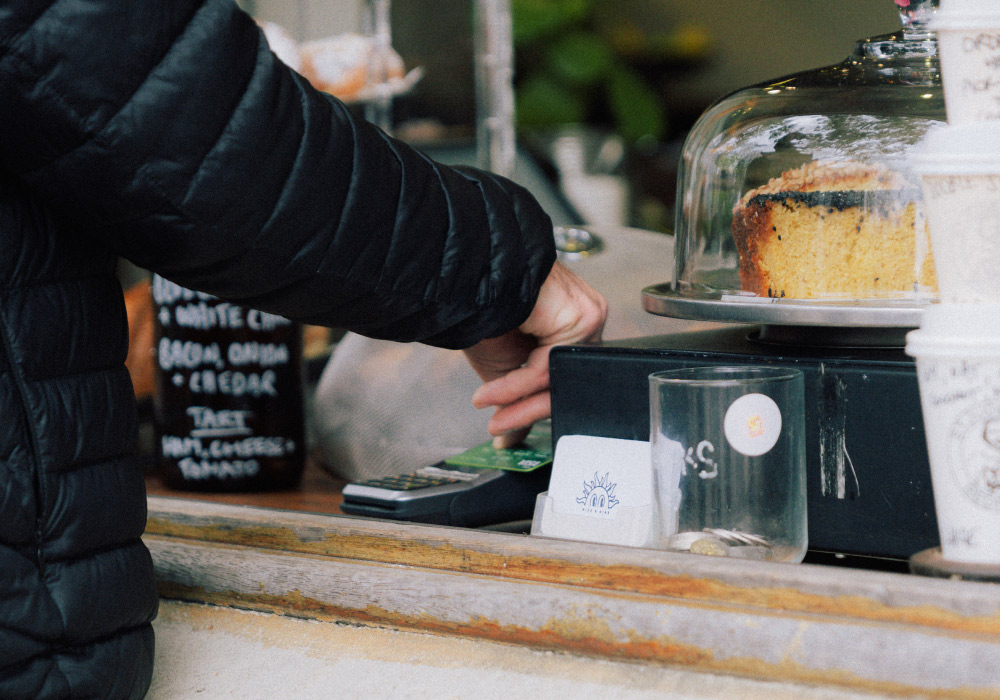 Boost efficiency
"It's just so intuitive."
In the ever-changing world of hospitality, efficiency is key. For Adam, having a POS system, like Lightspeed, that evolves with the times is instrumental in ensuring everything in the venue runs smoothly.

"It's so much more efficient now because of this software, and it keeps getting better and better, and it's so important because hospitality is ever-changing."

Product: POS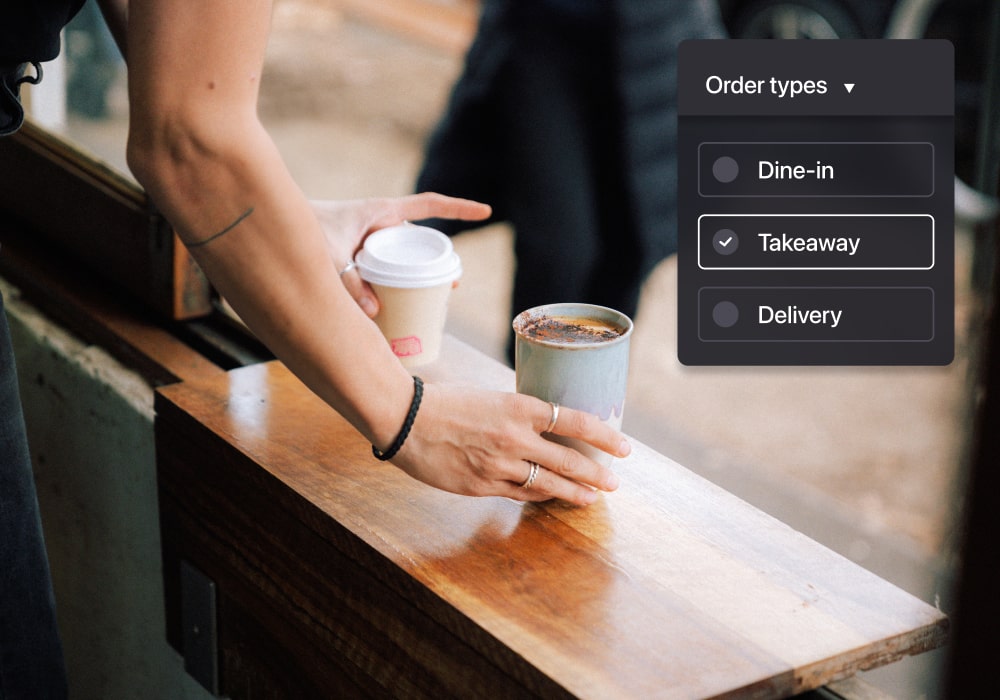 Dedicated support
"We haven't really had a problem that the live chat couldn't fix, and they respond very quickly."
Before Lightspeed, if anything went wrong with Adam's legacy POS, he had to make phone calls to get things sorted, which was both time-consuming and disruptive for the business. While Lightspeed's support team is available on the phone 24/7, the live chat function has been great for Adam when they need support.

"Generally, it's just a basic problem or a misunderstanding with something or how to do something. They respond and tell us straight away, which is fantastic. And that all happens on the actual iPad itself."

Product: Dedicated Support Team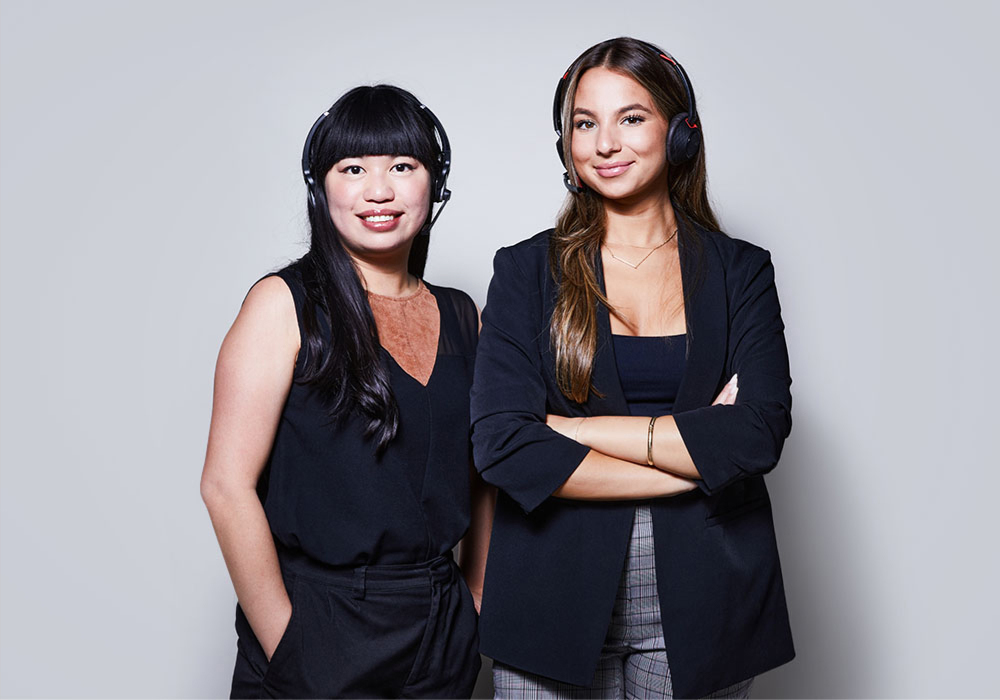 Focus on growth
"It's made it so much easier in terms of growing."
As a business owner, you often have to wear several different hats, from accounting to checking sales data. With the help of Lightspeed, Adam no longer has to do many time-consuming, manual tasks, as the system does a lot of it for him. Which means he can focus on growing the business.

"It makes it so much easier to grow because, as an owner, your time is taken up doing a lot of tasks that now are just completely automated that you don't even have to do. I barely have to be on-site to look at a lot of things."

Product: POS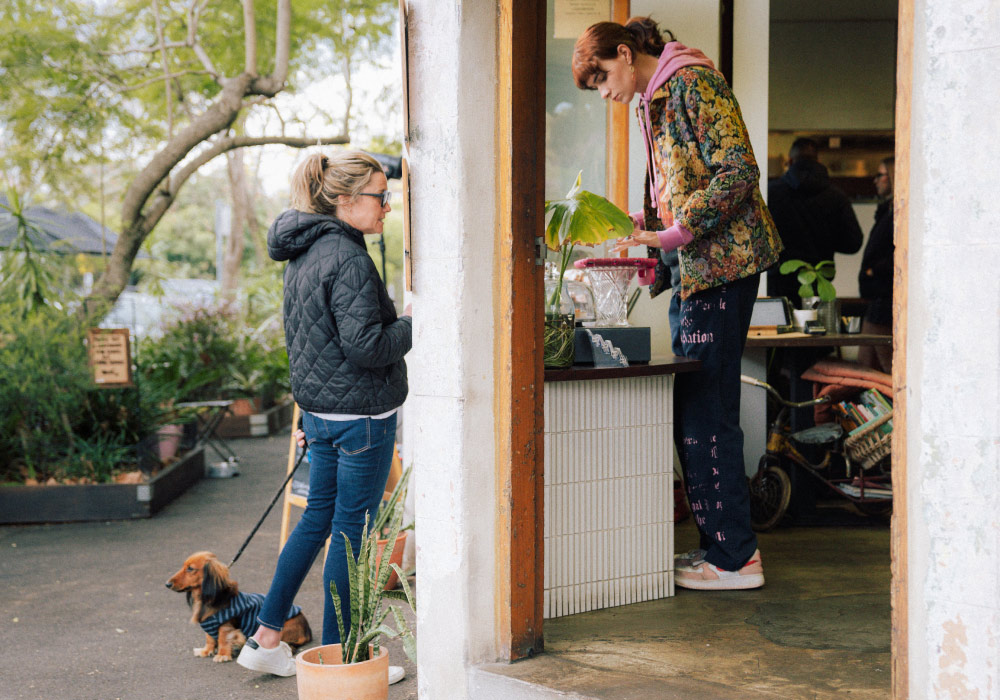 Quick and easy setup
"With other software, you need an IT degree… Whereas Lightspeed just makes it very easy."
For Adam, one of the great things about Lightspeed is the quick and easy setup. There's no need for external help - he can get new systems and hardware up and running in a matter of minutes.

"Setting up a new printer is two buttons. Put it on the same wifi network, bang, two buttons, and it finds it. Whereas with other software, you need an IT degree in order to set up the printers and get all the hardware working."

Product: POS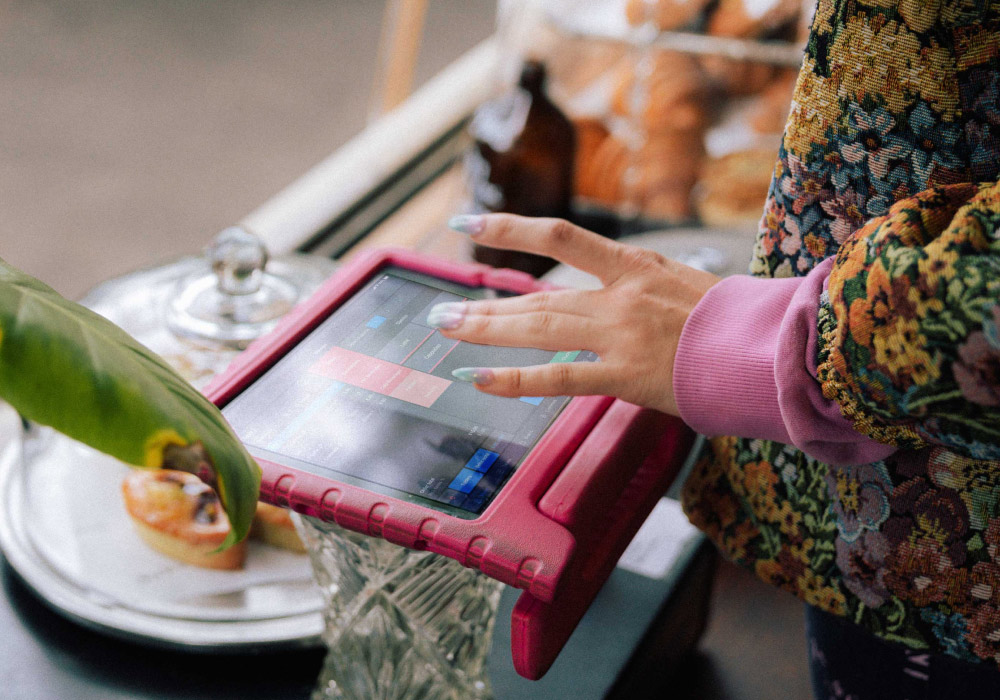 A final word from Adam
"Having Lightspeed, I don't know why everyone's not using it, to be honest. Because it's great."
"It's just brought everything into one bit of software, one spot for us to see everything that we want."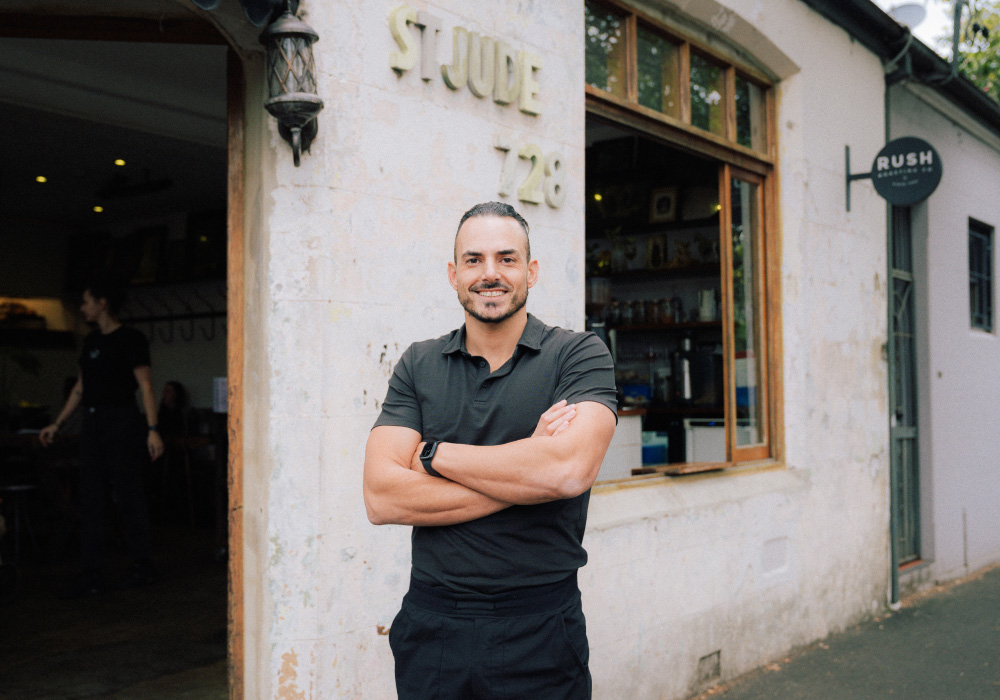 Start your free Lightspeed Trial today! Speak to an expert?