Via Ciclante
Via Ciclante is using Lightspeed + booxi for stable business in a crisis
Via Ciclante is a bicycle retailer based in Ontario, Canada. For over 3 decades, they've provided top-quality bikes and services to their loyal customer base. Their dedication to not only excellent customer service but also the health and wellness of their community drives them to support all passionate cyclers' needs, beginners and experts, even during social distancing measures.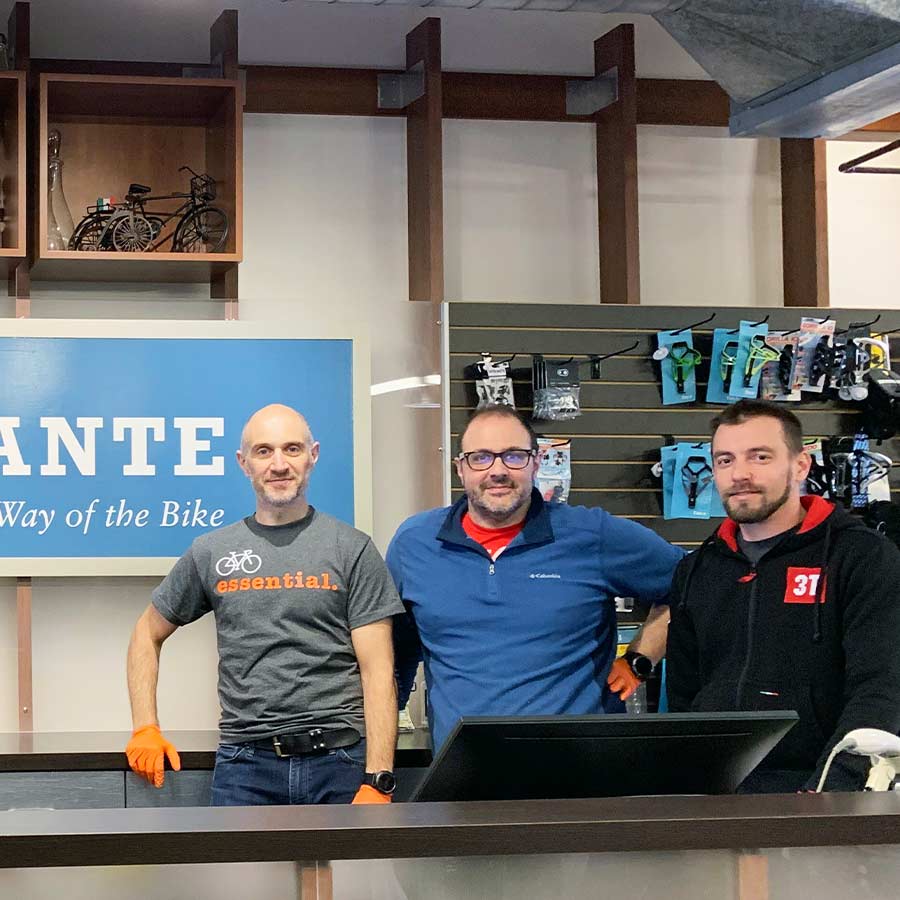 Products used
Lightspeed RetailLightspeed eComLightspeed Analyticsbooxi
Challenge
While their bicycle repairs were classified as essential services under Ontario's legislative efforts to contain the spread of COVID-19, Via Ciclante still needed a way to keep their employees and their customers safe. "In the past, people came to the store, which meant we spent time with the client to get that job done. But we can't do that with social distancing," says operations manager Jean-Paul Tesolin.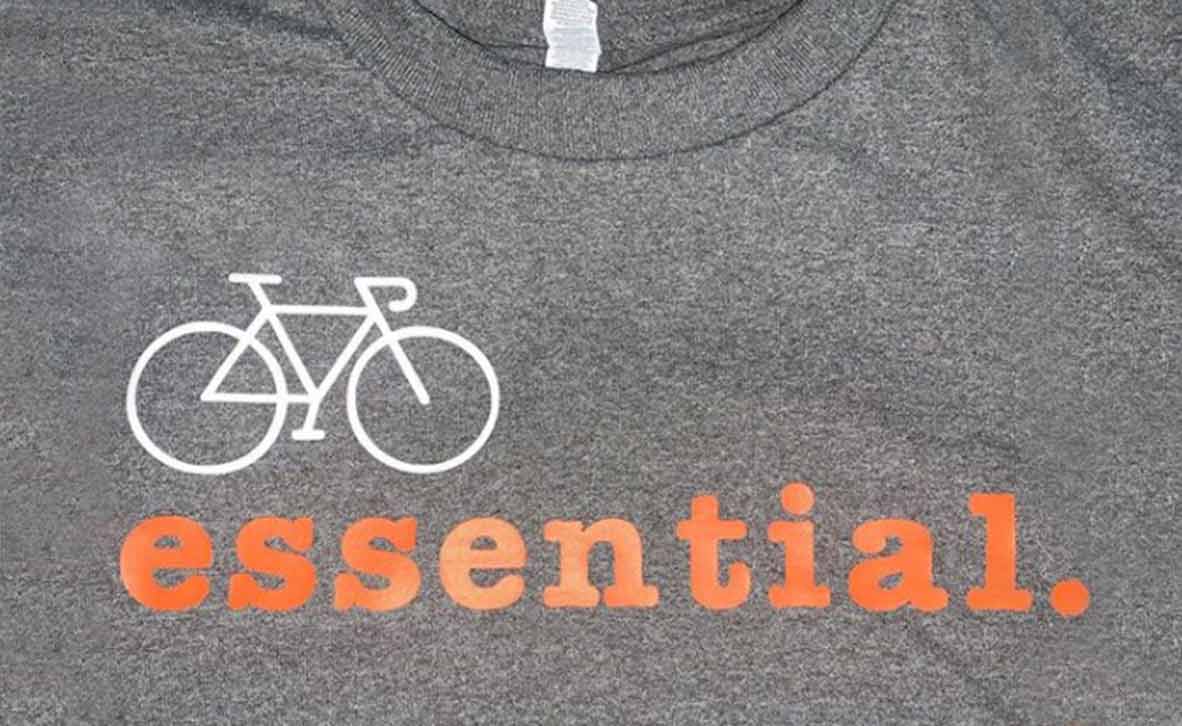 Solution
Already interested in the efficiency online scheduling could give their business before the COVID-19 pandemic, Via Ciclante took the opportunity to use booxi integrated with Lightspeed to help them continue to provide repairs without the risk of generating crowds and endangering their staff and customers. "We've created a schedule on booxi so every 10 minutes you can drop off a bike," explains Tesolin. "So on booxi, the customer can plan their time, drop off their bike and we will collect it at the door and then send a message about their repairs through Lightspeed."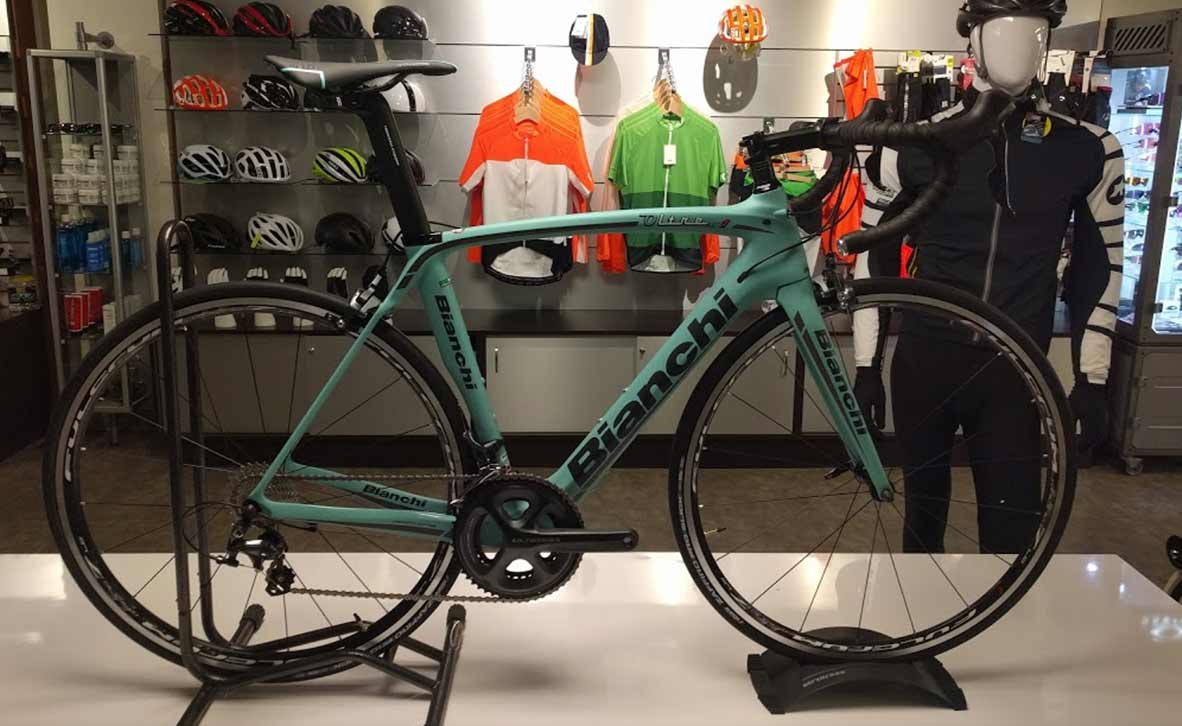 "

We needed a booking system with POS integration so we make fewer mistakes while managing multiple calendars. We chose Lightspeed because they value good communication with retailers.

"
Jean-Paul Tesolin, Operations Manager Via Ciclante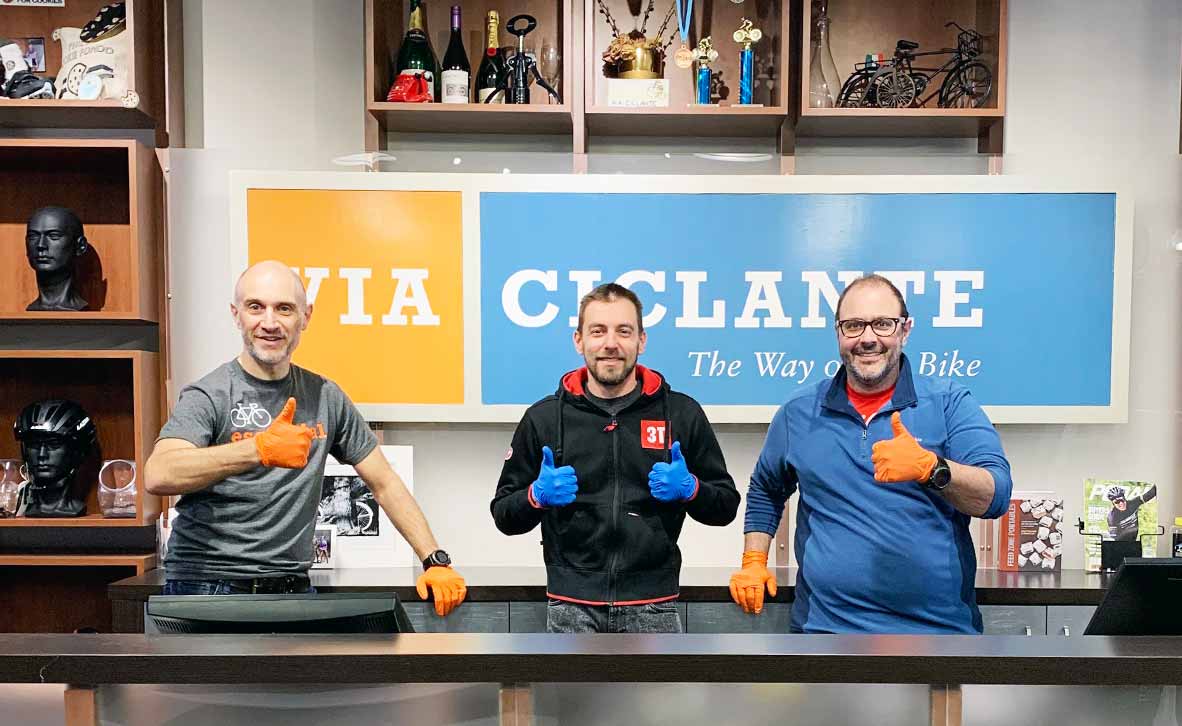 Via Ciclante is quickly implementing the tools they need to work smart during the pandemic
Adapt and overcome with Lightspeed + booxi.
See more stores powered by Lightspeed