Venue data at your fingertips
Insights Live Lite is a free app to empower all Lightspeed users with instant data - whether you're at your venue or on the move.
Watch real-time sales no matter where you are
Stay close to your business and the numbers that make it tick with Insights Live Lite. Straight from your point of sale to your app, keep on top of live sales and trends no matter where you are.
See your sales roll in, in real time
Get accurate profit and COGS
Uncover trends in top-selling products and categories
Compare your dine-in, takeaway and delivery channels
Track and optimise your Average Transaction Value
Uncover patterns in slow and busy service periods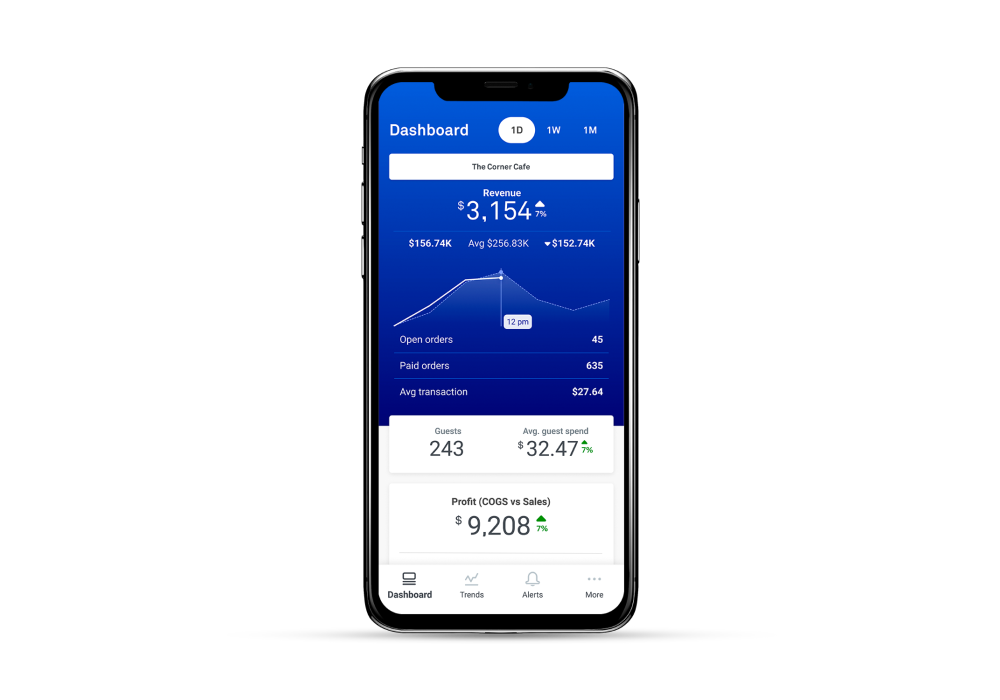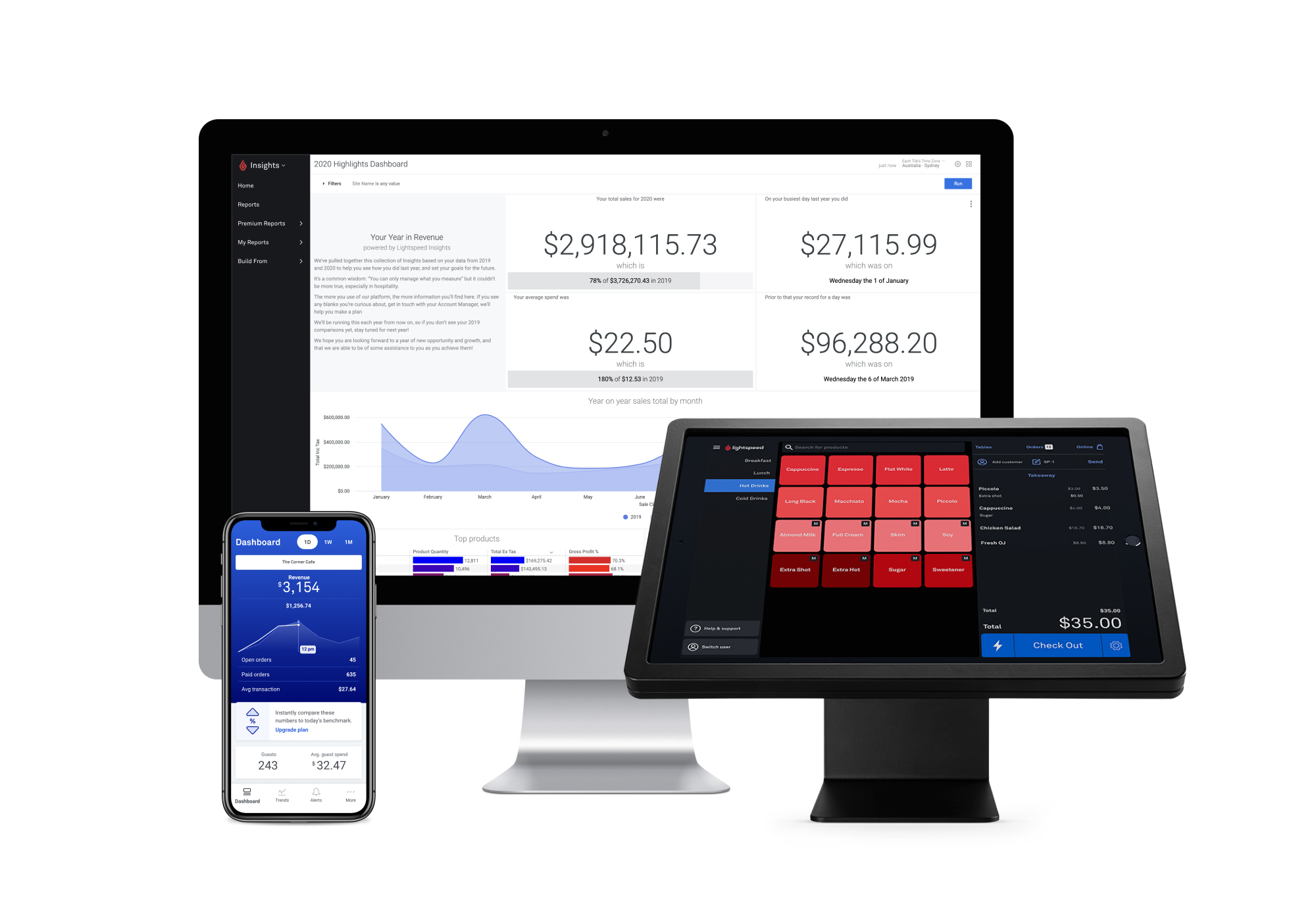 Hungry for more detailed business data?
Dig deeper into how customers, promotions, tables, registers and staff are impacting your performance with our complete suite of business dashboards and reports. Talk to us about your reporting needs today!
Find out what Lightspeed can do for your business
Fill in your contact details and one of our experts will be in touch shortly.