POS and Accounting Integration
Lightspeed and MYOB
Connect to MYOB and let us take care of your accounting work.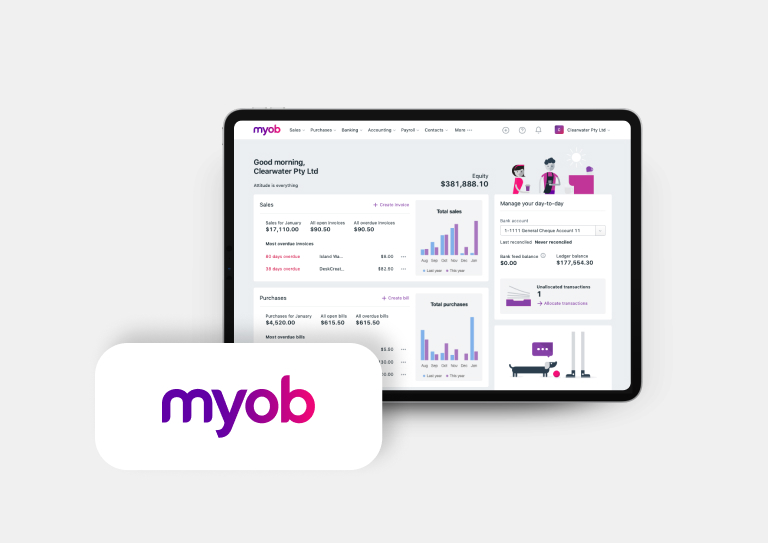 Simplify your accounting with MYOB and Lightspeed.
Connect to MYOB and streamline your accounting in three ways.
Automate your accounting: Save hours on daily reconciliations by sending payments, orders and transactions from all your outlets directly to MYOB AccountRight every time you close your register.
Reduce manual errors: Keep your transactions accurate between Lightspeed POS and MYOB AccountRight so you never have to manually check your numbers or deal with double entries ever again.
Focus on more important things: Spend your time more efficiently. By letting Lightspeed take care of your tedious bookkeeping, you'll be less stressed at tax time and free to focus on your growth.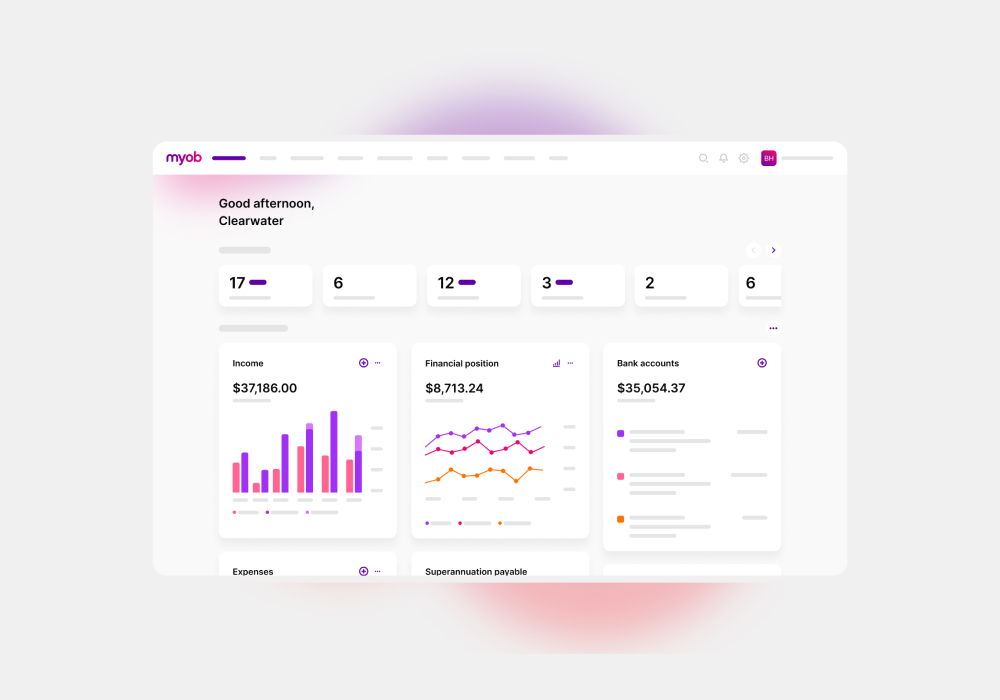 Track and sync financial data easily.
Our integration with MYOB will help you automate your most painful accounting tasks so you can be less stressed at tax time. Let the bookkeeping take a backseat while you stay focused on your growth.
End of day register closures: Automatically send your sales, liabilities, payment type totals and invoices to MYOB AccountRight, ready for bank reconciliations.
Quick setup: It takes just a few minutes to set up and connect MYOB AccountRight with Lightspeed and start syncing.
Track your liabilities, refunds and more: Send all loyalty, store credit and gift card payments and liabilities to MYOB AccountRight. Refunds will also show up as negative line items on the invoice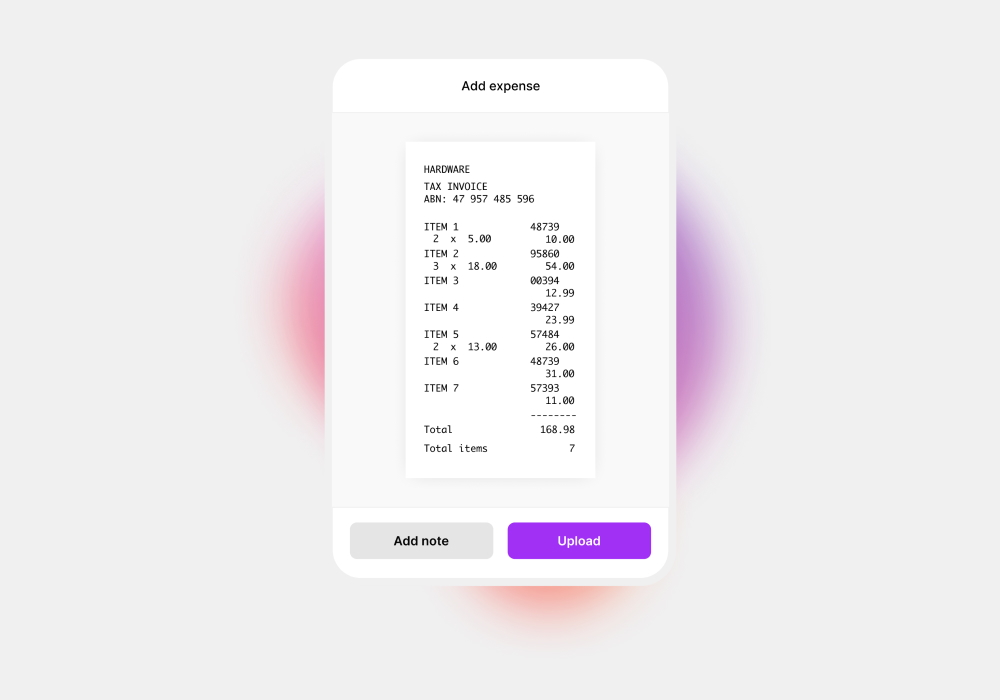 Streamline your processes.
MYOB AccountRight is an accounting and business management powerhouse.
Store credit: Send outstanding store credit liabilities to MYOB AccountRight and keep them up to date as new payments are made, enabling you to easily track credit without manual entry.
Gift cards: Loyalty and gift card transactions post to MYOB AccountRight with register closures for easy management of liability.
Multi-outlet sync: Sync sales and payment totals as one invoice per location or one invoice for all outlets.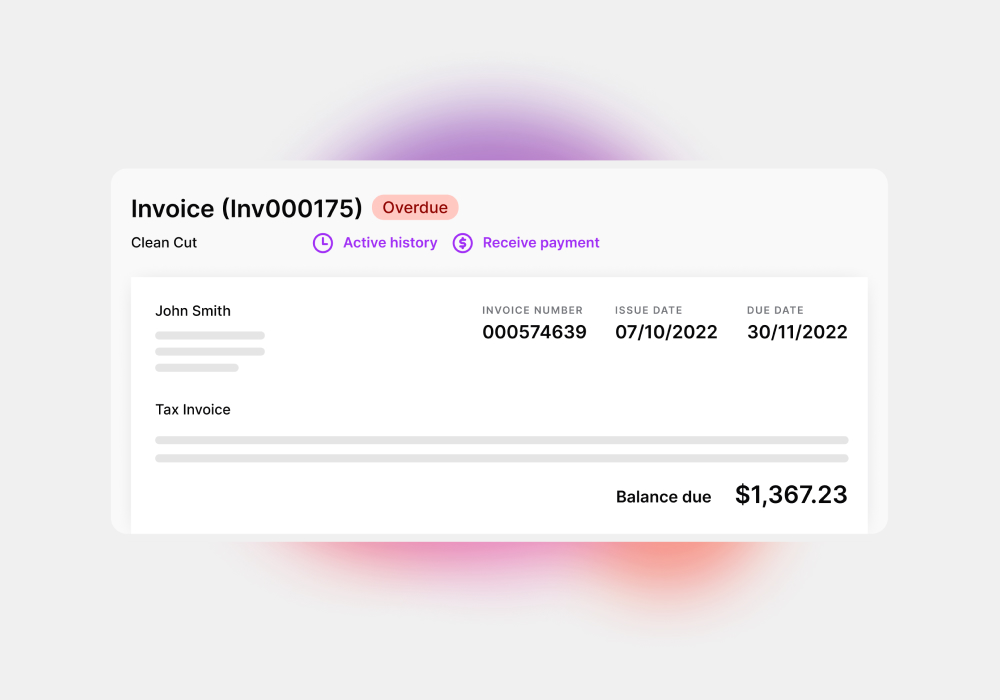 Discover how you can get more out of Lightspeed.
Extend Lightspeed Retail's capabilities to streamline your operations and keep your business running smoothly.