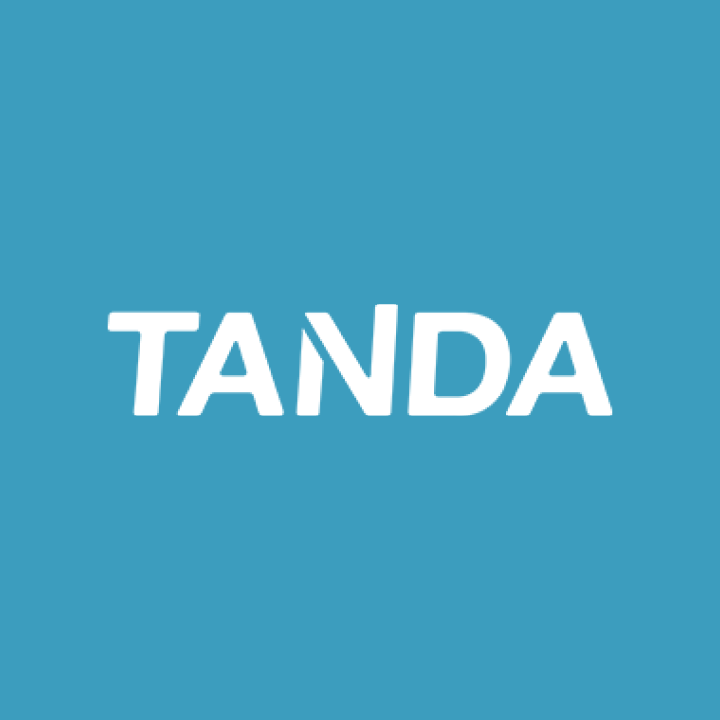 Import Lightspeed time & attendance, export timesheets to payroll, build rosters with sales data.
Tanda automates repetitive admin tasks, so you have time to focus on your business. Our battle-tested rostering, timesheets, and employee on-boarding software is designed and built in Australia. This means Tanda can take on complex Australian labour regulations – so you don't have to.
Compare Tanda's wage data beside Lightspeed Restaurant's sales data, so you can make real-time adjustments to ensure your shift remains profitable. See figures such as sales per labour hour and wage percentage of sales, giving you more insight into your expenses.
"Tanda's compliance features are pretty good, but I was always impressed by how much they update Tanda. There are so many things coming out all the time where I can say, 'yeah there are a few features that I'd really like and I'll probably get them.' On the other hand, I was with my previous rostering tool for a year and I don't think I saw one thing introduced during that period. So far, I've just been super happy with Tanda."
– Adrian Mule, National Operations Manager, Aroma Cafe
Costed Rosters — Know exactly how much your roster will cost whilst creating it. Easily pull sales data from your POS into Tanda, so you can track your business costs as you build your roster.
Correct pay, every time — Thirty of the most widely-used Modern Awards are programmed into Tanda, including automatic updates based on Fair Work decisions. This means Tanda can automatically calculate staff pay based on their time sheets.
Paperless employee on-boarding — No manual data entry from your end. Send your staff an invite link, and they fill out their details straight into Tanda.
Category: Employee Scheduling
Product: Restaurant, Retail