Lightspeed Restaurant
Serve customers your way
Lightspeed Restaurant is the fast, flexible restaurant platform that lets you run all of your unique venues just the way you want.
Lightspeed Restaurant helps you to grow your business.
Lightspeed is the platform that gives you growth and support every step of the way.
Tackle rising costs: Instantly see where and how to trim costs
Handle staff shortages: Embrace efficiency and automation
Increase revenue : Best-in-class analytics that tell you what to do next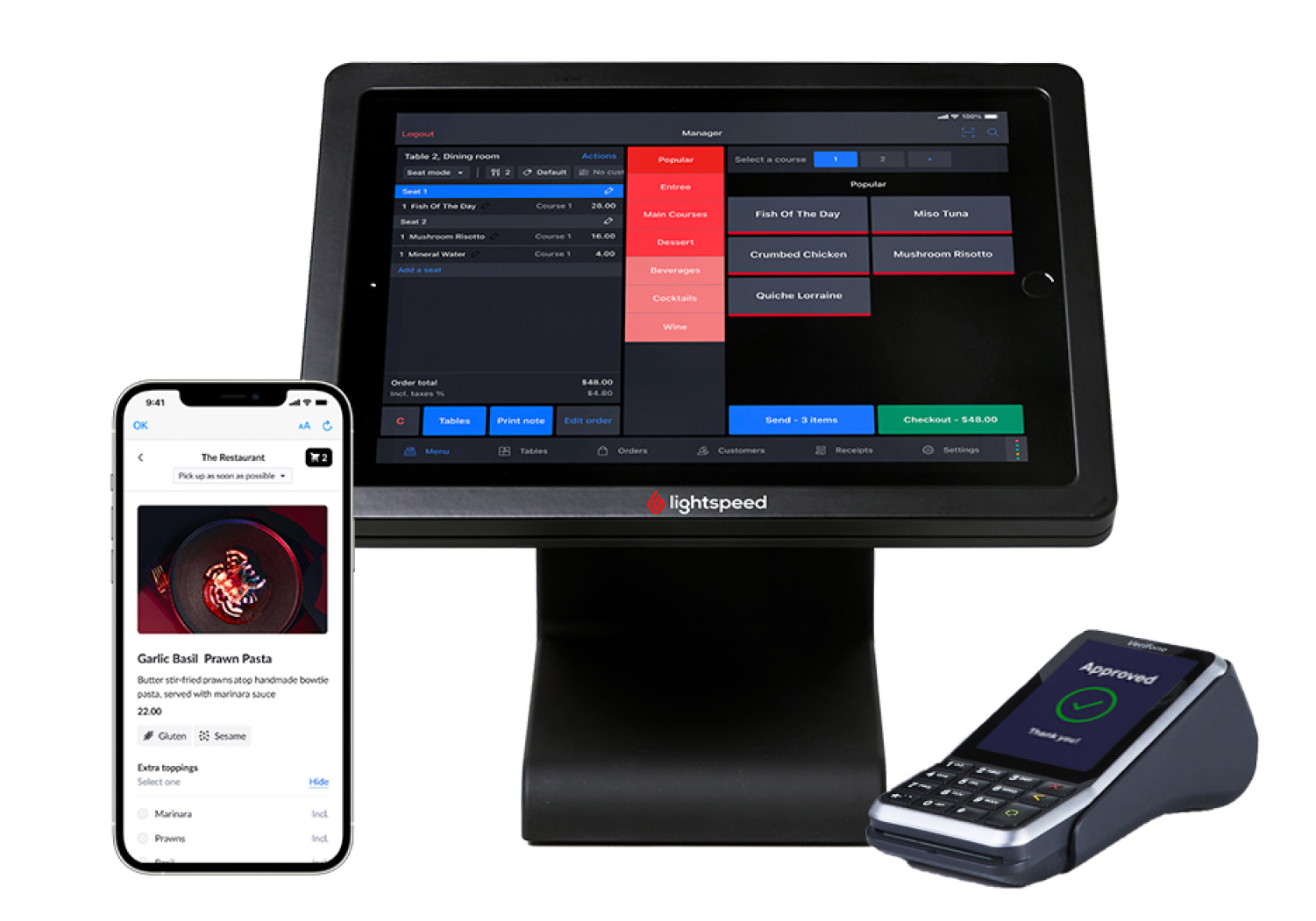 See how upscale Melbourne restaurant Mr. Miyagi saved 30% of their staff's time by switching to Lightspeed.
Work your way with a flexible point of sale.
An easy-to-use point of sale that is completely customisable to your unique operation.
Manage multiple menus and prices across venues
Manage coursing, seat ordering and split bills any way you like
Send orders taken via a server or mobile device straight to the kitchen and complete payments directly at the table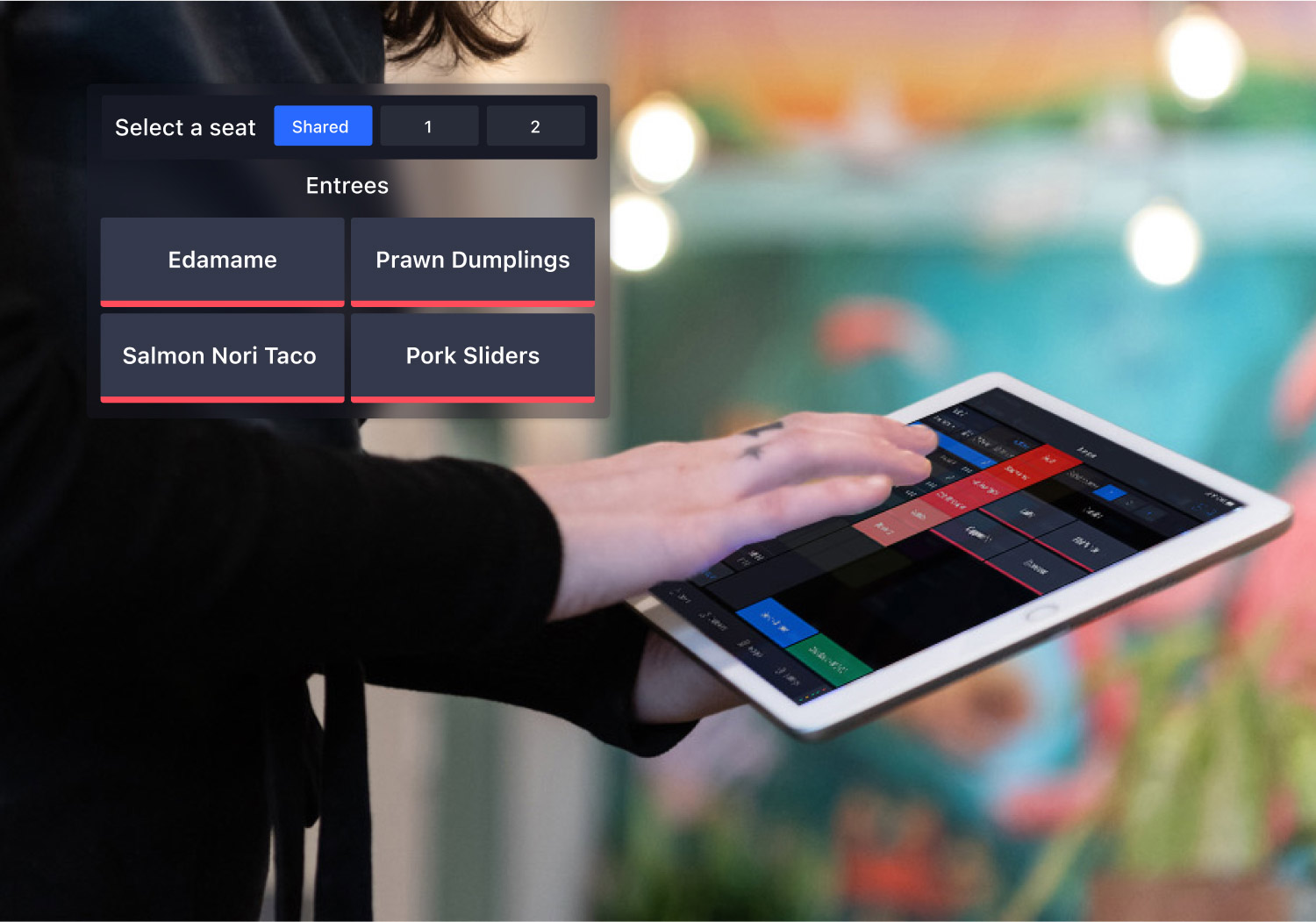 Move faster with Lightspeed Payments.
Our secure restaurant payments solution is built seamlessly into Lightspeed Restaurant.
One system. One login. One support team
Accept payments anytime, anywhere
Reconcile on one screen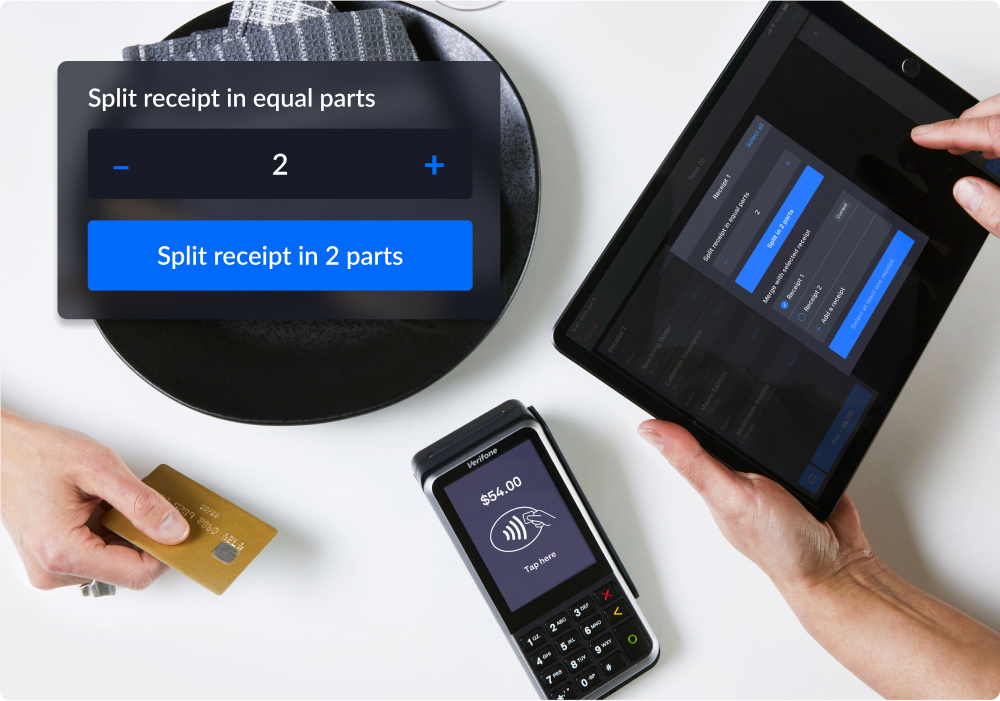 Know your next move with best-in-class analytics.
The most Advanced Insights on the market
Dive deep into your menu, customers and employee performance
See what you need to do tomorrow to be more efficient and make more money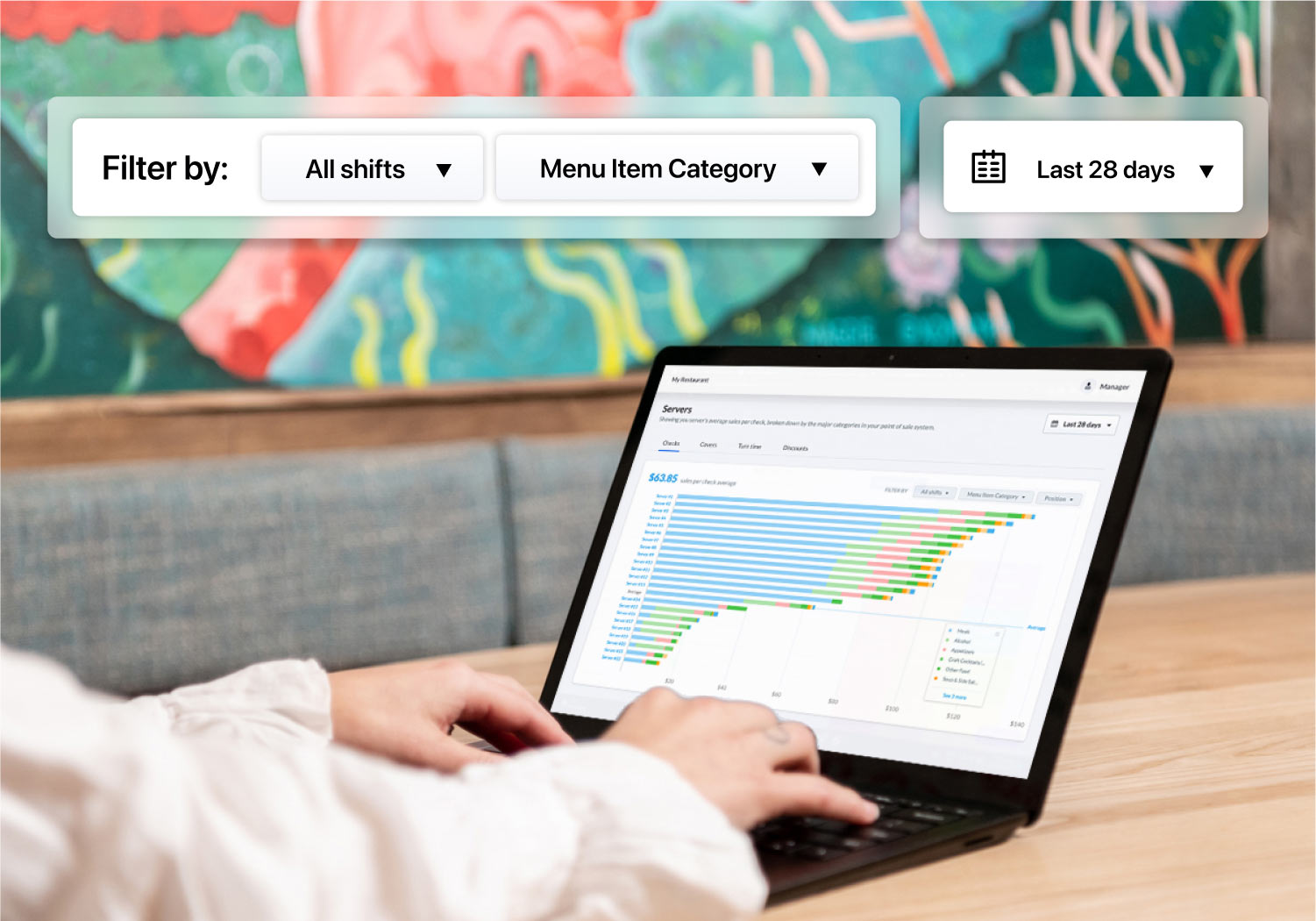 Save on costs with Inventory Management.
A complete solution for managing stock from purchase to sale so you can maximise your profits at every stage.
Throw away less stock by purchasing only what you need
Find your recipe margin sweet spot to maximise profits
Prep only what you'll use and watch your wastage shrink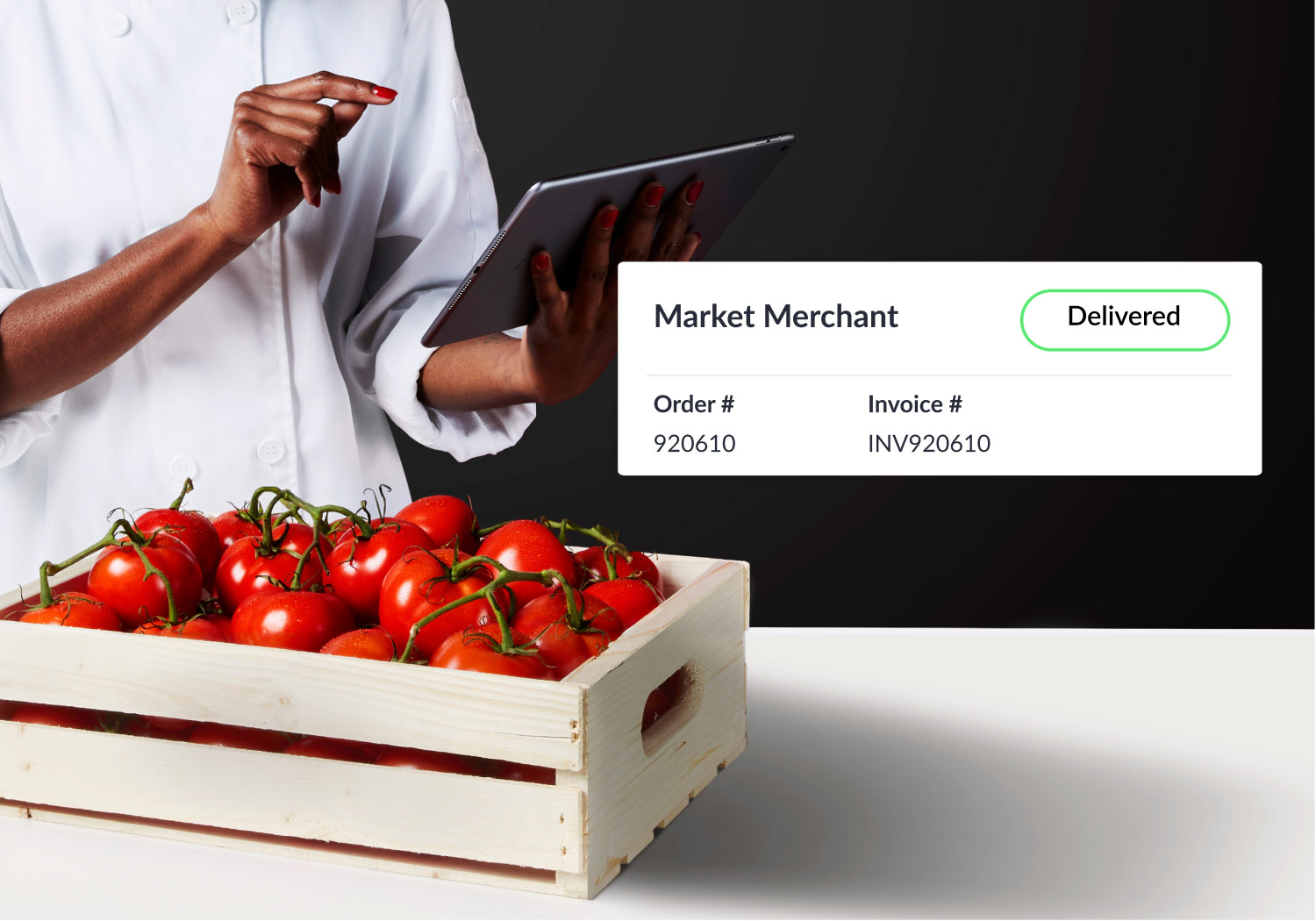 Drive more revenue with Online Ordering.
An online ordering system that lets you expand your reach and increase your revenue channels.
Reach more customers with an online ordering platform
Reduce pressure on staff with QR codes and contactless payments
Enjoy one system to manage all of your orders—no extra logins on training required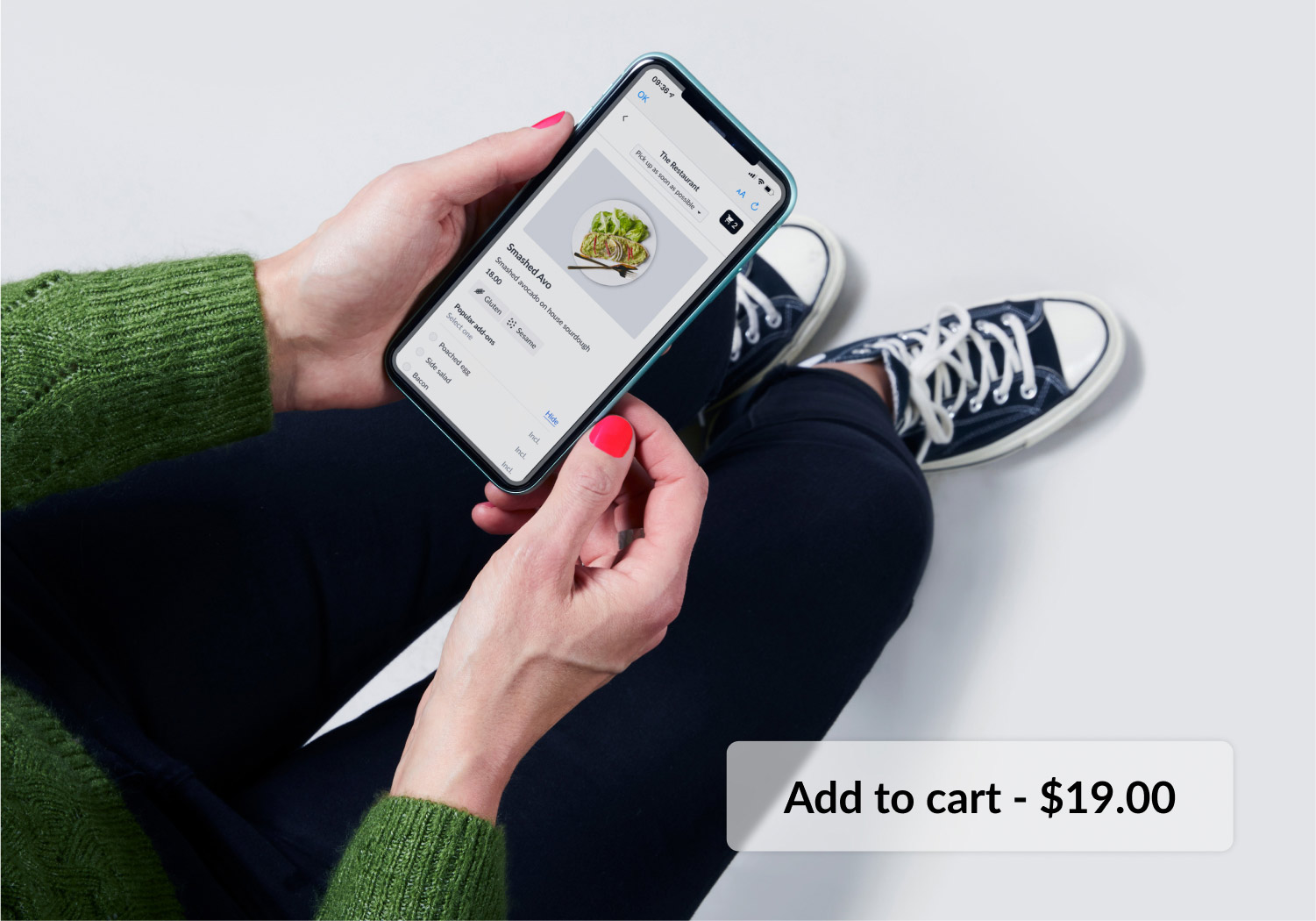 Manage your hospitality business from one platform.
A complete platform to manage all of your venues, wherever you are.
Understand how you're tracking and make improvements on the fly with our cloud based platform
Set up your venues and separate rooms within them to work the way you prefer
Integrate with the leading providers you work with every day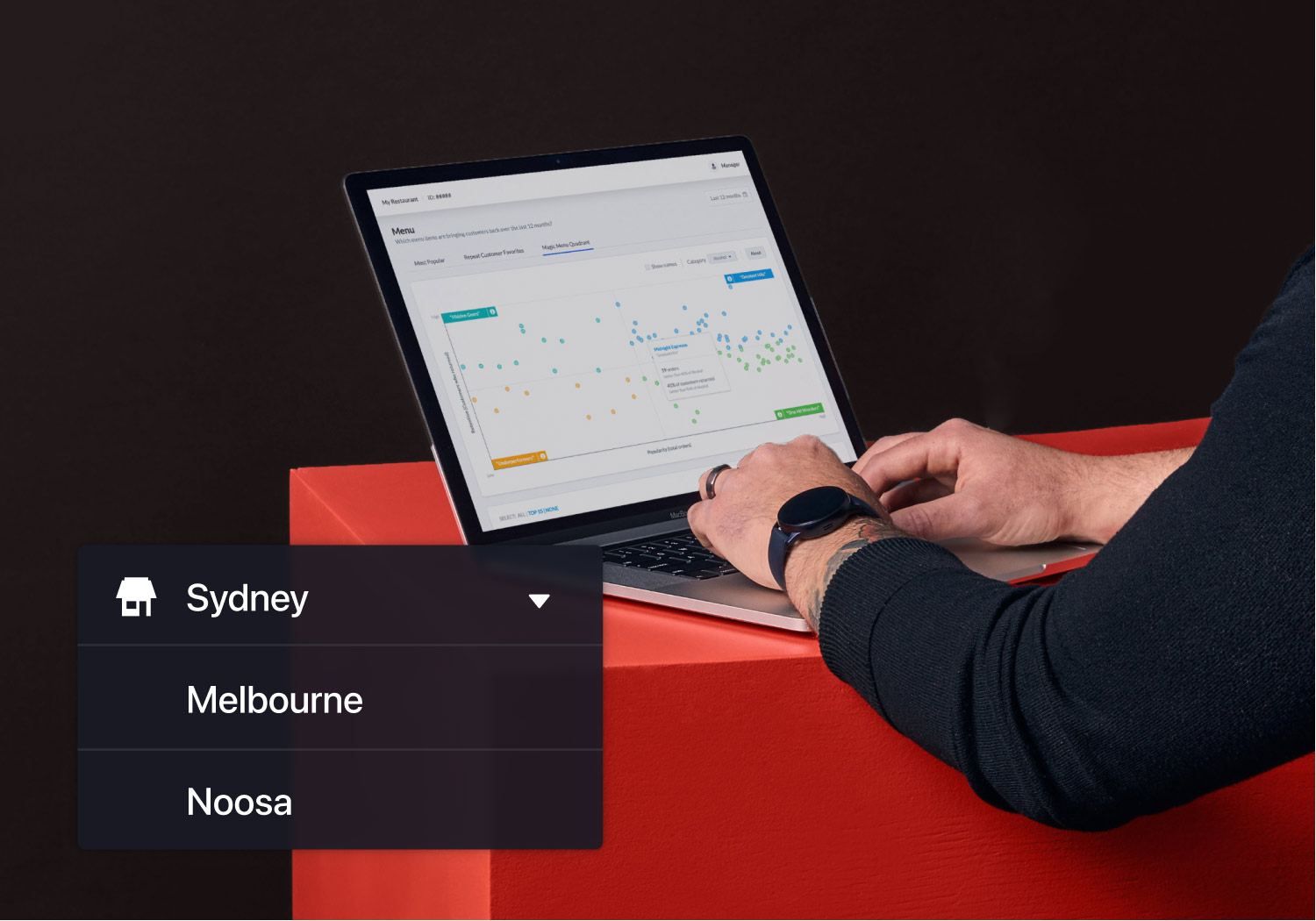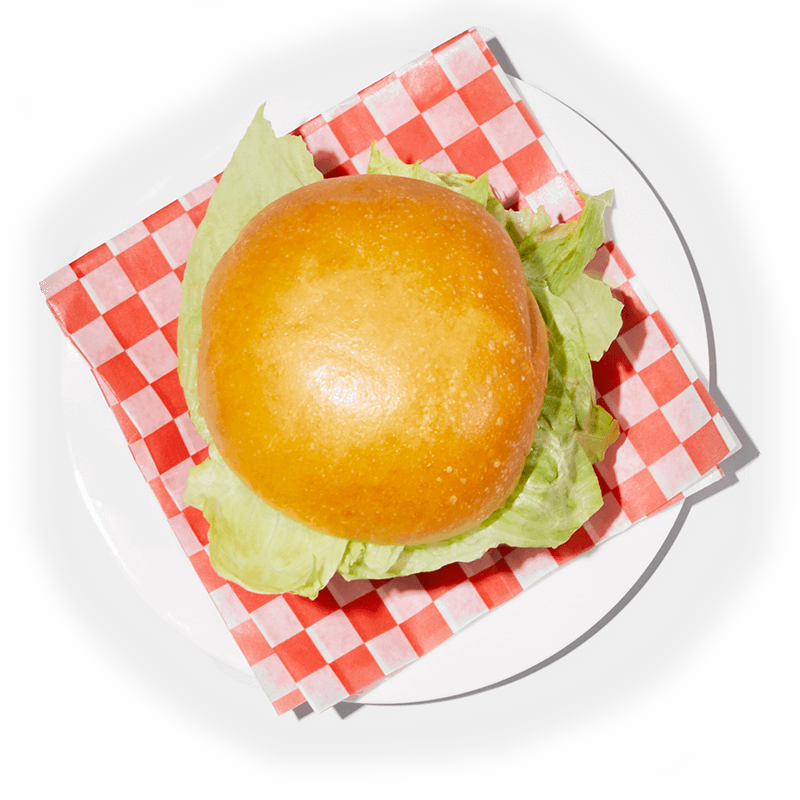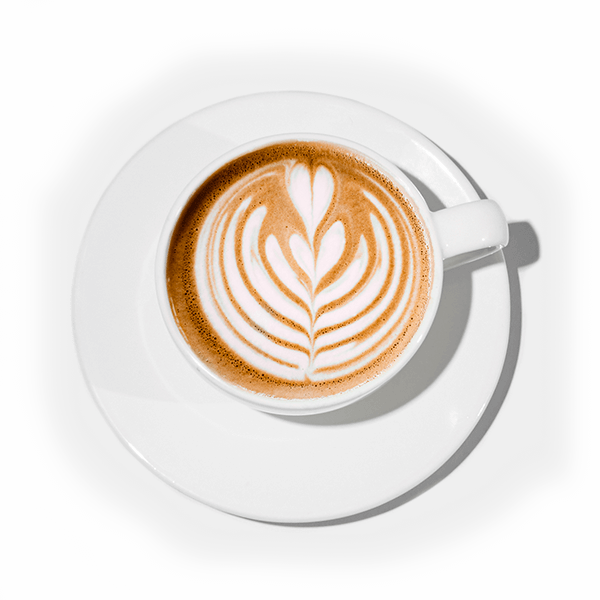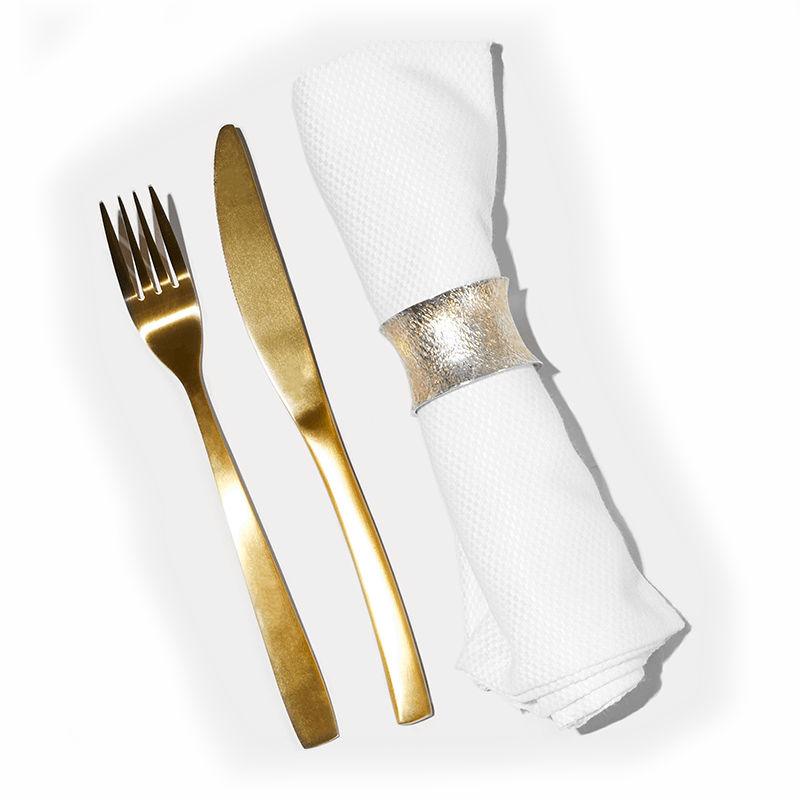 What type of venue do you have?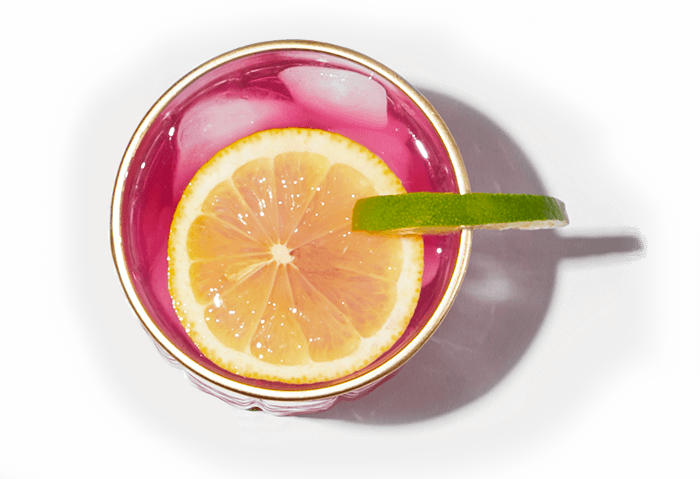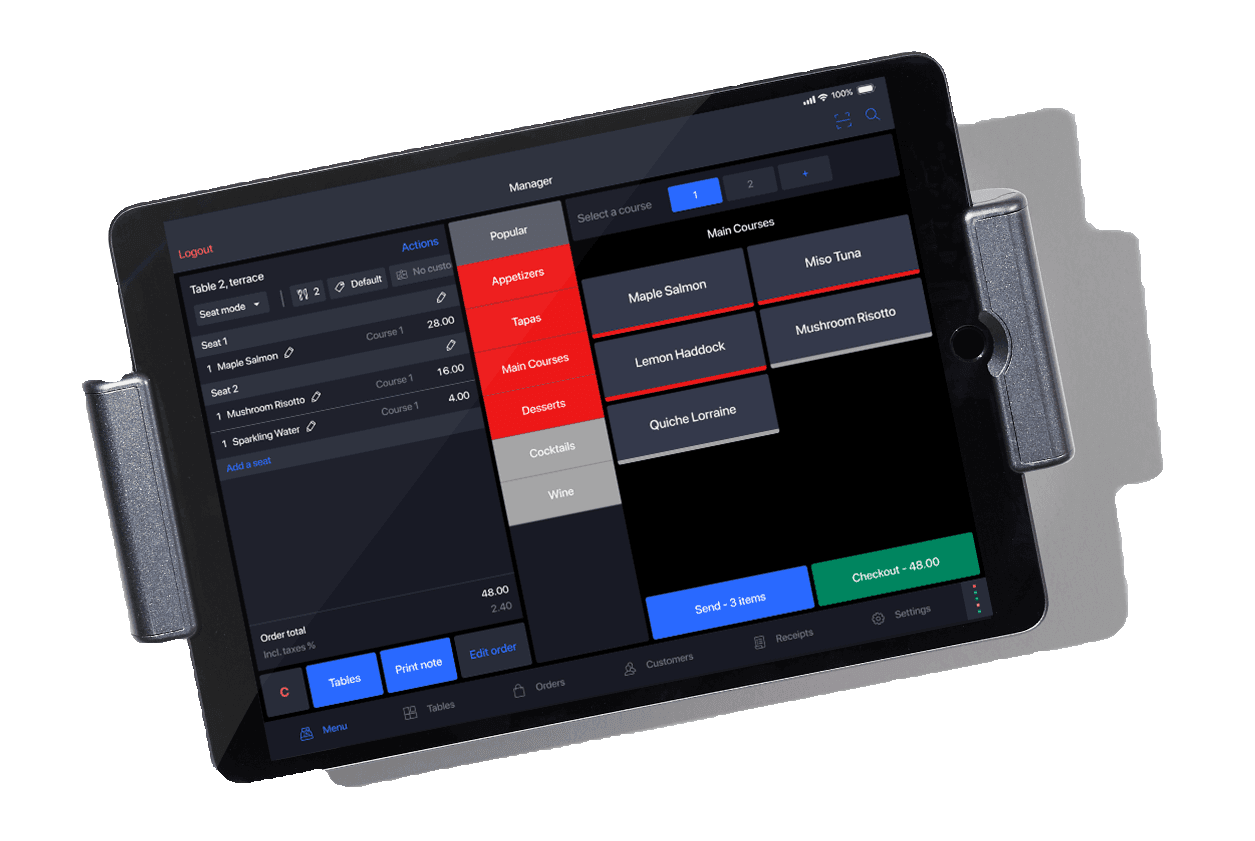 See why Lightspeed is loved by 167,000 businesses across 100 countries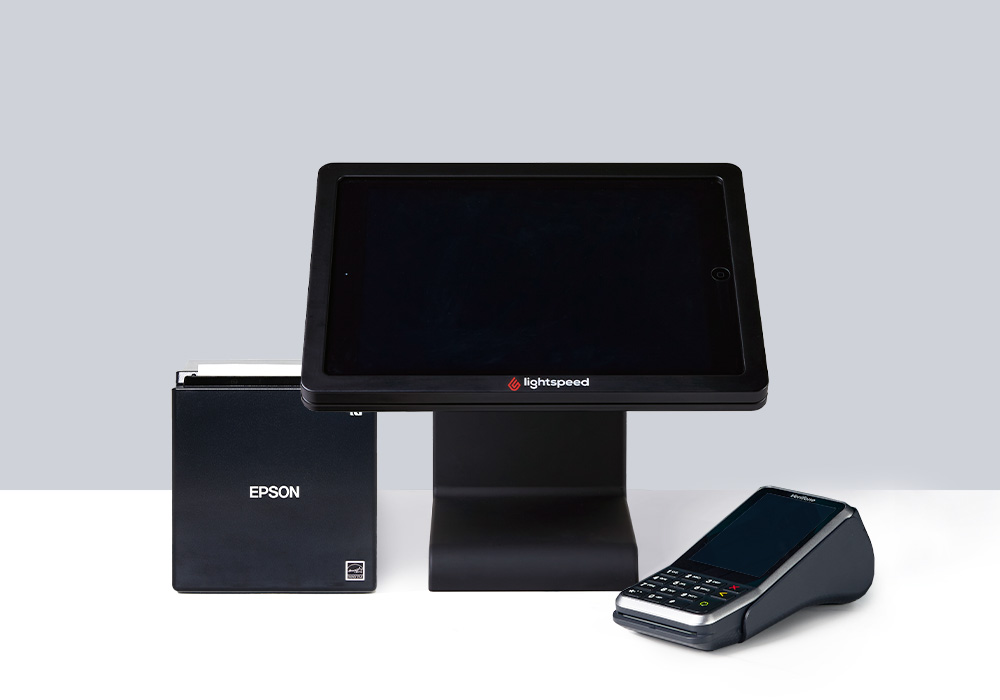 Sleek restaurant POS hardware.
From technology that lets you keep working offline to kitchen printers designed for humid environments, our top-quality restaurant hardware is tailored specifically to your needs.
Go ahead, turn up the heat—we can handle the hustle.
Lightspeed's 24/7 support.
Everything you need, when you need it. (And it's free.)
Unlimited 24/7 specialist support
Level up with our industry guides, webinars, demos and videos
One-on-one software onboarding session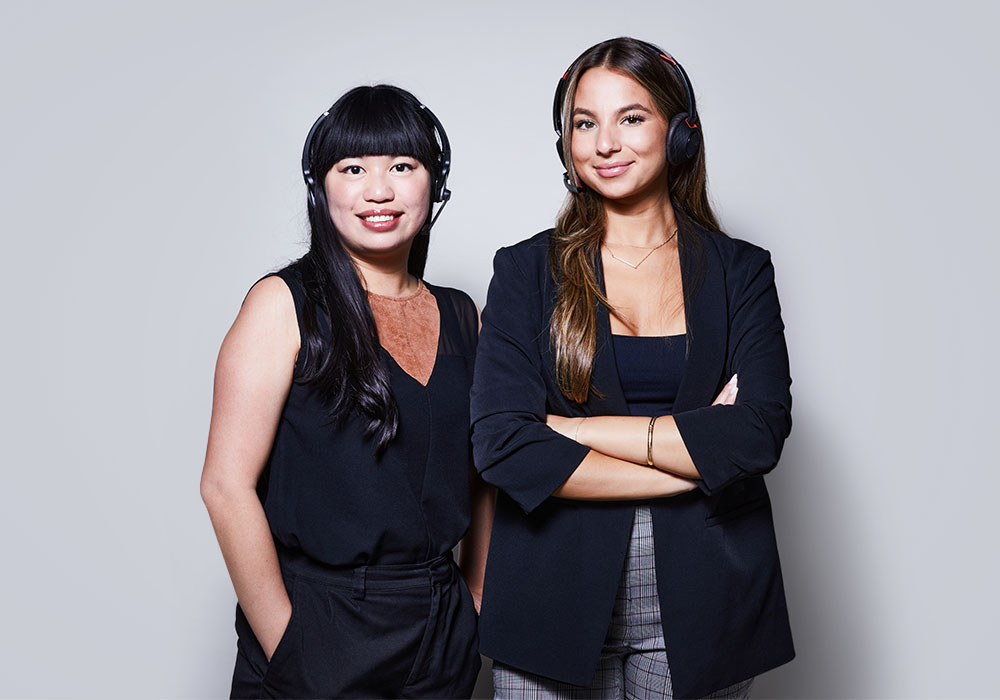 See what Lightspeed can do for your business
Connect with us to discover more.
How much does the Lightspeed Restaurant POS cost?

Lightspeed Restaurant's pricing varies relative to the subscription you wish to purchase. Find out more on our pricing page.
If the internet connection fails, does the POS system continue to function?

Yes, Lightspeed Restaurant POS continues to work offline without any problems. All data entered while offline is stored locally on the device and automatically uploaded to the cloud as soon as the connection is re-established.

How do I cancel a Lightspeed Restaurant subscription?

If you have taken out a monthly subscription, you can cancel a contract at the end of your subscription month. If you have taken out an annual subscription, you must wait until the end of your subscription to terminate your contract.
How does an iPad cash register work?

An iPad cash register allows you to manage orders, deliveries, sales reports and loyalty programs from a cloud device. You can also integrate your hardware, like a scale or thermal printer.
What support does Lightspeed provide when purchasing a subscription?

Every new Lightspeed customer is entitled to free personal training on our Lightspeed POS system. Our support team is also available for all your questions via chat and dedicated telephone line.