Get 2 months free POS subscription with Lightspeed
Sign up in September and get 2 months free*.
Prepare your venue & train your staff for the summertime crowds. Let's get back to the hospitality we love!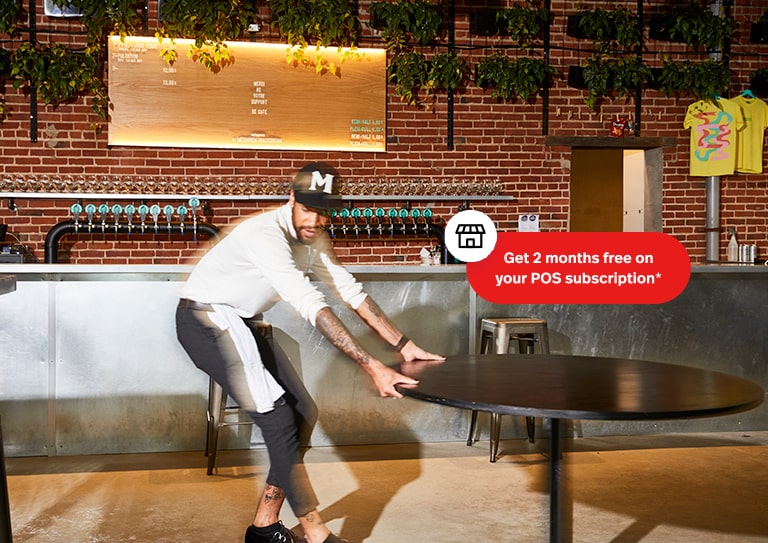 Take your business to the next level with a cloud-based POS system.
Quick to set up, easy to use, simple to manage and integrated to all the best tools, Lightspeed POS gives you everything you need to grow.
Sync your menu with online ordering and delivery apps to reach more customers
Make changes to your menus, modifiers and layouts on the fly, to adapt quickly
Increase your margins with powerful inventory management tools that make purchasing, prep and recipe costing a breeze
Get the data and reports you need to thrive, from revenue trends to COGS performance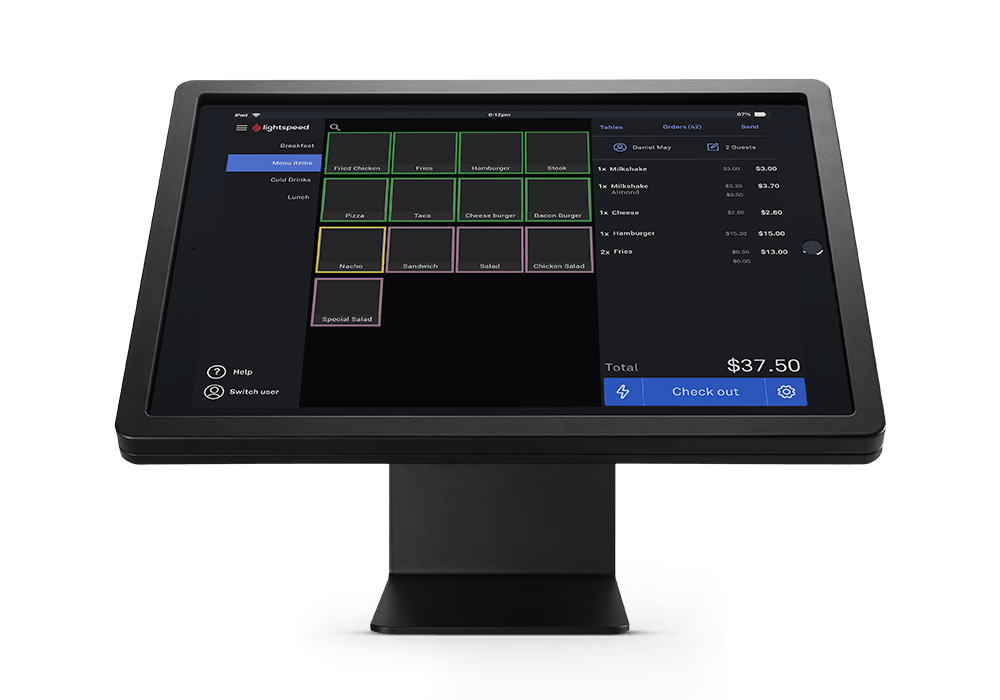 Speed up your service, no matter your workflow.
Improve turnover and get more efficient with a fully connected, cloud-based POS system. Lightspeed's smart, efficiency-boosting features allow you to tailor service and kitchen workflows to your exact needs.
Streamline ordering and table turnover with an iOS or Android POS system for tableside service
Set up sophisticated printing rules, to keep the kitchen and bar humming
Offer fast, flexible, error-free, payments at the table or the counter
No wifi? No worries. Keep selling even when the wifi is down with offline mode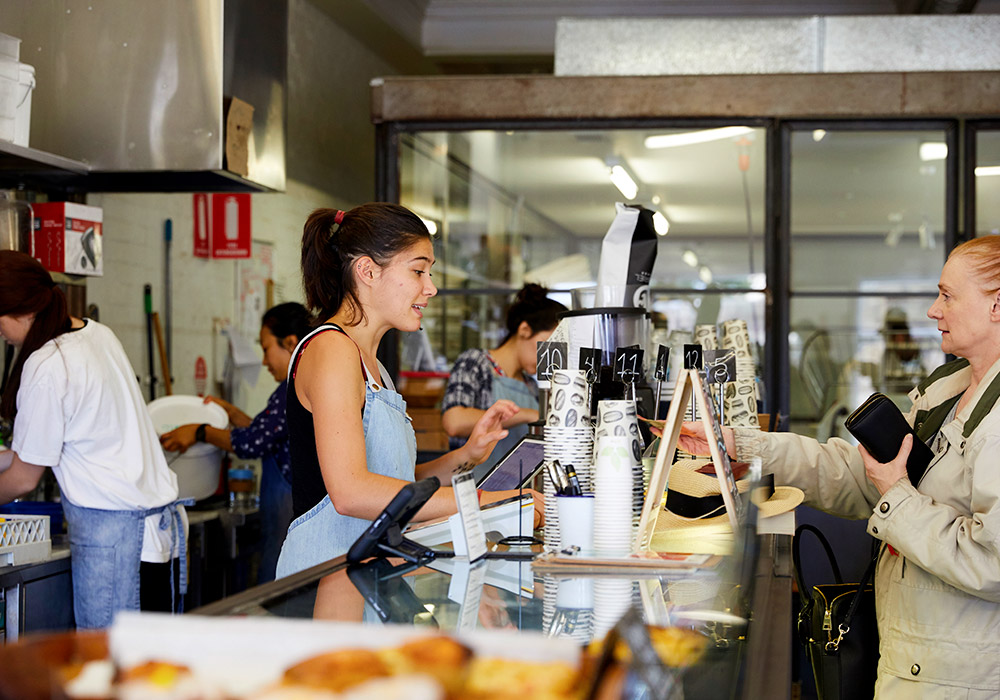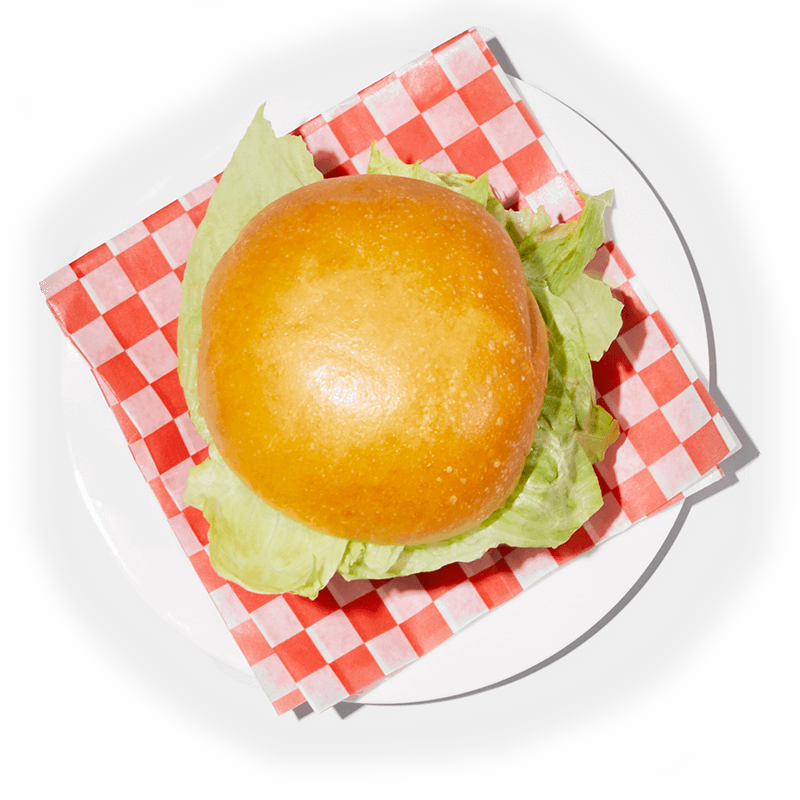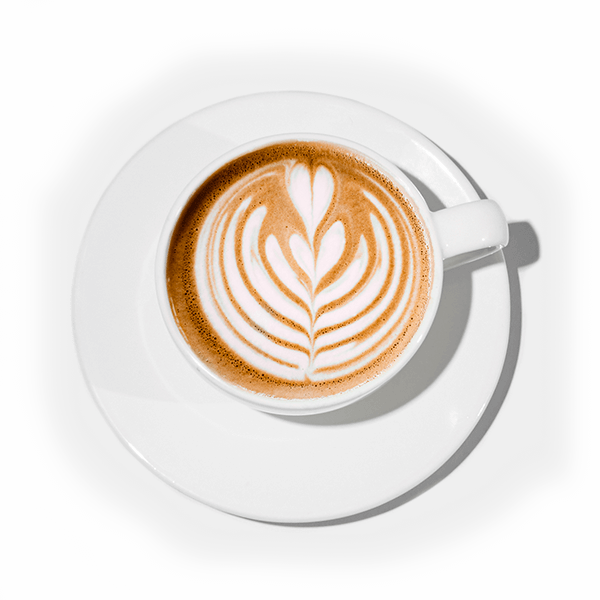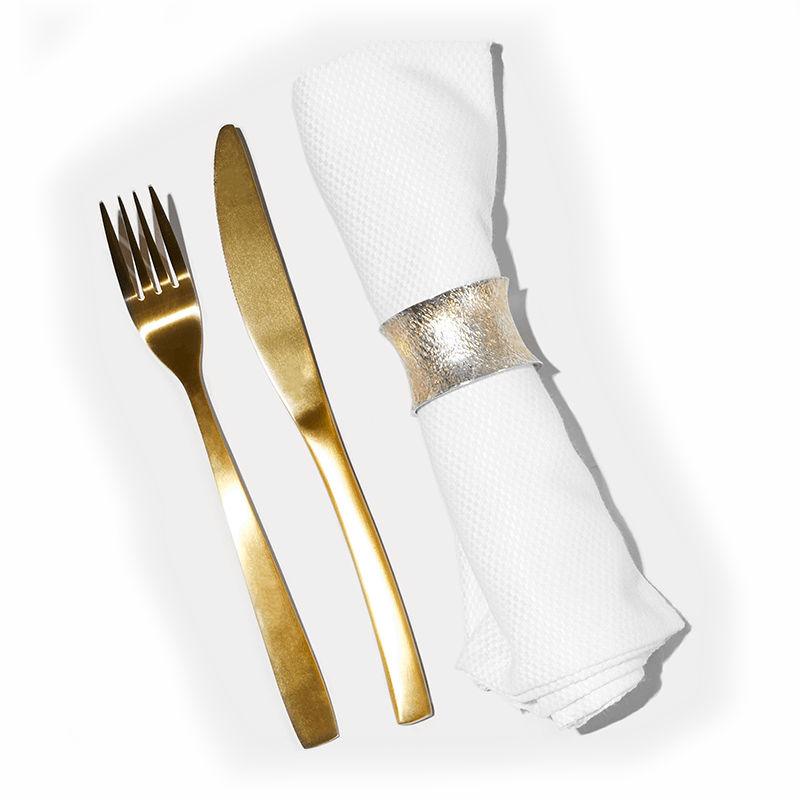 What type of venue do you have?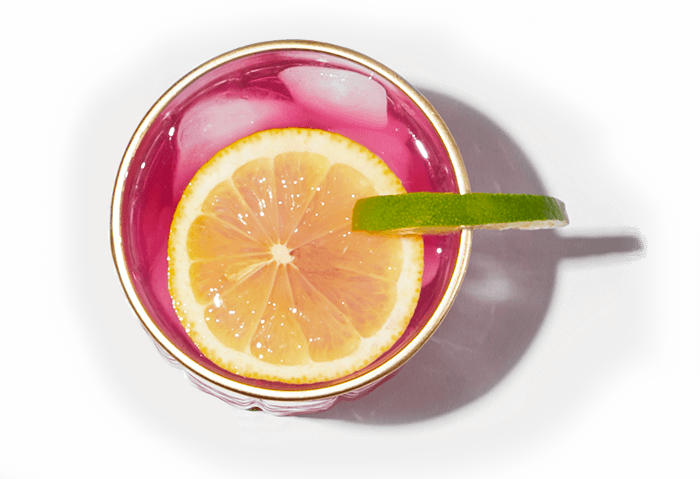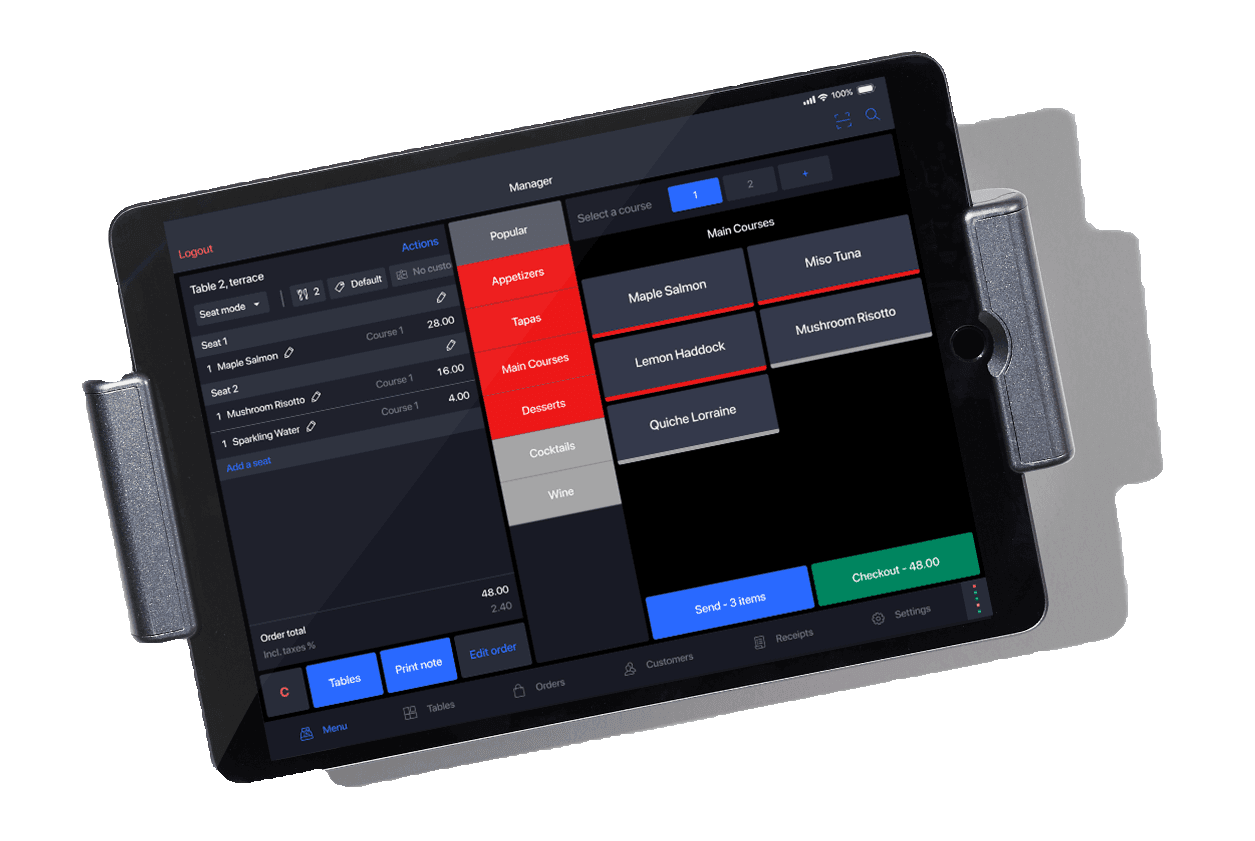 Gain full control of your margins from purchase to prep.
Lightspeed's inventory tools will keep your COGS in line and eliminate over-ordering, while your kitchen wastes less and consistently produces the quality your customers demand.
Set reminders, recurring orders and easily re-stock to PAR
Attach invoices and images as you receive orders, and sync directly to accounting
Easily build profitable menus with a live recipe margin calculator
Plan your prep, run batches and track batch costs over time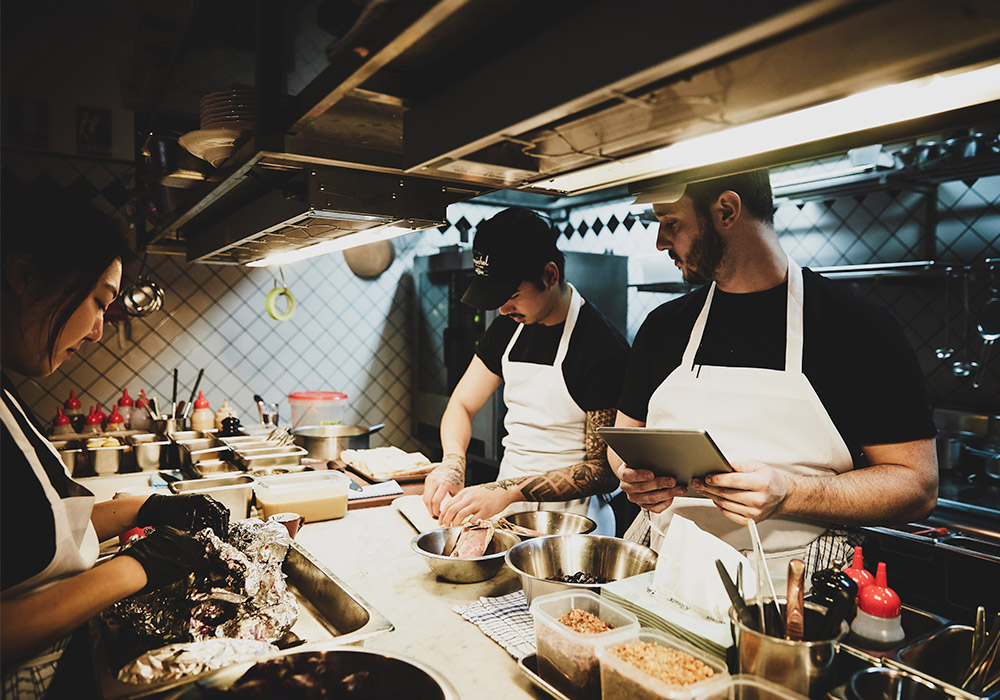 Fast, reliable payments at the counter or the table.
Handle all swipes, taps, tips and splits with a payments solution purpose-built for your hospitality environment—fast, reliable and affordable.
Offer flexible payment options, like bill splitting, tipping and surcharging
Eliminate keying errors and bust queues during peak service
Open tabs and place orders under customer accounts
Automatically reconcile card payments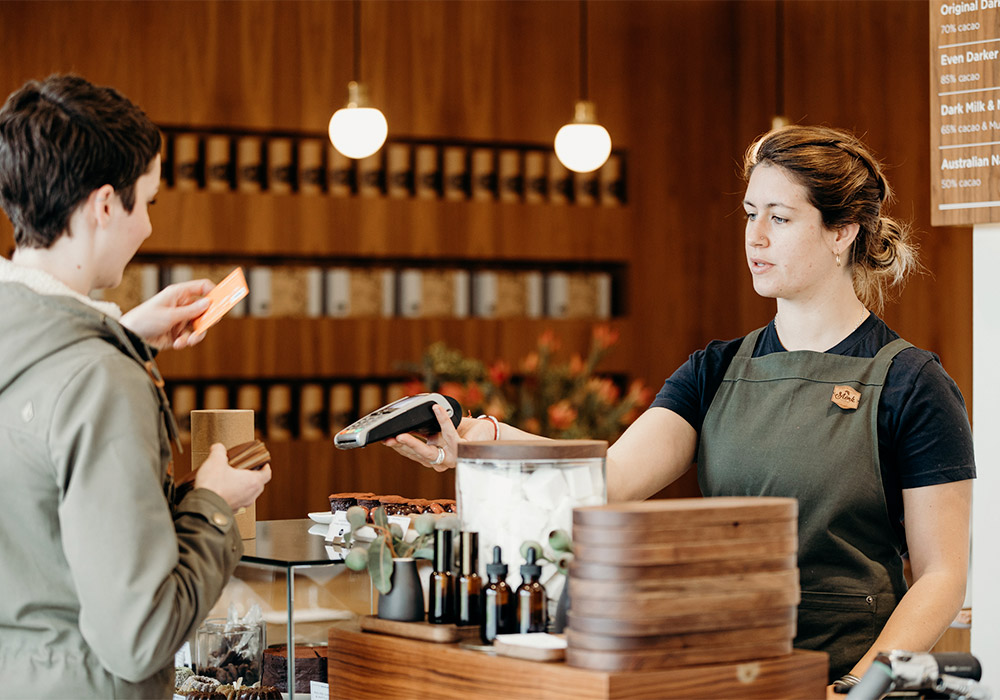 The point of sale system that scales with your hospo business.
Opening a new location? Oversee it from the same system as your current locations. Lightspeed POS centralises your configuration, management and reporting.
Manage all your locations in one system
Generate multi-location reports to monitor your overall performance
Edit all your menus for all locations, no matter where you are, with no delay
Scale with a fully-featured solution you'll never outgrow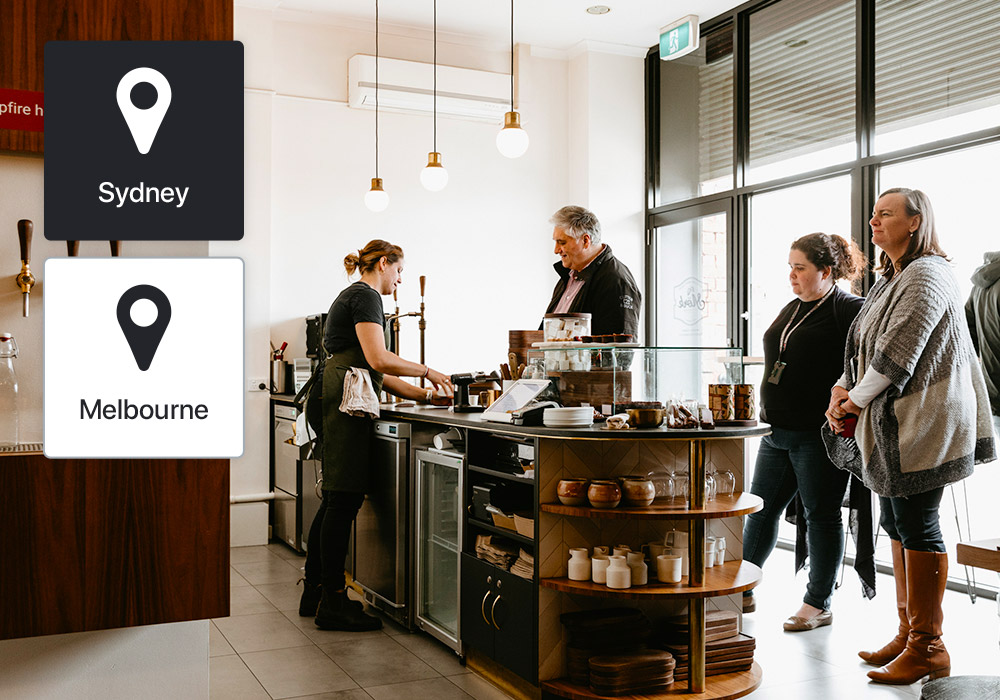 All your POS data and reports accessible from anywhere
From daily sales to COGS, Lightspeed shows real-time data as well as historical sales so you can make smart decisions on the go and plan for the future.
Assess your hourly, daily, weekly and monthly revenue with built-in reports
Keep an eye on your top-selling (and least popular) menu items with product and category reports
Track employee performance with time and attendance reports
Dig even deeper, schedule reports, and build custom dashboards with advanced reporting via Lightspeed Insights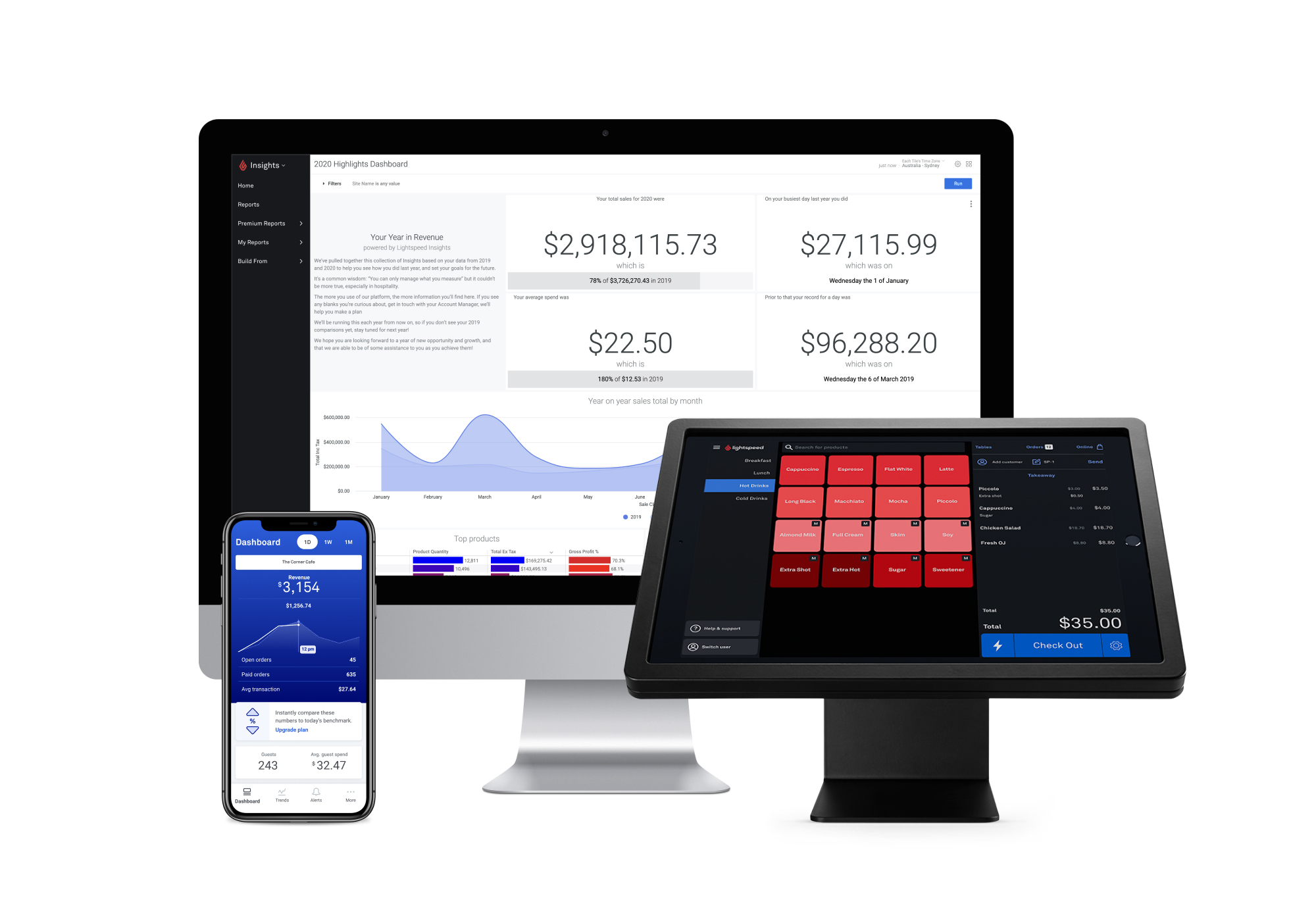 "

Having Lightspeed as the point of sale which is in the middle of everything, is absolutely paramount for us to be able to grow

"
James Nathan, Nudefish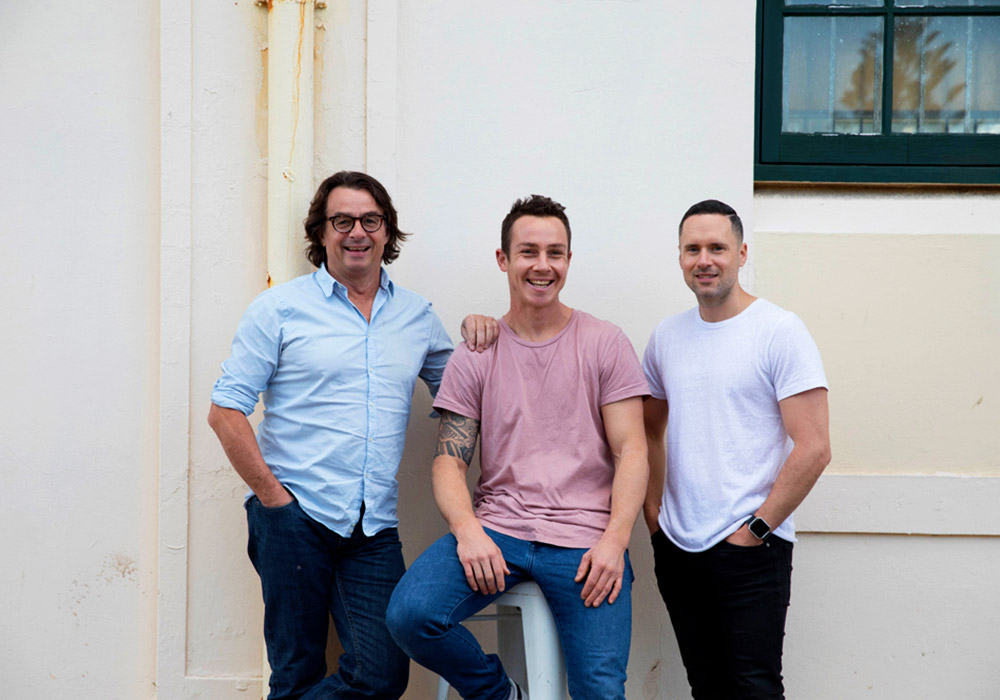 Backed by hospitality's most loved service team.
A one-on-one onboarding session. Webinars, demos, videos and guides. Unlimited 24/7 support for your restaurant. Everything you need, when you need it, all for free.
One-on-one onboarding and setup
Fully stacked library of guides, webinars, demos and videos
Unlimited 24/7 support from a team that lives and breathes hospo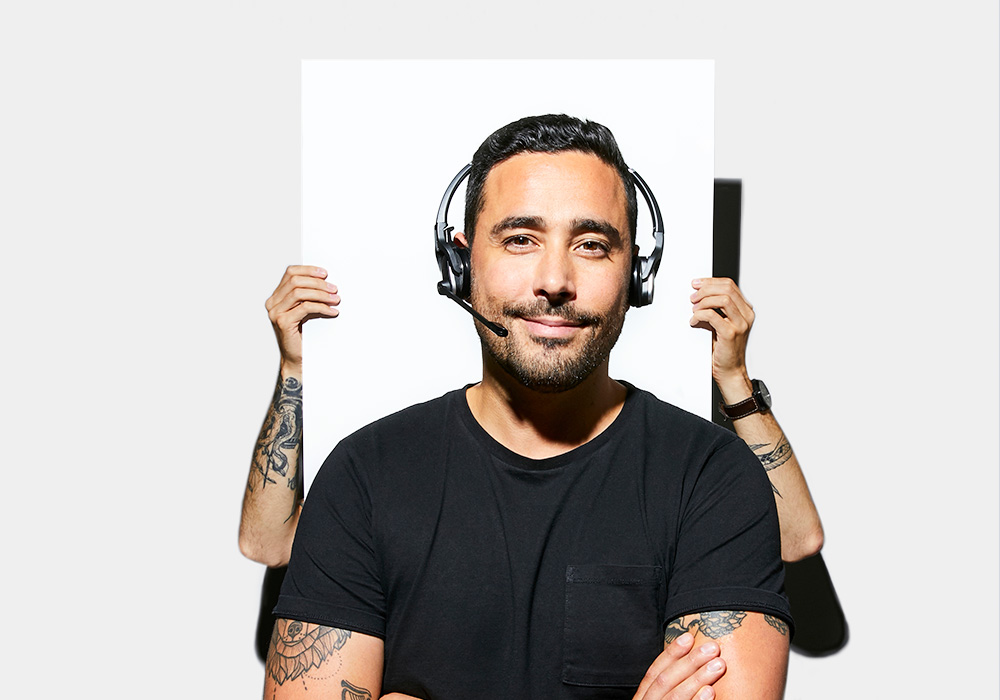 Everything you need in the one place.
The go-to platform for hospitality, with the industry's best integrations marketplace: an unbeatable suite of connected solutions.
One company to trust. One source of customer data. One support team.
Choose the plans and options you need, and add more at any time
Easily connect even more tools with our integrations marketplace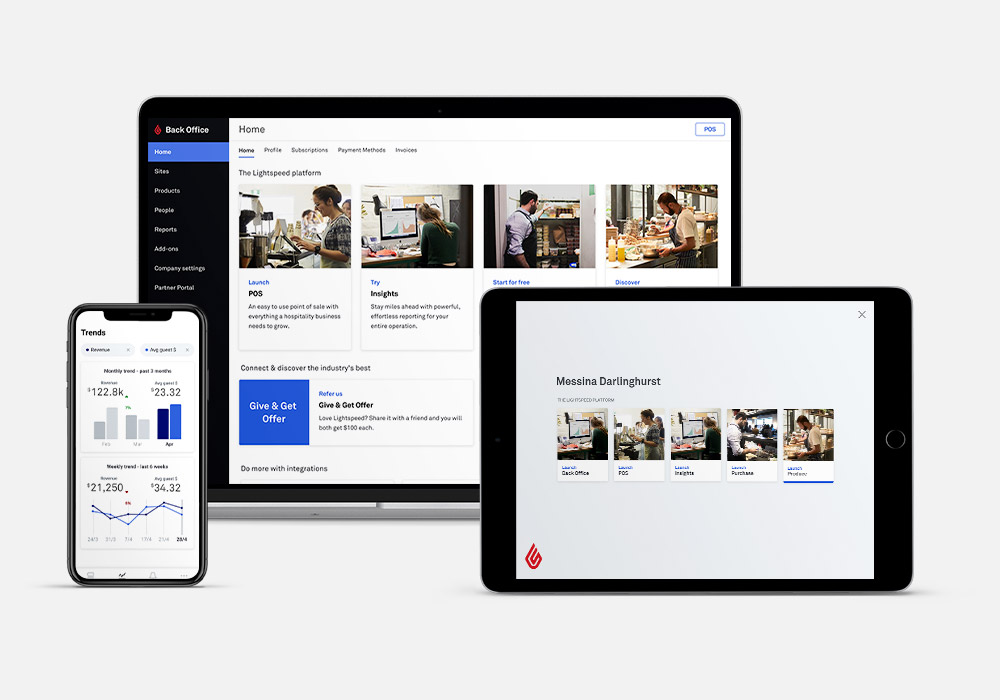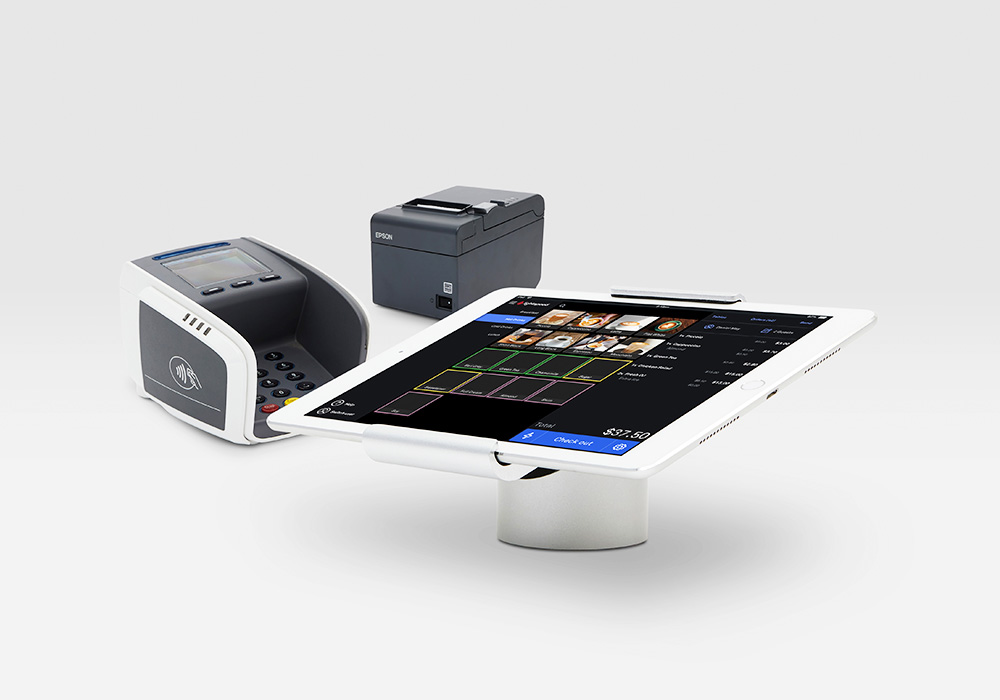 Affordable, sleek POS hardware that's easy to set up.
Bring your own setup or put together a tailor-made bundle in our POS hardware store. Our top-quality hardware tailored to the demands of hospo can handle the hustle of your busiest shifts.
Start your free trial
And see how our POS can work for you
What if my internet goes down?

Lightspeed POS systems are been built to run online or offline.

When offline you still have access to core selling functions and all your sales information is securely stored locally on your device, once back online it is automatically synced with the cloud."
Can I use the POS hardware I already own?

There are many options when it comes to compatible hardware. Our team can help check if what you have will work, and if needed, show you a range of option to upgrade to.
What if I need help?

From setting up a printer to fine tuning your POS system. We are here for you 24/7 through phone, chat and email.
Your hospitality management toolkit
View our case studies and best practice reporting guides.