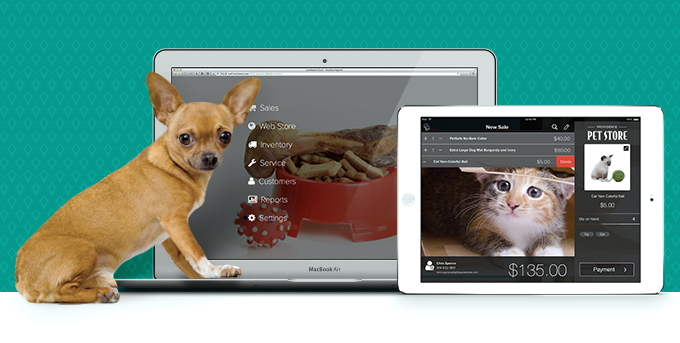 This year, we partnered with Philips Pet Supplies with the goal of helping indie pet stores become more competitive. One retailer who signed up with the program is Patrick Yates of Animal Kingdom. According to Yates, many pet shops are behind the times when it comes to new retail trends. Having been in the pet shop business since 1997, Yates can attest to the fact that merchants in this industry tend to be late adopters of technology. Here's Yates's rationale for embracing a robust retail POS:
1. What worked well in 1980 works no longer
Many independent pet stores, as Yates explains, are started by hobbyists with a passion for animals.
"Years ago, these animal lovers did an amazing job at helping people find the right pets and products. Today, we have big competitors like petco and PetSmart, and now Amazon, so just being knowledgeable isn't enough to run a competitive business," says Yates.
There are still stores that write everything by hand, and send purchase orders to vendors via fax.
"You don't need to have an MBA to be a successful retailer, but you do need to adapt to the times, and that now means becoming automated. Technophobia has no place in today's super competitive retail world, even in the pet sector."
2. Time spent upfront will save time (and money) down the road
Installing a POS is typically a straightforward experience, but like any new software or device, it takes time to learn how to use it to its full potential.
"A POS is not just a tool for transactions; it can streamline your whole business and save you headaches and guesswork. Do book the hours you'll need to become a master at your POS – it's one of the best things you can do for your store."
3. Margins can change without your knowledge – technology can help
If a vendor increases their price slightly, how do you efficiently adjust your own prices? Decreasing margins can occur right under a retailer's nose without them realizing. Given hectic schedules and activities, merchants often reorder without scrutinizing wholesale prices.
With a modern POS system, you can see how much you're making on each product, and if there are any changes. It also makes it much easier to adjust retail pricing and print new labels.
4. Operating on a hunch is no longer viable
"Store owners often tell me that they have great instincts, and that they know their business intimately by virtue of being on the floor everyday. But they don't know which product sits on the shelf longer than three weeks, who exactly buys the most product, or their sell-through figures by brand," says Yates.
The data processed by a POS gives businesses the easy-to-understand information that they need. When to reorder certain products, how much to order, which customers are the most loyal, and which employee sells the most at any given time are all variables that are almost impossible to decipher without data.
5. Millennials are a huge target market – live up to their expectations
By 2020, Millennials will account for one third of all retail spending. That's a huge target market, and will probably consist of a lot of pet owners. Many customers at Animal Kingdom are part of this generation, and they have new demands. "A lot of our clients ask for email receipts because they're environmentally conscious," explains Yates.
The consumers in this age group are also so used to mobile devices, that seeing tablets in store makes them feel comfortable. "When they see an iPad, they immediately sense that we know what we're doing, and that we take our business seriously. As for older generations, they're simply impressed! Having mobile checkouts not only gives the impression that your store is up-to-date, but that your products are too."
You can find out for yourself how a modern POS can help you run your pet store by signing up for a free trial of LightSpeed Cloud.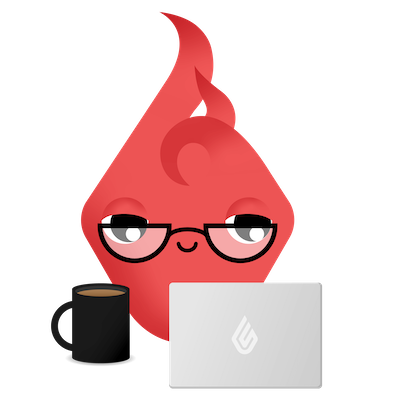 News you care about. Tips you can use.
Everything your business needs to grow, delivered straight to your inbox.