We consider LightSpeed Retail a product created not only by our own designers and engineers, but also the thousands of retailers who use it to run their business every single day.
Over the past few months, we've been analyzing the feedback we've received through interviews, phone calls, and ideas submitted online, and a few key patterns have emerged. In particular, there's been a lot of comments about the general styling of LightSpeed Retail's interface. It's gratifying to know that our customers care as much about these design elements as much as we do, and that's inspired us to revisit LightSpeed Retail's look and feel.
We've thought a lot about how we could improve the experience of using LightSpeed Retail without actually changing how you use it. You'll find that everything works the same as before; our hope is that with a cleaner, more intuitive design, working in LightSpeed Retail will be both easier and more enjoyable.
Here are some of the upcoming changes:
Listings
Listings, such as Items and Customers, have been updated to be easier to read and navigate.
Viewing items offers a clearer delineation between Local Items and Catalog Matches.
It's easier to see which page you are on and quickly browse through search results.
Details Page
The Item and Customer detail pages have been updated to more optimally utilize space. We've adjusted the color contrast and typography to make the information easier to view at a glance.
Breadcrumbs
We're bringing back the breadcrumb, making it easier to navigate around the application.
We're pretty happy with these changes, and we think you will be too. You will start to see them rolling out next week.
As always, if there's something you think we can do better, we want to hear about it: send your comments to [email protected].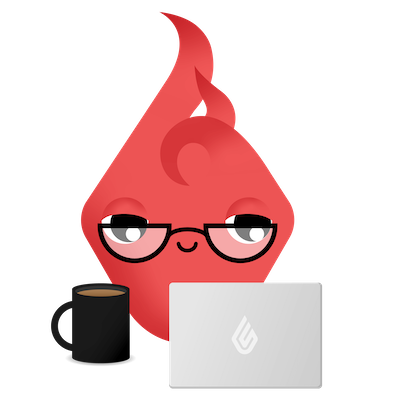 News you care about. Tips you can use.
Everything your business needs to grow, delivered straight to your inbox.