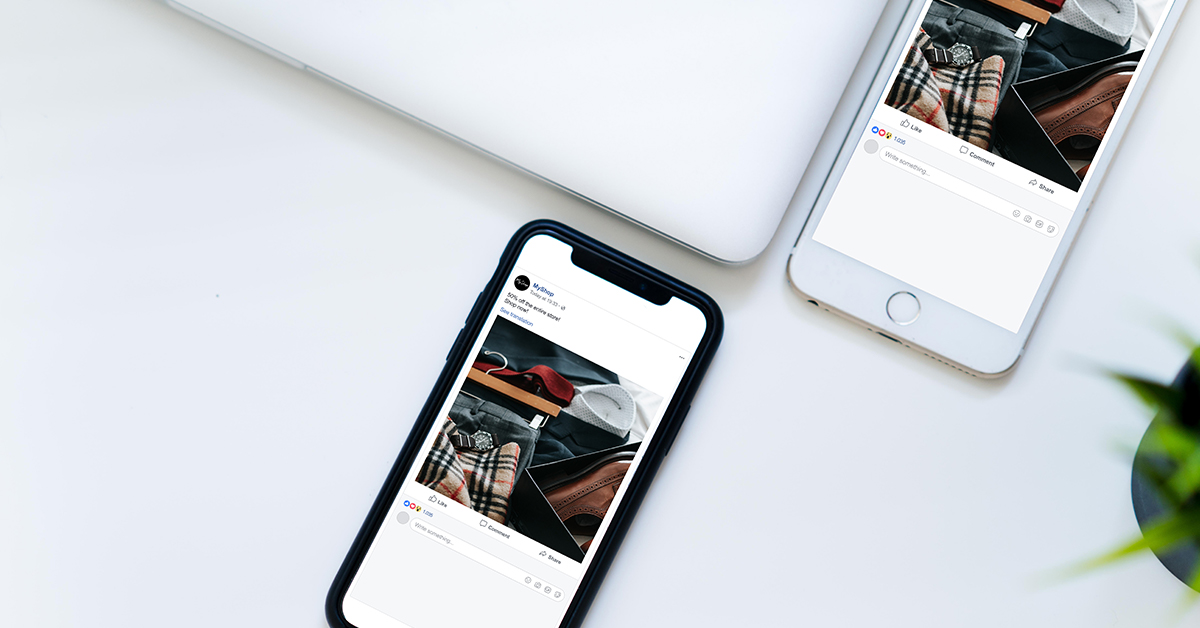 As an independent retailer, you've probably jumped on the social advertising bandwagon a long time ago (and if you haven't, here are some tips to get you started). You know social advertising can bring in new customers and boost your sales… But if we're being honest, the whole process can sometimes feel like a guessing game. Are you investing in profitable conversions or just throwing money into cyberspace without much return for your store? It can be hard to tell, but Facebook Pixel is about to help you get a clearer picture.
Pixel acts like a business partner for your online store. In short, it's a small piece of code that can do great things for your sales. And don't worry, you don't actually need to be a coding expert to make this work, getting started is as simple as copy and paste!
1. Gain insight into your audience
You don't just sell one kind of product and you certainly don't sell to one kind of person. Yet, because you're not meeting customers face to face, it may sometimes be challenging to correctly assess who your audience is. An ad campaign that's directed at the wrong audience or only speaks to a small segment of your customers is bound to let some sales slip through the cracks.
Pixel helps online retailers like yourself make data-driven decisions by identifying visitors' Facebook profiles and using this data to make audience recommendations. This allows you to target audiences beyond your current customer base and mailing list. Even better? Pixel makes connections between customer types and the different actions they can perform on your online store. You might come to find that customers making purchases on your site belong to a different age group or demographic than you expected, some might even live on other continents!
Plus, Pixel makes audience suggestions based on times of visits, regrouping all of the visitors who landed on your site within the last 24 hours or identifying those who shopped in your store over the holidays but haven't returned since.
2. Send target messaging
From typing an item in your store's search bar to clicking the confirm button to complete a purchase, there's a wide range of actions that can be taken on your site. These conversions don't all have the same value and reflect different stages in your customer's journey, so putting them all in the same basket is simply inefficient. Rather than letting powerful data go to waste, Pixel lets you customize messaging based on the type of conversion that was made. The code's second portion can be customized for up to 9 different actions.
For example, the Pixel version on your homepage will vary from the one on your thank you page and each will be associated to a relevant retargeting strategy. This means the visitor who signed up for your newsletter and the person who bought an item will not be retargeted in the same way.
The fact is, over 68% of digital shopping carts are abandoned during a consumer's first visit on an online store. Interestingly, customers who are retargeted tend to spend up to five times more than a regular customer. That's definitely worth the chase! Since your social ads will be fully adapted to each consumer, your content will actually grab their attention and is much less likely to be perceived as spammy.
3. Track the effectiveness of social advertising
They say knowledge is power and when it comes to your business, it also means profit. Once Pixel is added to your digital store, more data is communicated on your business profile's backend. Beyond your conversion rate, you'll get insight on the type of actions that are being made on your site. This means you'll be better equipped to assess your traffic to sale ratio and understand how many of those visits actually translate into more revenue for your business.
You'll also learn about the types of audiences who are most attracted to your business. Whether your audience estimations were right on the money or far off the mark, you'll be able to adjust your targeting and messaging to ensure you're speaking to the right crowd. While you're revamping your store to speak to the right audience, don't neglect imagery! Here are some tips on taking the best product pictures for your webstore.
From running your online store to your maintaining its Facebook page, doing business in a virtual world is still real work! Tools like Pixel help you make sure that this effort is converting into new customers and more sales. You're just a few clicks away from an optimized store. For more insight on how to understand social data, take a look at this blog about Facebook's main metrics.
Want more social media tips and tricks?
Download our white paper and learn how to build the right social strategy for your store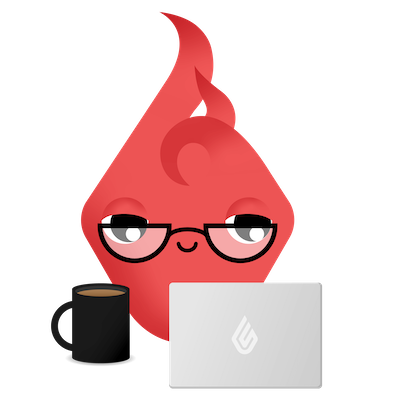 News you care about. Tips you can use.
Everything your business needs to grow, delivered straight to your inbox.