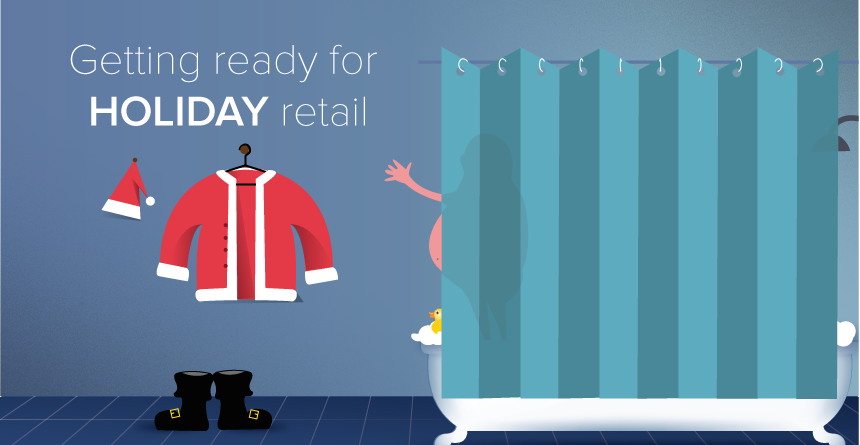 While retailers are looking forward to big profits this holiday season, consumers are preparing to score deals on discounted items. Between Black Friday and Boxing Day, there's plenty of opportunity to make room for fresh inventory. Markdowns are essential for inventory control, but should be done systematically and with thoughtful deliberation. Here's how.
Move stock by upselling and cross selling
A great sales technique can help you clear goods without resorting to markdowns. If for instance, a customer walks into your store and wants to buy an out-of-stock cashmere scarf from a specific brand, instead of losing the sale, your staff can suggest similar products or brands that they'll be likely to purchase instead. To do this, you need to understand which brands traditionally sell together. Tagging your items in Lightspeed Retail makes this easier. When you tag your products (ex. 'fall 14' or 'made in the USA'), you start building connections between your inventory items that at first glance, you might not see. By using an iPad on the sales floor, staff can immediately make these connections without having to run back and forth to show customers the goods.
White ticket before red ticket
A white ticket markdown can help push a really low-performing item out the door more quickly. Before putting most of the store on sale, try re-pricing selected items. If you're a premium store, you don't want to look like a bargain basement, so change the price with a white ticket markdown(also known as re-pricing) to see if shoppers respond. Move to red ticket (going on sale) if they don't.
Focus on the dogs
Shine the spotlight on items that aren't selling well by featuring them in your window displays or through beautiful in-store merchandising. This might help customers see items in a new light and might result in more sales than if you had just relegated those items to the back of the sales rack. But remember, you don't want stale inventory taking up space, so identify products with a low sell through (your 'just ok' dogs) and get rid of them as soon as possible, even if it means a deep discount.
Reserve blowout sales for Boxing Day
Having your entire store at 75% off for weeks isn't the best look. If you're comfortable with your stock levels, try practicing incremental discounting. Start at 20% and then moving to 30% as more time elapses. A 50% markdown should be reserved for Boxing Day and Black Friday, when customers walk in to your store expecting deep discounts. In the interim, there are other creative ways to move your dogs, such as a BOGO (buy one get one) promotion, or by selling a bundle of products.
Most retailers will have last season's stock to clear during the winter holiday season, but avoid filling your store with too much clutter. For more information about managing inventory, check out our Inventory Management Best Practices guide.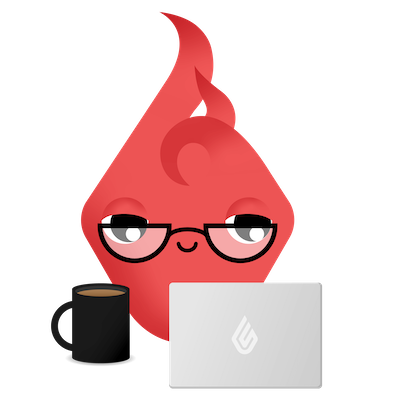 News you care about. Tips you can use.
Everything your business needs to grow, delivered straight to your inbox.