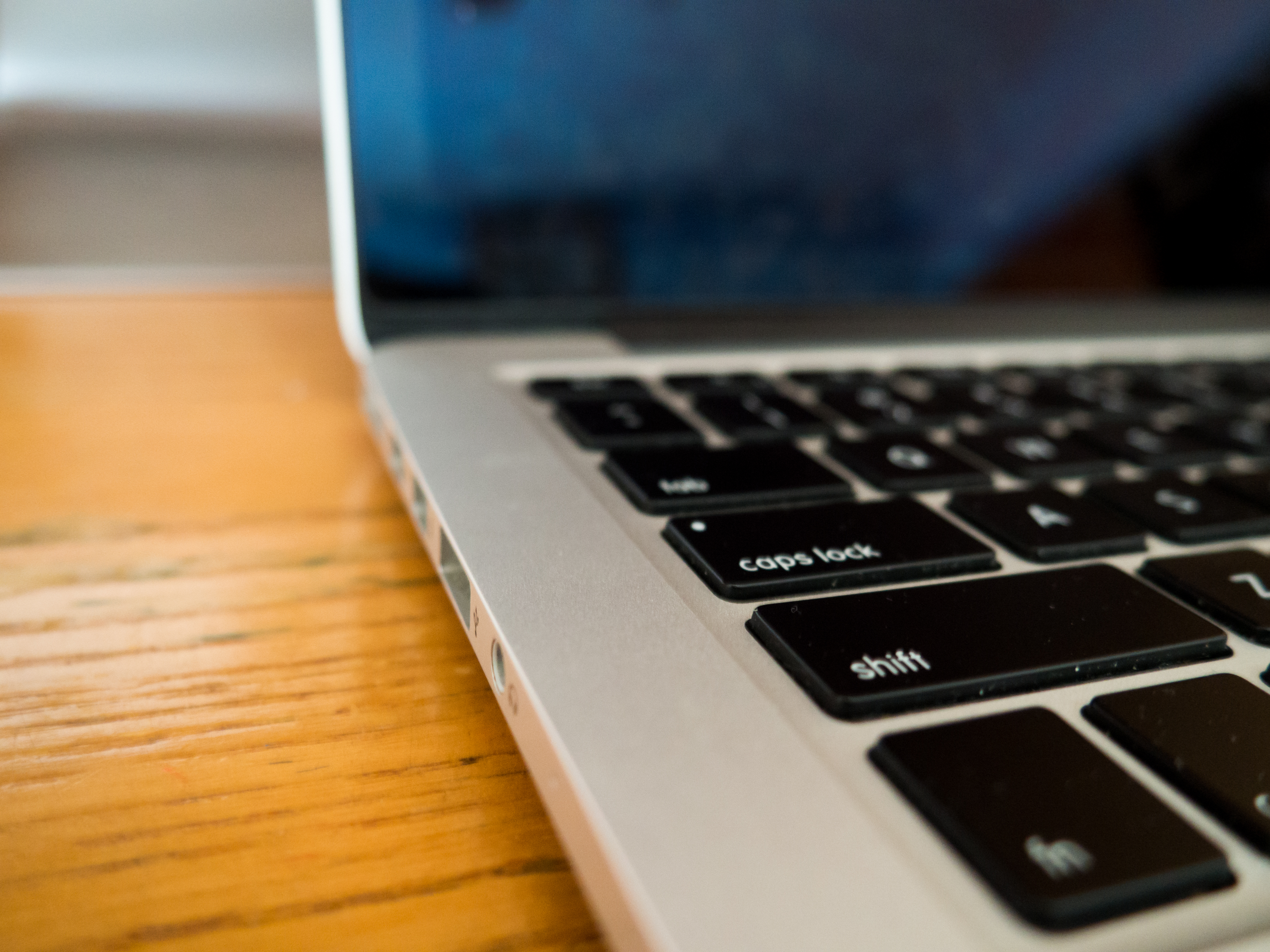 When you sign up for a new piece of software, though you may be excited, you may also find yourself feeling slightly confused with all of the information you've gathered. Where do you start? What takes priority? If you're unsure, you're not alone — learning how to use a new retail management system can be overwhelming in the beginning, whether you're moving from another system or starting with one for the first time.
We're here to alleviate some of that initial stress, and get you started on the right foot!
Lightspeed offers each and every one of our new customers a complimentary onboarding session with a product specialist, and if you need more, you can get more!
Don't know where to start? We're here to help. In fact, our specialists start off with a list of steps every customer should take when they buy their POS system. They'll explain why certain steps need to be taken in a particular order. For example, you may be eager to create products, but setting up vendors must be done beforehand. Our reps will explain why and how to do it.
Here are some of the basic things that our onboarding specialists can help you with:
We're here for you — another great reason to run your business with Lightspeed.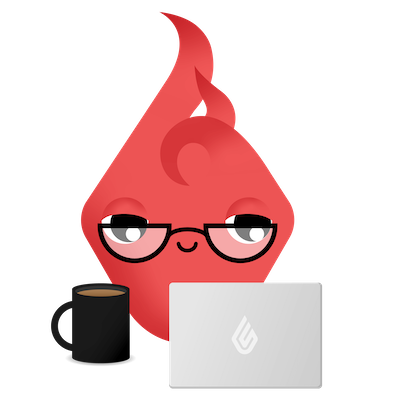 News you care about. Tips you can use.
Everything your business needs to grow, delivered straight to your inbox.