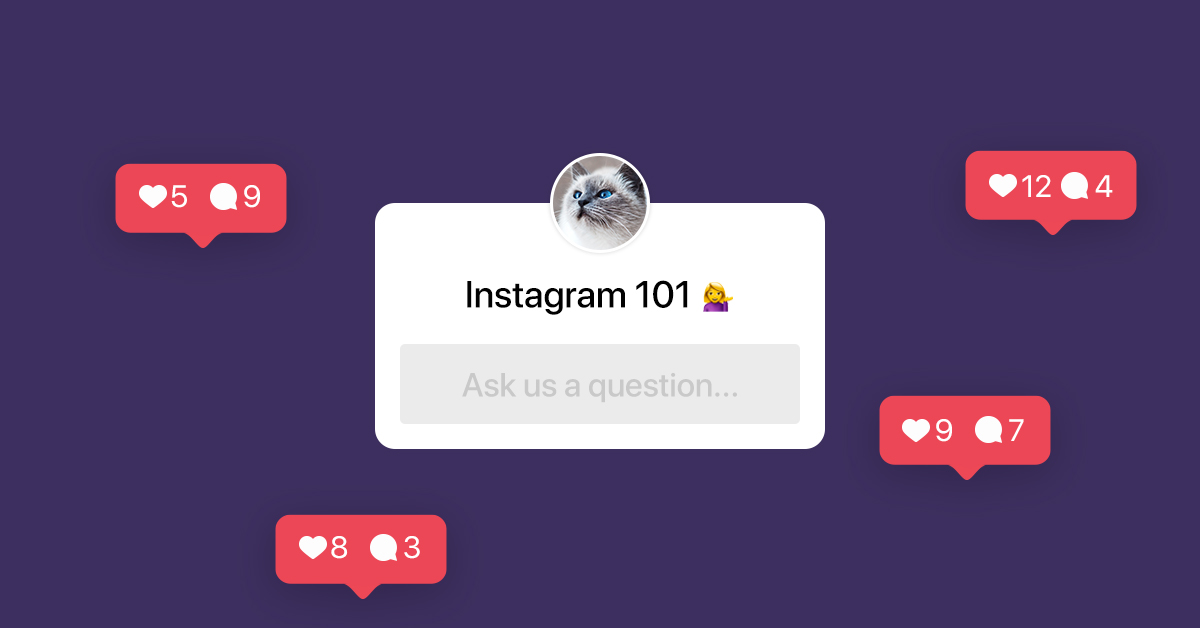 The rise of Instagram — now the fastest growing social network — has many independent retailers owners wondering how they can get in on the action. Now with over 1 billion monthly active users, Instagram is a powerful social channel to influence the purchasing decisions of young adults. A recent report uncovered two statistics that are particularly relevant to retail business owners:
57% of users are under the age of 30
63% of total users make more than $50k USD a year
Moreso, 72% of Instagram users have made a purchase related to fashion, style or beauty after seeing an item featured on the platform. Instagram is simply too important for independent retailers to ignore. If you don't know how to start your business Insta-journey, we've got some actionable tips for you.
Ask yourself the right questions
Think about the actions you want from your followers
Decide what different types of posts you need
Instagram is all about pretty pictures and connecting with your audience. Let's jump into how you can get started!

1. Ask yourself the right questions
So, you've set up the basics for your business's Instagram account — picked a handle, added a link to your website or online store, included store hours, a simple bio, etc. Before you start posting photos, ask yourself some questions.
Who's my audience?
Pay attention to the people who shop at your store. There may be commonalities in terms of their demographics or common interests that can give you direction in terms of what to post.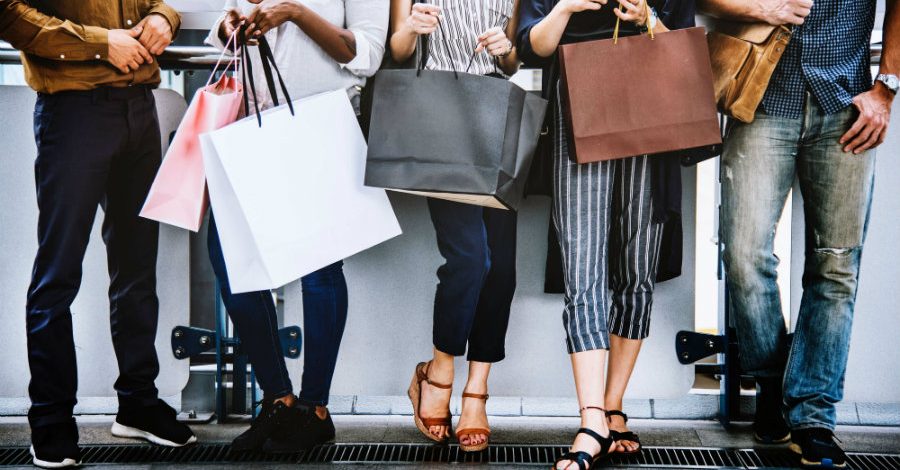 For example ?
If you're a pet shop, it's safe to say that regardless of demographics, your customers care about animals and their wellbeing. Create content that focuses on your audience's shared interests to maximize engagement.
How much time can I devote to this?
No matter how often you plan to post, make sure you're consistent. If you're able to post daily, post at the same time every day. If you can only devote time to one post a week, that's ok too!
The important when it comes to posting cadence is routine. Publish content at the same times on the same days every week. That way, your followers can predict when you'll have new content and develop a routine.
Will I take my own photos?
Instagram is all about aesthetics. So, if you plan to take your own photos, make sure you have the equipment necessary to take quality images. This may mean a ring light or simply access to natural light, a good camera or smartphone, etc. Don't feel pressured to take them yourself or hire a photographer. There are plenty of websites out there for you to grab beautiful and ethically sourced images for free. Another option would be to mix these images in with ones you've taken yourself.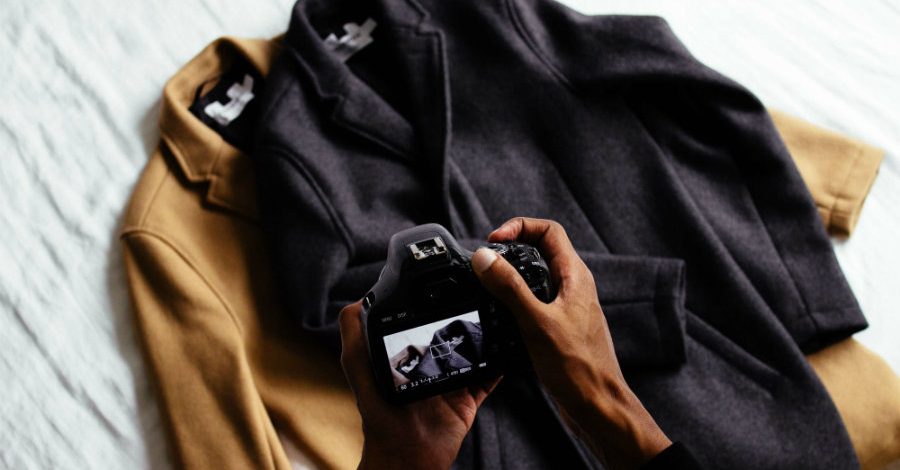 2. What do you want your followers to do?
You've determined who your audience is and what they like. Now, think about what you want them to do after visiting your Instagram. If you're unsure, don't worry. There is no wrong answer and you can change your strategy at any time.
I want my followers to: buy my products
If you have an eCommerce store, you can set up Instagram Shopping. Once you upload your catalog and get set up the first time, it's very simple to tag the items in your images and allow shoppers to buy directly from their feeds.
I want my followers to: engage with my brand
Not everything needs to be about direct sales. Posting quality content that engages your audience is a great way to connect with shoppers and build a loyal following. This doesn't have to be an image, it could be a quote, statistic, or question.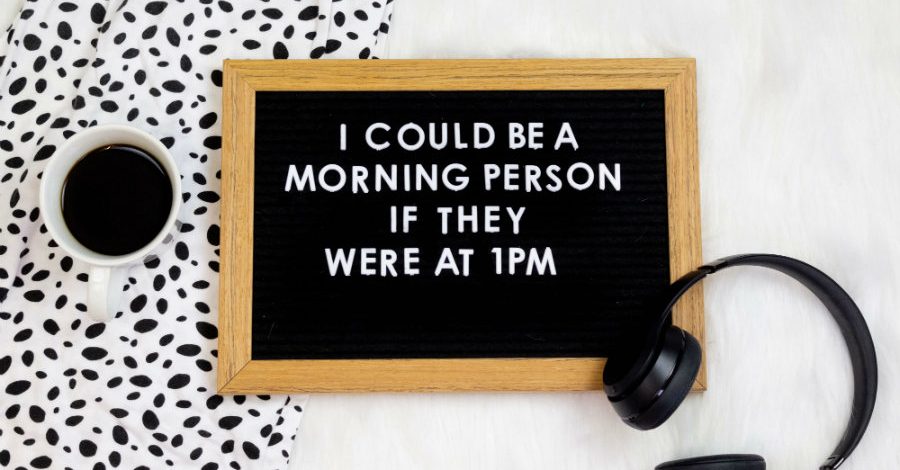 I want my followers to: visit my store
Post images that make shoppers want to pay your store a visit and browse your products in person. Have a nice space with natural light? Show it off. Same goes for a shiny new product or even a happy, smiling employee who isn't camera shy. Notify your followers of in-store events and promotions in your post descriptions. Capture the in-store experience.
3. What types of posts do I want my audience to see?
Think about your audience, what actions you want them to take, and what types of posts will make that happen.
Brand storytelling
You don't need to be literal with your images in order to convey the essence of your brand. Post images that evoke a feeling and create positive associations. Your social presence should mirror the style and attitude of your brick and mortar location(s).
For example ?
Do you sell bath products? Think beyond an image of shower gel and instead post a photo of some of the ingredients that go into it. Picture some citrus fruits with a sprig of rosemary — can you smell it?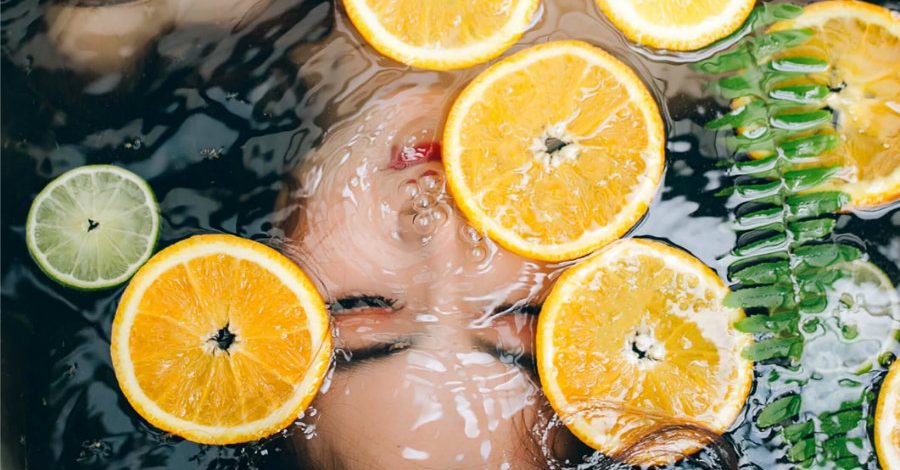 Showcase new products
Next time you get a shipment of new products, set up a display for a photo or post an unpacking video on your story. Customers love getting a heads up when their favorites are back and it's a way to entice new shoppers.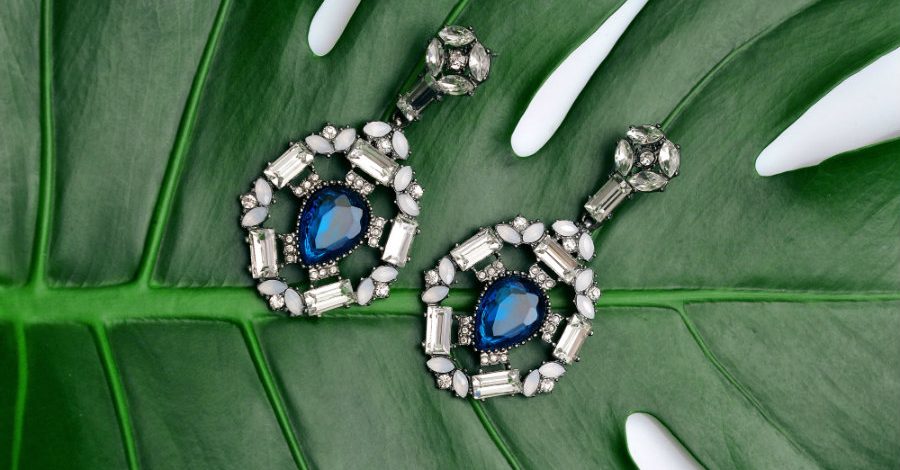 Lifestyle inspiration
Post images that show how your products fit into the lives of your shoppers or how they're part of a lifestyle that they might aspire to have.
For example ?
If you're a bike shop, an image of someone biking to work with an urban backdrop or someone taking a break on a mountain trail conveys more than buying a bike. It's capturing a moment. Sell jewelry? Picture someone having a coffee with their friend while wearing items from your shop. You're showing how your jewelry blends into someone's daily life.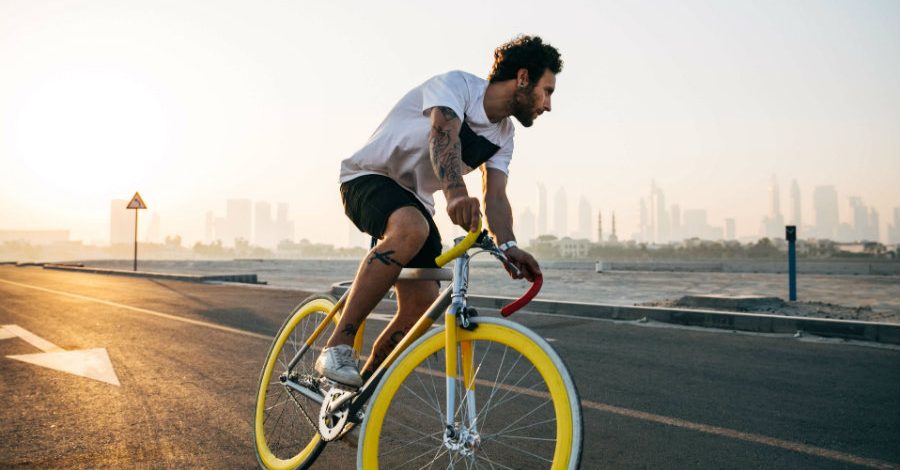 From attracting new shoppers to connecting with your existing customer base and so much more, there's a lot to gain from getting your retail business started on Instagram. Once you have your strategy down, put it all into a calendar so it's easier to keep up with it. One last thing — don't forget to have fun. #HappyPosting
Want to get the most out of your social media accounts?
Download our free report to build the right social media strategy for your store.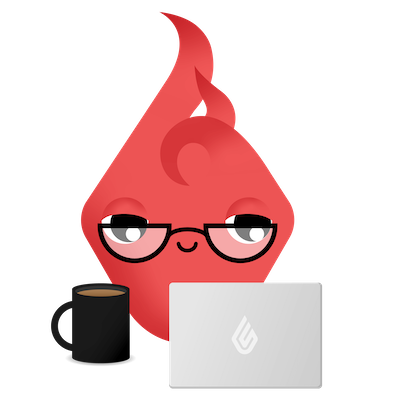 News you care about. Tips you can use.
Everything your business needs to grow, delivered straight to your inbox.