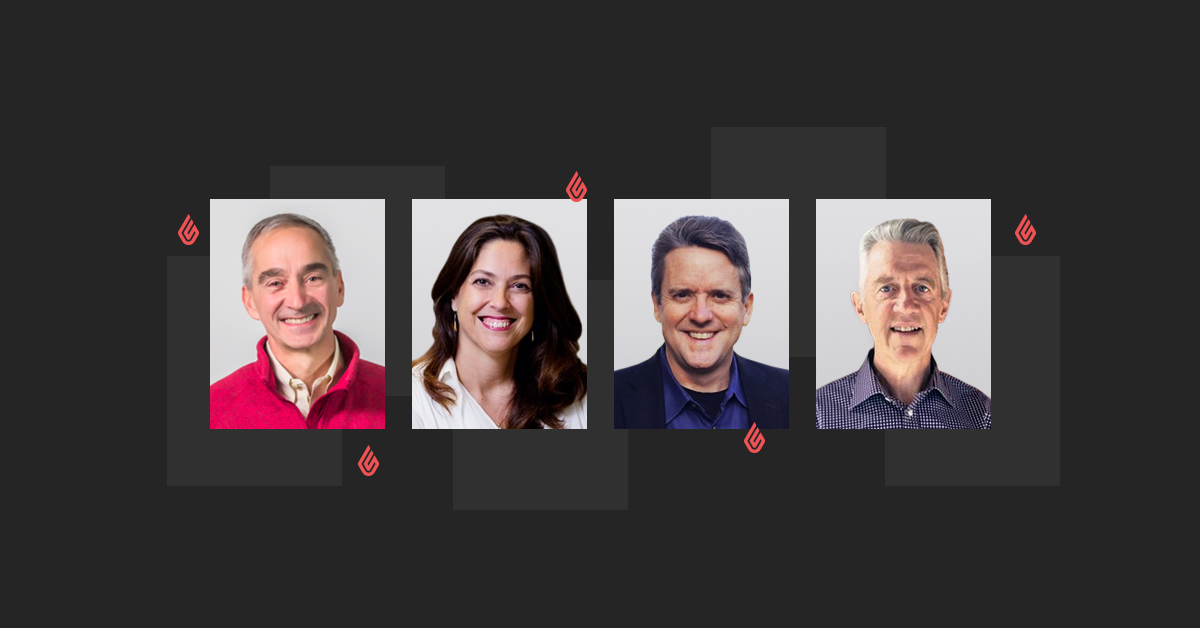 Since our first product hit the market in 2005, it's been our mission to empower retailers and restaurateurs around the world with our industry-leading technology. Throughout our journey, we've kept great focus on one of our priorities. One that we share with almost every business out there: how do we communicate who we are in an authentic way that resonates with our audience?
As Director of Public Relations for Lightspeed, storytelling is at the heart of what I do. Whether it's sharing company news, a customer success story, or product innovation, I'm always fascinated with how the different narratives all come together to represent Lightspeed's core values.
It's in this spirit that I'm delighted to announce an exciting new chapter in the Lightspeed story: the addition of our four newest board members, Patrick Pichette, Marie-Josée Lamothe, Rob Williams and Paul McFeeters.
"We set out to diversify our board with executives who have the specific skill sets that will help guide us forward as we make ambitious plans for the future."

— Dax Dasilva, Founder & CEO
Meet our four new board members
Patrick Pichette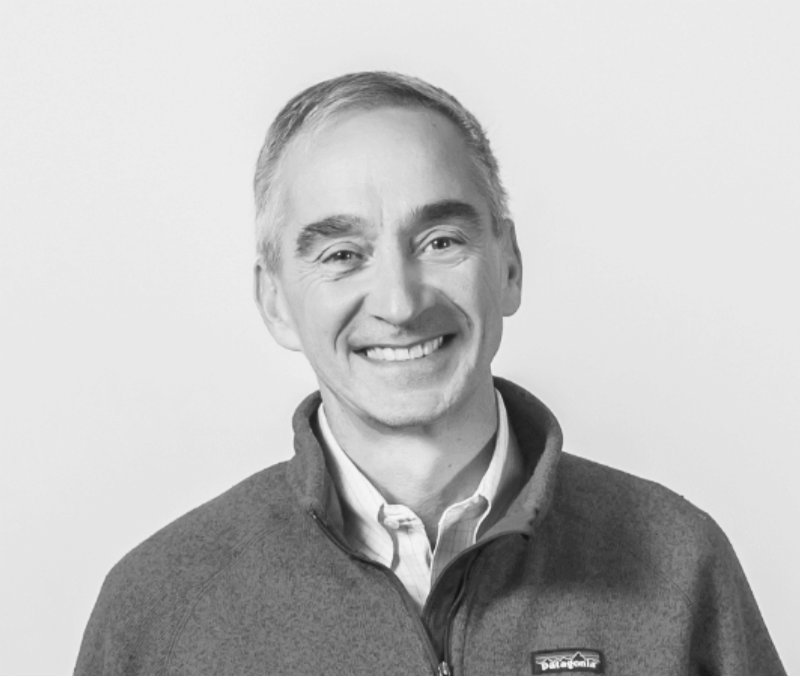 Patrick Pichette was formerly the Chief Financial Officer of Google and brings to Lightspeed a wealth of experience building and scaling global companies. Mr. Pichette currently holds the role of General Partner at iNovia Capital.
"As a Montreal-native, I am truly delighted to join Lightspeed, a true Canadian global tech success story. I look forward to contributing among the group of distinguished board members and advising the company on fueling its ambitious growth agenda."
Marie-Josée Lamothe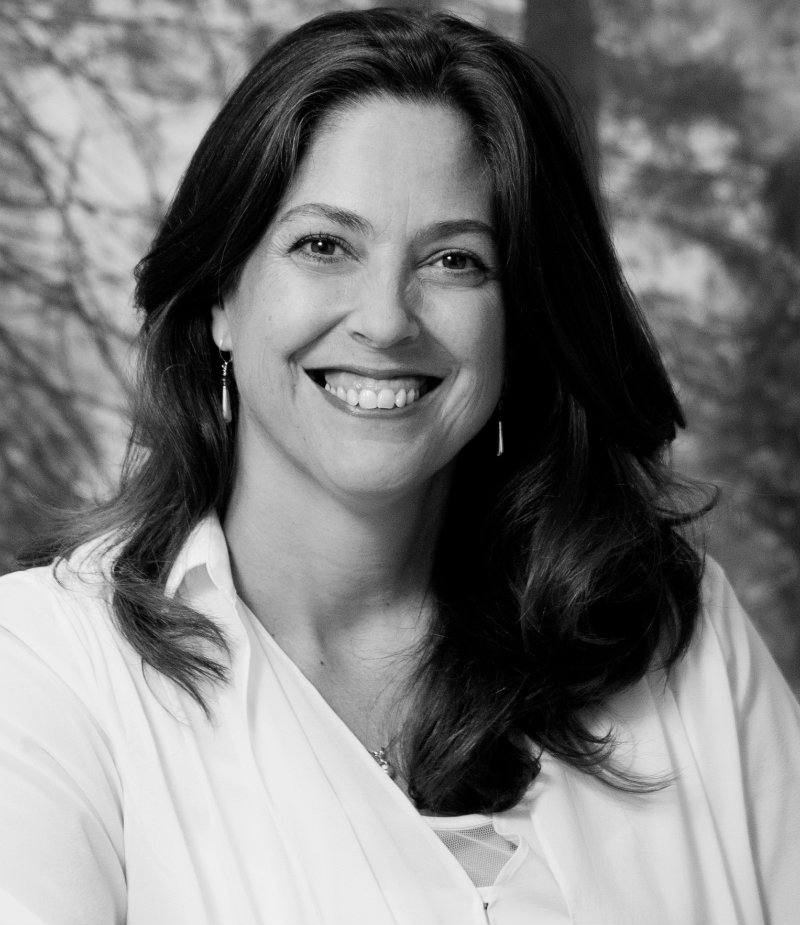 Marie-Josée Lamothe joins Lightspeed's board from Google Canada where she served as Managing Director of Consumer Products, Government and Entertainment and also Managing Director of Quebec. Mrs. Lamothe is the Founder and President of Tandem International, an advisory firm specialized in omnichannel retailing and branding. She is also Professor of Practice at McGill University's Bensadoun School of Retail Management and is an active member with various associations in the field.
"It is a privilege to join the board of a POS company that is revolutionizing the way independent businesses work. With my background in retail and product marketing, I plan to support Lightspeed's unique vision to ignite city streets and maintain a competitive advantage in the international cloud POS space."
Rob Williams
Rob Williams has over 20 years in eCommerce and retail experience working in leadership positions for both high-end specialty and big-box retail. Mr. Williams comes to Lightspeed from Amazon, where he led Tier 1 Vendor relationships globally. In his decade at Amazon, Rob was promoted and rotated to five leadership positions on both the Seller and Retail teams. He currently consults worldwide on Disruptive Innovation and eCommerce and is a notable speaker on those topics.
"As a true champion of independent businesses, Lightspeed perfectly aligns with my values on empowering entrepreneurs. As a former Amazon employee, I look forward to leveraging my experience with this customer-centric approach and data-driven leadership team."
Paul McFeeters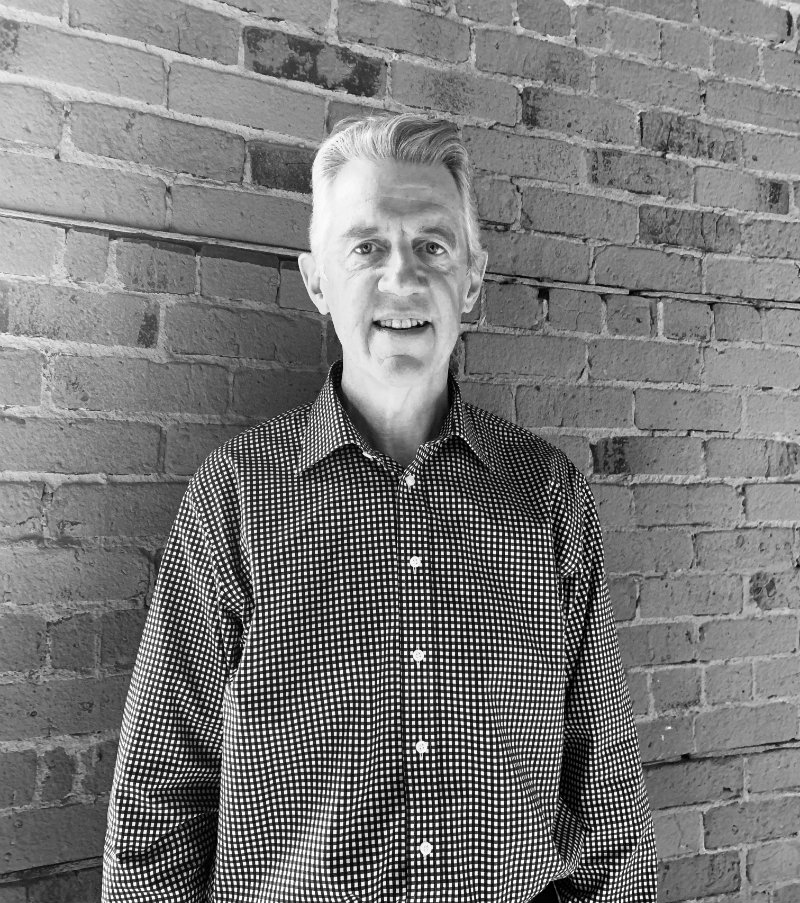 Paul McFeeters brings Lightspeed a proven track record of leading internationally-recognized companies. Formerly the Chief Financial Officer of OpenText, Mr. McFeeters joins the board with more than 30 years of experience in financial services and the software industry. He has served on several boards throughout his career including Hootsuite, Constellation Software and Blueprint Software Systems.
"With Lightspeed's beautifully designed user interface, it is clear they have a commitment to providing independent businesses with an easy-to-use cloud POS that improves customer experiences. I am thrilled to join a team that is both ahead of the curve in POS technology and continues to operate with such a rich culture."
Want to learn more?
If you want to find out more about our new board members, here's what some members of the press are saying:
We were recently named as the One to Watch in 2019 by L-SPARK's annual State of Canadian SaaS report. With a global team of nearly 700 employees and with some of the best advisors on our board, we're continuing to innovate as a global leader in the SaaS space.
Stay tuned to find out what's next for Lightspeed!
Want to learn more about Lightspeed?
Check out our new About page for more details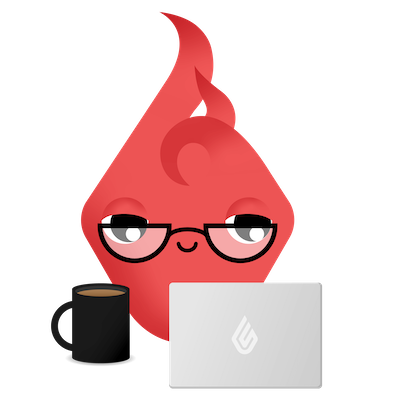 News you care about. Tips you can use.
Everything your business needs to grow, delivered straight to your inbox.