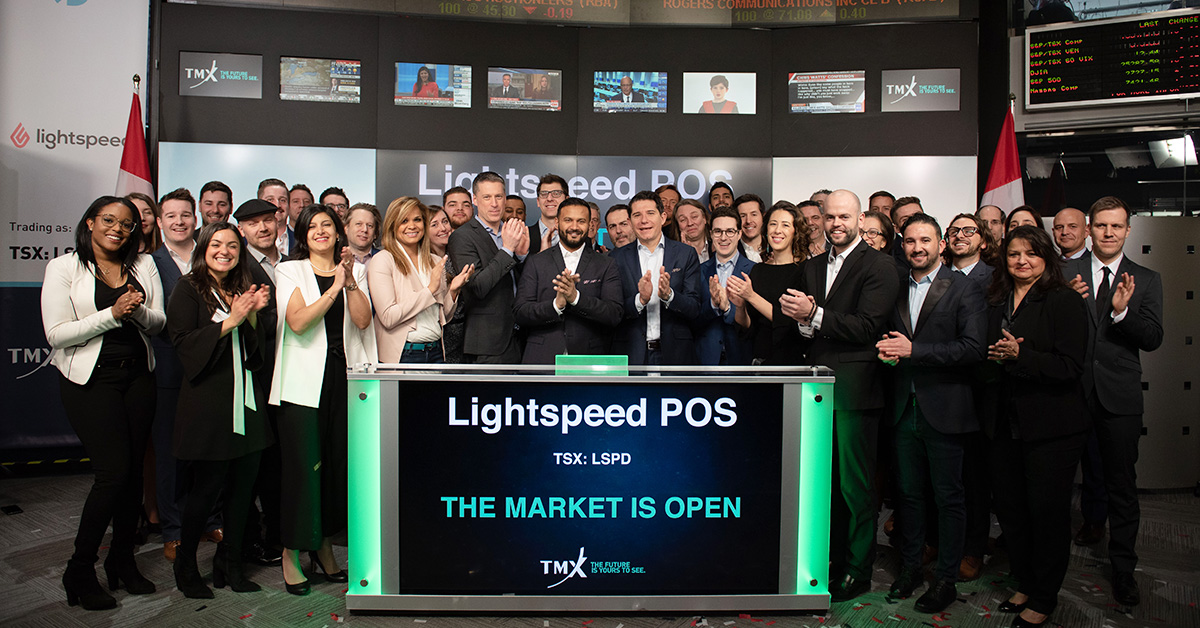 Your all-in-one retail and restaurant technology solution is now trading.
Lightspeed was founded on our belief in the independent, entrepreneurial spirit of small and medium-sized businesses. Our logo, the flame, represents the fire and passion of the retailers, restaurateurs, and other businesses that bring our cities and communities to life with local flavor and cultural character. At Lightspeed, we create the software, solutions and support systems that help SMBs power their dreams and ambitions. We are their technology, and we are their partner.
The first product we developed to support our mission of empowering SMBs was a point-of-sale system called Lightspeed. Meticulously crafted with a user interface that combined deft design with deep utility, we made managing a complex retail store as easy to manage as a playlist. Freeing our customers from expensive, proprietary black plastic POS systems began Lightspeed's journey of democratizing technology to give our customers the advantage: to operate and differentiate, to scale, innovate and thrive. Since our founding in 2005 in a studio apartment in Montreal, we have witnessed consumer behavior change rapidly and radically. We have remained true to our philosophy and have become a company of reinvention in the service of SMBs.

Lightspeed has reinvented cloud, mobile, eCommerce, omnichannel, hospitality, analytics, loyalty, supply-chain and payments into a rich commerce-enabling platform and ecosystem that grows as our customers succeed. We have never stopped listening to what our customers need to be their best, and we have never rested in our goal of being ahead of the market in evolving to support their growth.
It has never been more complex to be a small or medium-sized business owner. Consumers today require a great in-store or in-restaurant experience. Products and services must be discoverable online for ordering and reservations. Social media and loyalty engagement have become table stakes. An SMB must have the right product for the right consumer at the right time. This is what it takes to succeed in the modern age of commerce. This is what it takes to compete with big-box chains and eCommerce giants. There are approximately 226 million SMBs around the world, including 47 million retailers and restaurants. They all have the same need – powerful and easy-to-use systems that can help them manage and grow their business. Lightspeed is that platform for the small and medium-sized business owner.
It is our belief that SMBs don't have the time, resources, or in many cases, the capabilities to stitch together multiple point solutions to accomplish their goals. Our leading platform solves the many business complexities these business owners face. We are the trusted partner and network for businesses that are local yet data-driven and purposefully connected to the online and mobile worlds, where one must be omnichannel in order to maximize one's success.
Lightspeed is a company built on culture just as much as code. Our social mission is to bring the streets of our cities and communities to life by powering SMBs with technology. Our company is designed to support SMBs through every stage of their growth. We are also international, selling our product in approximately 100 countries today, through our teams in nine cities and through partners around the world.
Today, Lightspeed begins trading on the Toronto Stock Exchange.
We believe the opportunity to transform commerce and create opportunity for all, with technology that is available to all, is enormous. This is an opportunity where we are a leader, and we are just getting started. We are driven to be the global technology provider that is synonymous with the future of connected, omnichannel commerce – innovating new ways of connecting merchants, vendors, and consumers in a digital economy that is continuously being refined, and where the world transacts in ways yet to be seen. We aim to ignite the ambitions of SMBs everywhere, to level the playing field, and to light the journey forward. We invite you to join us on this journey, where commerce is ever-changing and Lightspeed is ready to lead.

Dax Dasilva,
Founder and CEO, Lightspeed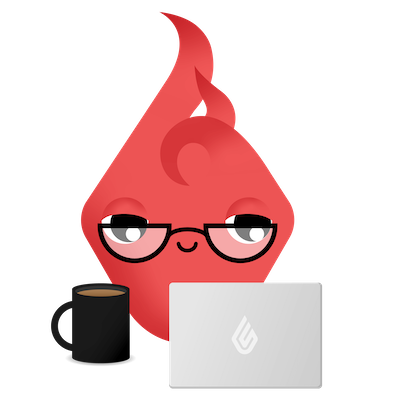 News you care about. Tips you can use.
Everything your business needs to grow, delivered straight to your inbox.