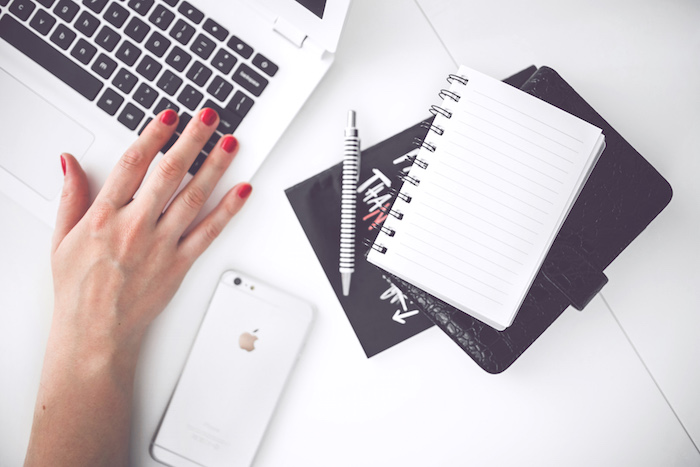 Inventory management is one of the most important features sought out by retailers looking for a new POS system. In fact, 74% of POS buyers look for this feature when buying a new system. From managing stale inventory to saving time on data entry, Lightspeed Retail aims to help retailers run a more successful business.
Software Advice has identified Lightspeed Retail as the top POS system with a robust inventory management tool, when compared against 10 of our competitors! The selection process was based on information gathered via surveys conducted by Software Advice.
Who is Software Advice?
A Gartner company, Software Advice is an online resource for retailers looking to purchase a piece of software and requiring information in order to make their buying decision.
What aspects of the user experience did Software Advice analyze in order to make their selection?
User Adoption
Referring to how many people have identified themselves as having installed the software, user adoption shows how much market segment is controlled by the software in question. This aspect of the consumer experience had the highest weight in determining the ranking of each POS.
Online Search Results
Translating into brand authority, this information was gathered by examining the number of times the brand name and related words had been Googled over the course of a month.
Social Media Presence
This element was identified by how many users liked or favored the software in question via Facebook, Twitter and LinkedIn.
As the article further explains, the combination of these three elements explains which systems have garnered the most "overall consumer interest." The data gathering and analysis period for this research was six months.
For more information find out how the 10 most popular Retail POS systems on the US market today compare to each other.
Need to learn more about inventory management? Download our free inventory guide to make sure you're doing it right!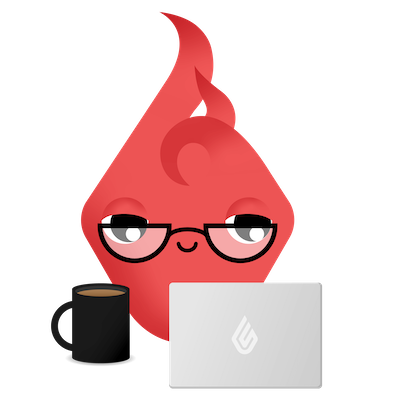 News you care about. Tips you can use.
Everything your business needs to grow, delivered straight to your inbox.