Retail
Retail Round-Up: From Mobile Apps to Smart Dressing Rooms, Retail is Forever Getting More High Tech.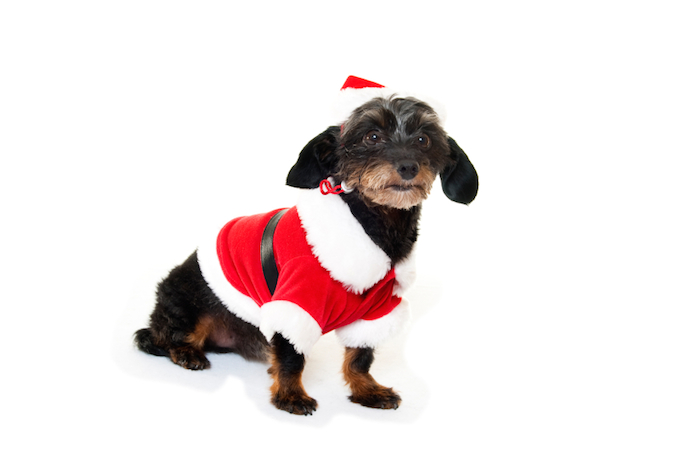 In the next few years, mobile with be the fastest-growing part of internet advertising. More and more companies are developing apps to help engage and delight customers. To help solve some of your customers problems, companies need to look to mobile technology for the answer. (TechCrunch)
Amazon isn't the only business offering same-day shipping. Macy's customers can now expect their online purchases to be dropped at their doorstep in just one day — right in time for the holiday season. This might help boost sales, as well as create demand for more startup delivery service companies. (Chicago Business)
Consumers know how valuable their eyeballs are, and choose to ignore ads unless they feel they'll be rewarded for paying attention. A new study focusing on Brazil, China, the UK and USA reveals how demanding consumers in all four countries are, and how they expect a seamless cross-channel experience. (MediaPost)
Changing rooms now offer more than just privacy. The Rebecca Minkoff store in SoHo boasts a "smart" dressing room with a special screen that recognizes items being tried on, offers suggestions and the ability to purchase items in the room on the users PayPal account. (VentureBeat)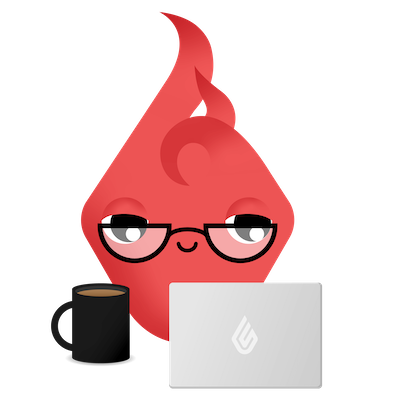 News you care about. Tips you can use.
Everything your business needs to grow, delivered straight to your inbox.