Retail
Retail Round-Up: Retailers Making a Difference in West Africa, and American Eagle Outfitters has Gone to the Dogs.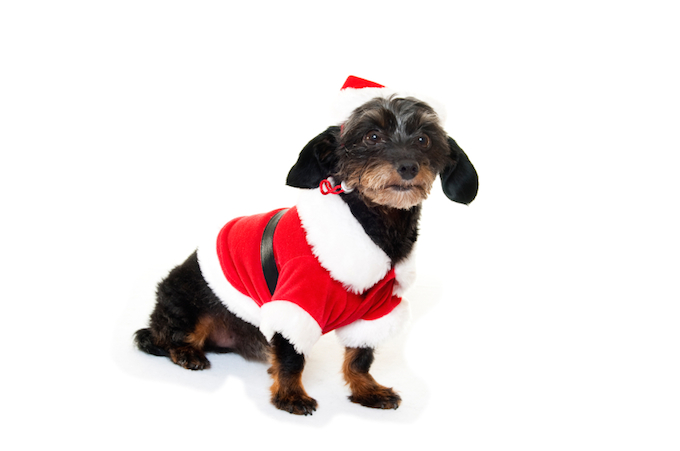 What will holiday spending look like in America this year? Some predictions state that spending will increase, but not for everyone. The average American family is feeling the pinch of the rising cost of living while wages have remained flat. As the gap between the haves and the have-nots continues to grow, it seems big holiday spending will be enjoyed by fewer Americans this year. (NBC News)
American Eagle outfitters is having a hard time re-capturing the teen market, but might have better luck with dogs! This holiday season, pet-parents can dress up their four-legged babies in classic all-American cable knit sweaters and puffy jackets. (Bloomberg)
Neiman Marcus's Last Call Studio chain will implement new digital signage in their stores based on recent research by Scala. The software company discovered that running video playlists on big screens in-store increased conversion rates dramatically. The digital ads inspired shoppers to seek out the items they saw on the screens, but only if the inventory aligned well with the images. (Digital Signage Connection)
Will new technology help Urban Outfitters be "cool" again? They'll soon find out, as they're rolling out beacon technology in stores in six cities in the U.S. By downloading an app, shoppers will get offers on their mobiles when they enter, and invitations to take selfies as they try on clothes in the fitting room, and at the checkout line. (ADWEEK)
Ebola has been in almost everyone's conversations this year, and retailers can respond with their hearts (and wallets!). The Retail Orphan Initiative is an organization making a big difference in the communities where Ebola has devastated families and left children orphaned. Will retailers respond to a cause that won't likely yield any positive PR or customer loyalty? (Forbes)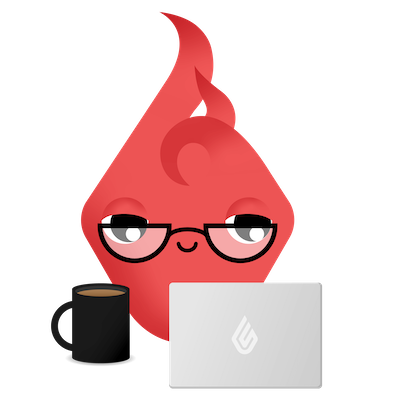 News you care about. Tips you can use.
Everything your business needs to grow, delivered straight to your inbox.