We've all heard it — the last few years have seen a boom in the SaaS, short for Software as a Service, business model. There may be, however, some lingering questions regarding the benefits of this model: How does this model compare to traditional software? What about information security? How is this beneficial for companies as well as end users?
So, what is SaaS exactly?
It's a cloud-based delivery method for software wherein the functionality is handled remotely and access to the application is solely online, with no need for licenses. In most cases, access to the solution is delivered on a monthly/term contract or a per-user basis. Because of the simplicity of the deployment of a SaaS application, adoption rates are quite a bit higher than with traditional software.
What are the benefits of SaaS?
1. Lower costs and scalability
SaaS is a cost-effective way to deliver a service, usually on a monthly or contract basis, as compared to a traditional software business model. In many cases, small and medium businesses are able to use an application that would otherwise be unaffordable for them. Scalability is a major benefit for user and provider; businesses can get access to what they need and grow their usage as their business grows. Essentially, you pay for what you need, with a clear picture of how much increases in service will cost.
2. Simple deployment and upgrades
Deployment is quick and efficient with SaaS — all that's needed is an internet connection. There is no need to install software, so computer compatibility issues are drastically reduced and less time is spent resolving issues for both the end user and supplier. As the software is delivered online, updates are made automatically without anything required from the user. Moreover, there are little to no infrastructure costs, meaning that users don't need to worry about costly upgrades for hardware.
3. Accessibility and security
Access to the system and the stored information understandably extends to accessibility to the internet. If a customer has an internet connection, they can use their program regardless of where they are – extremely convenient for managers or those working from home or on the road. SaaS applications also tend to integrate with other SaaS solutions creating a complete solution. Finally, with everything stored on the net, there is no further need for manual backups, which can be arduous and lead to errors.
The drastic increase in SaaS applications is no surprise; their low implementation costs (financial and in terms of time) and development possibilities such as scalability and upgrades make SaaS the natural delivery method of many modern solutions. Looking for more information? Learn about how restaurants implement cloud-based solutions with mobile POS technology.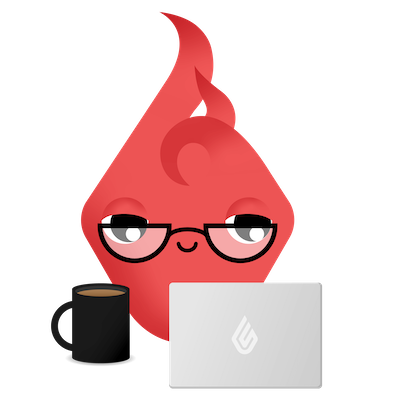 News you care about. Tips you can use.
Everything your business needs to grow, delivered straight to your inbox.