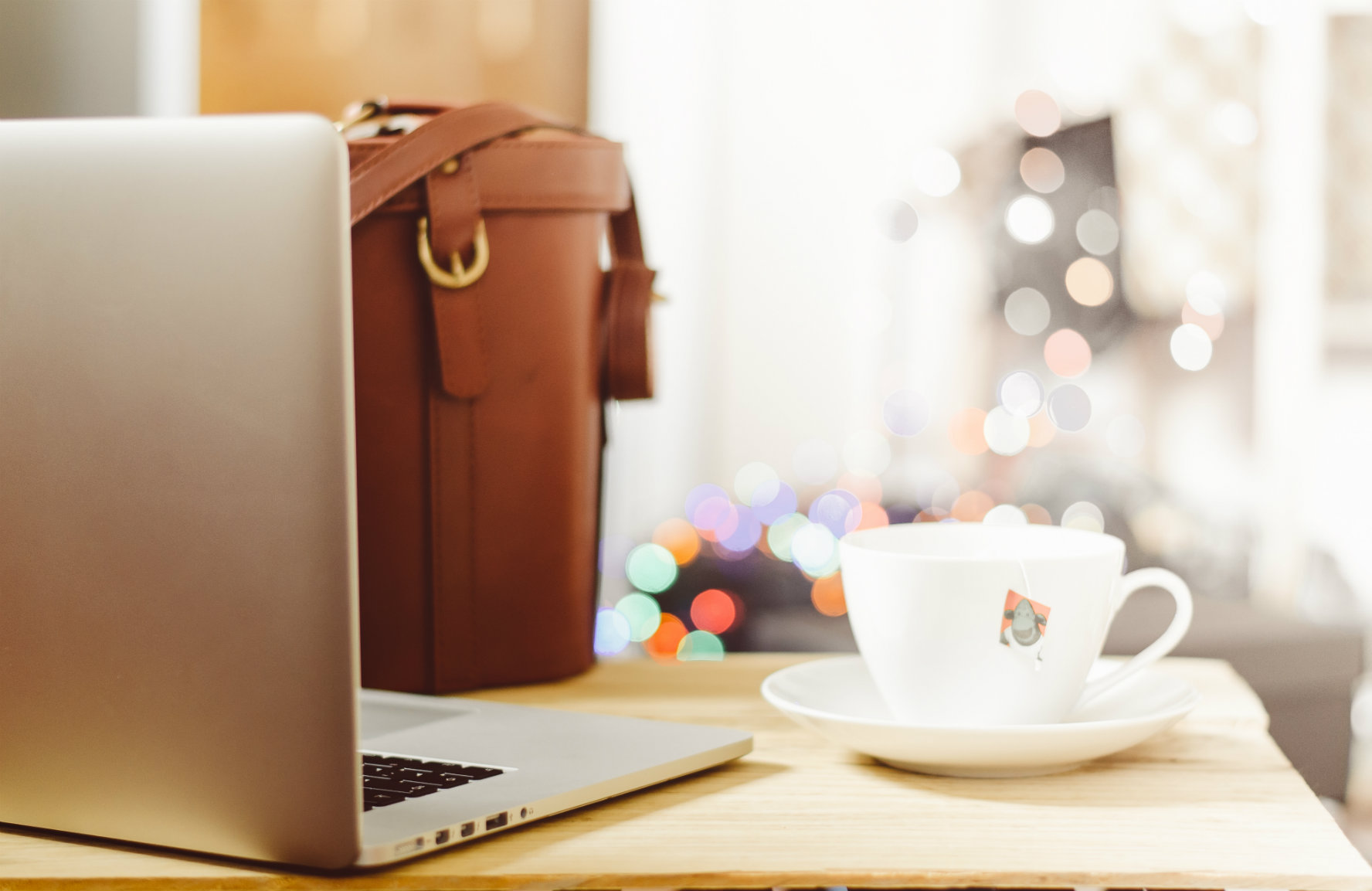 Every business owner needs more time in their day. While you can't add extra hours to the clock, there are ways to save a few hours a week on regular tasks that may appear mundane, but they take a shocking amount of time. Auto mating processes like employee scheduling and reconciling timesheets can save you hours which you can devote to taking care of your business.
Point of sale integrations such as Homebase can help business owners save hours of their personal time that can be spent on tasks that require more attention. Here are three ways that businesses can save time managing their employees with the help of Homebase:
Build your weekly employee schedule in minutes, instead of hours
Building a schedule manually is something that takes hours and can be relatively simple to automated with the help of an employee scheduling app. By using an easy drag and drop scheduling tool, you can build your schedule quickly, automatically taking employees' availabilities, local weather, and overtime rules into consideration. Employees are notified of the newly published schedules, so you won't need to worry about calls each night asking "am I working tomorrow?" Generated schedules can be consulted by your employees on their phones at any point, ensuring that information is always available and avoiding scheduling misunderstandings.
A scheduling app can simplify the process of finalizing schedules with employees as well. Employees can propose shift trades with each other directly, without the manager or owner needing to act as the middle-man (but, of course, having to approve the swap).
Simplifying these scheduling issues leads to a more efficient scheduling process and happier employees. You can't put a price on a conveniently accessible and updated schedule available at any time — employee will love the added flexibility of exchanging shifts as they need.
In addition, businesses that give employees regular access to their schedule may see an increase in on-time clock-ins for shifts as well as reduced no-shows, because of the increased visibility (you have the option of getting a text when an employee is running late). The employer is able to quickly see which employees are always on-time, a little late, or a little early.
Track your labor costs as a percentage of sales, and keep costs under control
Having a better picture of all store data, including employee data, is crucial to helping small business owners efficiently grow their businesses. Whether you're managing for a specific labor cost percentage, or just looking for extra visibility into your costs, integrated reporting can be a real timesaver. Labor costs go hand in hand with sales data and scheduling apps such as Homebase need to be able to sync with the sales data from your POS. With this data being cloud-based and therefore available from anywhere, you'll know if you need to send an employee home on a day with slower than expected sales.
Additional features like predictive sales estimates can also help you manage your time by helping you plan your staffing levels for the week ahead and better plan for business. Little bells and whistles, such as seeing the weekly weather forecast while you're making your schedule, can help you realistically anticipate traffic.
Want to know more about how smart retailers use data?
Download our free guide to help you use data to grow your business
Save time doing payroll, with automatic calculations and overtime
What else can you save time on with the help of Homebase? Easily export your timesheets, integrating with a payroll provider and accelerating the payroll process. Get notifications when an employee is about to hit overtime, and help you track breaks, tips and more to help you stay in compliance with local labor laws.
Using Homebase with your Lightspeed POS will save you hours each week that you can spend building your business. To learn more and sign up for free, visit joinhomebase.com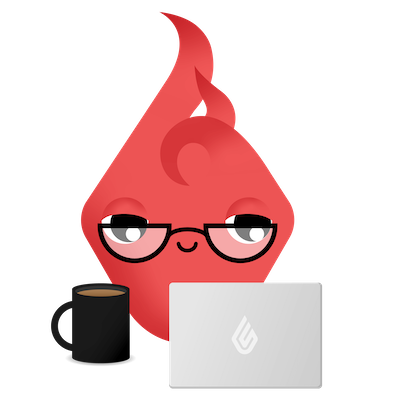 News you care about. Tips you can use.
Everything your business needs to grow, delivered straight to your inbox.