The iPad & The Cloud: POS Solutions for Everyone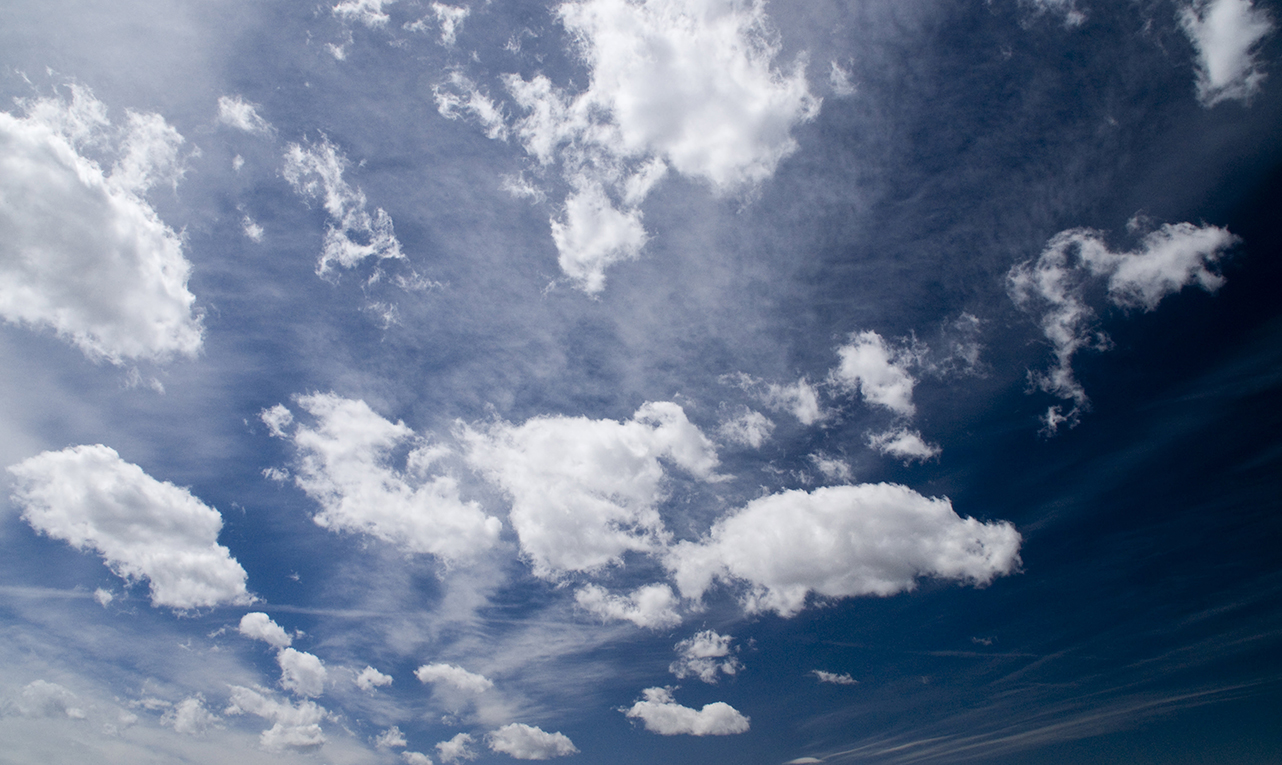 Technology has always been a game changer, and no other company has changed and reinvented the game as much as Apple. The revolutionary company has produced more ground breaking products than anyone else in the industry. One of the most important products that came out of the company from Cupertino, California was the iPad, a thin and portable touch-screen computer that became the gold standard in tablet PC design and functionality.
From surfing the web to writing office documents, the iPad – and legions of others that emulated it – have become staples in the gadget collection of most technophiles. The solid, first generation iPads are now considered rare and collectible, thanks to Apple's legendary built quality.
The iPad POS System
One area where the iPad really shines is an ultra-portable, cloud based point of sale system. Due to its versatility, iPads have been the portable computer of choice when it comes to transitioning from a ginormous, legacy based point of sale system that weighs and costs a ton (due to all the needed parts or components for it to run) to a lightweight, cloud based POS system that has one of the smallest footprints in the game.
The iPad based point of sale systems revolve around simplicity and ease of use. The need to install a separate server and extra gigabytes of storage is replaced by being online and saving everything in the cloud. No need to worry about running out of space for data, running into theft or any other disaster beyond your control. Everything is saved – and safe – in the cloud.
Having all your data stored in a secure, remote server is great when you move around a lot. You can access all the reports such as sales, inventory and even employee attendance from any computer with an internet connection. All you have to do is login and view what you need to.
A POS Solution for Everyone
Legacy point of sale systems are expensive, ranging anywhere from $3,000 to a whopping $50,000 for the whole client-server architecture. Remember that you're buying the whole shebang – license fees, computers, servers to run the system, printers and other miscellaneous components. Then, there's the 18-20 percent cost of the purchase price for yearly upgrades, which drives the long term costs way up for businesses big and small.
An iPad based POS system, being cloud based and provided via the SaaS model (software as a service) comes out as a more affordable alternative to the giant clunkers of yesteryear. Cloud based systems cost around $50 – $200 a month for a subscription and $7,000 for a whole system with multiple iPads, printers, etc. Upgrades and updates are free and easy to do. Being an app for iPads, it updates just like any other app. The desktop version can be accessed using any computer with a browser and internet connection.
One Caveat with Cloud Based
The only caveat with cloud based point of sale systems is that they always have to be connected to the internet to work. The internet connection has to be fast and stable to avoid any hiccups, so having a backup connection, although optional, is highly recommended. Some cloud based POS systems have workarounds that enable businesses to run it and ring up sales when offline, only syncing the data when the systems go back online.
Whether you're looking for a new POS system for your business or looking to replace your current one, always remember that the legacy systems aren't the only game in town. Cloud based, iPad systems are gaining traction, and a lot of businesses are making the switch to the smaller, lighter and more affordable POS solution.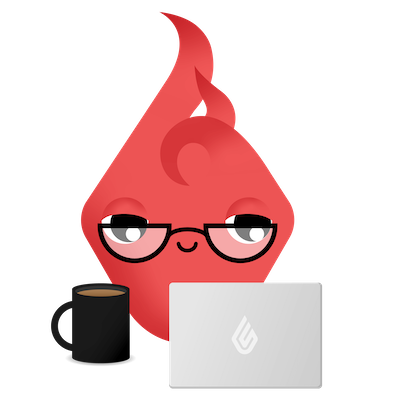 News you care about. Tips you can use.
Everything your business needs to grow, delivered straight to your inbox.