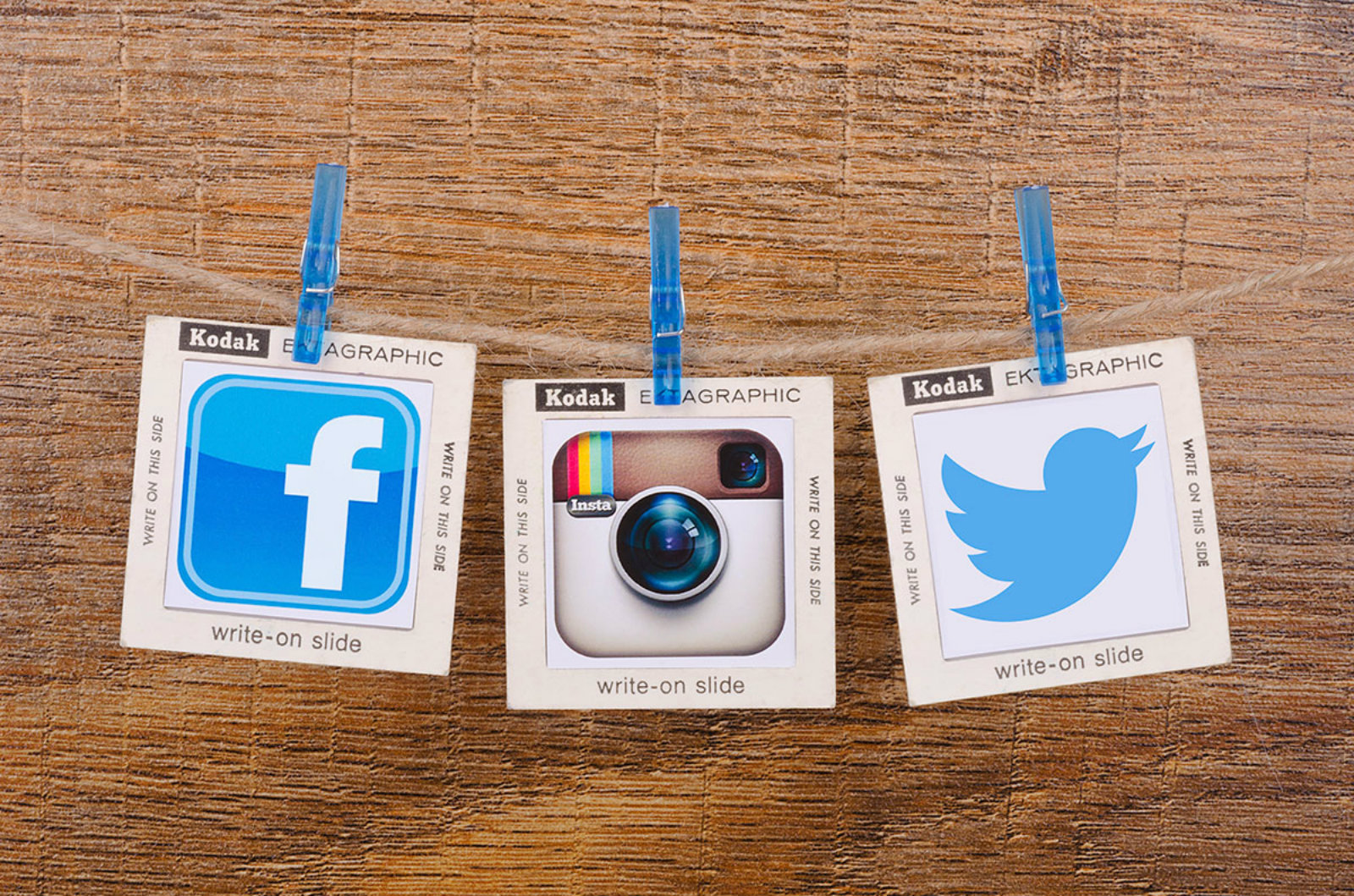 That Facebook, Twitter and Instagram play a significant role in a consumer's path to purchase is nothing new. A recent study conducted by Aimia, a Montreal-based marketing and loyalty analytics company, found that 56% of consumers look to brands' social media pages to view products, while 35% like or follow brands to draw inspiration for future shopping sessions.
Most retailers use social media to get their name and products out there. The question is, how well are they leveraging platforms like Facebook, Twitter and Instagram to get consumers to transition from likers and sharers to buyers and repeat customers who continue to engage with them in the long-term?
Here are four things you can do to move consumers through the purchase cycle and turn them into loyal, repeat customers that spread the word about your business across their social circle.
Find out what and who your target market is following
You may think you know what shoppers like, but until you take the time to examine their social media behavior, you're missing out on opportunities to engage them. Who are their Facebook friends? What celebrities or influencers are they following on Instagram? What other retailers do they like or follow and how do they engage them? A solid understanding of your target shoppers' interests allows you to adjust your social media strategy so that you curate content that peaks their interests and promotes the lifestyle your brand and products inspire.
The same logic applies to your Twitter and Instagram hashtags. To get people to come across, use and respond to your hashtags organically, you need know which ones are most relevant to both your audience and your industry. See what's trending on Twitter and what your shoppers are talking about so that the hashtags you choose resonate with them. You should also play around with industry terms garnering the most attention at any given time.
Don't let a single question go unanswered
In the last five years, Facebook and Twitter have turned into powerful customer service-driven platforms that set the stage for the experience retailers provide in store. Nielsen's 2012 Social Media Report found that almost half of US consumers use social media to ask questions and share opinions about products or services.
Facebook, in particular, has become one of the most customer service-oriented platforms, providing a convenient and efficient way for people to communicate with businesses. The Facebook Messenger app only serves to speed up the process, providing opportunities for real-time interactions much like an eCommerce site's Live Chat feature. There's no worse deterrent for a shopper than having their questions or concerns ignored, so making sure your response rates and times are on point is critical to your success.
A one-off purchase should never be your end-goal. You want to gain new customers and retain current ones, so you need to use platforms like Facebook to excite potential customers about the experience that awaits them in the purchase and post-purchase phases of the cycle. You need to answer their questions, share customer testimonials, reviews and product images, and play up a lifestyle element that shows just how much better off they'll be buying a product from you.
Motivate new customers to spread the love
Prospective customers trust their friends more than any brand, so you want make sure your customers talk about your products and their experiences with your business as soon as they've purchased something from you.
If you run an online store, inciting post-purchase engagement from your shoppers is simple. If your eCommerce platform offers social media integrations, all it takes is a click of a button for your shoppers to Like, Share or Tweet about the items they've purchased. You should also consider adding a customer review section to your online store's product pages. Displaying genuine customer feedback builds trust with those new to your site.
When a customer walks out of a brick-and-mortar shop, the only things they're left with other than their purchase are a gift bag and a receipt. Make sure to brand these items with your store logo, website and social media handles. If you have a retail point of sale system that offers receipt customizations, make sure to add all of your social media handles or a QR code that leads directly to your Facebook or Instagram page.
Keep the conversations going
A good rapport with customers can transform any retailer from a faceless business into a trusted friend. Since you've made it easy for shoppers to find you on social media and have encouraged them to share their shopping experience with their social circles, the next step is to keep these conversations going for as long as possible.
Let's say one of your customers has tagged you in an Instagram picture of an item they recently purchased from you. Leave a comment asking them whether they're happy with their purchase or upsell them by suggesting a similar item they might be interested in. You could also re-post or retweet their picture, tagging them in it and giving them the credit. The longer these interactions go on for, the stronger the connection you build with your customers, the more important and valued they feel and the higher the chances are of them returning to your store.
As time goes by people make new friends, new influencers rise to stardom and new social media and retail trends emerge. These shifts bring you back to the beginning of the social cycle, giving you new opportunities to attract, engage and convert potential and existing customers into loyal ones.
Curious to see what Lightspeed's up to on social? Make sure to check us out on Facebook, Twitter and Instagram. From spotlights on our awesome customers to tips on how to grow your business, we've got you covered!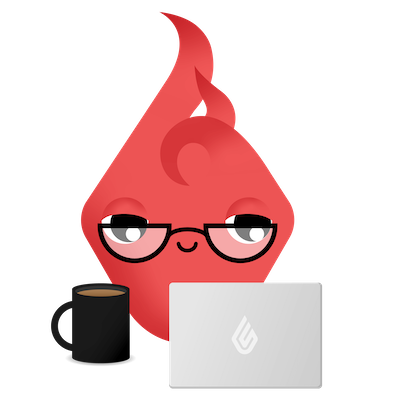 News you care about. Tips you can use.
Everything your business needs to grow, delivered straight to your inbox.