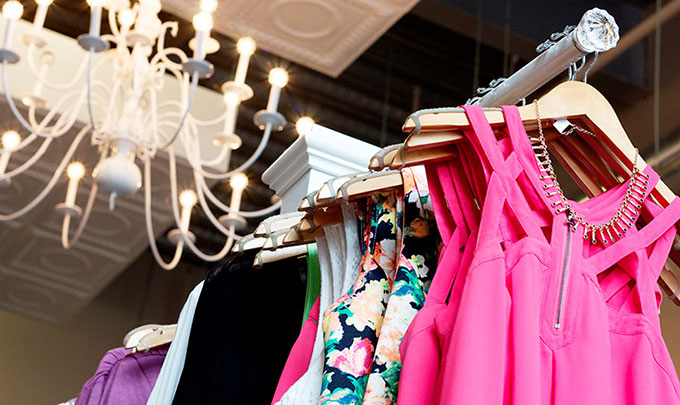 When Wesley Uthus and Michele Gudmundson opened their first "cheap and chic" womenswear boutique (all items sell for $100 or less) in 2010, they didn't anticipate growing so quickly. They expected that they might expand to two locations, but had no idea that the demand in their home state of Minnesota would push them to open five PRIMP stores in four years.
"At the beginning, our stores couldn't talk to one another; that was the hardest part about managing several locations. In order to get up-to-date sales numbers, inventory levels or even run payroll, we would have to call the store and have them manually send the files." Enter LightSpeed Cloud.
"It's been a total game changer for us," says Uthus, who spends her time bouncing between locations. Uthus and Gudmundson recently started using LightSpeed's Advanced Reporting to dig deeper into their store's data (they also use Mobile Dashboard from their iPhones when they're on the go). Checking in on how their sales staff is performing, for instance, is an important metric that helps inform many of their decisions.
"We can see who is better at front-line selling and who is more comfortable doing back-store tasks. We can track their individual sales history and get a picture of each team members' strengths and weaknesses." Other types of data is becoming increasingly important to PRIMP's business as well, says Uthus. Take the weather, for example. Now, instead of operating on a hunch, the two entrepreneurs can collect forecasts with Advanced Reporting and plan their sales strategy accordingly.
"In Minnesota the weather is unpredictable, especially in early spring. One day it might be snowing and the next, it's 85 degrees and sunny. Our goal is to use historical data to plan our inventory in a more systematic way. Even if there's snow on the ground, we want to make sure we have dresses ready for an unexpected heat wave," she explains.
Though their brand is growing, it's important that PRIMP maintain its indie roots. "We still want to feel 'small' and retain our intimate connection with customers. Cloud is a huge part of that."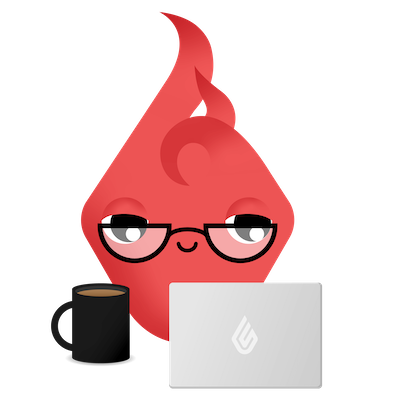 News you care about. Tips you can use.
Everything your business needs to grow, delivered straight to your inbox.