Cheffy Chelby's
Opening Three Venues in Just Three Years: The Rise of Cheffy Chelby's
Starting as a humble street stall selling burgers during the Covid pandemic, Cheffy Chelby's has quickly evolved into an Adelaide favourite, growing to three venues in three years and more in the pipeline. Specialising in award-winning breakfast burgers, Chelby's quickly made a name for themselves, thanks to their mouth-watering food, all-accepting atmosphere and passion for supporting other local businesses and charities such as Treasure Boxes, The Next Step Men's Mental Health and Youth Options.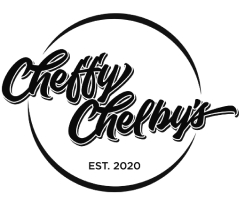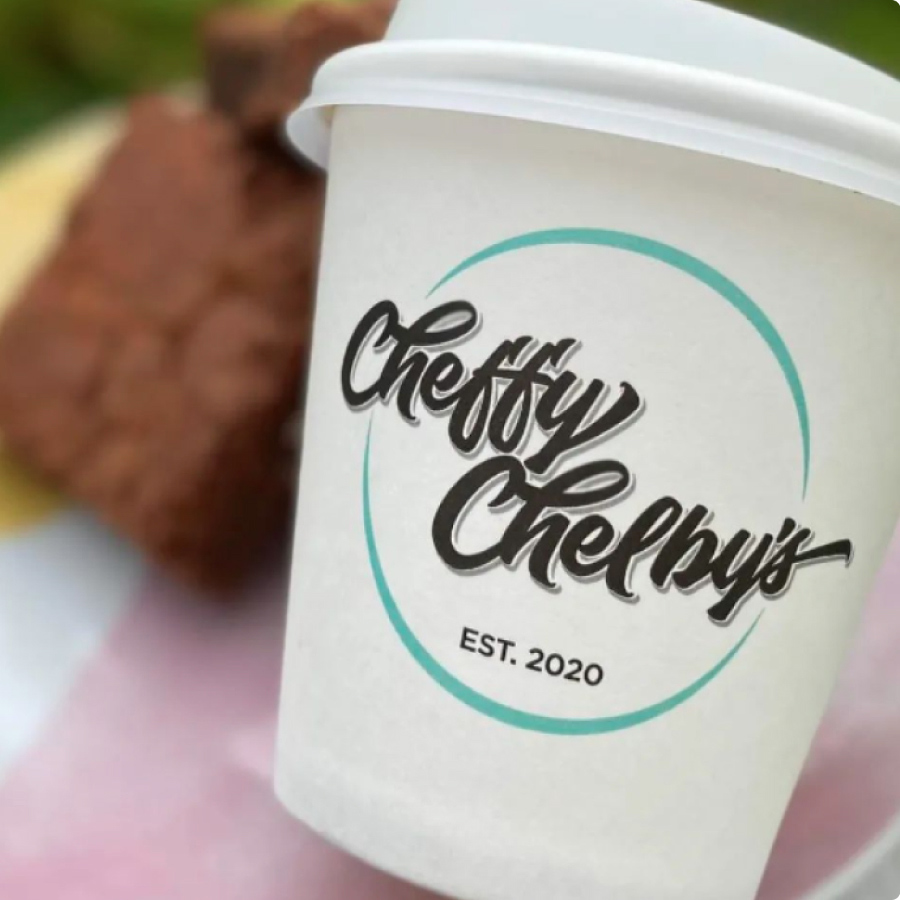 Locations
Three sites in Adelaide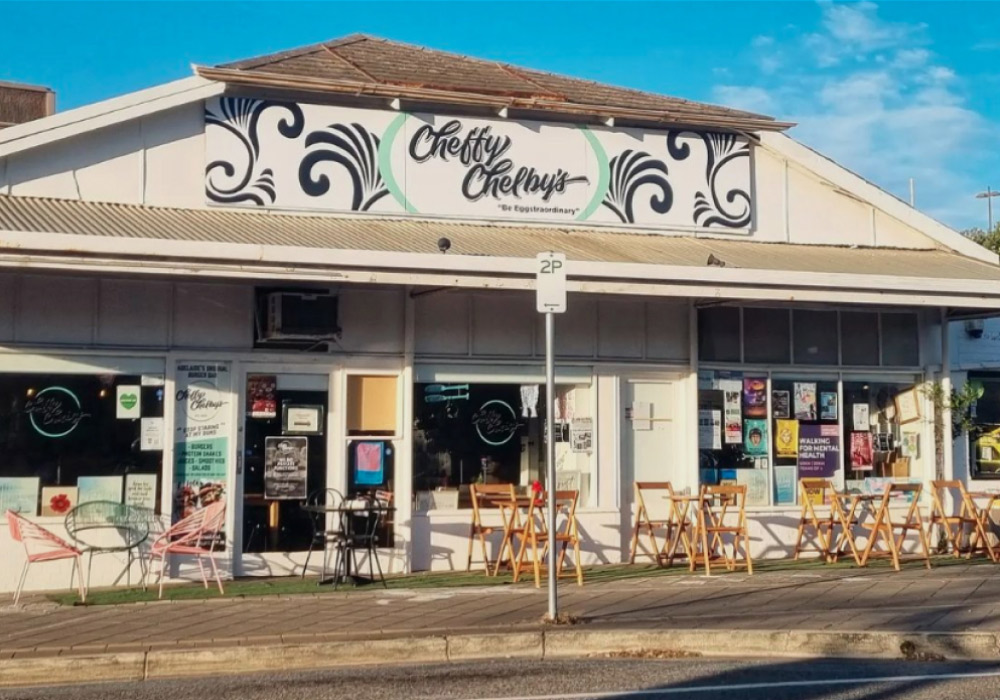 Cheffy Chelby's + Lightspeed
As a busy, quick-growing, multi-site cafe Cheffy Chelby's needed a platform that could quickly scale with the business and streamline operations within one system.

We spoke to Michelle, Founder and Director of Cheffy Chelby's, who walked us through her experience with Lightspeed.

At a glance
Lightspeed provides Cheffy Chelby's with a powerful POS platform that seamlessly manages everything from menu creation to profitability tracking and integrates with other business tools.
Maximise margins with menu insights to understand what's working and what isn't
Perform regular business health checks with in-depth data and reports
Simplified stocktaking gives transparency for accurate and efficient stock counts
Easy-to-use system saves time on day-to-day tasks
Dedicated support to help streamline operations and foster growth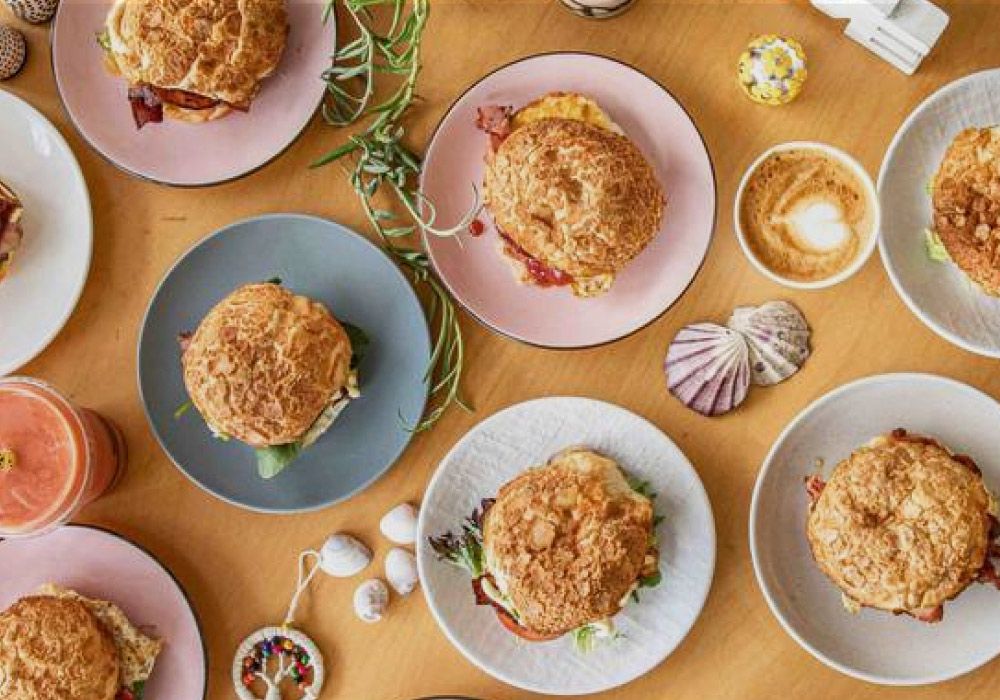 Why Cheffy Chelby's chose Lightspeed
Easy-to-use system
"It's user-friendly; I really like it."
Michelle admits she's not always the most confident with computers or technology.

"I hate computers, so Lightspeed makes it really easy."

In a busy, fast-moving cafe, an easy-to-use system is imperative for Michelle and the Cheffy Chelby's team to perform their day-to-day tasks quickly and efficiently. Thanks to Lightspeed's user-friendly system, it's quick and easy for Michelle to manage all aspects of the business - from sales to menu building and reporting - in one easy-to-use platform.

Product: POS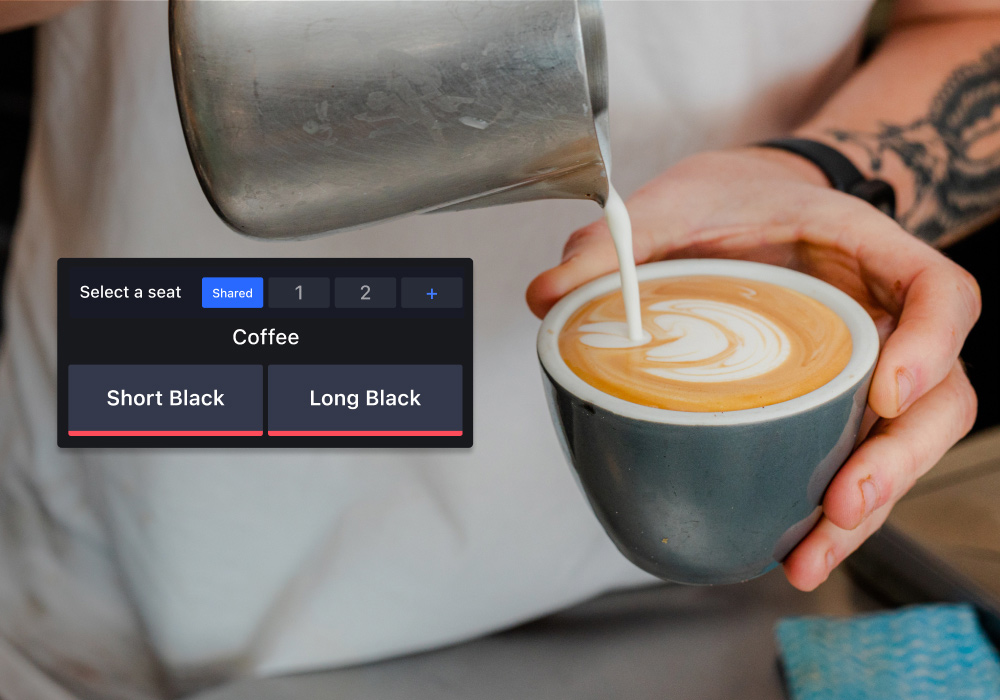 Save time on daily tasks
"Lightspeed helps me have control over things."
Like many business owners, Michelle is often short on time and finds herself wearing several hats throughout the week. Thanks to Lightspeed's all-in-one platform, it's easy for Michelle to manage all areas of her business within one system, saving precious time that can be reinvested elsewhere.

Thanks to the cloud, Michelle also doesn't have to be on-site to access Lightspeed POS and often enjoys the flexibility of working from home while still being able to help her team.

"I can work from home using it… someone will go hey, [I need help with something]. And I can generally fix it [from home]."

Product: POS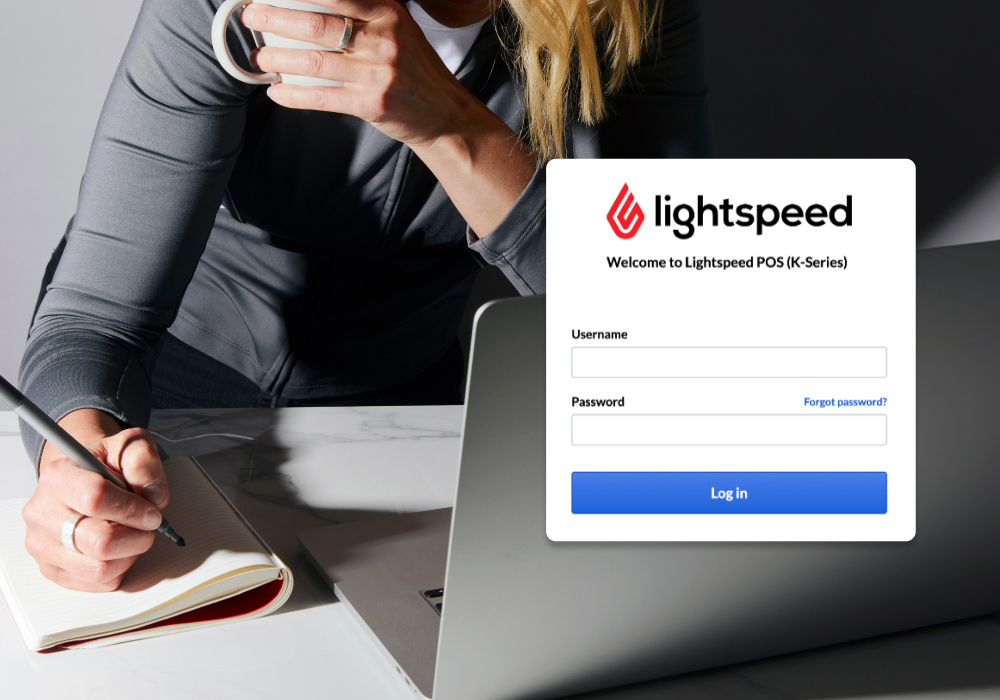 Maximise margins
"We use it [Inventory] for our recipes, and that helps to calculate what we should be selling things for."
Lightspeed's sophisticated recipe management tool makes it easy for Michelle to gain visibility over the profitability of Cheffy Chelby's menu items and if she should tweak the pricing. She also uses the tool to conduct regular health checks on her menu and inventory by comparing them with her supplier invoices.
"I'll usually jump into it every few months to do a quick health check; I'll marry it up with my invoices."
Product: Inventory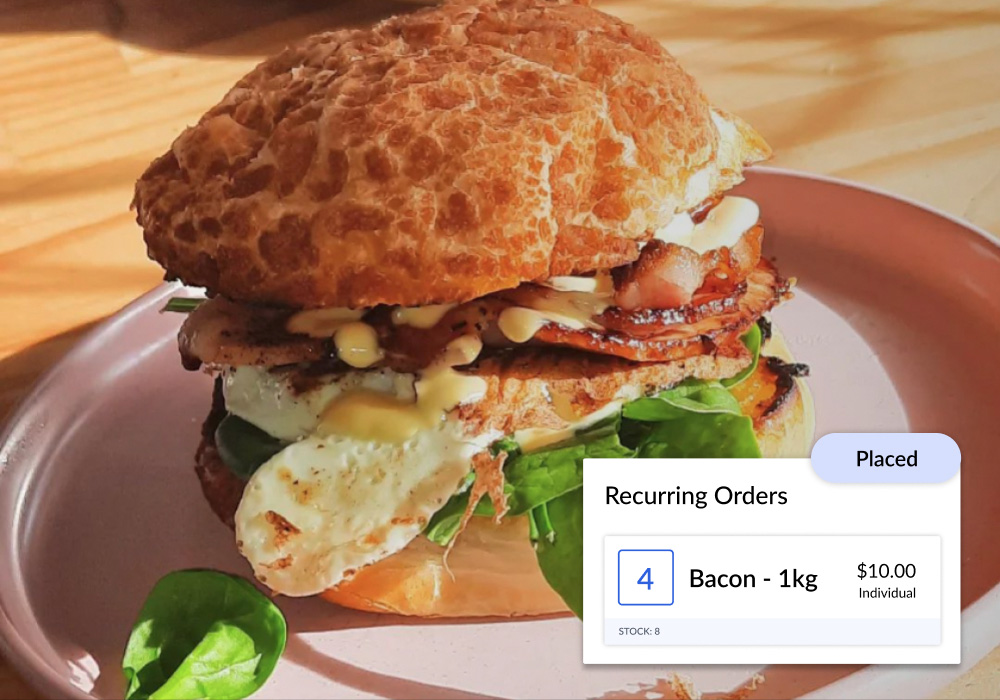 Dedicated support
"The one-on-one support has been fantastic."
Having dedicated one-to-one support from a Lightspeed support team member has been invaluable for Michelle. Cheffy Chelby's has access to Lightspeed experts, who can guide them through the system, so they can gain an in-depth understanding of how the platform can work best for their business.

Product: Dedicated Support Team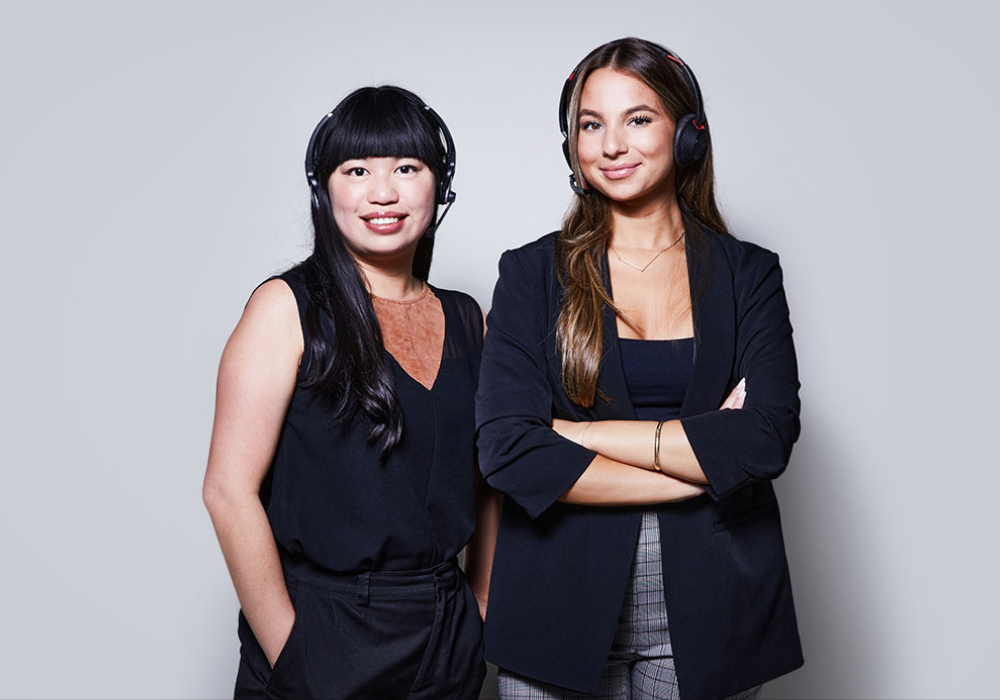 Track performance with insights & data
"Lightspeed [Insights] is fantastic."
Lightspeed Insights makes it quick and easy for Michelle to dig into the data for each of the Cheffy Chelby's sites. From sales data to best and worst-performing menu items, easy-to-read reports make it easy for Michelle to understand what's happening in the business each week and dig deeper if needed.

"We can see what our highest selling products are… I know what we sell the least of."

Product: Insights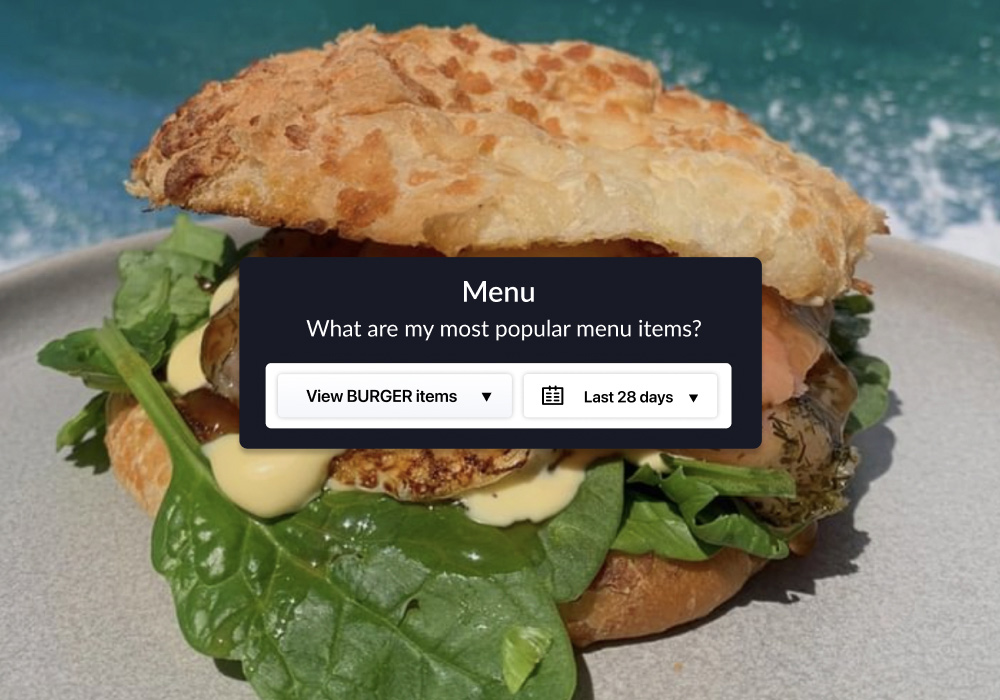 A final word from Michelle
As well as being an easy-to-use system that helps the Cheffy Chelby team manage their day-to-day operations, Michelle also loves how Lightspeed integrates with numerous other apps, making it even easier to run each cafe.

"I love that Lightspeed integrates with so many things… It's all got to be integrated; it's all got to speak to each other."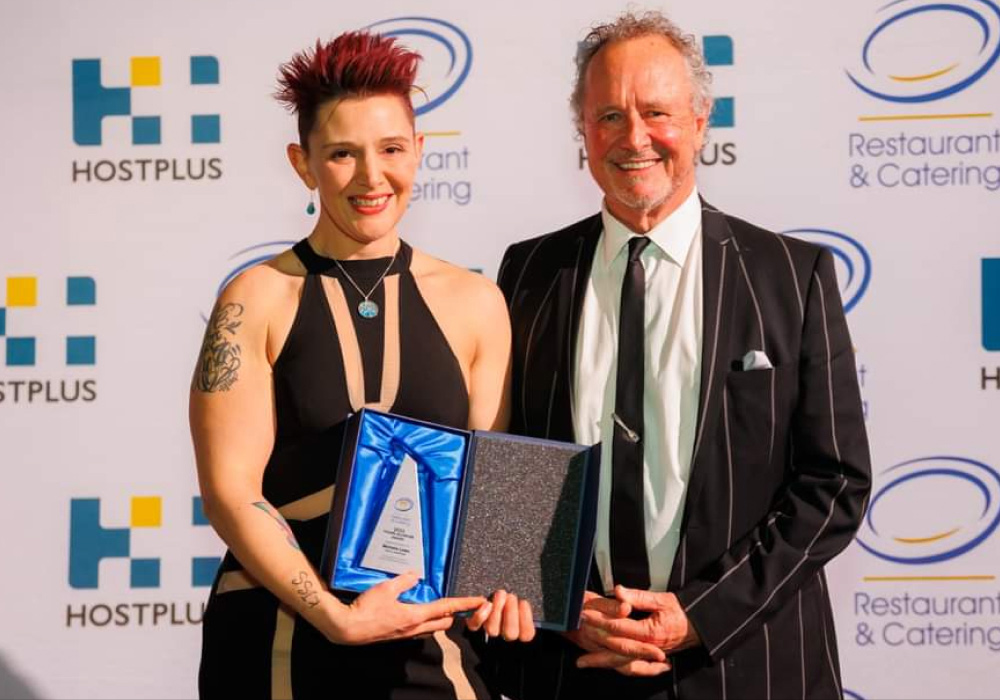 Start your free Lightspeed Trial today! Speak to an expert?