Leica
Leica creates a picture-perfect customer experience with Lightspeed
The legendary Leica name is built on innovation and a tradition of excellence. Selling high-quality cameras and accessories for over 100 years, the brand opened its flagship retail store in SoHo, NYC, in 2013. The 1,500 square-foot space is also home to a must-see gallery displaying local and established artists.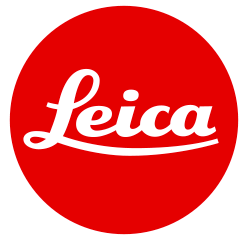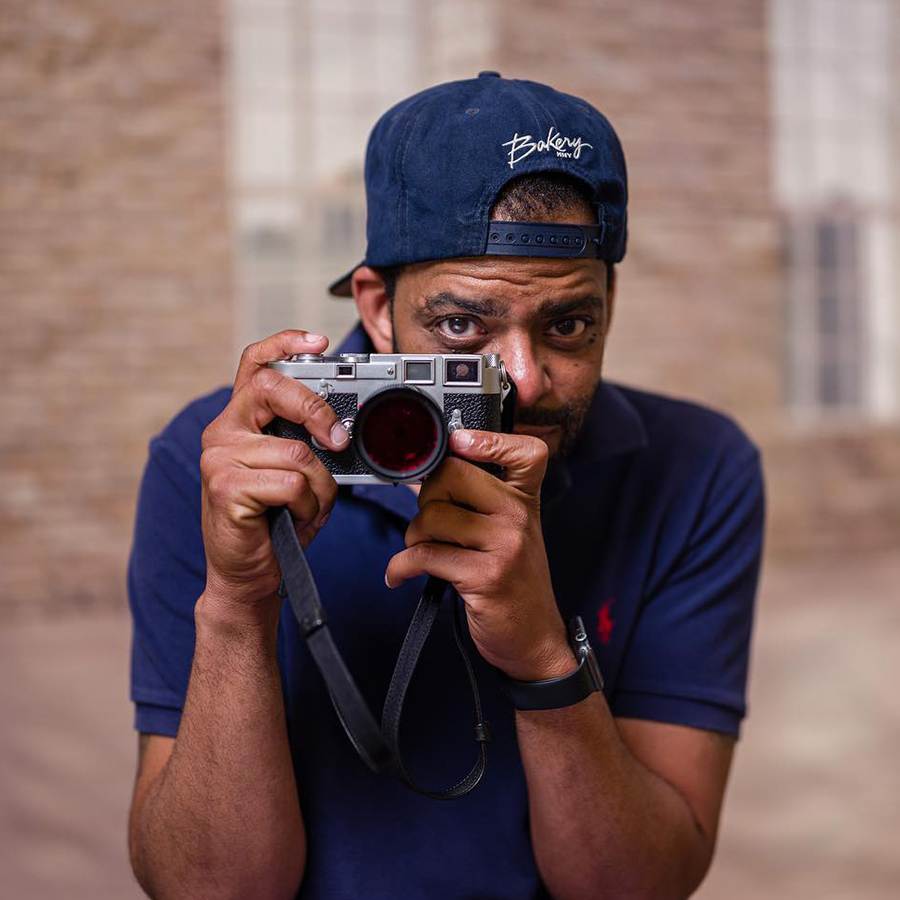 Business type
Photography store, gallery
Products used
Lightspeed Retail
Location
New York City, USA
Challenge
Leica is not just a brand, it's an experience—and general manager Chris Durkin was faced with the challenge of bringing that company mantra to life. He wanted to create a space where customers didn't feel rushed or pressured to buy when they arrived. To accomplish this, he needed a POS solution that would transform the retail floor into an interactive environment. "Leica is a high-end brand, and we believe that all our customers are high-end customers," says Chris.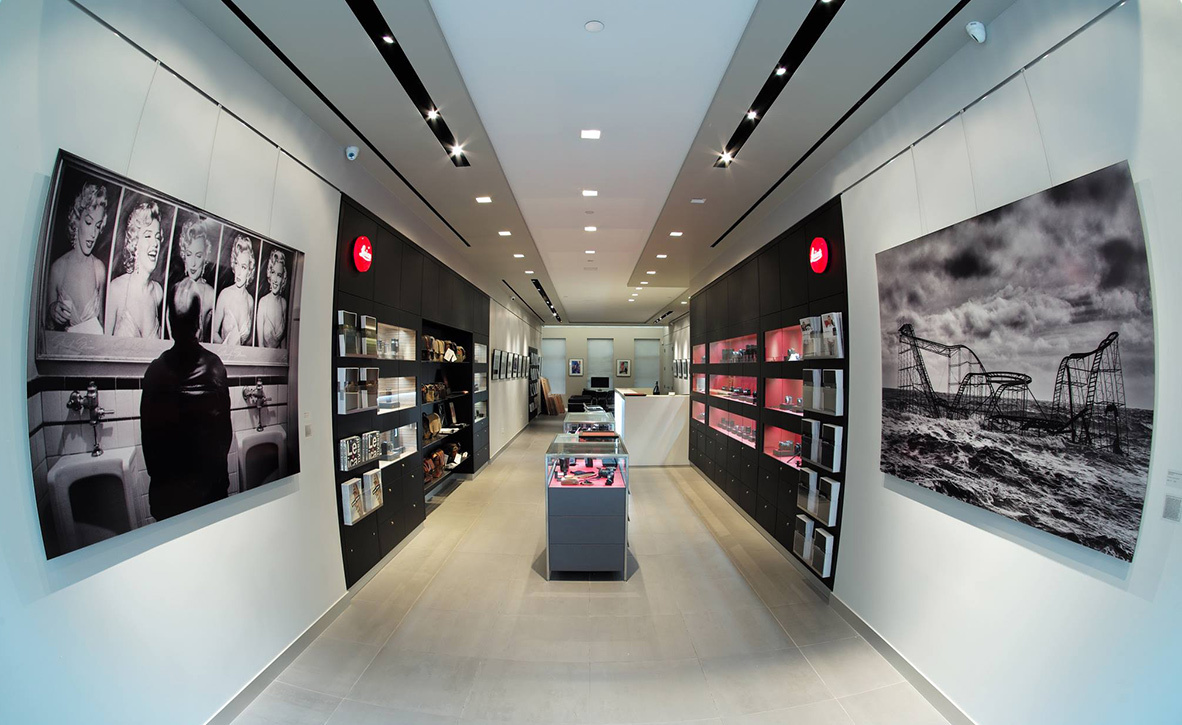 Solution
Lightspeed's fully mobile POS solution was integral in creating the personalized experience that Chris was after. Leica now offers customers a lounge area where they can sit with employees, explore the gear and purchase on the spot—if they choose. "When we decided to open a Leica store here in SoHo, we knew we were going to get a lot of attention and a lot of visitors," says Chris. "We like the freedom to sit down with customers and we even have a private seating area for this."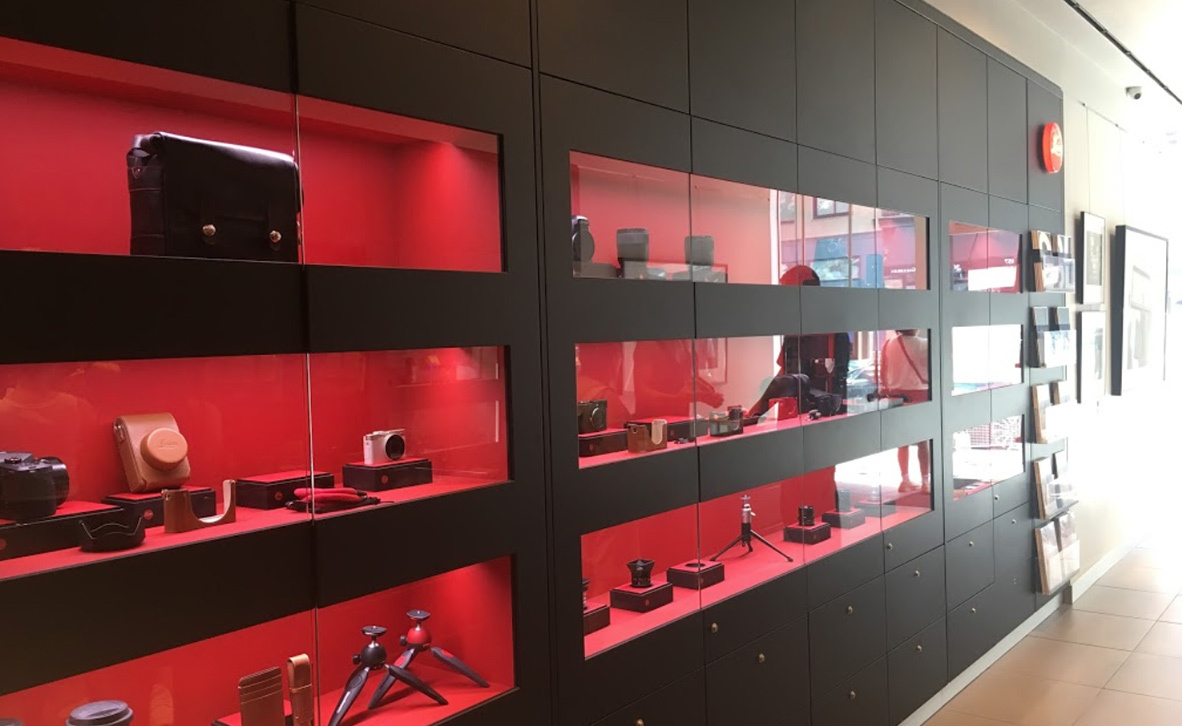 "

Lightspeed for iPad benefits us hugely. Being able to sit with customers and display our products on the iPad makes the sale more personable.

"
Chris Durkin Leica - New York City, USA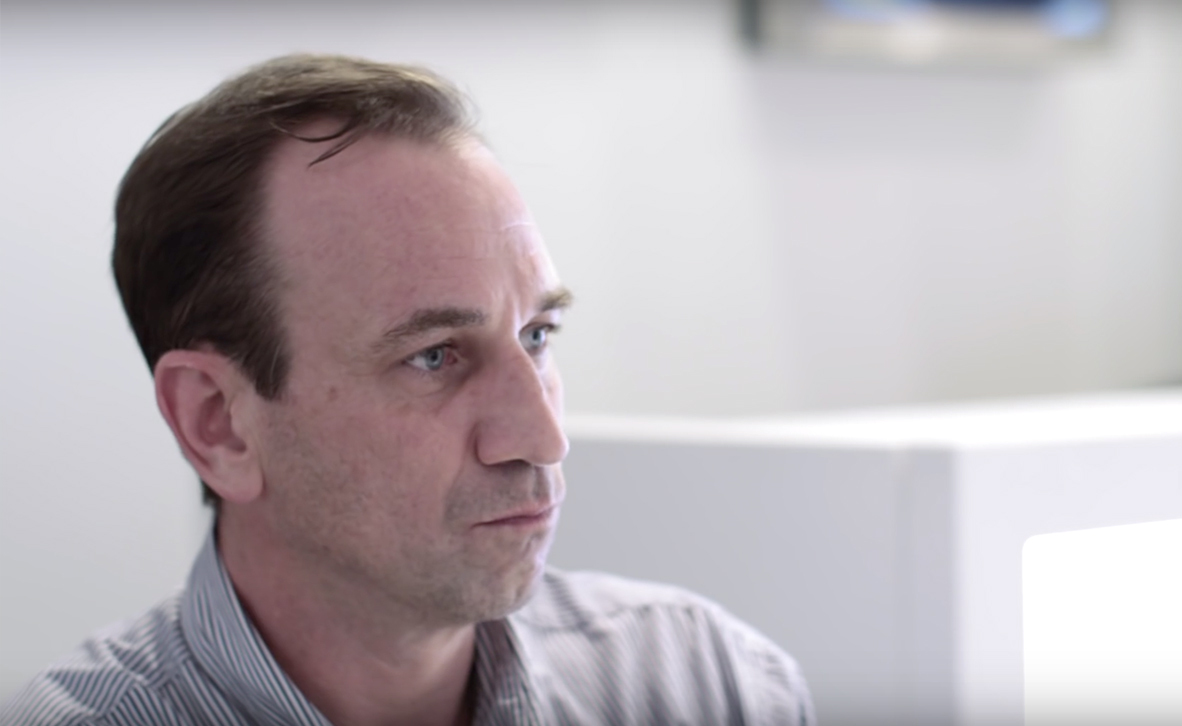 Leica meets customers where they are with Lightspeed
Make it personal with a mobile POS.
See more businesses powered by Lightspeed