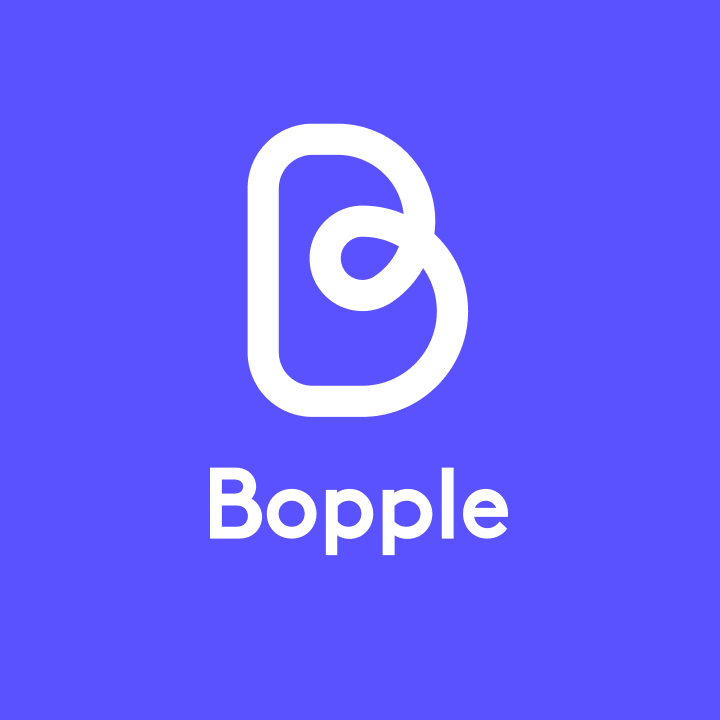 Save time and make ordering easy, both sides of the counter.
Bopple is an online ordering and payments platform that lets you start, grow and manage your online store for customers.
Bopple lets your customers' order and pay from their fingertips, extending your point-of-sale beyond the counter. New customers can discover your business via the web or mobile app and loyal customers will enjoy ordering with a few taps.
With Bopple you can future proof your business by offering table ordering, takeaway or self-delivery to customers and go contactless with a few simple steps.
By empowering our venue partners to receive orders while their staff focus on delivering exceptional service to their loyal customers we hope to see a shift towards a more personal hospitality experience. Our vision is to help hospitality businesses of all sizes build a community that they own.
One subscription fee for Table Ordering, Takeaway & Self-Delivery.
Select which you would like to deploy, turn on or off at any time all for the same cost.
Control over your customer experience.
Leaving your customer experience in the hands of a third party is risky, grow your community with service controlled by you.
Access to data & reporting to inform decision-making.
Weekly reporting and access to your sales data means you can better understand your customers, be nimble and implement changes as needed.

Category: Online Ordering
Product: Restaurant