Lightspeed vs Abacus:
Everything you need to run your business
A complete POS solution with hospitality experts here to help you grow. See why hospitality venues like yours are picking Lightspeed over Abacus.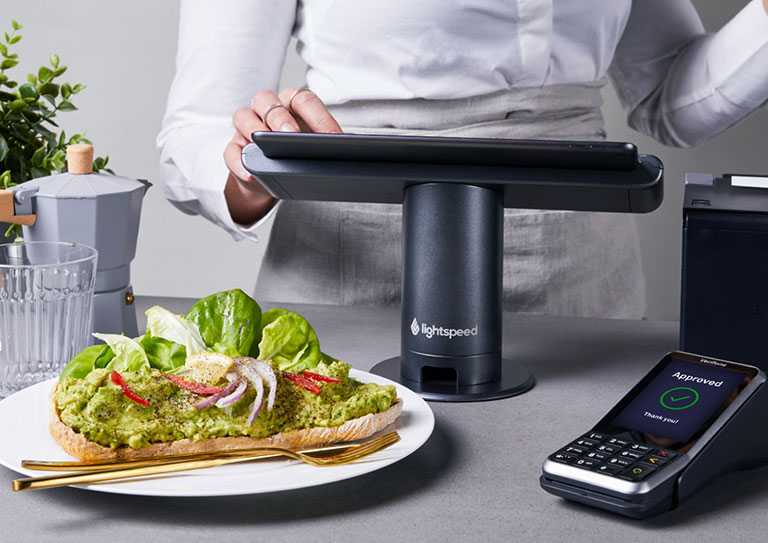 Trusted by over 10,000 venues across Australia and New Zealand
Lightspeed is the largest POS provider for restaurants, cafes, bars, bakeries, wineries, food trucks and more. Why customers switch from Abacus to Lightspeed
Abacus customers have switched to Lightspeed for an all-in-one POS system that gives them access to all the tools, support and integrations they need to run their business. Here's why customers switch from Abacus to Lightspeed.
Benefits of Lightspeed vs. Abacus for support
Lightspeed believes in a POS plus people approach with a dedicated team of hospitality experts who can provide advice, expertise and support. Here's why our customers love our free support;
Free dedicated account manager with hospitality expertise
Phone, email or chat support in minutes
24/7 free support
Free menu build and set-up support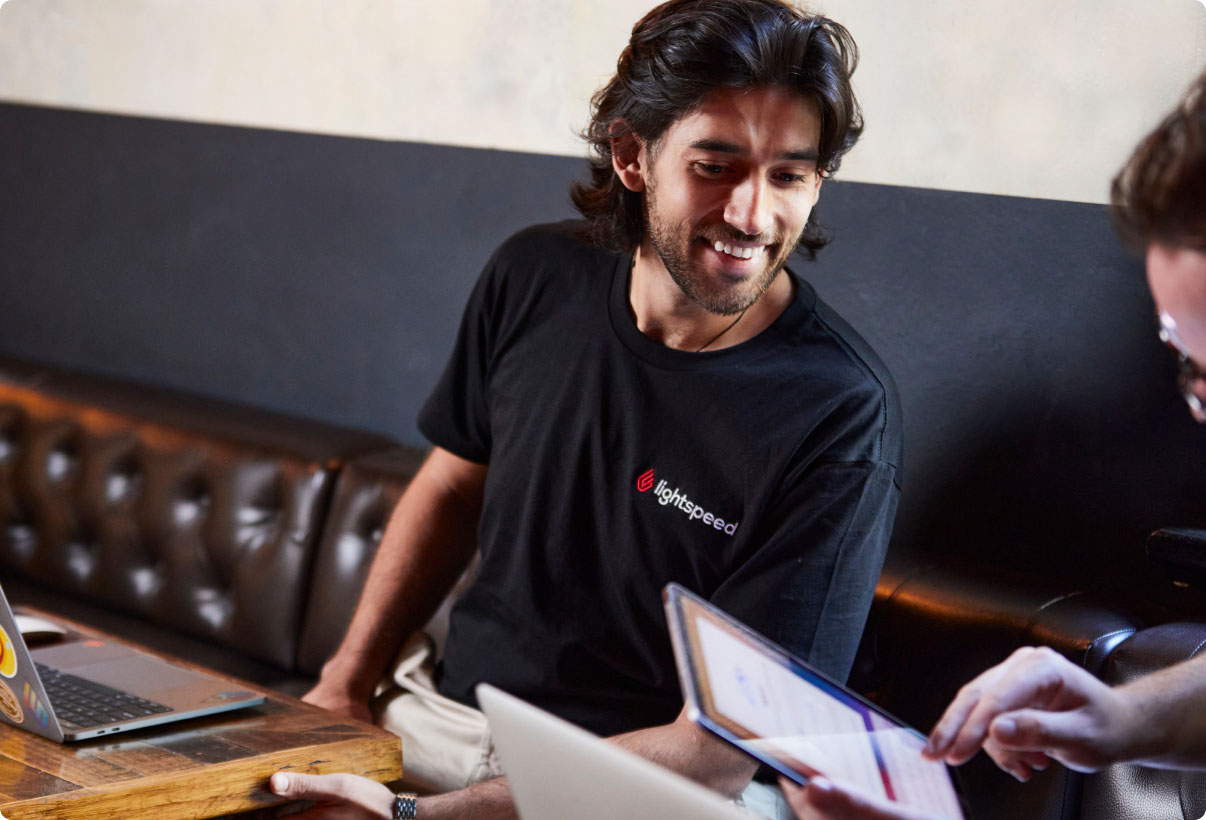 Benefits of Lightspeed vs. Abacus for payments
Lightspeed payments reduces payment headaches and offers low processing fees and flexible payment options.
Lower processing fees
Reduce errors and save time with integrated payments
Surcharging and service charges
Advanced bill splitting, giftcards, bar tabs and accounts
Free accounting integration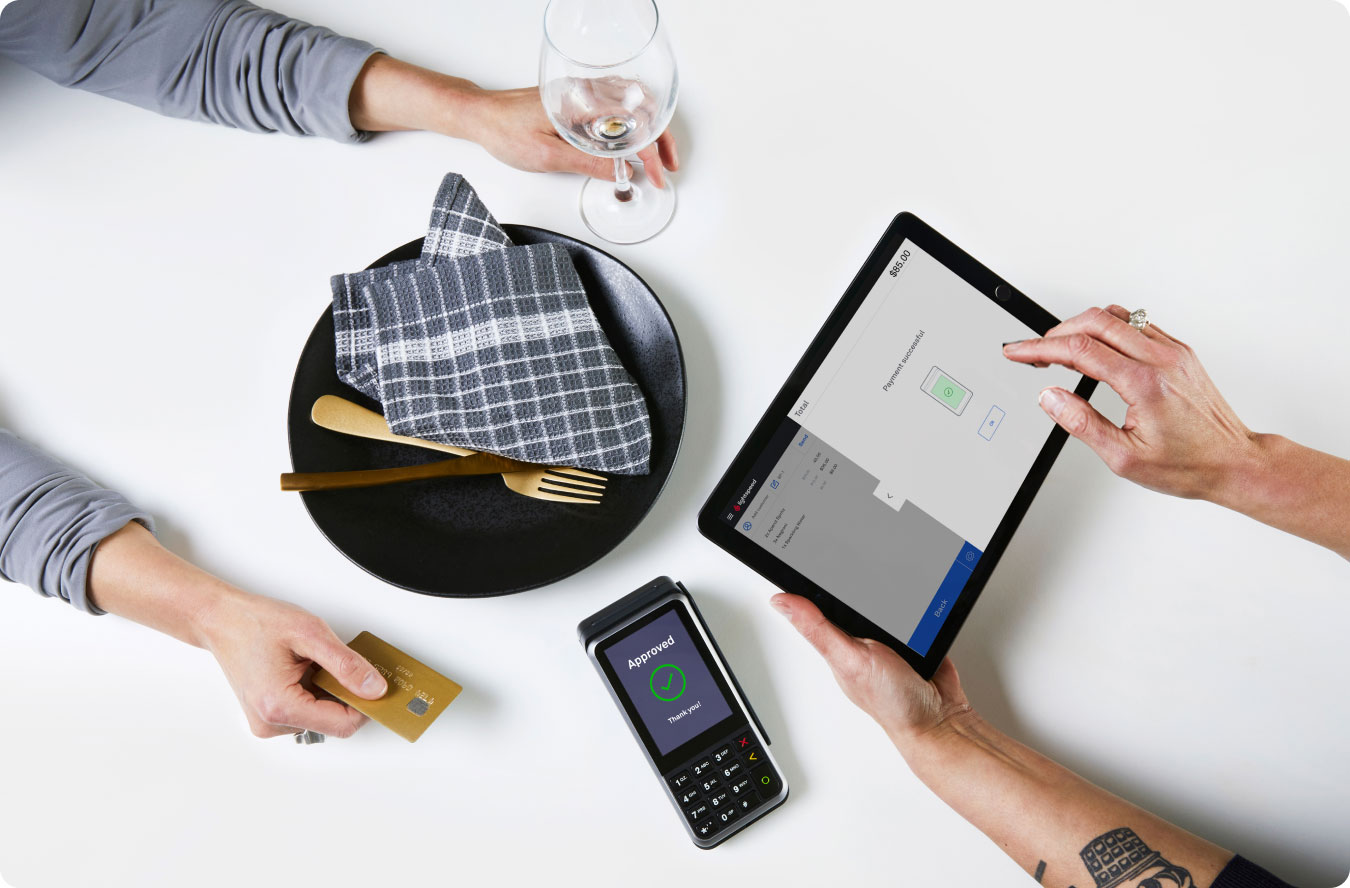 Benefits of Lightspeed vs. Abacus for reporting
Make smarter business decisions with Lightspeed's reporting and business intelligence giving you more insight than ever before into how your business is performing.
See business vitals from anywhere with our Insights Live app
Create custom reports in back office
Understand trends and benchmarks for your business
Save time reporting with dashboards and scheduled reports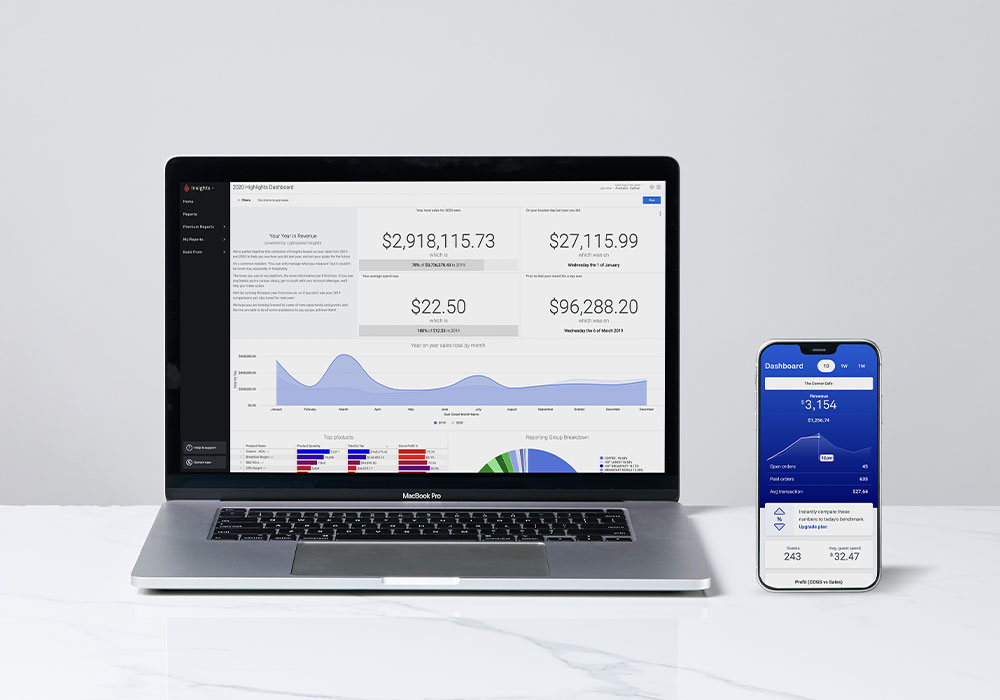 Benefits of Lightspeed vs. Abacus for management
Lightspeed lets you run your business from anywhere with a simple but powerful back office that gives you flexibility, control and insight into your business
Edit menus, products, permissions and more from your phone or laptop
Easily manage one or multiple sites from one place
Work with one provider for everything - POS, payments, marketing and more
Free integrations to connect to the systems you already love
Insights into every area of your business with advanced reports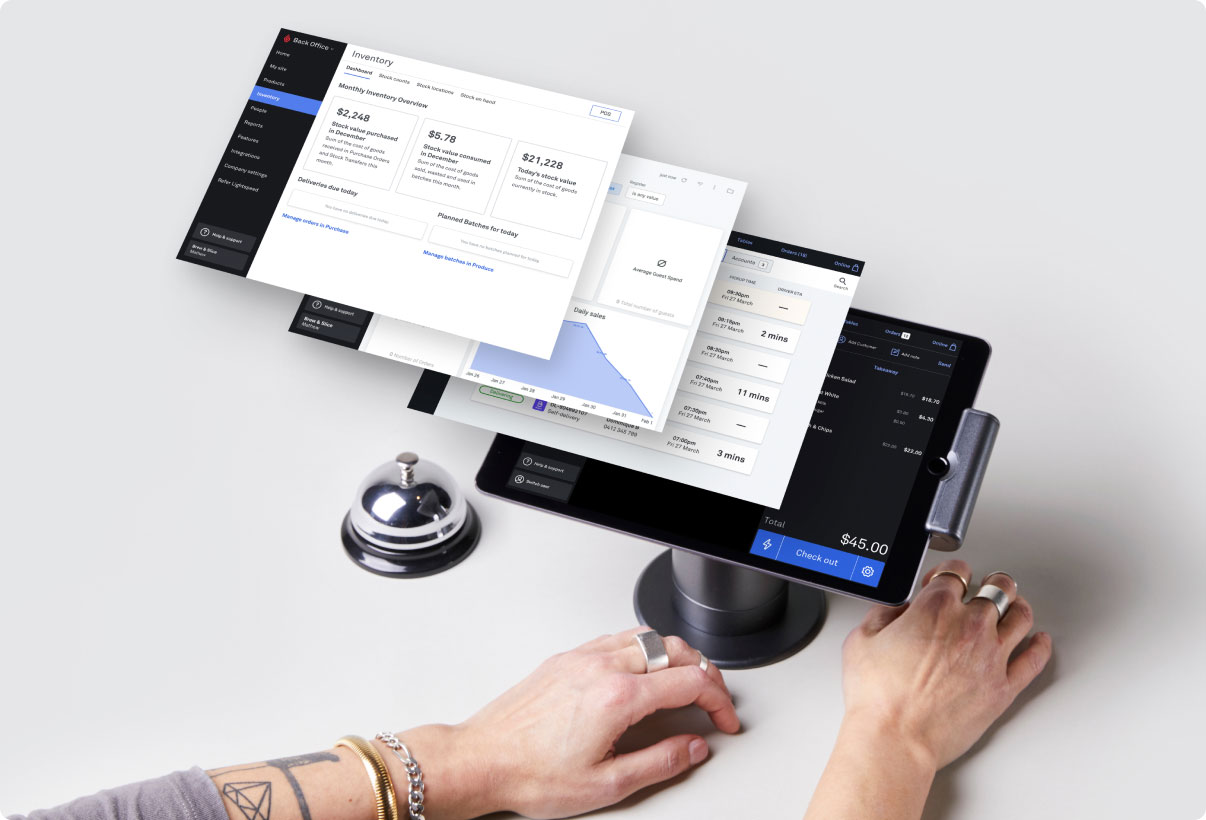 Lightspeed vs. Abacus for cost
We've helped Abacus customers who switched to Lightspeed save each month on plans, processing fees and integrations. Don't let hidden costs add up. Our fees are simple and transparent.
Plans from $0 per month
Pass on fees with surcharging
Free integrations
24/7 free support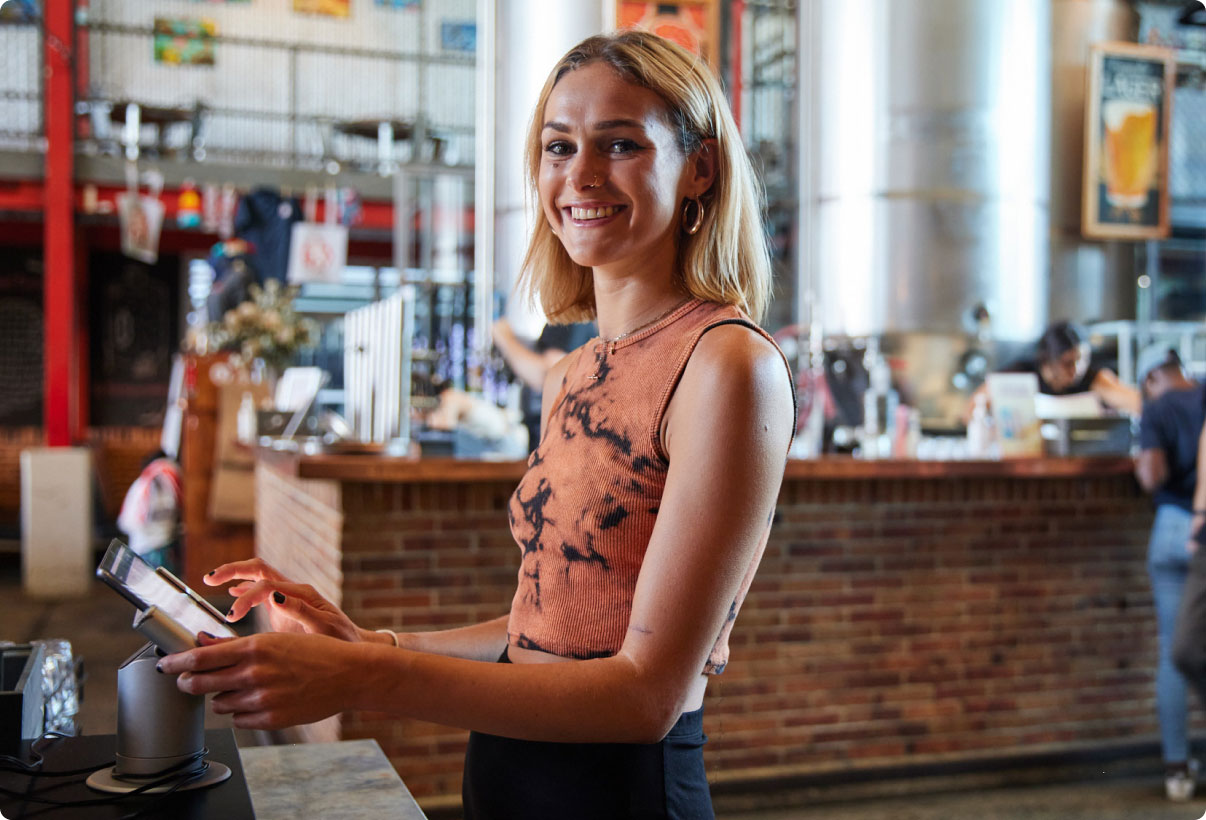 Lightspeed vs. Abacus for Integrations
Lightspeed is leading the way when it comes to integrating with the systems you already use and love at no extra cost. Save time and automate admin with dozens of hospitality specific integrations.
Online ordering and delivery
Reservations
Team management
Accounting
Loyalty and marketing
and more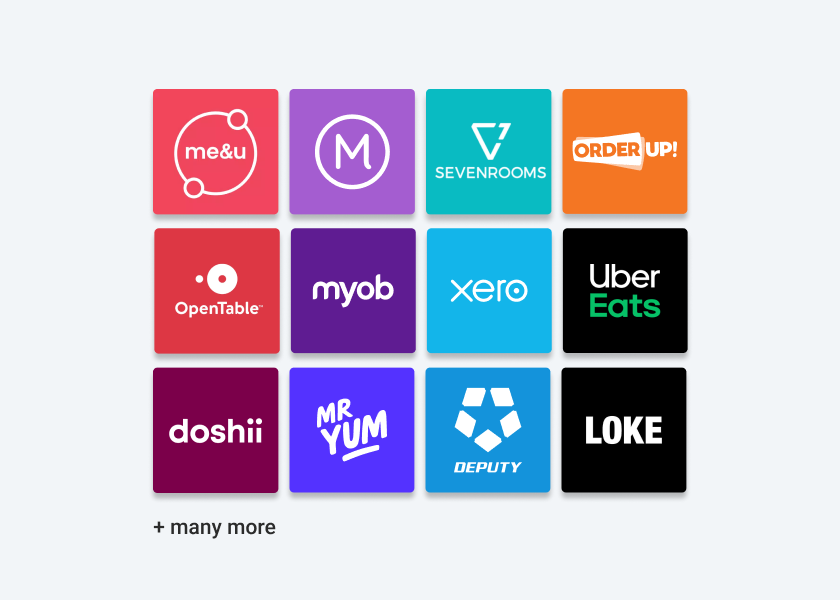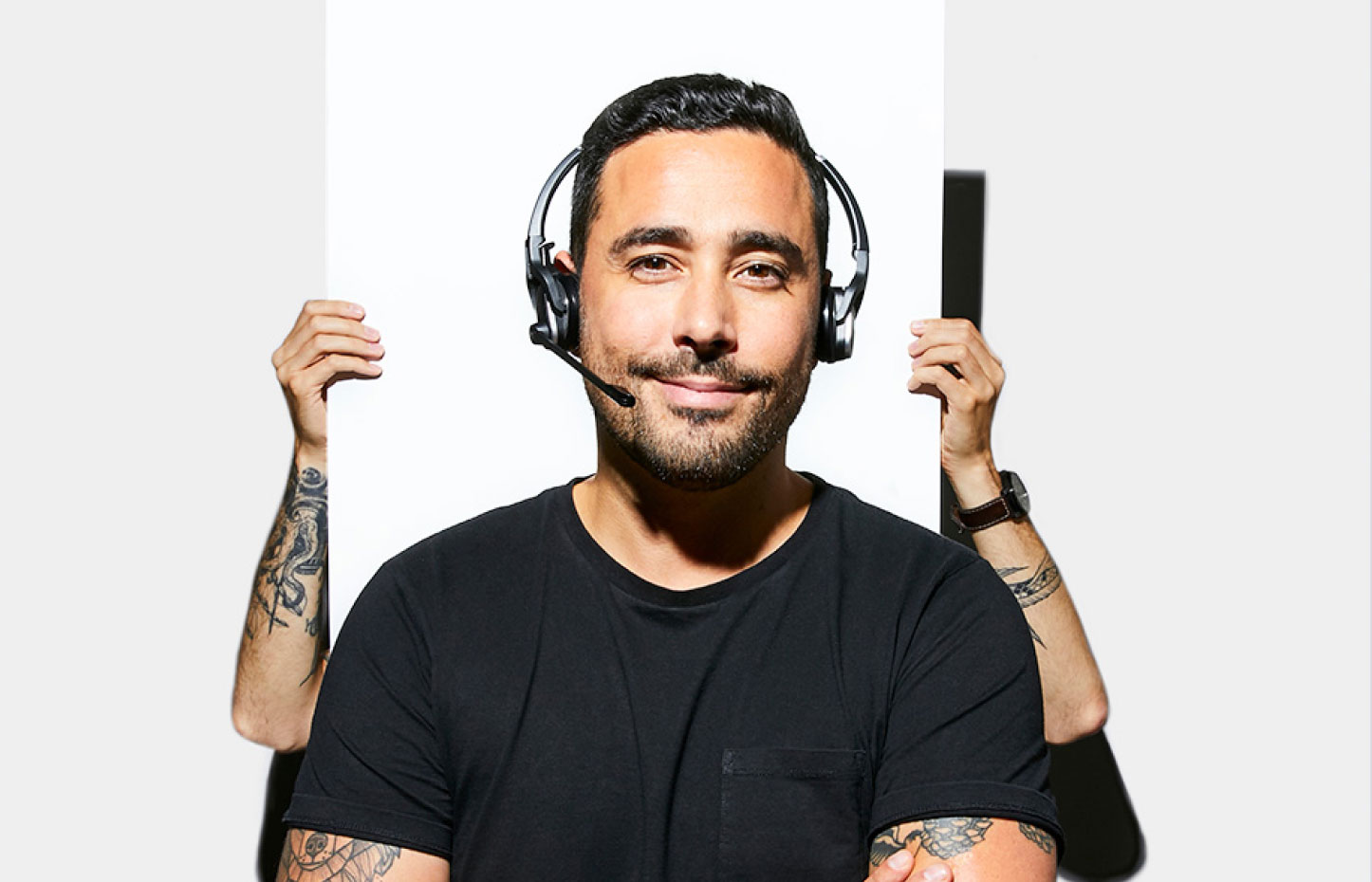 "Beyond its ease of function and control which are fantastic, Lightspeed is leagues above any other platform for their customer service. The Lightspeed team are a joy to work with and always help find a solution to any question".
-Ryan Butler, Lune Croissanterie
Frequently Asked Questions
What is the cost difference between Abacus and Lightspeed?

Abacus and Lightspeed both offer a monthly POS subscription with add-ons including inventory, marketing and delivery.

However, Abacus has additional charges for set up, support and integrations whereas with Lightspeed these services do not come at an extra cost.

Lightspeed plans are tailored to your business needs with plans from $0 per month with free 24/7 support and account managers to provide advice, tips and support.
What is the difference in hardware between Abacus and Lightspeed?

Lightspeed POS system is flexible and let's you use a wide range of hardware. Our software runs on IOS, Android or windows so you can use what you already have or buy the hardware that suits your business.

Abacus has custom hardware that you buy outright and then purchase a warranty.

See our hardware bundles and options here.

How can I get started with Lightspeed?

Getting started with Lightspeed is quick and easy. Speak to one of our experts and they can get you set up. Our support team can help with set up and menu build and express ship any hardware you require.
Does someone need to come on-site to set up Lightspeed?

Lightspeed is simple to set up and easy to use. There's no need for someone to come onsite to set up which means you can get started straight away. Our team is available in minutes via the phone or live chat to help with any questions if you get stuck.
Which products does Lightspeed integrate with?

Lightspeed has an extensive library of free integrations to ensure all your systems work together from accounting to delivery to payroll. You can check out our integrations here.
How will Lightspeed support my business as it grows?

Lightspeed is built for every type of hospitality business with flexible plans to make it easy to adapt what you need as your business changes or grows.

Every account will work with an account manager who will provide advice, support and expertise and can act as an extension of your team as your business evolves.

We're here to support you grow.