FASHION & APPAREL POS & PAYMENTS
Powering fashion retailers with big ambitions
Lightspeed is the unified point of sale and payments platform powering the world's best fashion retail businesses.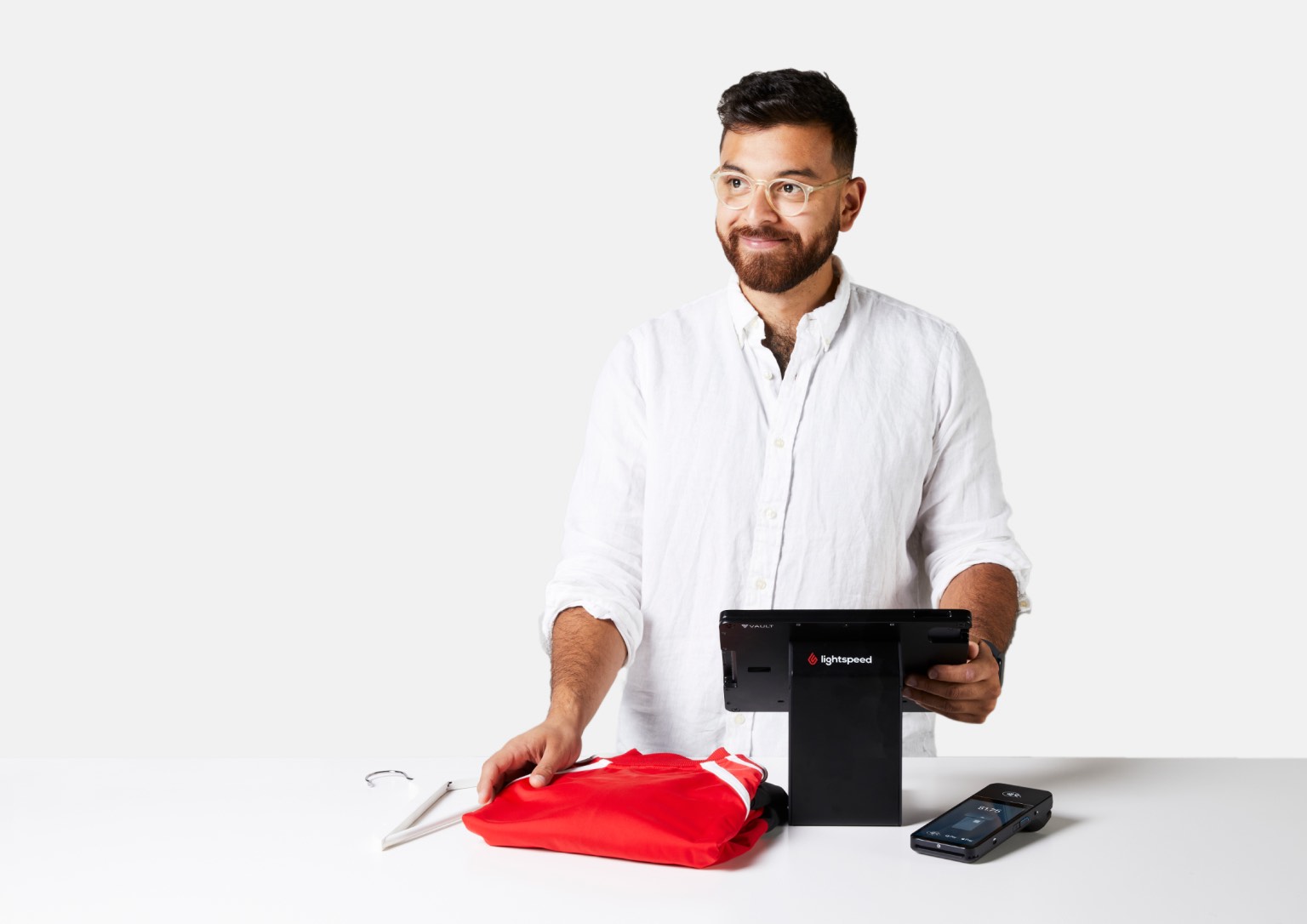 Manage your inventory across all your stores and sales channels
Improve your product assortments and keep merch moving with Lightspeed's stock management tools.
Order items quickly and view store inventory levels to ensure your shelves are well-stocked
Import products individually or in bulk to track and manage products efficiently
Save time during stock take and reduce inventory inaccuracies with the Scanner app
Reduce shrink and admin errors with built-in inventory counting features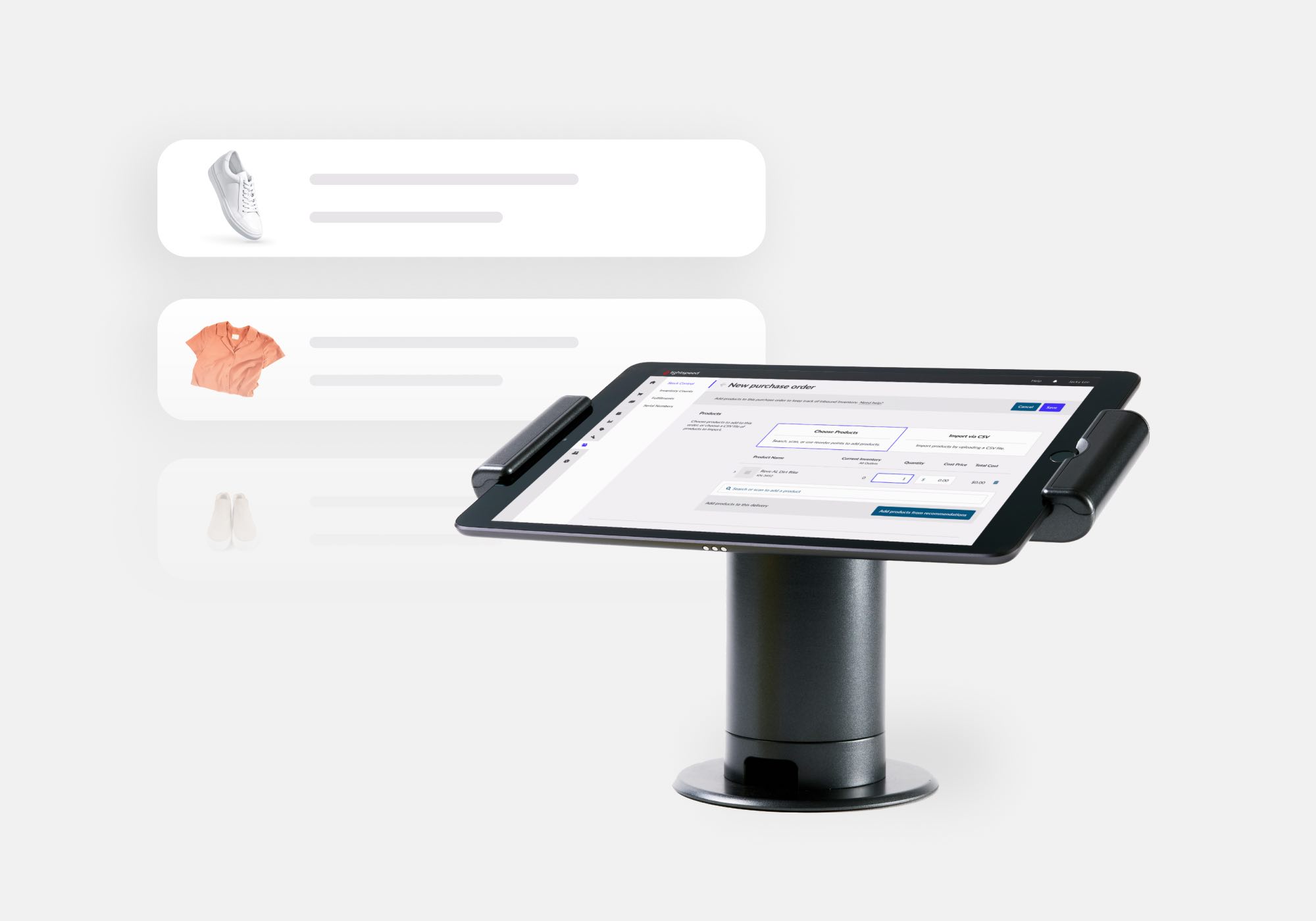 Enhance your presence across all channels
Whether they're shopping in store or online, Lightspeed gets you in front of your customers.
Sell on your website or on online marketplaces with robust eCommerce tools
Enhance your social media presence with Advanced Marketing to maximise online sales and increase foot traffic
Enjoy flexibility with order fulfilment by using tools like click-and-collect or shipping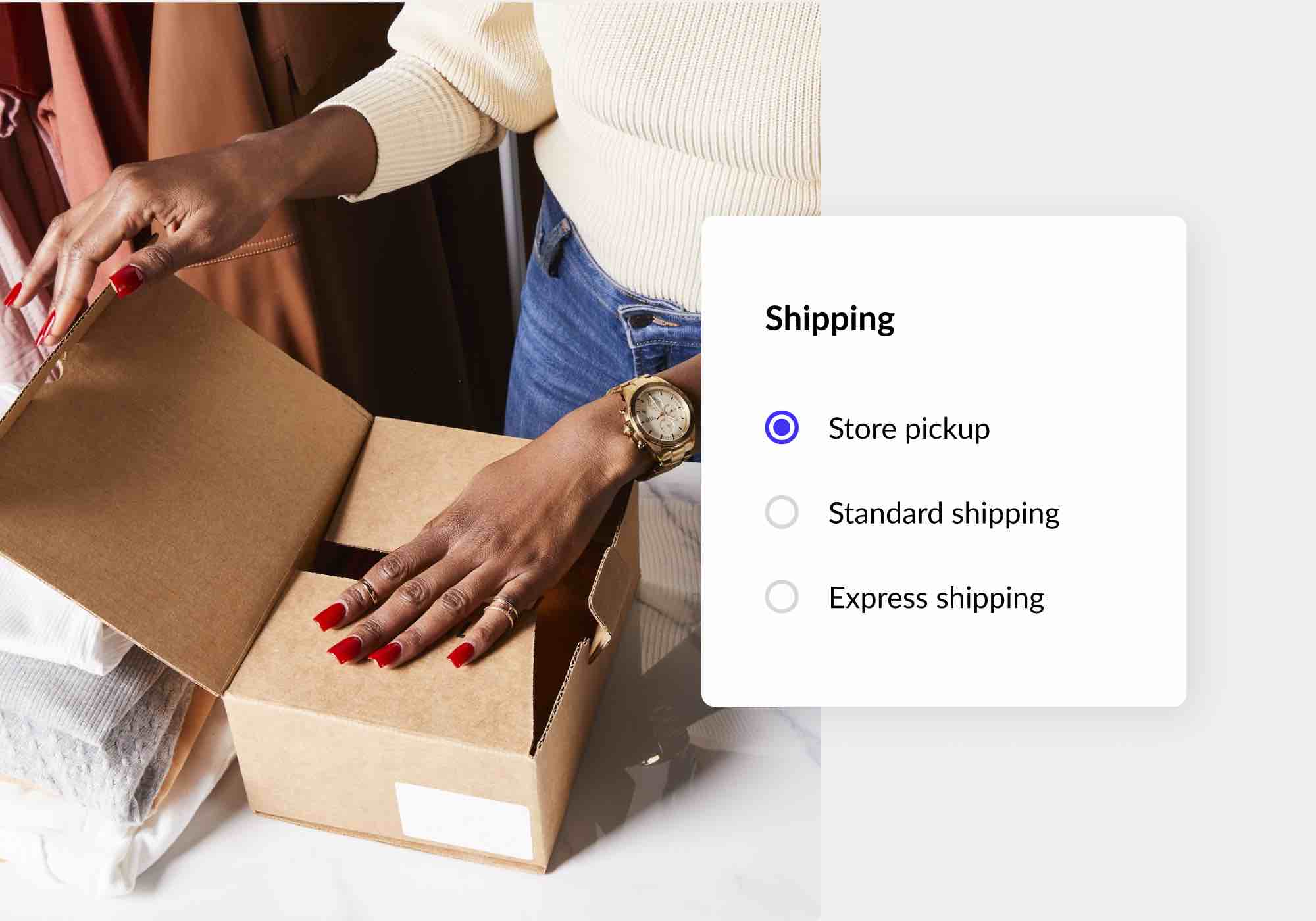 "Lightspeed is so much more user-friendly. Everything's really clear and easy to find. It's all seamless, we really love how it speaks to everything."

Virginia Martin, Founder, búl
Real-time insights for complete visibility
Use Lightspeed's in-depth reporting to stay on top of what products are selling.
Use real-time sales reports to gain an accurate view of sales and profitability
Understand when your peak hours and sales periods are to keep your stores well-staffed
Access your reports from anywhere—whether you're at home or at a trade show
Implement data filters with specific metrics to gain insight on what matters most to you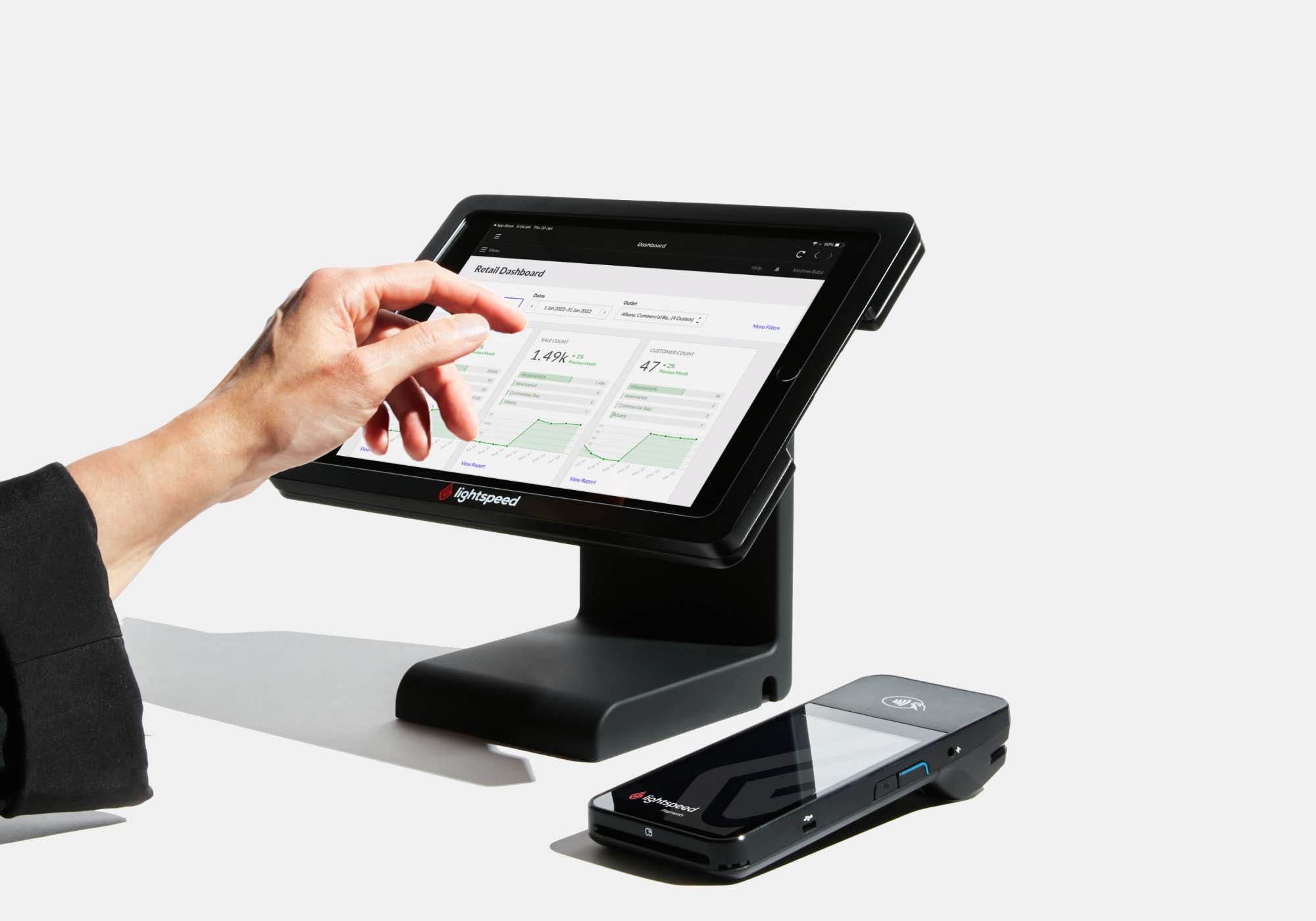 Build loyalty with your customers
Capture customer details at checkout to grow your database and build long-term loyalty.
Create detailed customer profiles to tailor their shopping experience
Speed up checkout with Quick Keys and product lookup features
Get to know your customers by viewing their purchase history, amount spent and more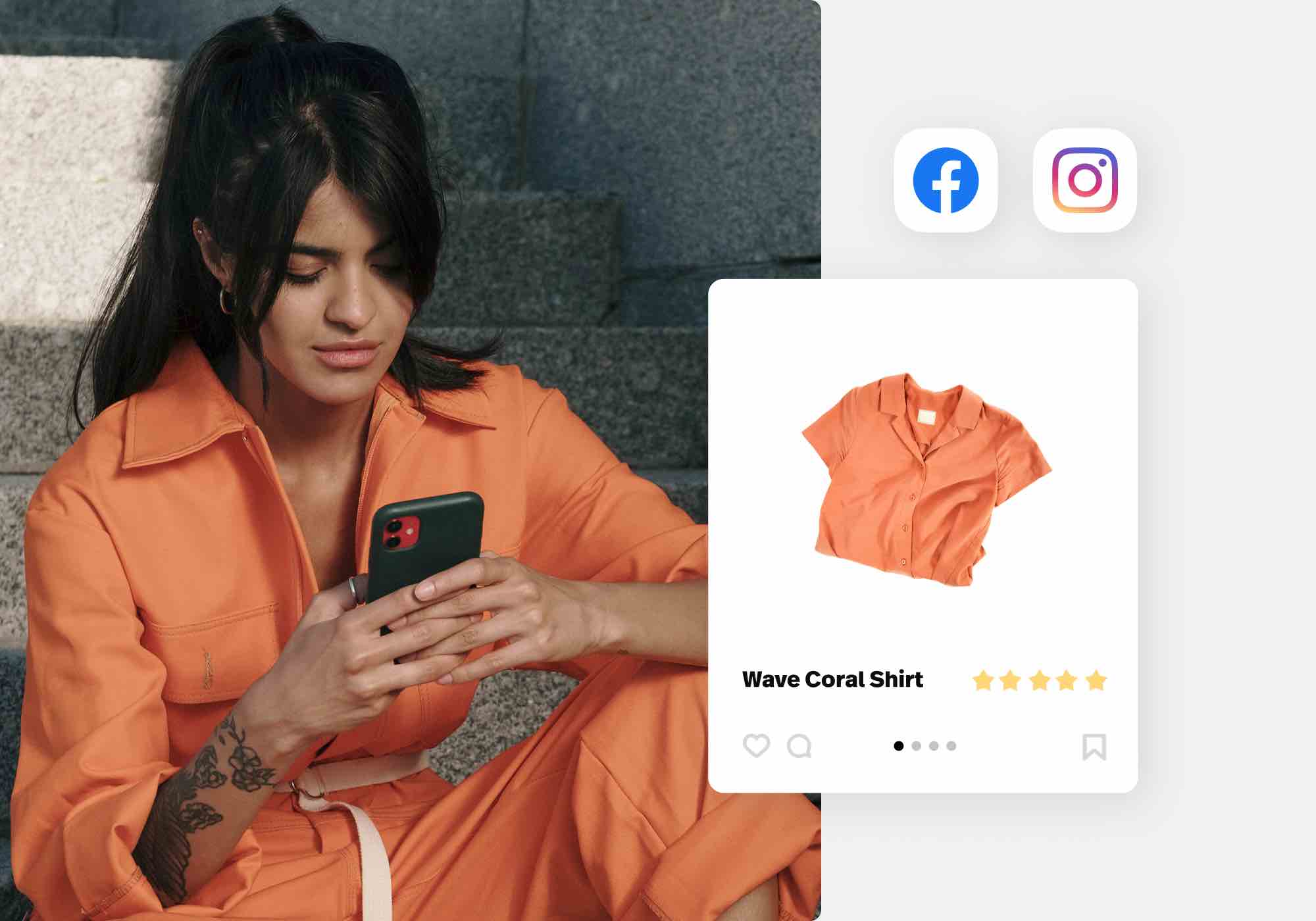 Claim your exclusive offer today
*Terms & Conditions

*This promotion is subject to the following terms and conditions:

General Terms of the Promotion.
This Promotion is offered by Vend Limited (Company Number: 2212542), 2 Nuffield Street, Auckland 1023, New Zealand ("Lightspeed") and only applies to new Lightspeed Customers located in Australia who subscribe to both (i) an annual or monthly Standard or Advanced Lightspeed Retail POS X-Series plan and (ii) Lightspeed Payments between 1 September 2023 and 30 November 2023 ("Eligible Customers"). Eligibility for the promotion shall be at Lightspeed's sole discretion.
Subject to these terms and conditions, Eligible Customers can benefit from 30% off three months of the list price for their Lightspeed Retail POS Standard or Advanced subscription fees (the "Promotion").
The Promotion is subject to (i) the Eligible Customer's execution of the applicable Agreement(s) and/or Order Form(s) before 30 November 2023; and (ii) approval of the Eligible Customer's Lightspeed Payments application by Lightspeed. This Promotion may not be available for certain industries that are not eligible for Lightspeed Payments. Lightspeed reserves the right, at its sole discretion, to determine the eligible industries serviced by Lightspeed Payments.
The Promotion (i) does not apply to any other hardware, software or services purchased or subscribed to by an Eligible Customer; (ii) cannot be combined with any other Lightspeed offers or discounts and (iii) is not transferable or exchangeable and cannot be taken as cash.
Fees for additional products and services may apply as identified on the Order Form.
To the extent permitted by law, Lightspeed, its Affiliates, such party's agents, directors, officers, employees, representatives, consultants and advisors shall not be liable for any claims, damages, injuries, costs and expenses suffered, sustained or incurred (including but not limited to indirect or consequential) as a result of, arising out of, or in any way connected with this Promotion.
Lightspeed may extend, change, suspend or terminate this Promotion or modify its terms at any time.
These terms and conditions apply in addition to the Lightspeed Service Agreement available at https://www.lightspeedhq.com.au/legal/lightspeed-service-agreement/ and Lightspeed Payments Platform Agreement available at