The CBD POS system that connects you to your customers
Lightspeed's cloud-based tools help you deliver top-quality customer service and manage your entire inventory from anywhere, on any device.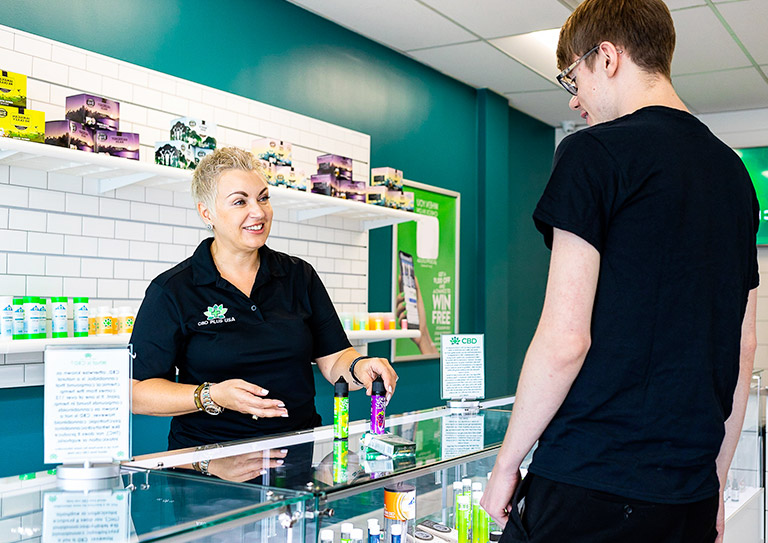 Make every shopper feel like a VIP.
Your products are in high demand, and with Lightspeed's POS system for CBD shops, you can keep making sales even if your bestselling products are on backorder. Cater to niche needs with special orders and collect personal information in customer profiles to ensure consistent, top-notch service every single time.
Offer special orders for products and strains you don't normally stock to close every sale
Add brand preference, health concerns and more to customer profiles for better service
Assist and ring up customers from anywhere in the store with a cloud-based iPad POS
Reward your customers with a points-based rewards program from Lightspeed Loyalty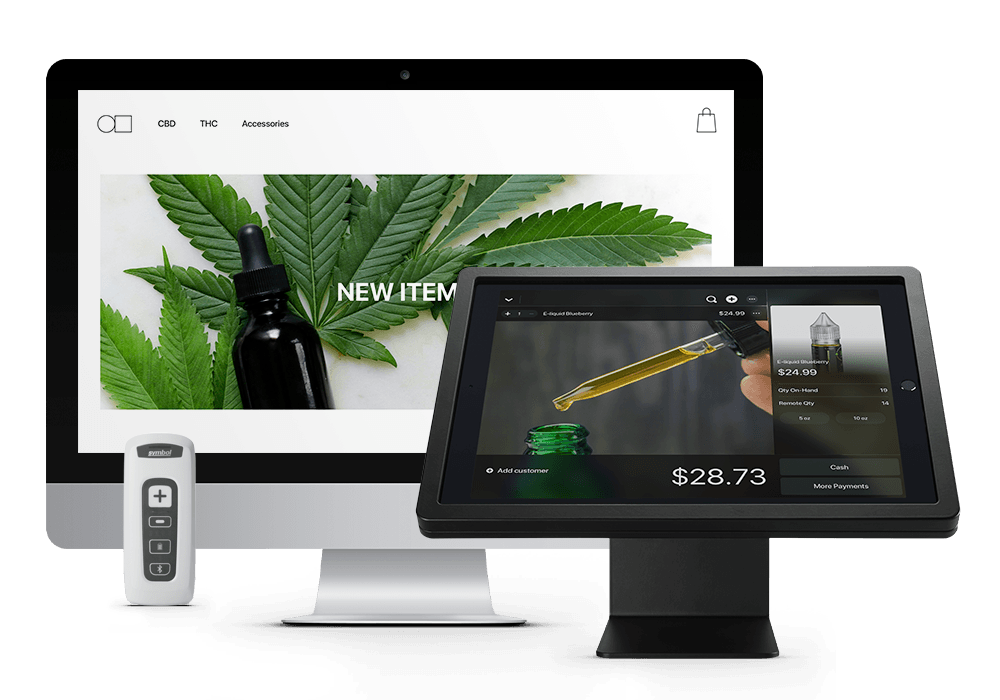 Seamlessly sell online with an intuitive eCom solution.
Expand with eCommerce software designed to grow your business and sync to your brick-and-mortar CBD shop.
Easily import stock from your physical CBD store to your eCom shop in one click
Select a theme from a range of mobile-responsive and customizable templates
View, edit and organize your shipments from your eCom back office
Make use of built-in tools to boost SEO and drive traffic to your online CBD store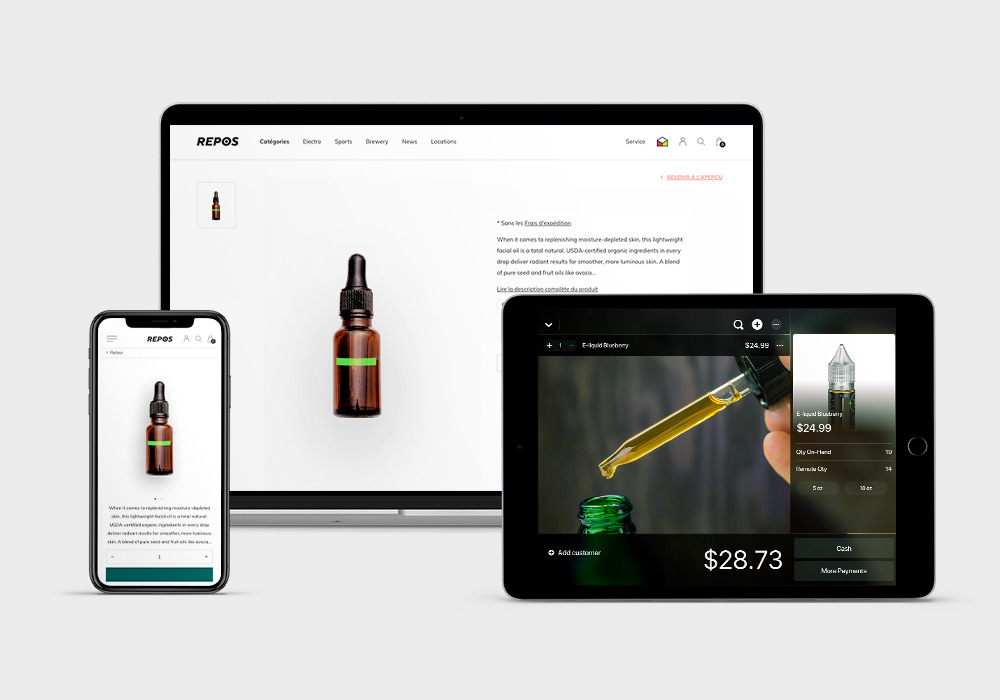 Risk management tools that fit your workflow.
Lightspeed understands the reality of running a CBD shop. That's why our point of sale is designed to help you comply with local and federal regulations⁠, so you can stay focused on your customers.
Set rules and restrictions with custom user permissions to protect sensitive data
Prove compliance with age and quantity sale restrictions with customizable register rules
Keep a close eye on stock shrinkage with built-in inventory reports
Protect your data with security integrations tailored to Lightspeed POS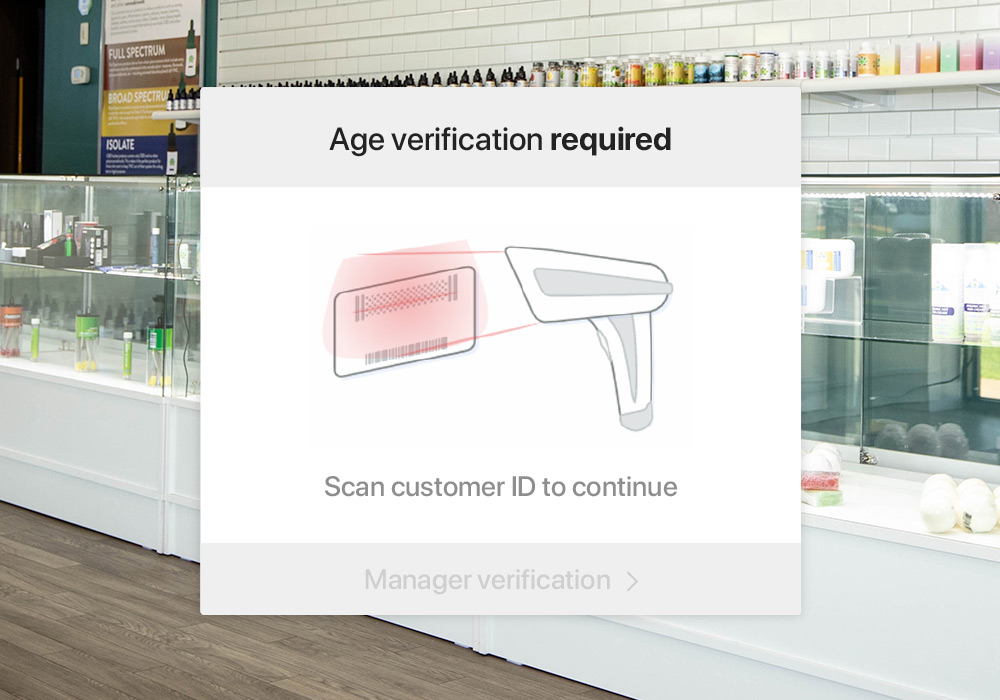 Inventory management tools that put you in control of your stock.
No one does inventory like we do. From the moment you purchase your stock to the moment you sell it, Lightspeed Retail POS comes with every built-in tool your business needs to help you optimize your stock management workflow.
Manage restocking directly within the POS with built-in purchase orders
Avoid stockouts and lost sales opportunities with programmable reorder points
Organize your inventory in whatever way you want with custom tags and categories
Keep track of products with multiple variants, such as strength and volume, with matrices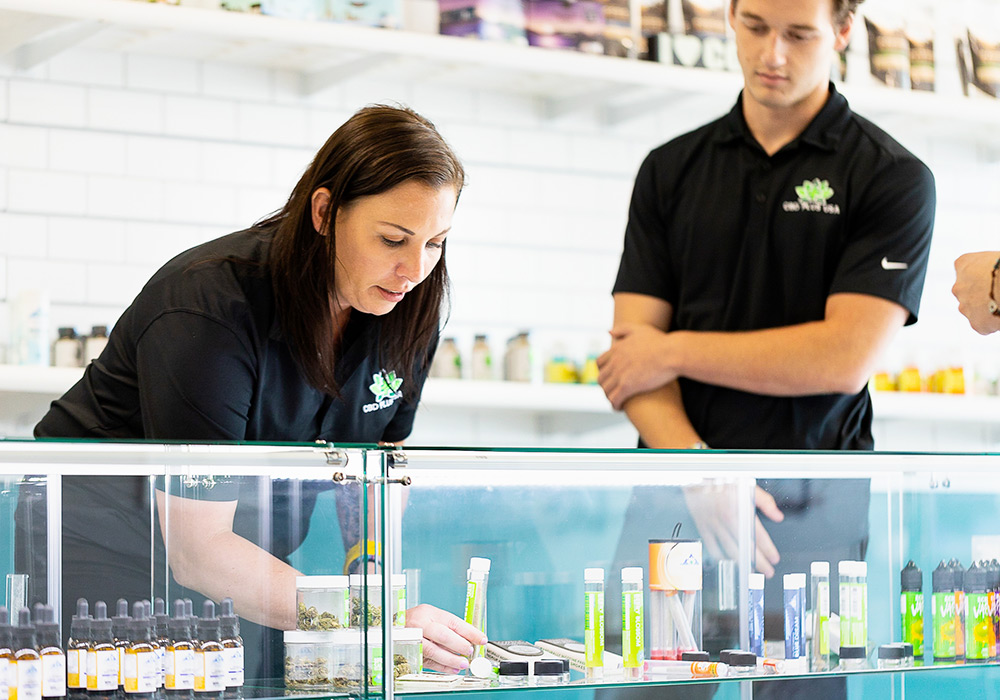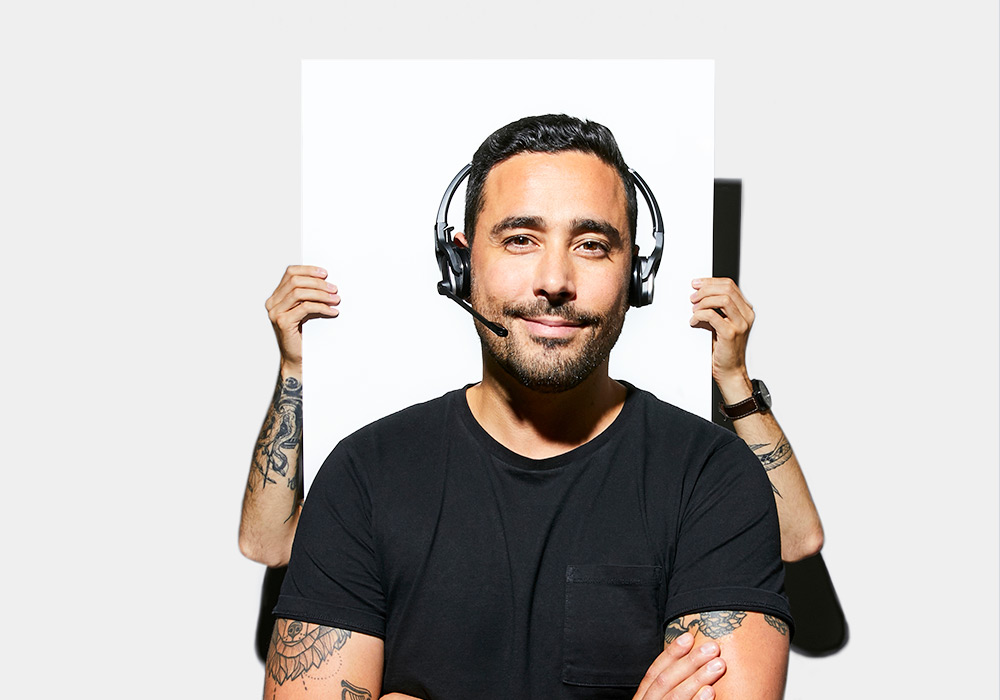 Get the kind of support you've always wanted.
One-on-one onboarding. Webinars, demos and videos. Unlimited 24/7 support. All totally free.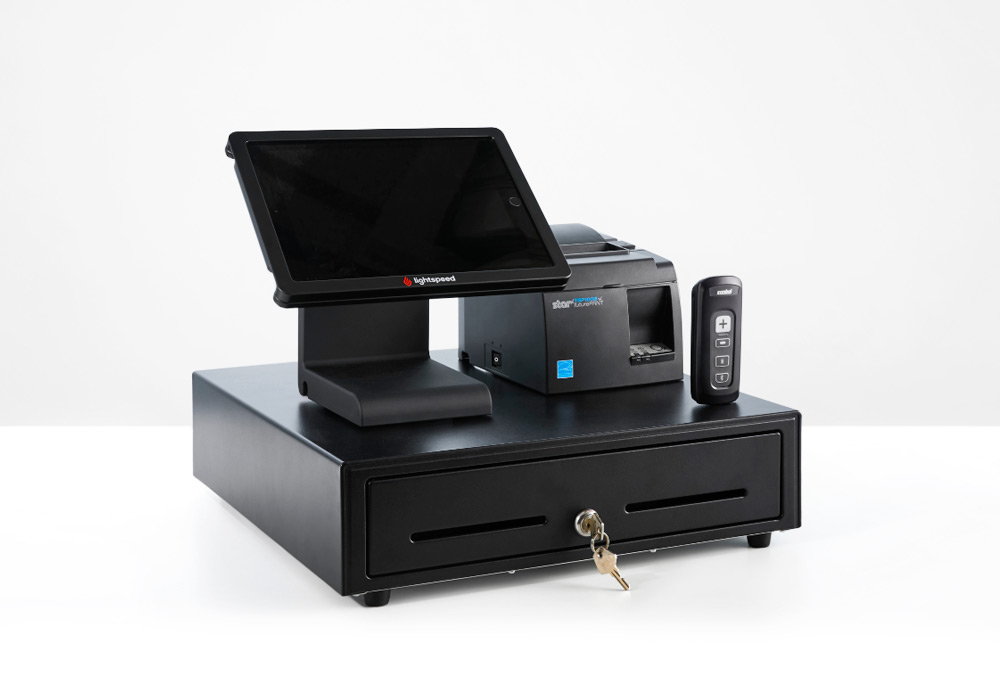 Need hardware? We have that too.
Ours is designed to have a big impact on the way you work. Not your wallet. Start from scratch or complete your existing set with our top-quality gear tailored to your needs.
Lightspeed Retail success stories
Let's talk about what Lightspeed can do for you