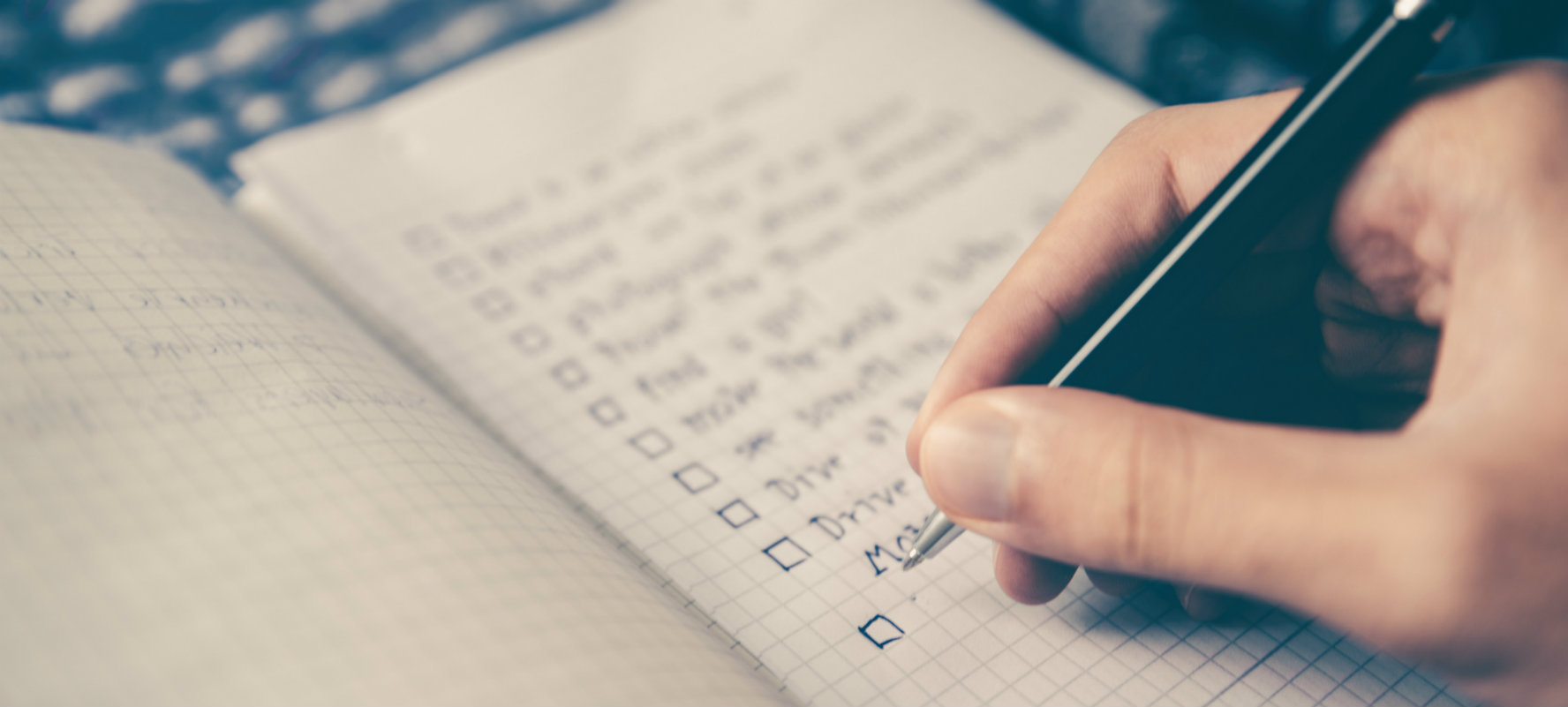 Looking for a new POS system can be a stressful experience for any business owner. You research online, speak to other store owners, look up reviews, call companies, all while comparing and contrasting the information you find. We recently gave you six questions to think about (and, obviously, ask the salespeople) when shopping for a new POS system for your retail store.
In our previous blog we outlined the following points that you should not overlook when shopping for a new point of sale:
How the POS handles management for both an in-store and online retail store
Whether POS system empowers your sales staff or becomes a hurdle to overcome
Additional training and services offered by the provider, such as onboarding and technical support
The quality of the reports and data available to business owners
Being able to create marketing campaigns based on the information gathered
Scalability of the POS system as a retail store grows
Those six points are enormously important and should play a major (in fact, deciding) role in your decision. This week, we're going to wrap up the list and offer another three crucial points to discuss and research on your journey to finding the ideal system for your business.
1. How does the POS system manage inventory?

Inventory is the bread and butter of your retail store, whether online or brick-and-mortar. Studies have shown that retailers can lose up to 14% of customers due to product being out-of-stock (and those customers who don't get what they were looking for aren't likely to come back). A good POS helps you keep your shelves well-stocked with fresh items and move out older stock swiftly; it helps you forecast, automate, and consolidate your inventory management.
If your stock has been set up correctly within the POS, your staff should be able to find up to date inventory quantities, upon customer request, directly from the sales floor (taking into account both, your online store and all brick-and-mortar locations). The owner or manager should be able to report on stock levels from any time period.
What to look for:
Insight into stock levels per brick-and-mortar location
Insight into stock levels online
Reports on best-selling products and brands, over any time period
Automated purchase order reminders when you're running low on particular items
Easy workflow for making purchase orders, even across multiple vendors
Automatic imports from vendor catalogs
Simple product information

2. How does the POS system enhance customers' shopping experience?

Over 70% of today's top retailers are deploying tablets in their stores to provide sales floor support. By arming your staff with iOS devices directly on the sales floor, you give them the information they need to better serve visitors and offer an experience unique to your store. From having quick access to purchase history, contact information and custom notes for each customer, to being able to bring up recommended products for each item the customer is considering and requested product details, your staff will be able to truly offer a superior customer experience every single time. The right POS system helps create an intimate, personalized shopping experience that builds brand loyalty directly within your brick-and-mortar location.
What to look for:
Support for iPhones and iPads to encourage storewide customer interaction
Quick look-up of inventory at all locations
Upsell features such as suggestions for related products
Customer database that tracks past purchases, preferred brands, sizes
Features for keeping special notes on customers, like a pet's allergies
3. Is the POS system mobile?
People value their time and don't want to feel like it's being wasted. The typical American shopper will leave a store without buying anything after waiting for 8 minutes in the checkout line. The right POS provides customers with speed and convenience and should be able to go where you go. These days, keeping lines short is all the rage. Staff should be able to check out customers from anywhere or keep them otherwise engaged so they're not just standing around waiting for service. Not only will it bring product knowledge and information directly onto the sales floor, but it'll add a personal and sleek touch to the customer interaction, helping your sales staff use the power of your brand to their advantage.
What to look for:
Check-out capability on mobile devices like iPhones and iPads
Wireless support for temporary locations like pop-up shops, street fairs, farmer's
markets, or special events
Easy access to information for sales staff, including product availability, special
notes, and companion products
A mobile POS system that helps you manage inventory and helps your staff get shoppers the information they're looking for quickly from anywhere they may be in your retail store, is key to creating an impressive and smooth shopping experience for guests. Shoppers don't have the time to wait for retailers to make time for them.
With the right technology, a small retailer can make a big impact, but you must think carefully about what POS you choose to support your store. The best POS systems act as business management tools; they make life easier through streamlined inventory and eCommerce integration, use mobile devices to engage customers, empower staff, close more sales, provide analytics for making smarter decisions, enable you to create targeted marketing campaigns and ensure you're always up-and-running with solid support and training materials.
Next time you're in the market for a new point of sale, remember these points we've outlined. They'll help you find a system that will support your success and grow right along with you.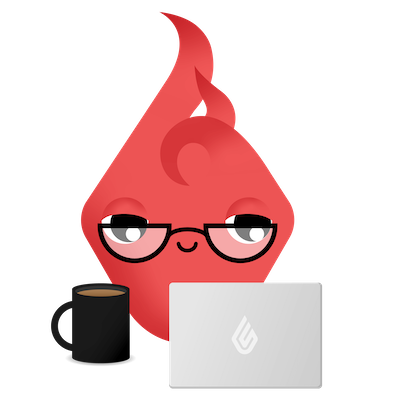 News you care about. Tips you can use.
Everything your business needs to grow, delivered straight to your inbox.