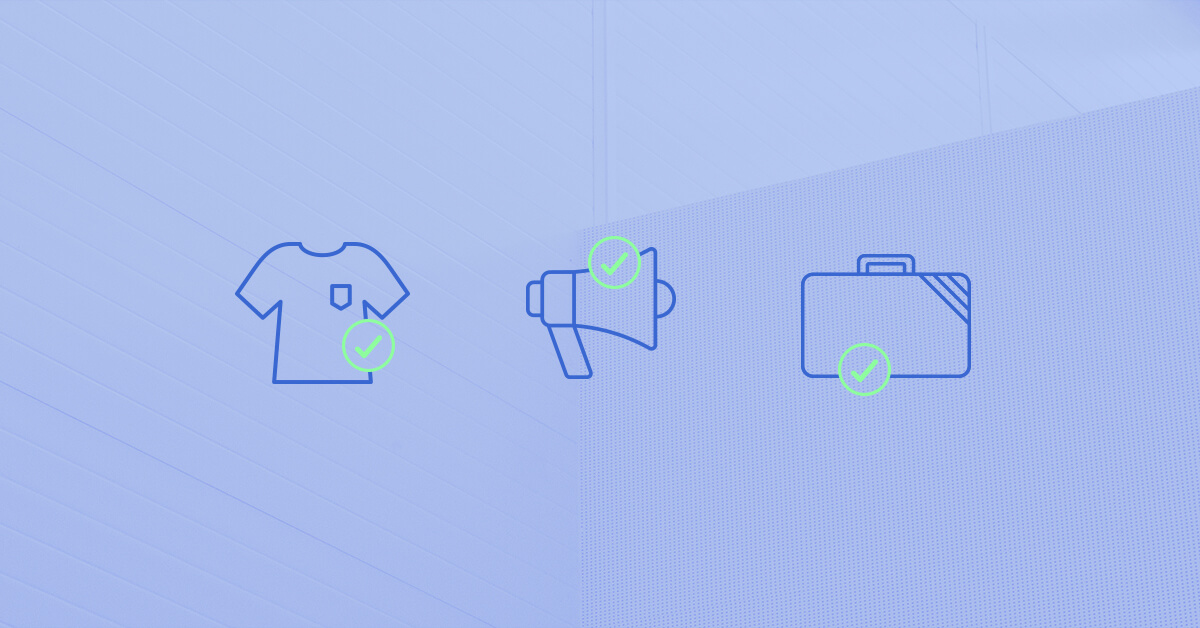 Often when business owners undertake a retail venture, they think, "If I build it, they will come."
This quote comes with the misconception that as long as there is a store with doors wide open, then customers will trickle in naturally. However, most learn very quickly that, unfortunately, this is a very untrue statement. This misconception can often set local store awareness critically behind schedule for a business.
In order to combat this issue, every retail business must incorporate three core pieces into their operational plan:
1. Marketing
2. Product
3. Store experience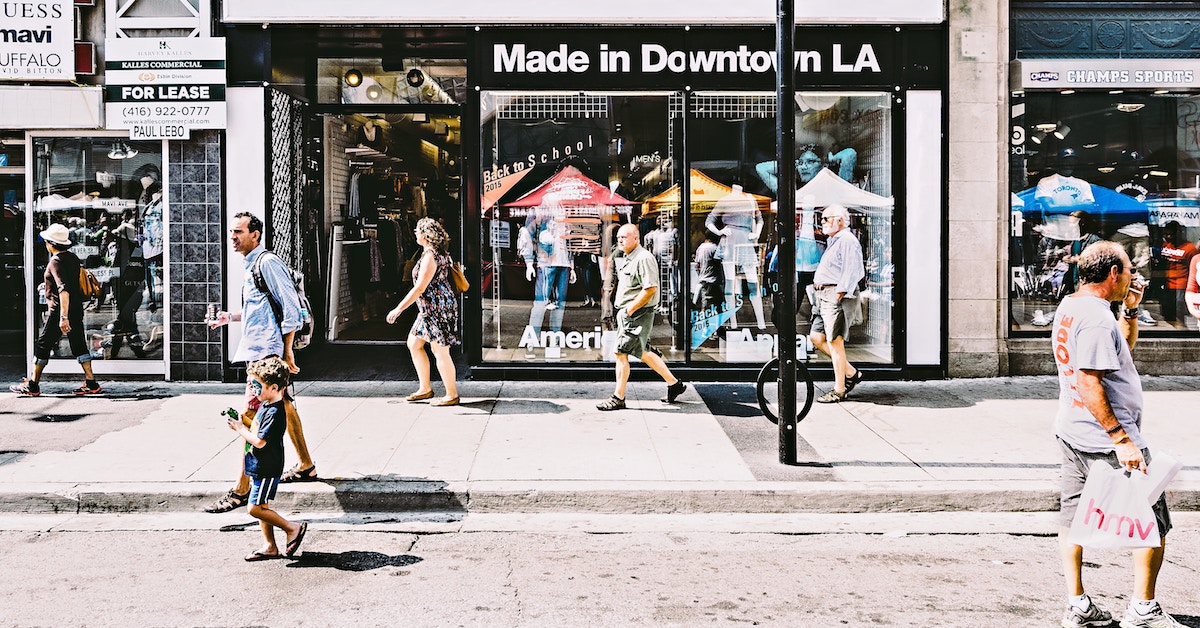 No matter what retail sector a business falls under, these components are transferable from business to business.
These three core items work in conjunction with one another to build an efficient business operation. For example, if a store has the right product/service selection and the correct marketing plan to compliment, but is missing a strong store experience, customers will visit the store, but will fail to remain a loyal customer.
Meanwhile, if a store has a great store experience with intriguing product selection but failed to develop a marketing plan, the store will remain unknown to its target market, which means no additional store traffic. For a store to be successful, marketing, product, and store experience must work fluently together.
In order to best develop these, a retail business needs to decide on the right course of action to move forward. They must perform a basic analysis to gain insight on current performance. Or, for a new business, they must use market data to define what their purpose is. A company's type of business and its goals will determine what the company must do to run a lucrative operation.
For instance, if a retail venture is looking to improve its store experience, they need to evaluate their performance. To figure out your strengths and weaknesses, perform a SWOT analysis, evaluate your close rates, or consider hiring someone to secret shop your business. Once the problem is identified, a course of action should be planned and pursued. Clearly defining the foundation will help make for concise and realistic goals later on.
In hindsight, this is straightforward information. However, roughly 8 out of 10 new businesses fail within the first 18 months. That's 80% of new businesses that fail! According to Forbes, there are five reasons a business could fail.
Not in touch with the customer

Lacks differentiation

Failure to communicate goals

Leadership struggles

Lack of revenue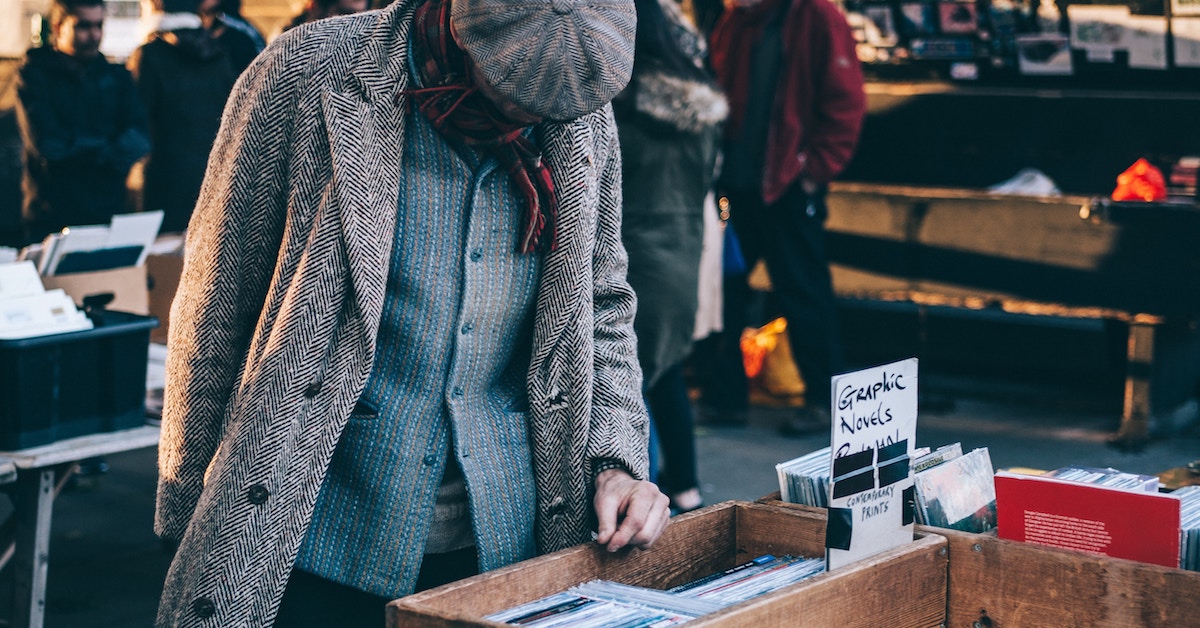 Now, what do all of these items require? A firm foundation. We suggest building that foundation in the marketing, product, and store experience realms.
Think about it: what can all five of these reasons be related to?
Not in touch with the customer


→ Failure to recognize, understand, or listen to customers' needs or wants (RULE #1 in Customer service or Store experience).

Lacks differentiation
→ Failure to understand the customer, fulfill the customer's needs, and intrigue the customer (failure to do all of the following: create captivating marketing tactics, carry the right product, and provide an uncommon experience).
Failure to communicate goals
→ Inability to define clear and concise goals or a focal point (three clear-cut goals to prevent failure: differentiated marketing, individualized product selection, and customized store experience).
Leadership struggles
→ Issue related to not understanding the overall goal, the customer's wants/needs and lack of communication (again, all related to the above problems).
Lack of revenue
→ Failure to do the above four items plus missing a part of the puzzle (marketing, product, store experience).
Consequently, it is essential to build a strong foundation and more than likely, no matter what business you're in, starting an infrastructure on marketing, product, and store experience in any facet will be just what you need to achieve your objectives.
The holidays are right around the corner. Are you ready?
Download our free retail report to get the inside scoop on how to increase your shop's profits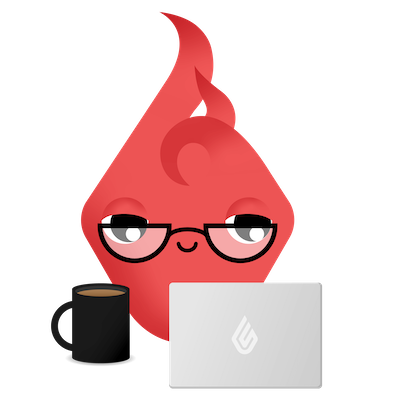 News you care about. Tips you can use.
Everything your business needs to grow, delivered straight to your inbox.